I have always wanted to make bath bombs! But have never done it. Not sure why, but its been on my Crafting Bucket List for ages. So for this month's Michaels post, I was so excited because I got to try out one of their new Bath Bomb kit!
Homemade Bath Bombs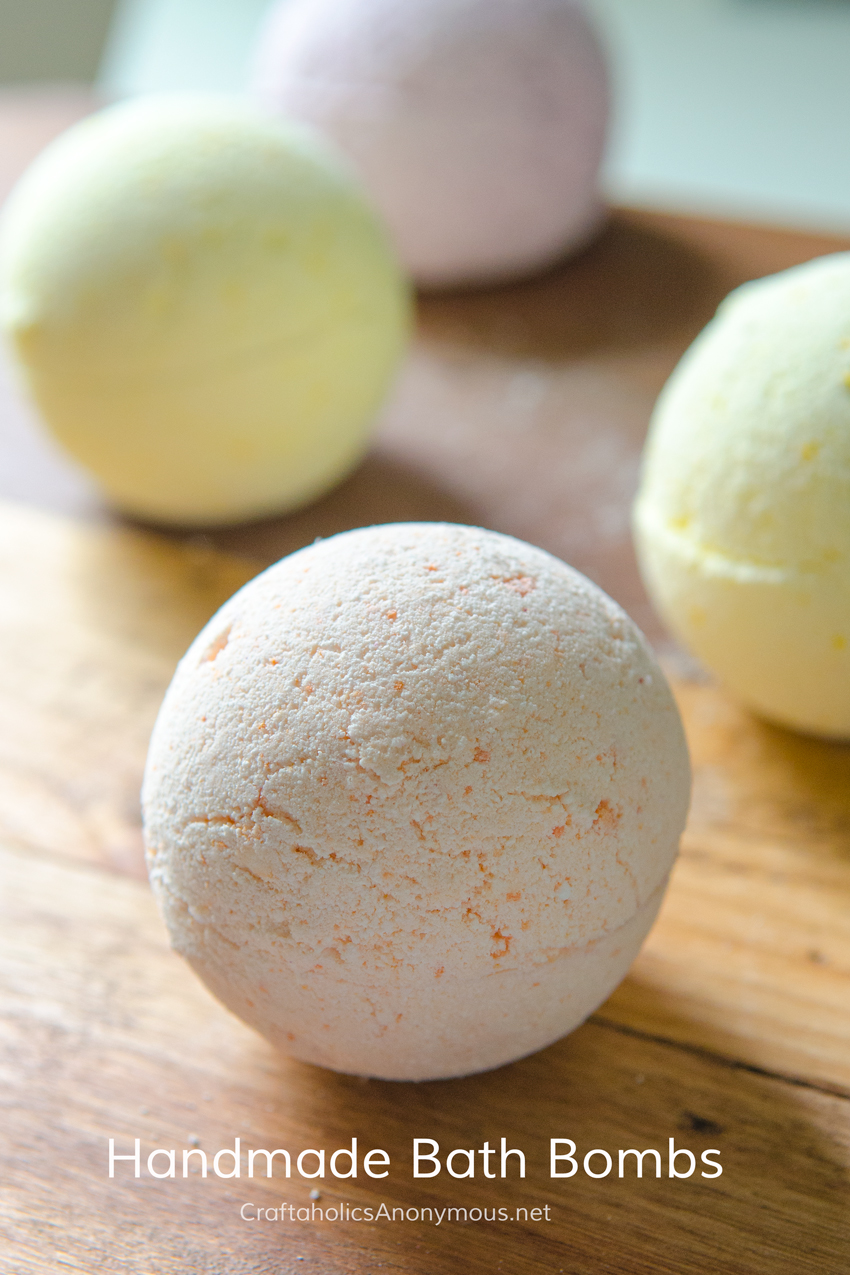 Aren't they just delicious looking?! The scent that came in the kit was Pink Lemonade and it smells so good! Its perfect for summer soaking.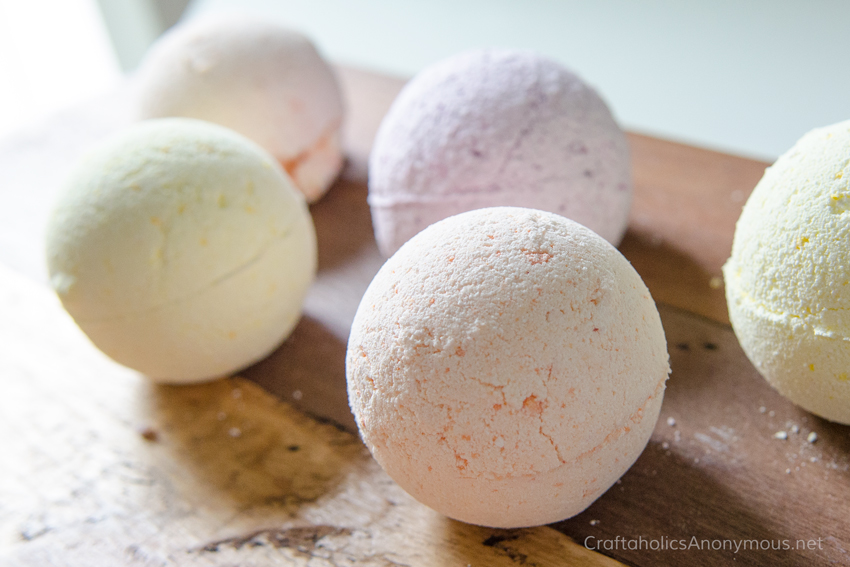 These bath bombs make a great handmade Mother's Day gift idea. Package them up all cute, like I did in a mason jar here, and you can give them to all the moms in your life!
Bath Bomb Kit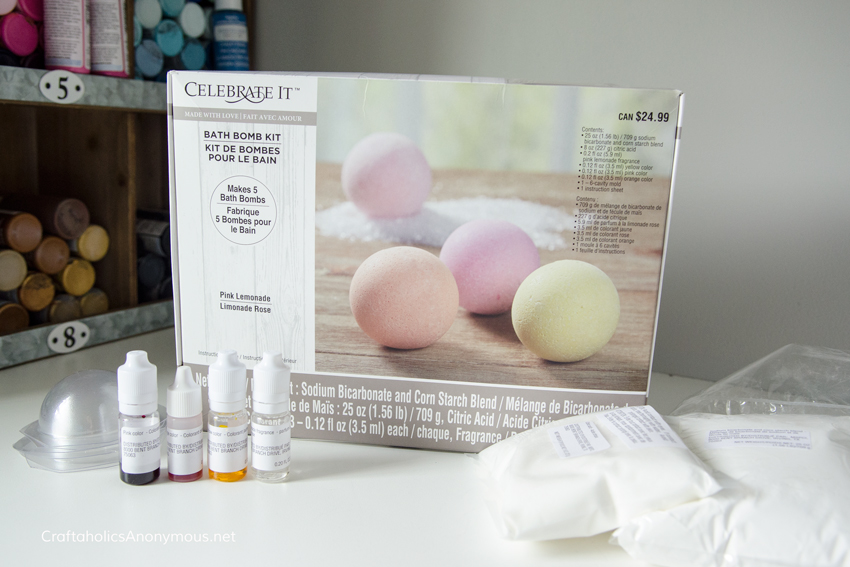 To be completely honest, my first 2 bath bombs were um, complete bombs! I was adding too much water and they literally turned into huge blobs. But by the 3rd bath bomb, I had it down! And they are actually really fun to make! Plus, the kit said it would only make 5 bath bombs, but I made
Share and Enjoy