Penelope is here from the Big Apple to show off her awesome Craft Nook! You are going to love her great organization! Enjoy! -Linda
Hello from New York City! I've lived here for almost 10 years and I never dreamed I'd get to have a dedicated craft studio.  In this town, real estate is expensive so people live with less space- until now, I was doing all my crafting and sewing on the dining room table- dragging all the stuff out and making a mess in our living space.  When our daughter Cecily was born, I decided to stay at home with her and start a business creating whimsical, vintage-inspired children's décor and accessories- I recently opened my shop on Etsy called Cecily's Room. Check it out!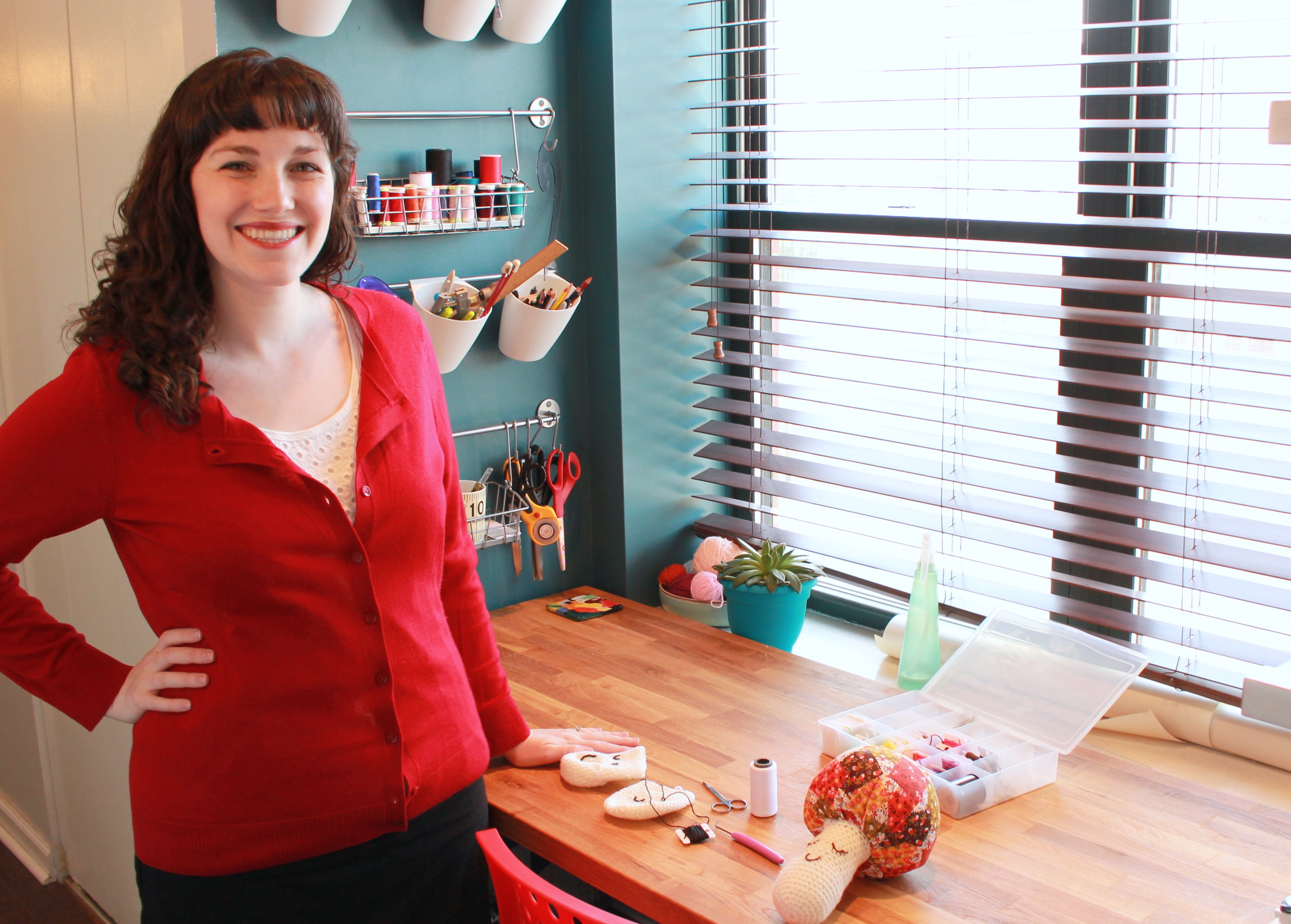 I needed a space to work so my husband Andy built out what was once a lonely nook in our apartment into a hardworking studio space for me.  We are proud that we were able to put these square feet to work for us!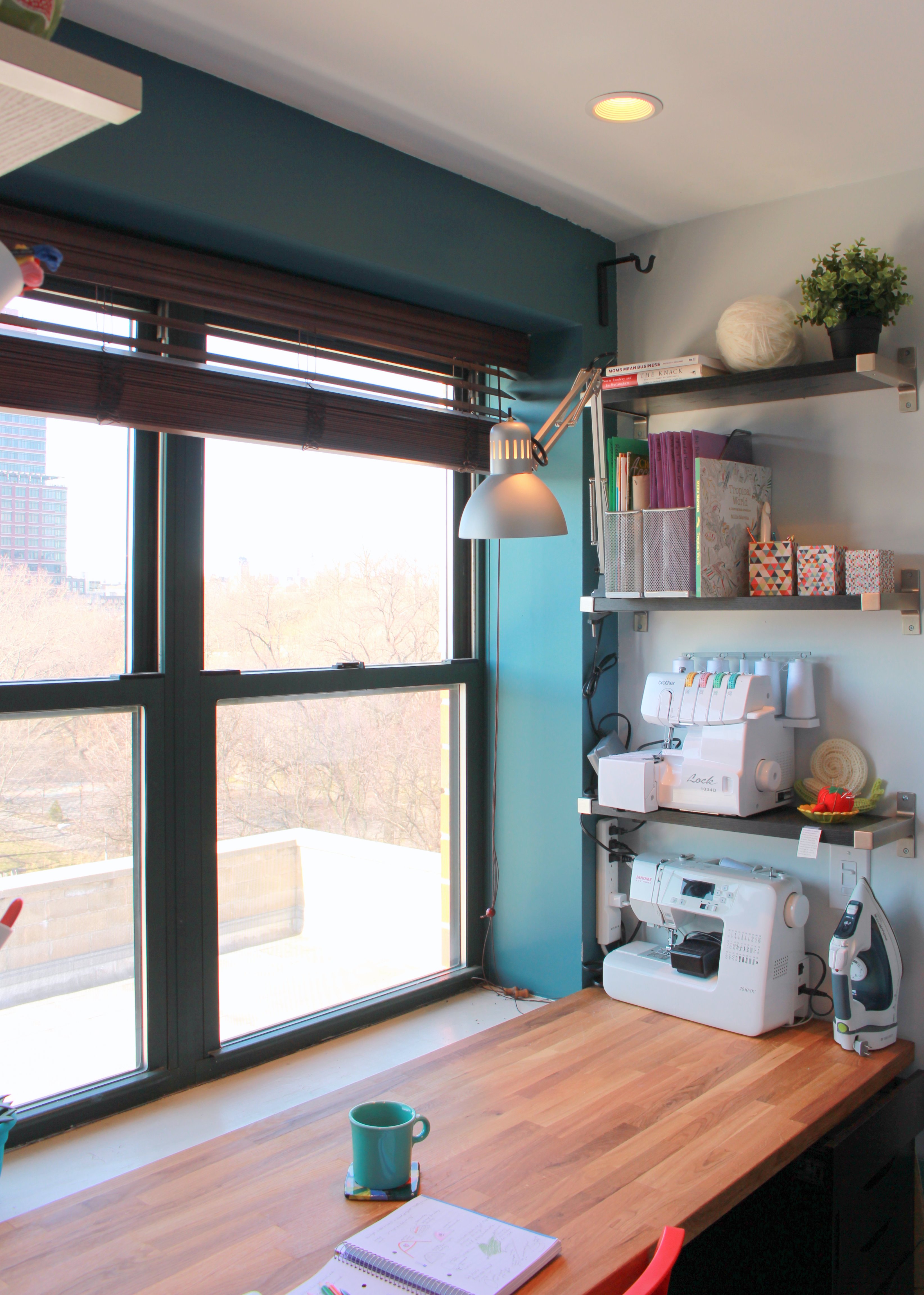 On one side we installed shelving for my machines and on the other we used a kitchen storage system from Ikea to creatively store other supplies.  The desktop is a butcher block counter top that is mounted on the wall.  We added a drawer unit for storage and a bright red swivel chair and I am good to go!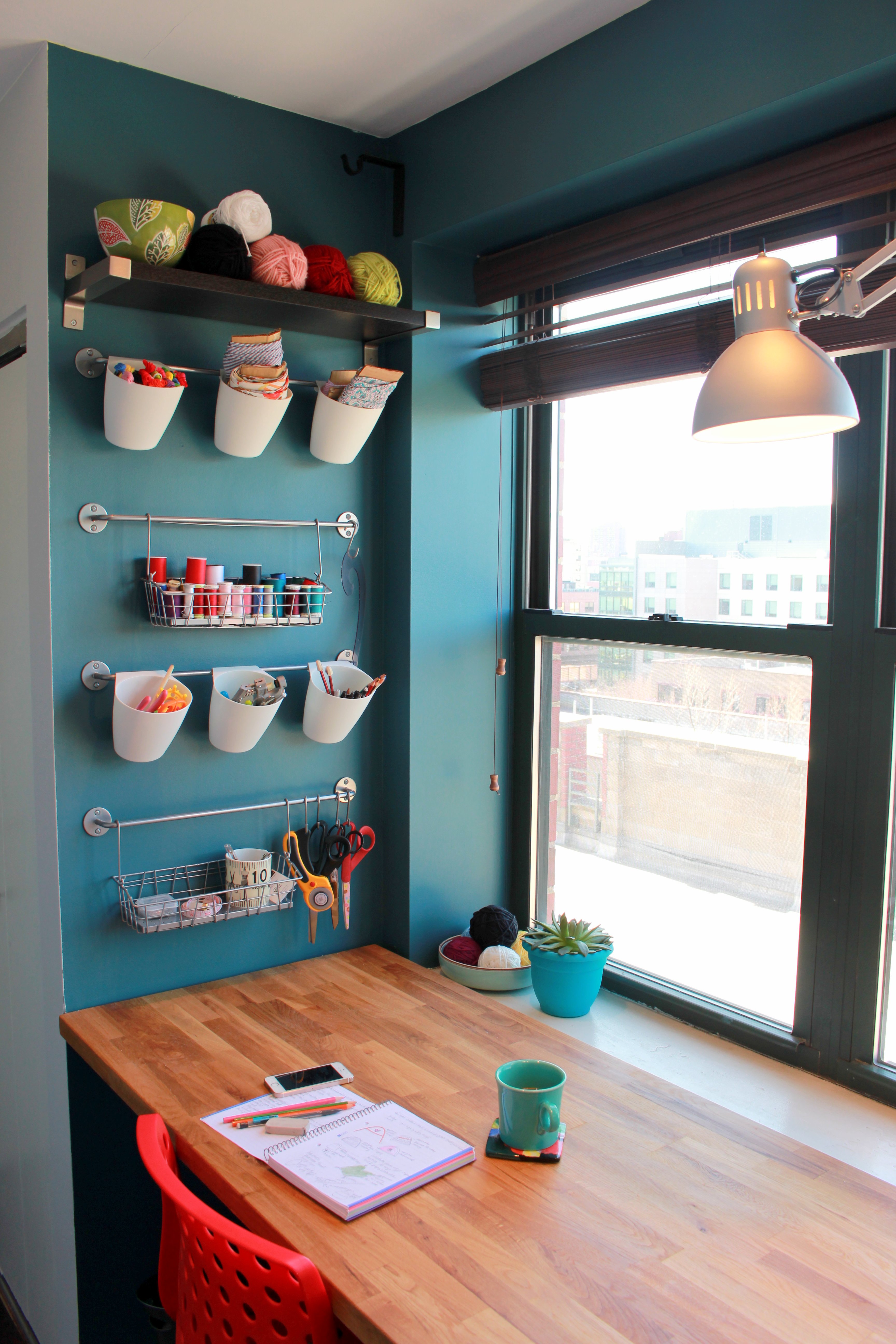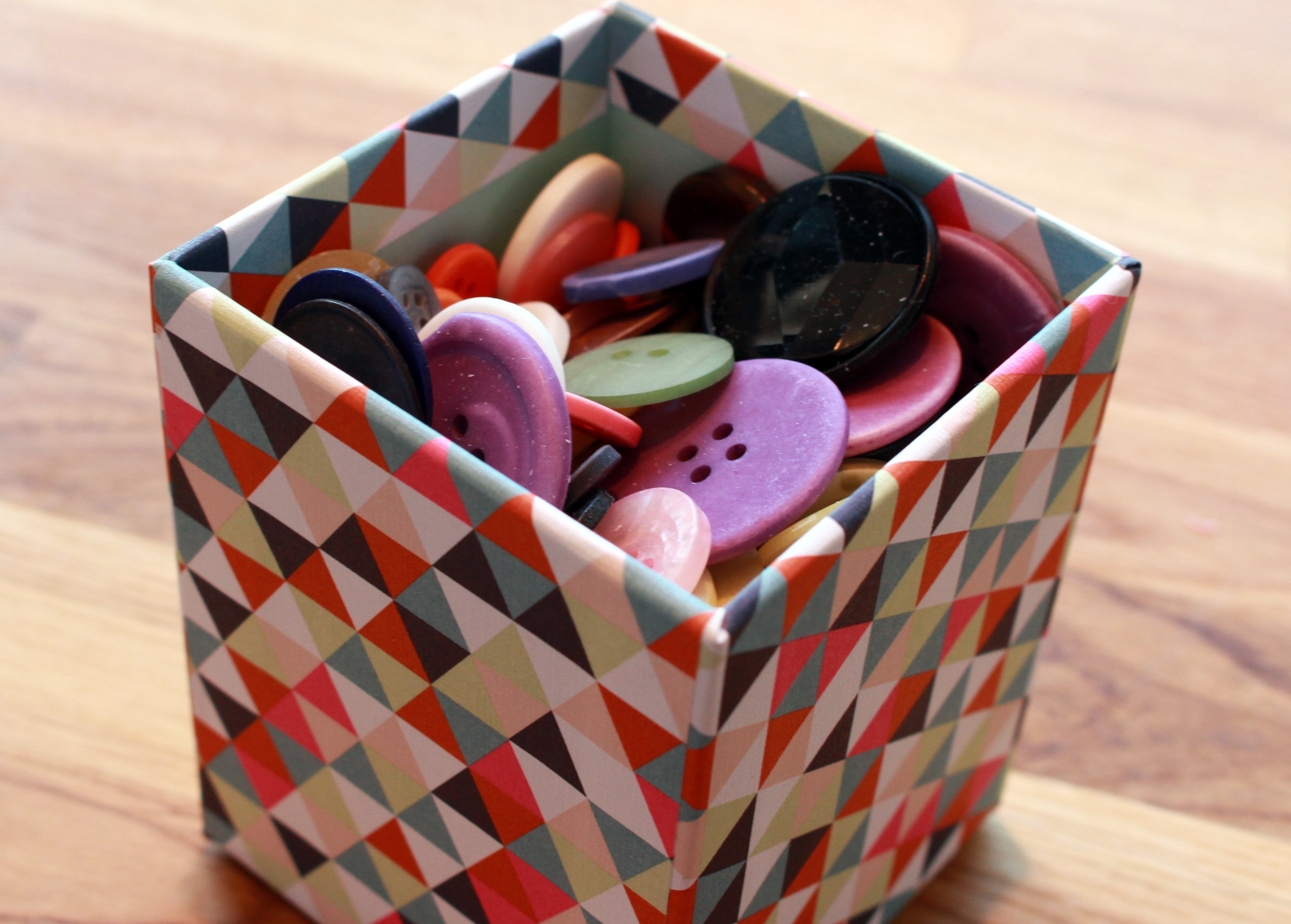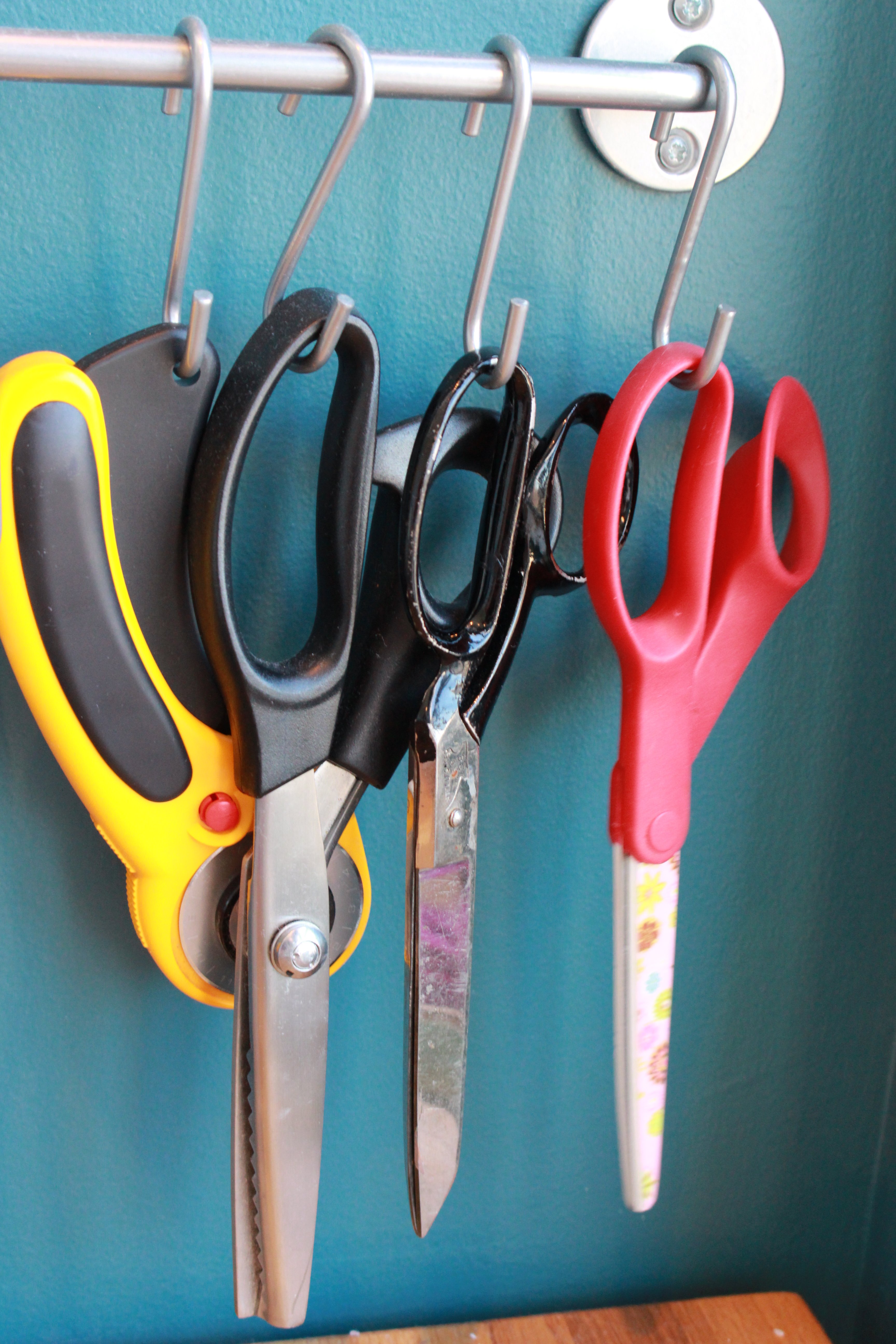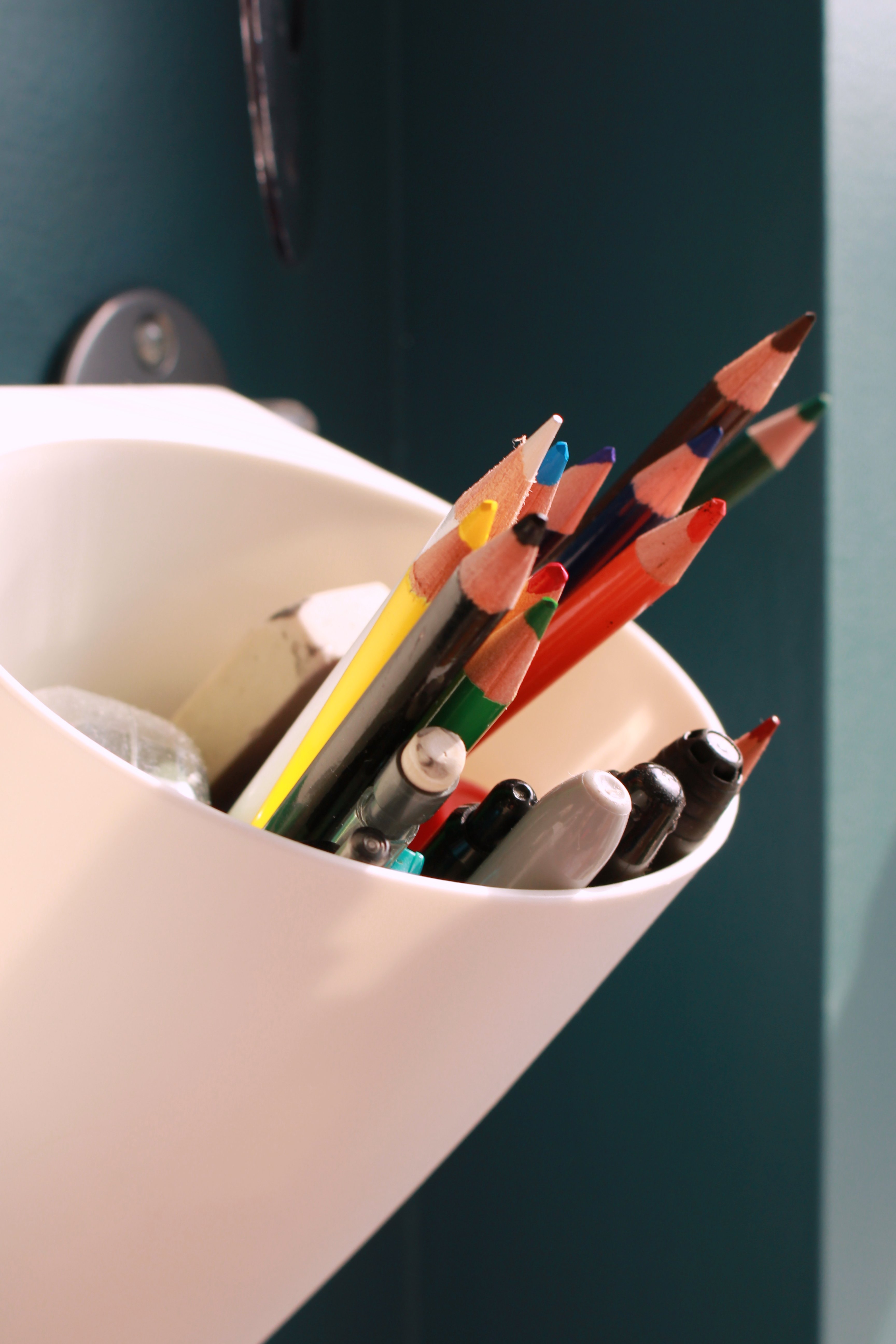 My studio frames a window so I can look out over the skyline while I work. Can you see the corner of the Empire State Building in the distance?
The space isn't big but it's very functional- it can be a cutting table, sewing station and a place for me to design and daydream about new products.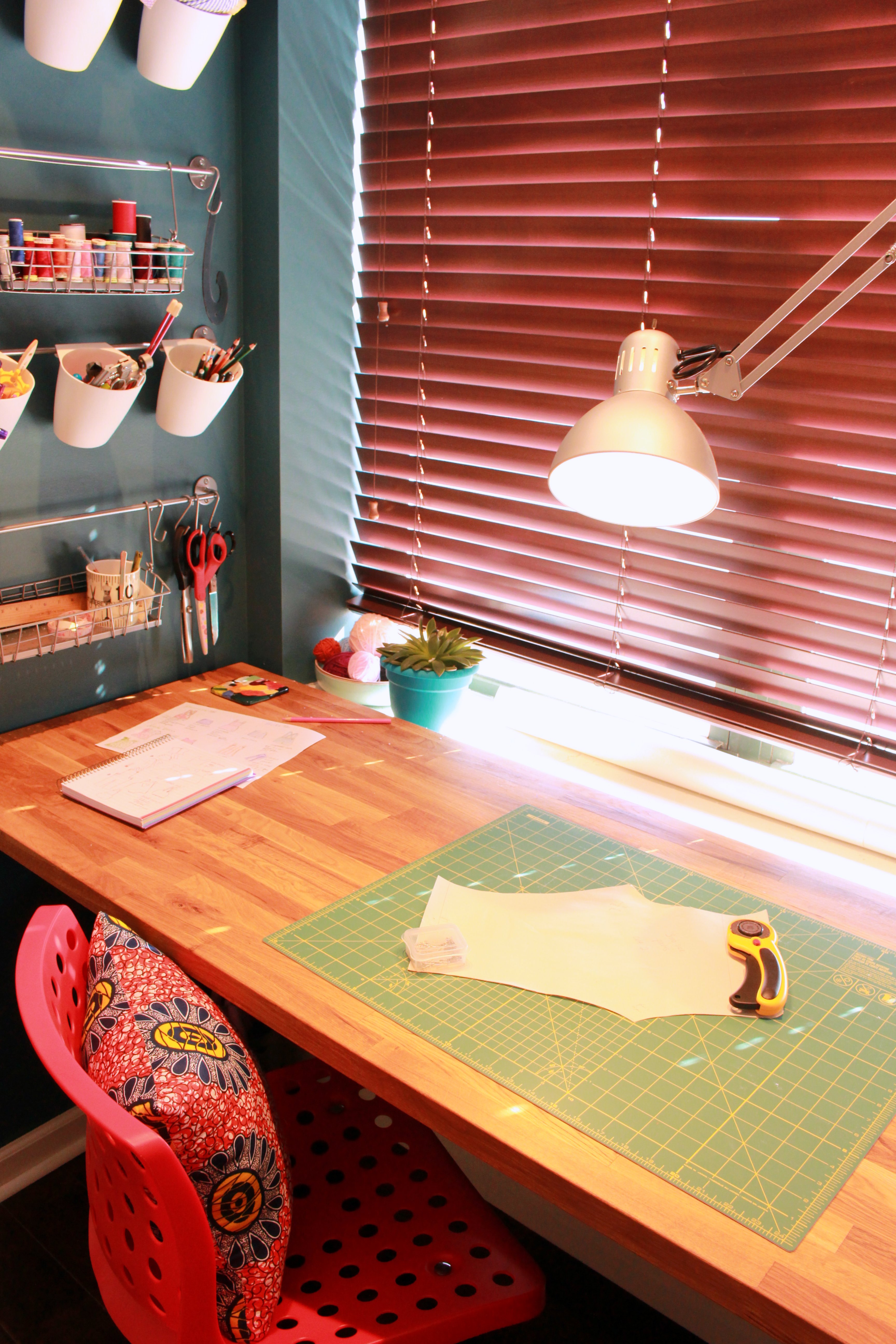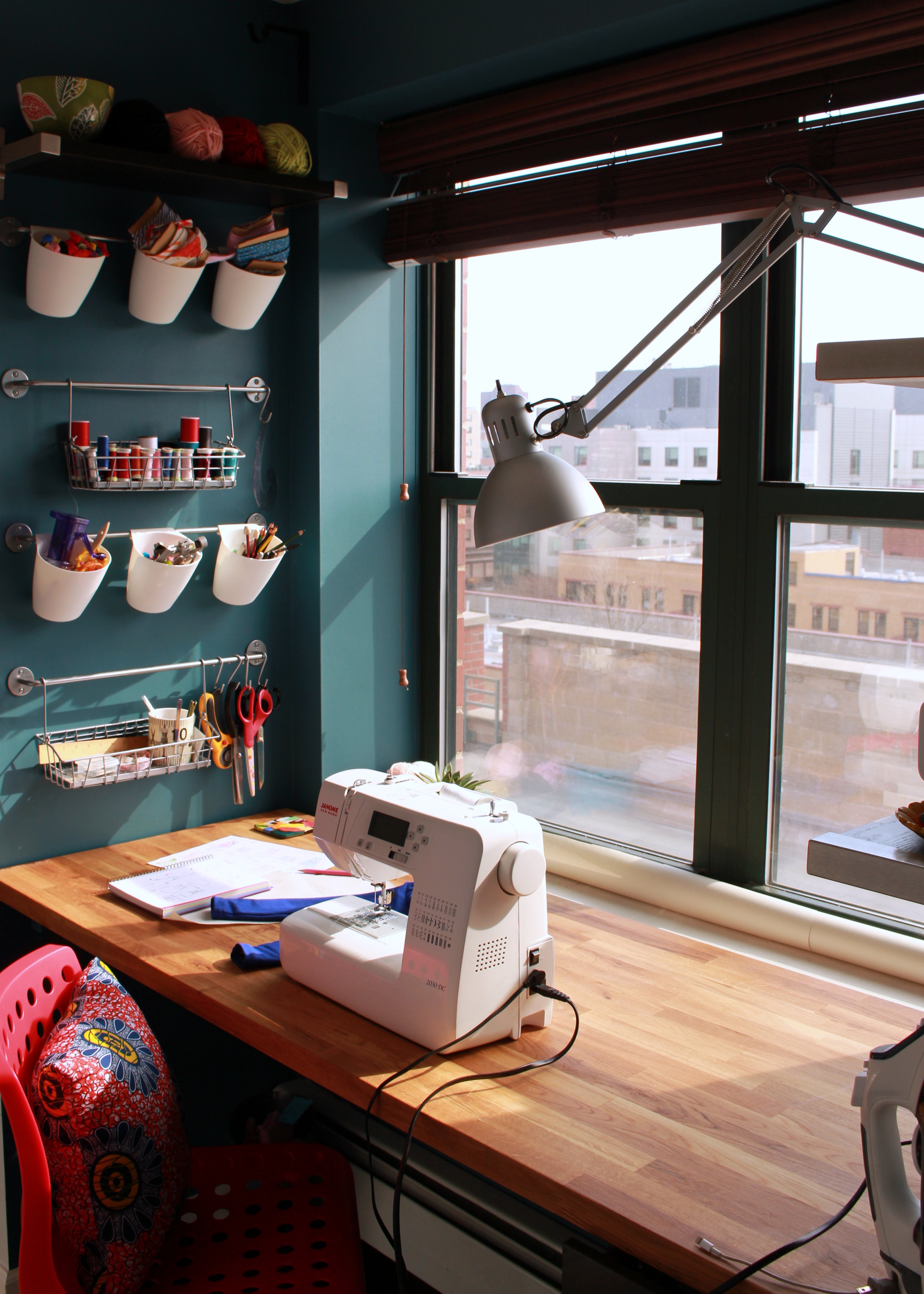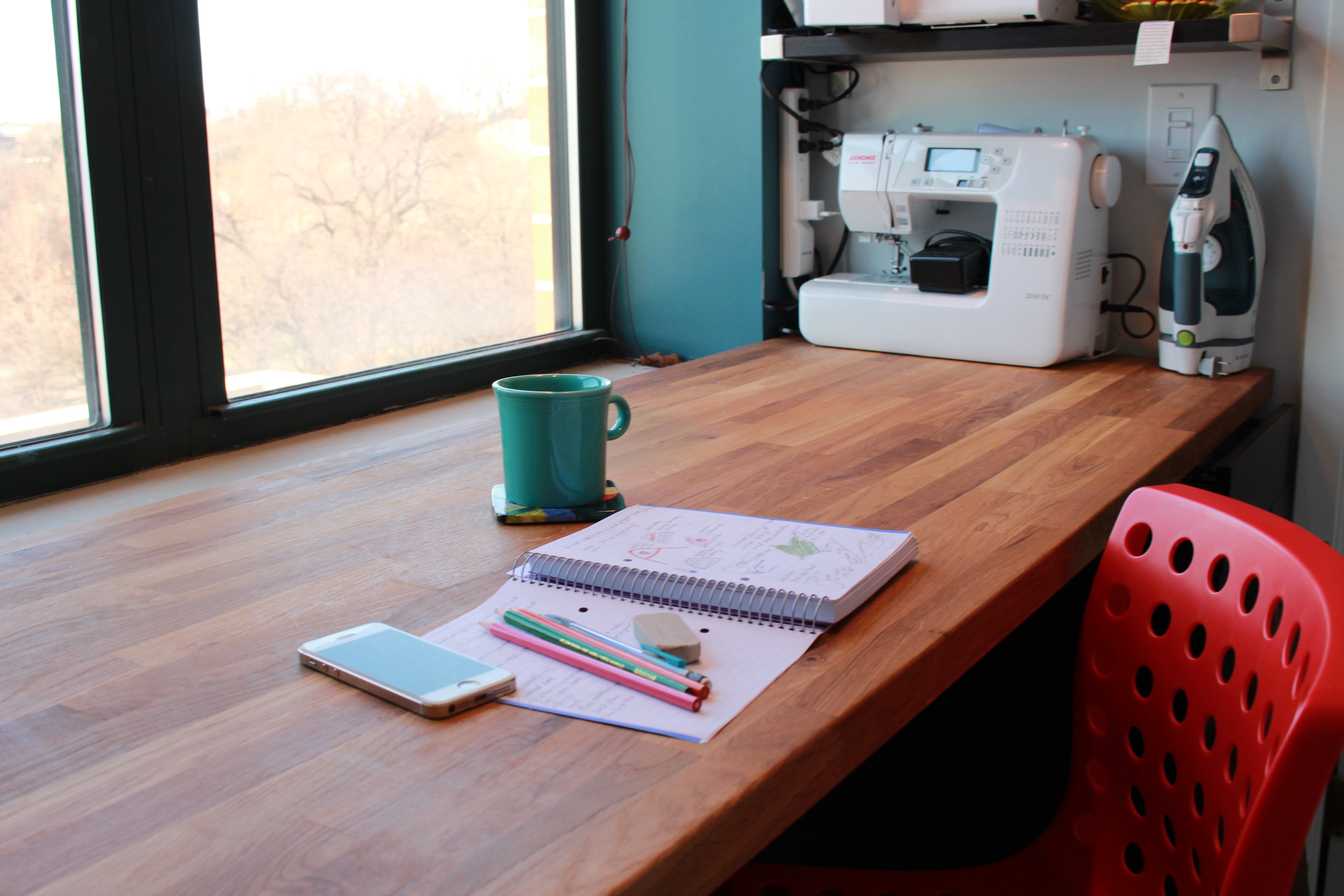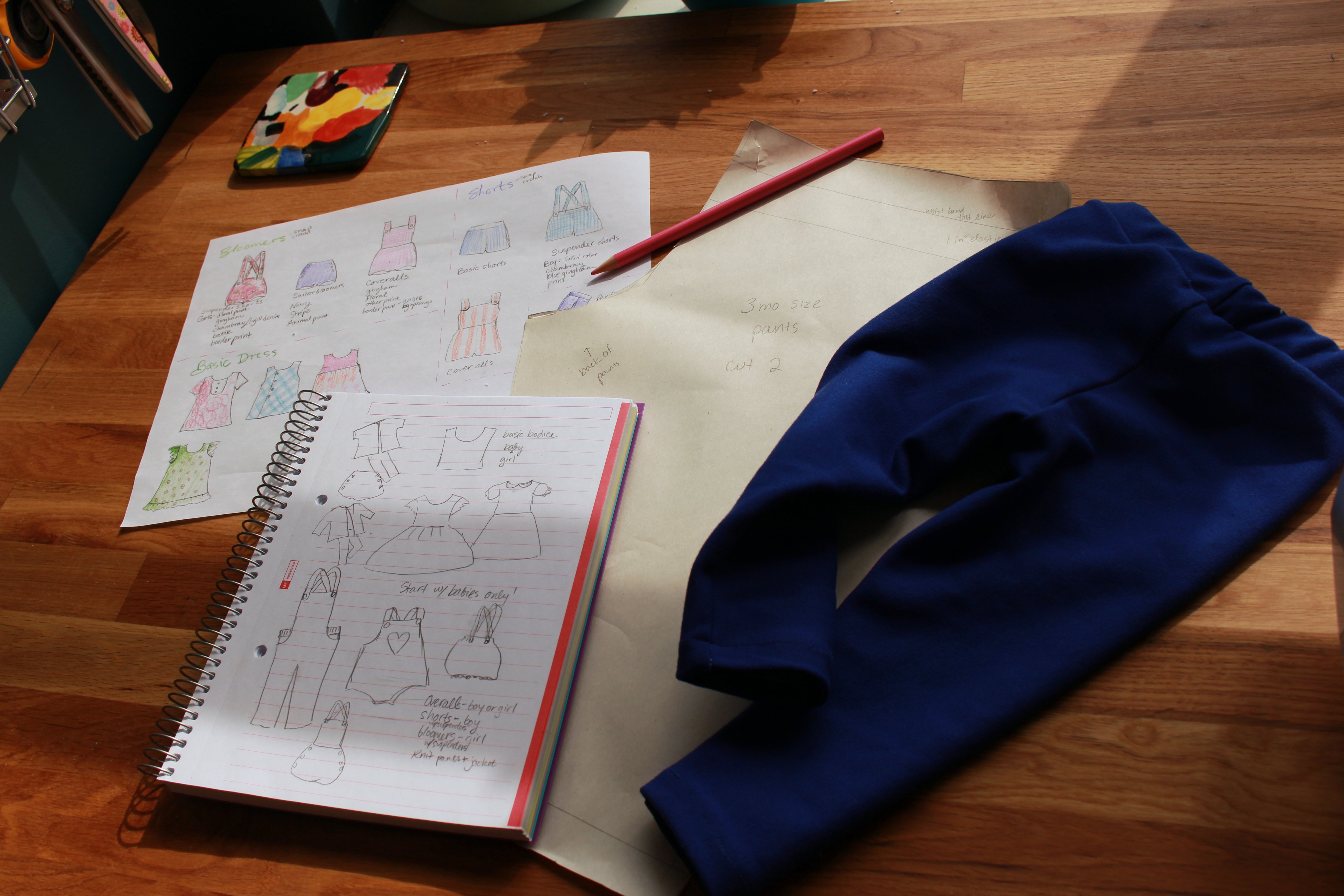 For Cecily's Room, I create all my own patterns or use vintage ones, and I blend various techniques- sewing, crochet, knitting, and embroidery.  A perfect example is my favorite product: the "friendly mushroom" rattle.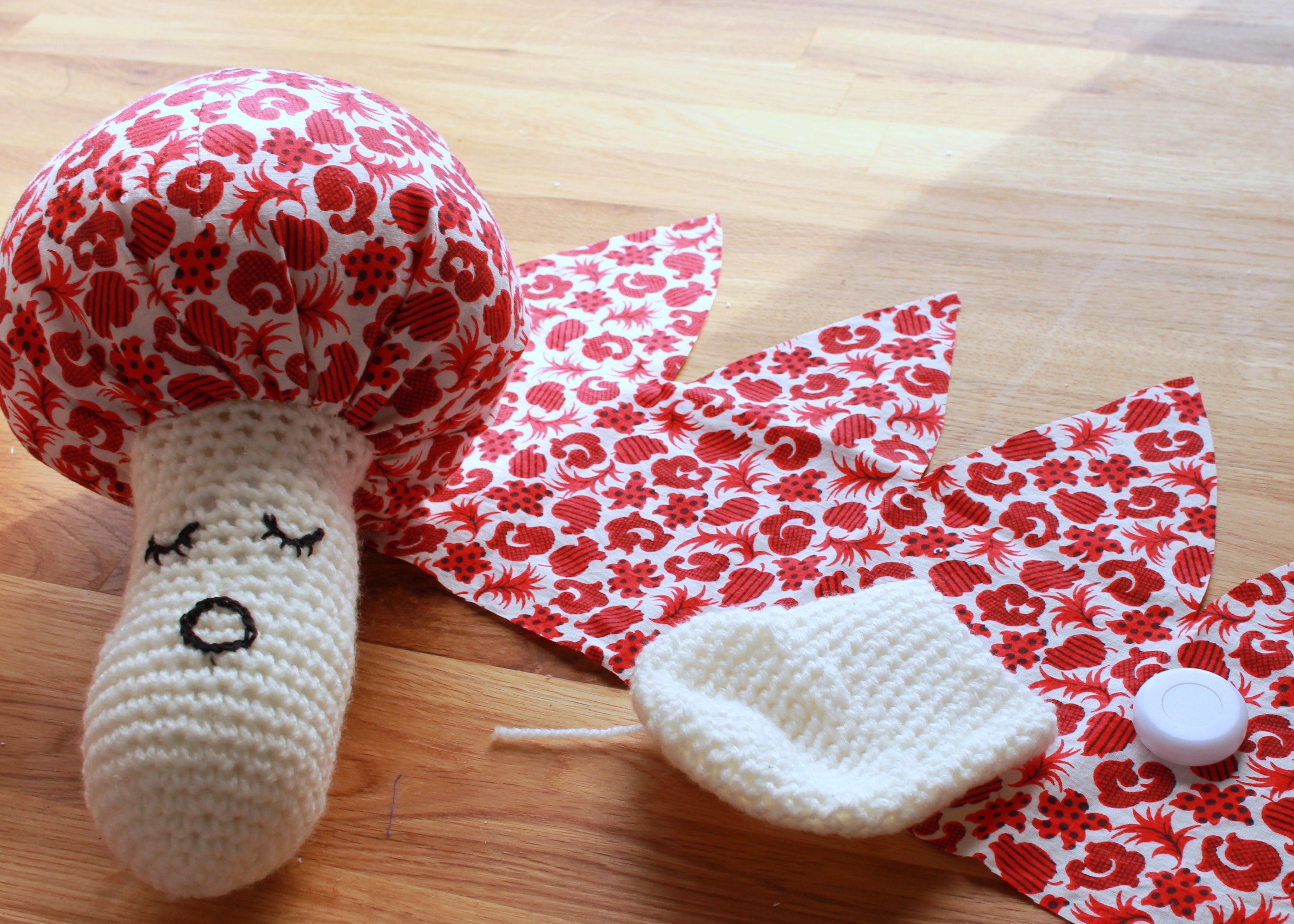 I keep a lot of supplies at an arm's reach.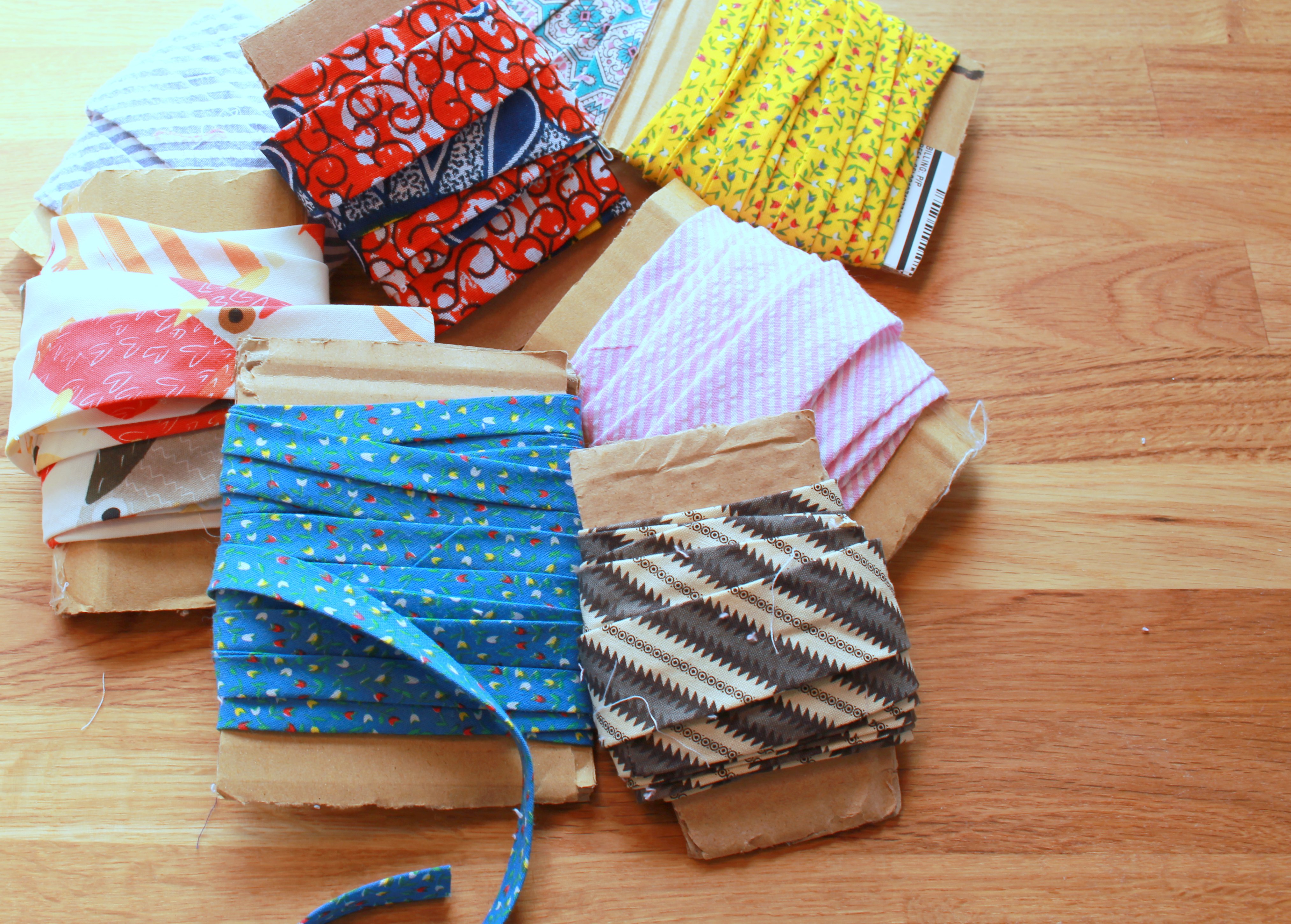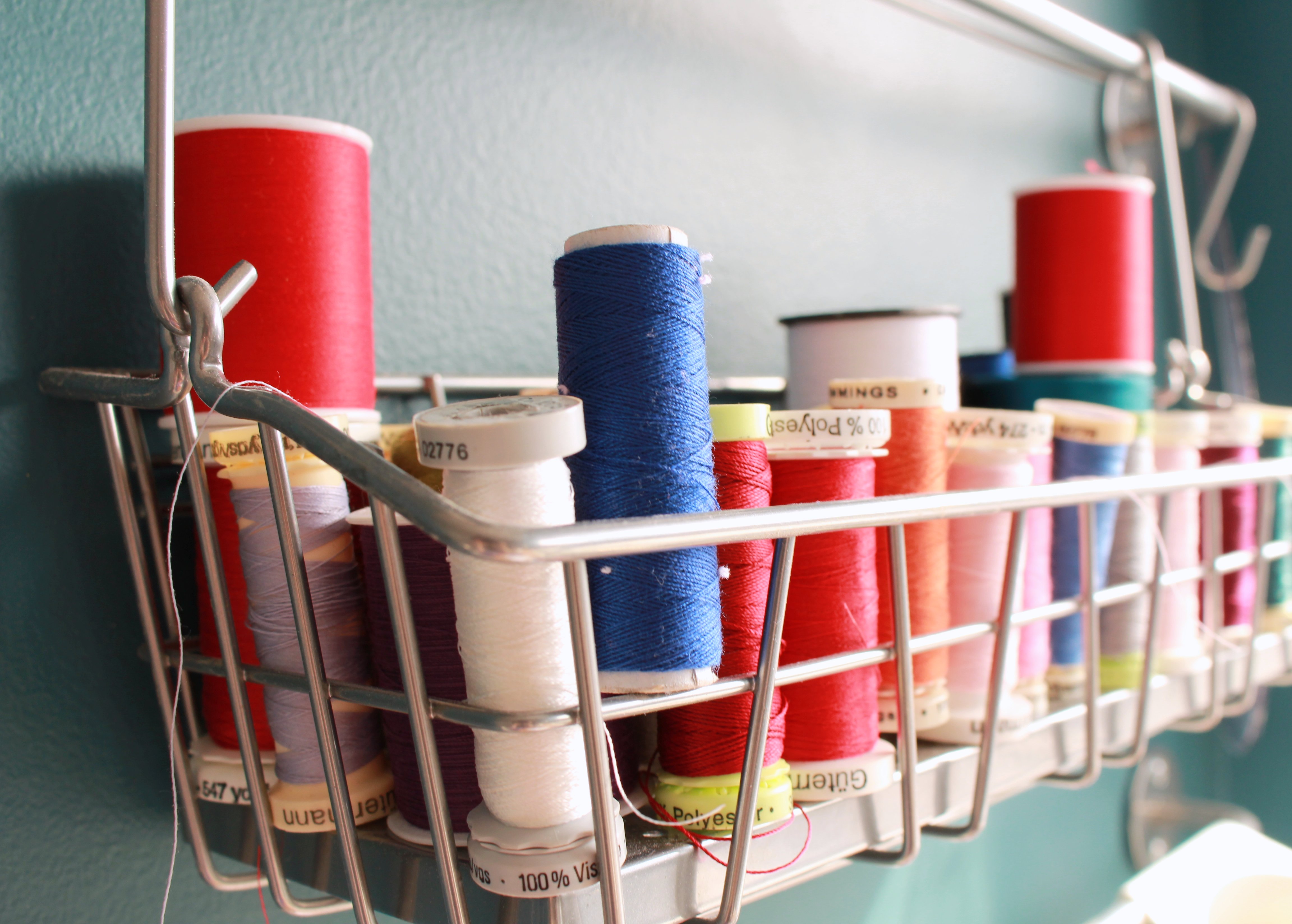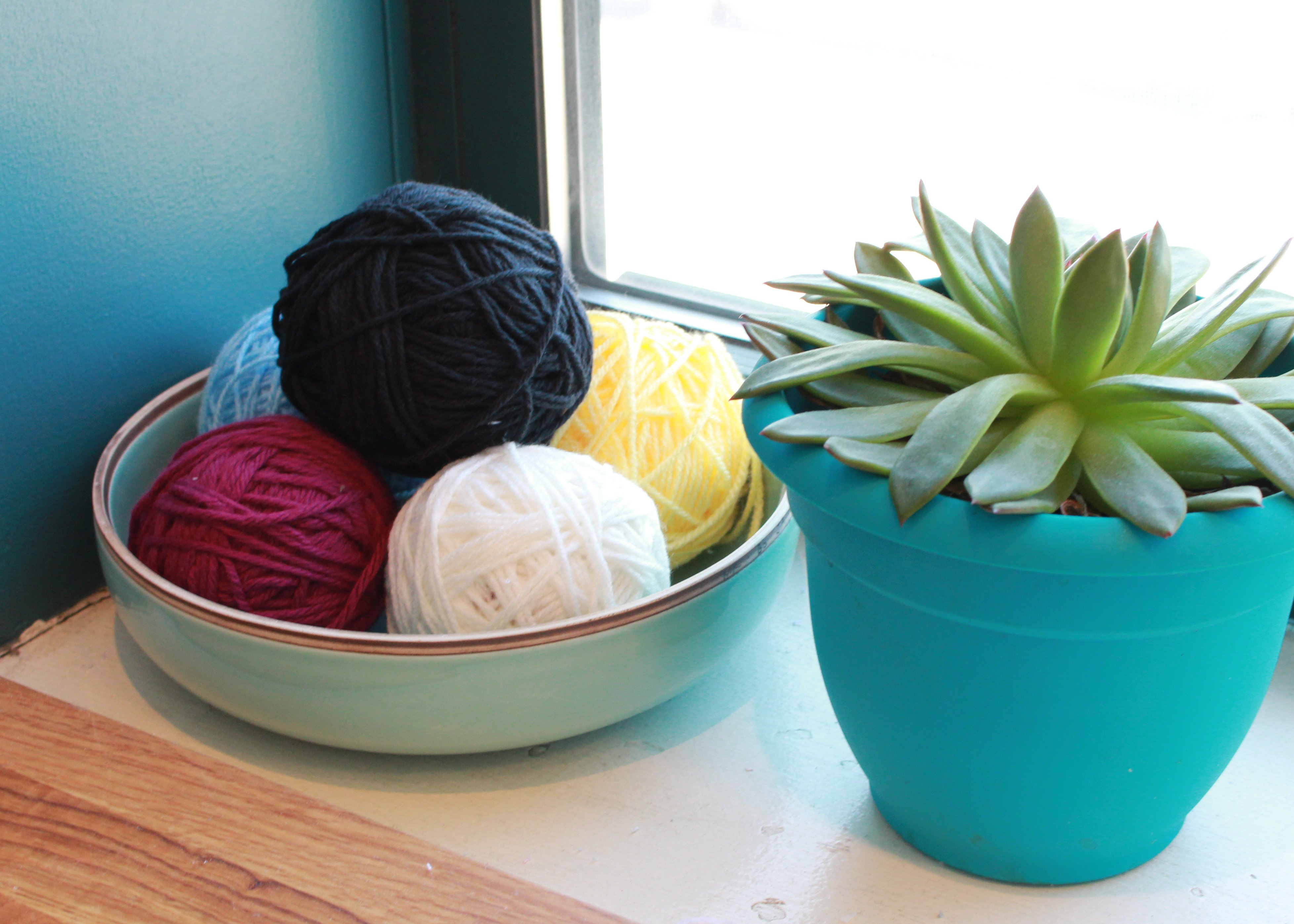 My favorite feature is the pull out ironing board- it comes out of the top drawer under my desktop.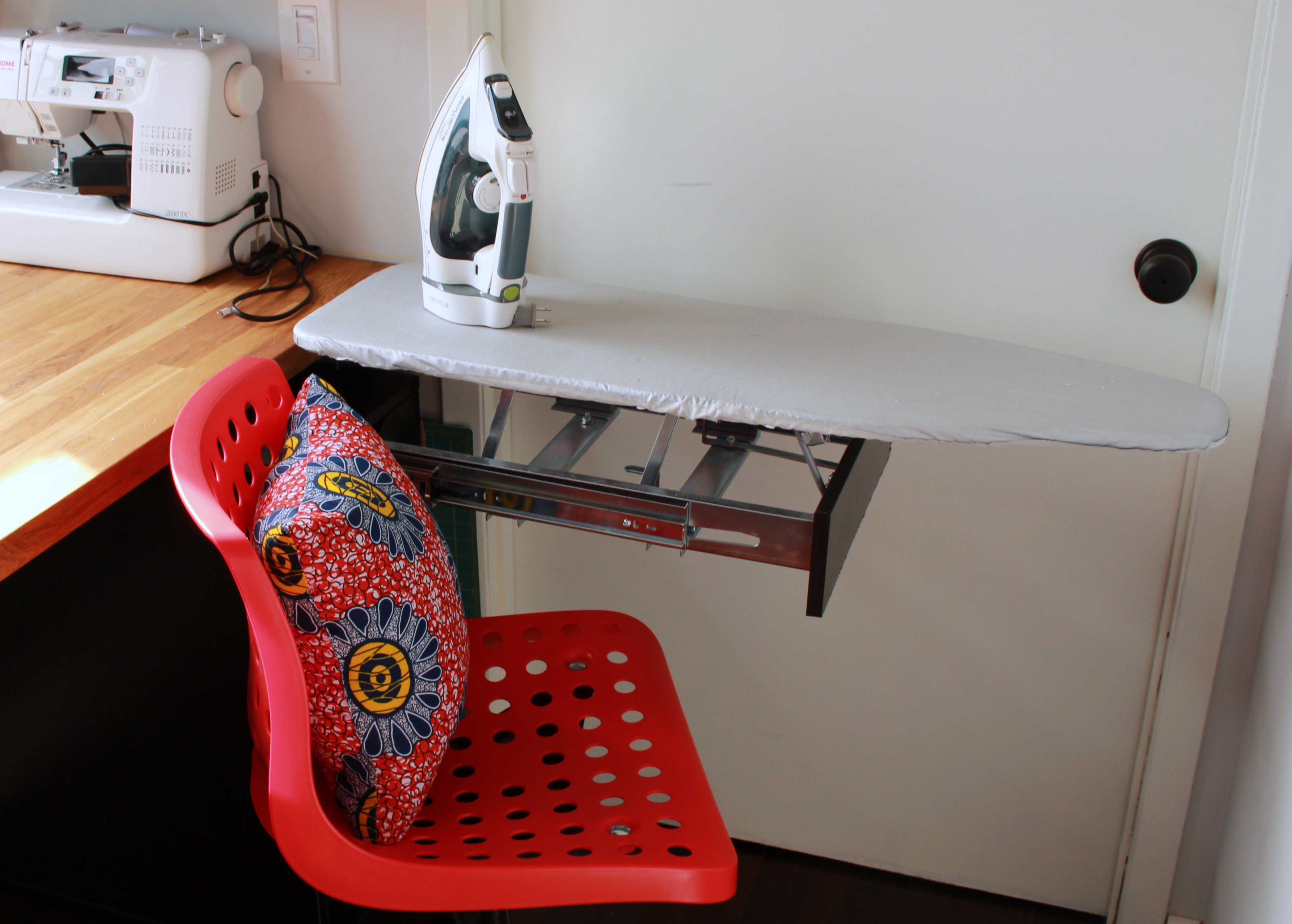 I am working in my new "happy place" every day as my daughter naps on the other side of the wall behind me.   New York City is an incredibly creative city, and despite the space limitations here, I'm sewing, designing, and crafting daily.  After all, "if you can 'make it' there, you'll 'make it' anywhere!"
Latest posts by Penelope Morgan (see all)