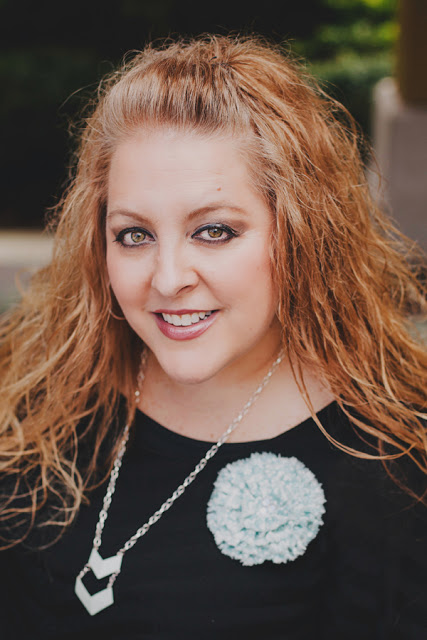 Laura here . . . a creative lifestyle blogger, dedicated to design, entertaining, crafting and DIY decor ideas, living her creative life in S.W. Ohio. I love sharing how to turn all the fun details that matter into 'eye candy'!!
The focus of my adventures is in graphic design and hand lettering which I create and add to my Etsy shop every week! This year I'm tackling a 'bucket list' item and working on some fun tangible products featuring my hand lettering and I am so excited to share them with all of you. I hope you check out my blog as I have lots to share. If you enjoy seeing hand lettered creations, graphic art prints, fun craft DIY ideas, free downloads plus the occasional home update and recipe, then you will love what I will be sharing. The whole creative process of designing is such a rush for me – to see an idea come to life is the best feeling in the world!
I am so excited to be a part of the team this year and I look forward to sharing some fabulous "eye candy" here with all of you and hope you will love it.
Come say hi!