Preschool Christmas Crafts
If you have little kids, you will definitely want to check out these easy Preschool Christmas Crafts ideas! These are the crafts that I did with our co-op preschool this month and the kids LOVED them! Plus, they weren't hard to prep for.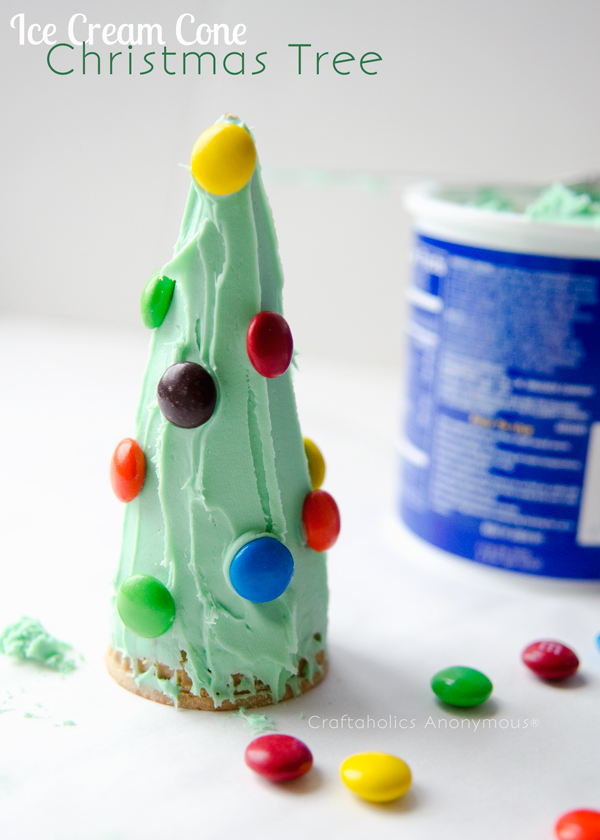 Ice Cream Cone Christmas Trees
Their favorite was these ice cream cone Christmas trees. We were studying cones and Christmas trees, so this went along perfectly with the lesson. Not to mention, they were SO excited to eat them when they got home! Even the little boy who hates getting dirty/messy loved making this little Christmas tree craft.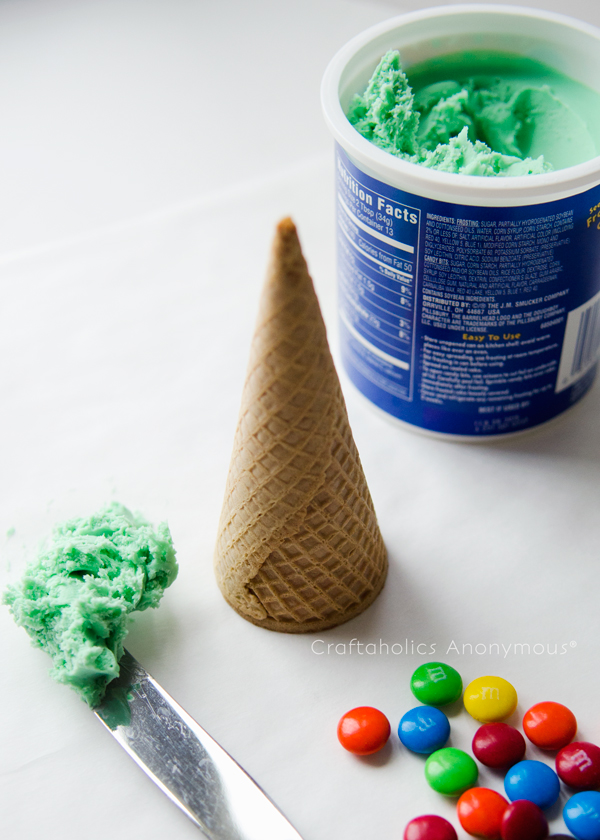 I quickly swiped on the green frosting for the kids and then let them decorate their trees with M&Ms. And yes, a few M&Ms were consumed during this process….but that was part of the fun for kiddos! This preoccupied the kids for a good 15 minutes.
Paint Chip Christmas Tree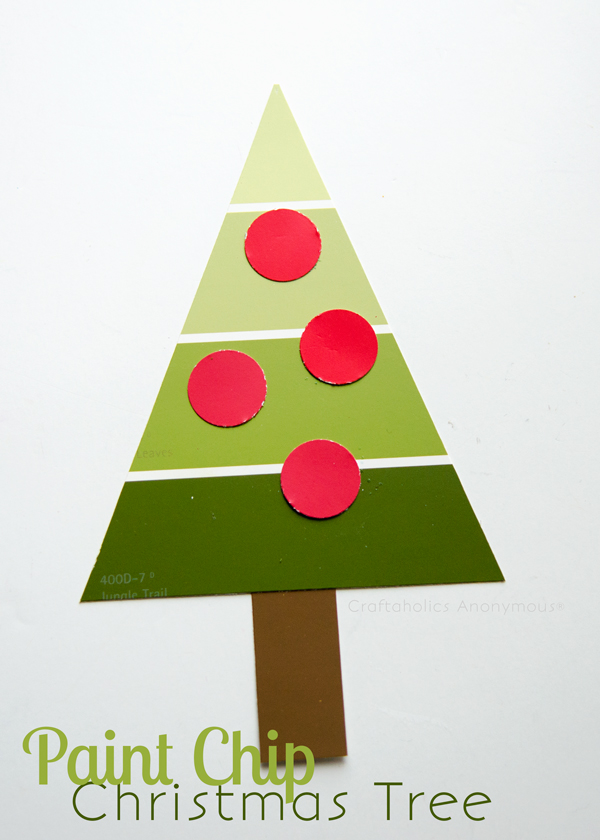 I don't know about you, but with all the painting we've done, we have a huge collection of paint chips. So I raided our stash and made Paint Chip Christmas Trees with them. The kids used their counting skills to add the correct number of ornaments to their trees.
Popsicle Stick Reindeer Ornament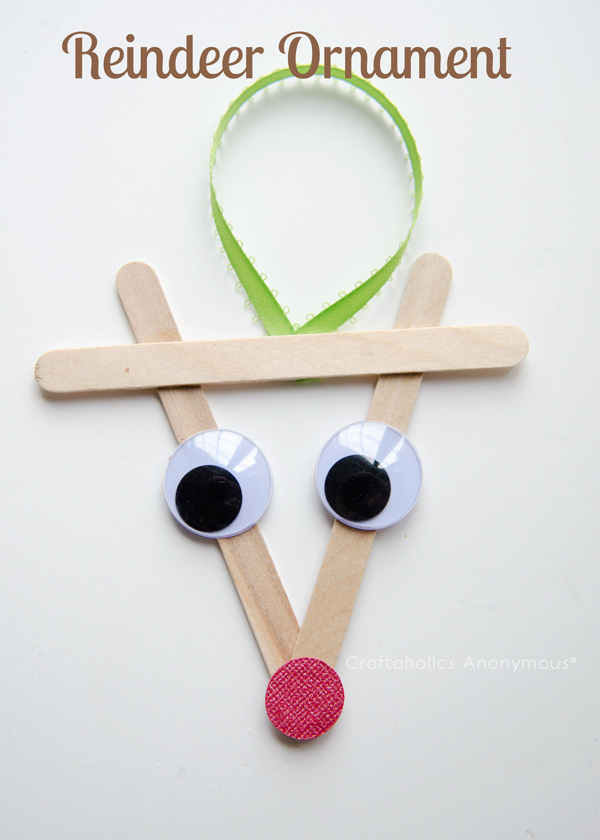 This little rudolph ornament was another hit with the kids. I had an example for them and they were pretty good at putting each piece where it was supposed to go. I was impressed. These cute ornaments would make awesome gifts for grandparents or aunts and uncles! Cheap and easy to make. You can't go wrong!
What crafts are you doing with your kids this Holiday Season? I'd love to hear! Leave a comment below. 
For more Craft ideas, follow along on Pinterest!

Hi! I'm Linda, the craft addict behind Craftaholics Anonymous®, a craft blog. Crafting is cheaper than therapy, right? When I'm not DIYing something, I can be found taxiing around our 4 crazy kids or working out. Or shoe shopping... because you can never have too many shoes! Happy crafting! ♥