51 Christmas Gift in a Jar Ideas
According to our awesome Facebook community, its NEVER too early to start thinking about and planning handmade Christmas gifts! And with the next round of the Handmade Gift Exchange coming up on November 1, 2014, we're definitely have handmade gifts on the brain! So we rounded up some of our all time favorite types of Christmas presents, Gifts in a Jar! I swear anything is made better simply by putting it into a cute little mason jar! This post just makes my heart go pitter patter and I hope it does yours as well.
We rounded up all types of different Mason jar gift ideas. There really is something for everyone on your list! Enjoy!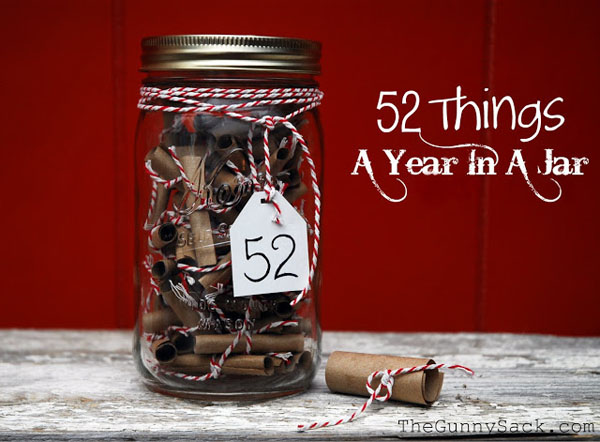 52 Things a Year in a Jar from The Gunny Sack.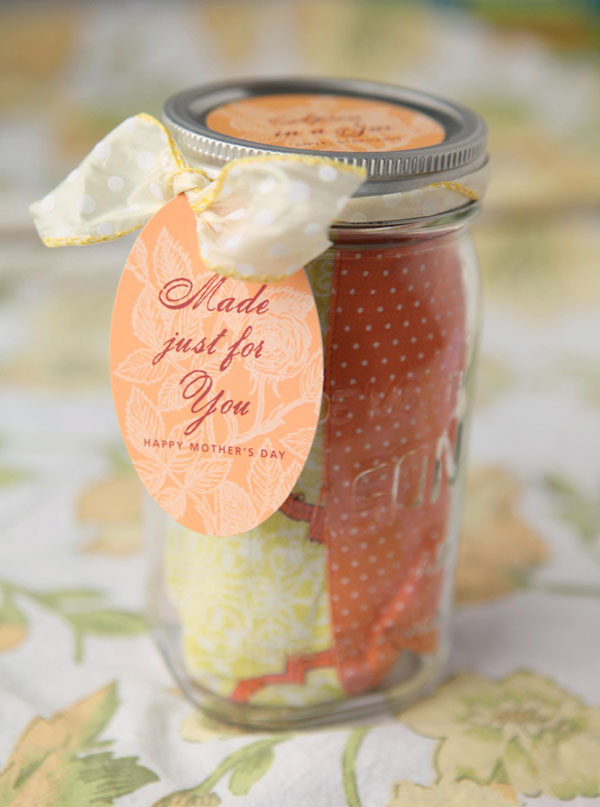 Apron in a Jar from Ever Mine.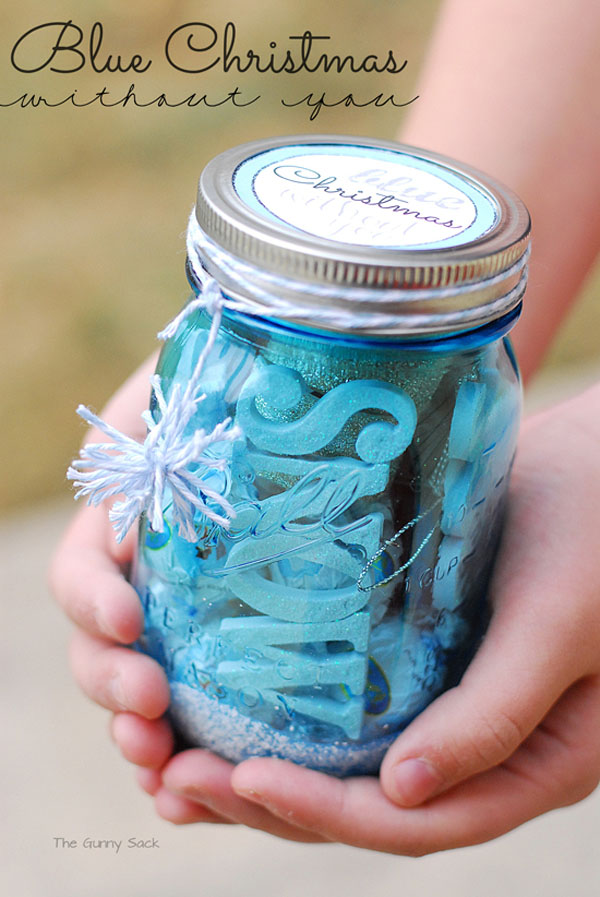 Blue Christmas Without You Gifts in a Jar from The Gunny Sack.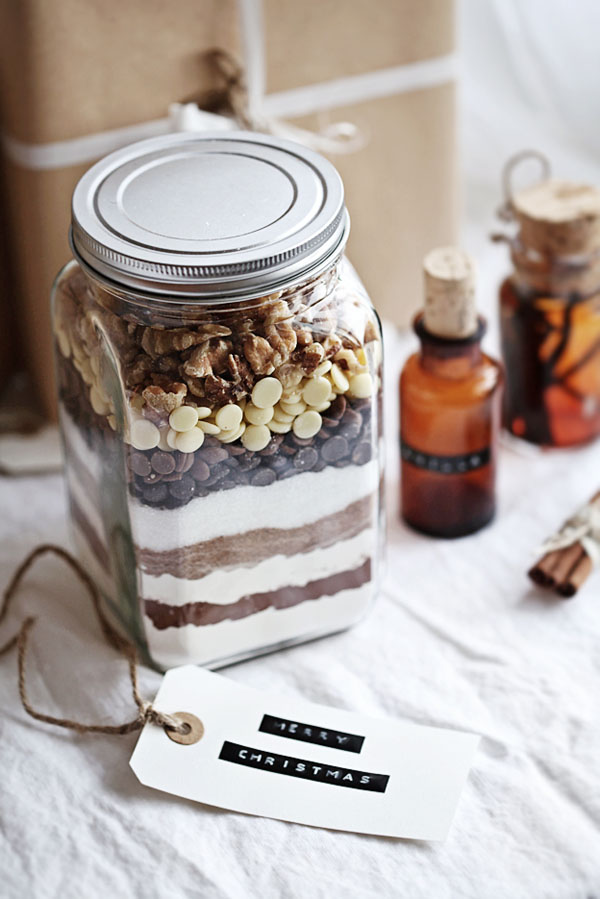 Brownie Mix in a Jar from Call Me Cupcake.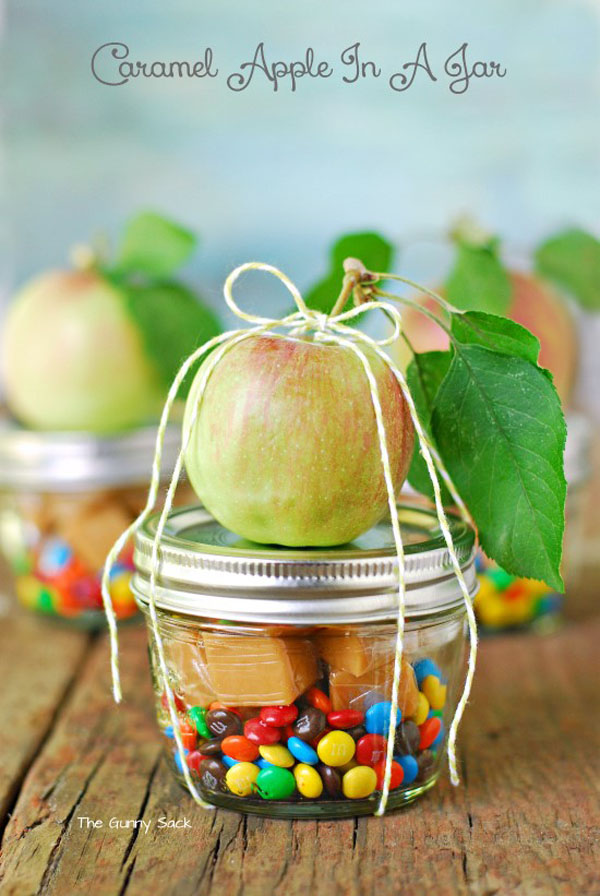 Caramel Apple in a Jar from The Gunny Sack.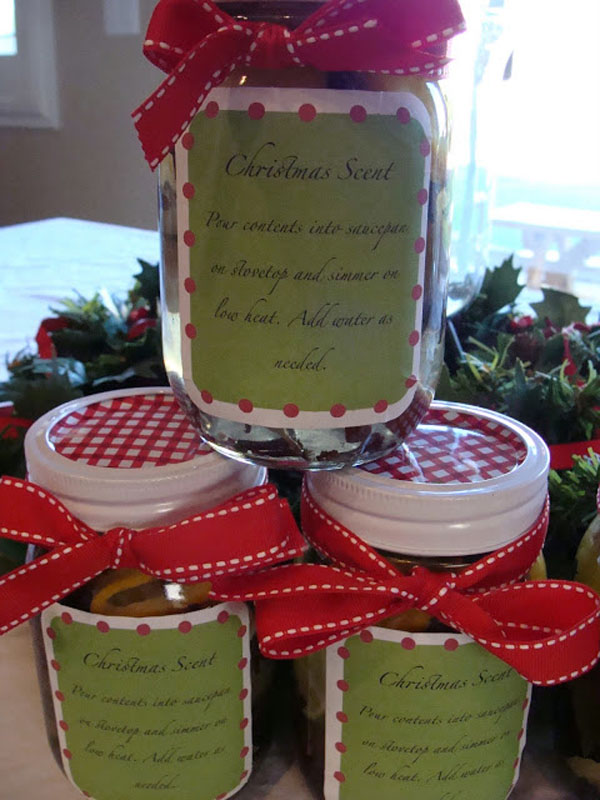 Potpourri in a Jar from Marci Coombs.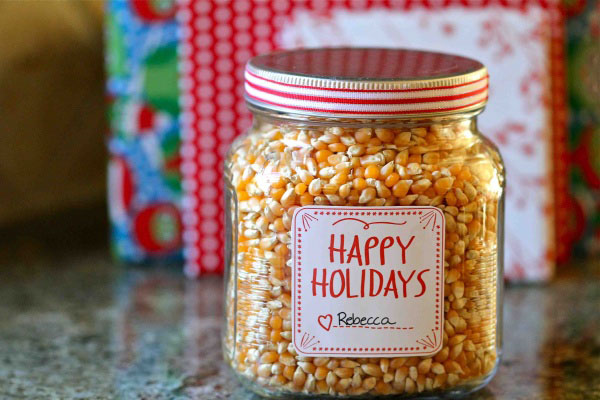 Cinnamon Sugar Popcorn Gift in a Jar from Cooking with my Kid.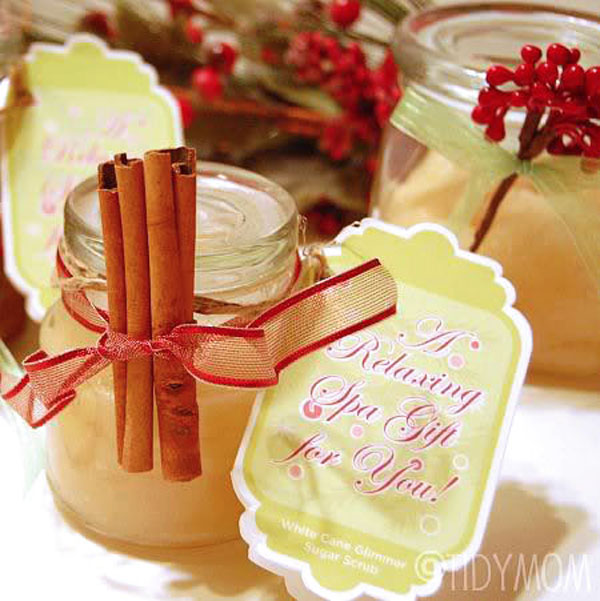 Cinnamon Vanilla Sugar Scrub in a Jar from Tidy Mom.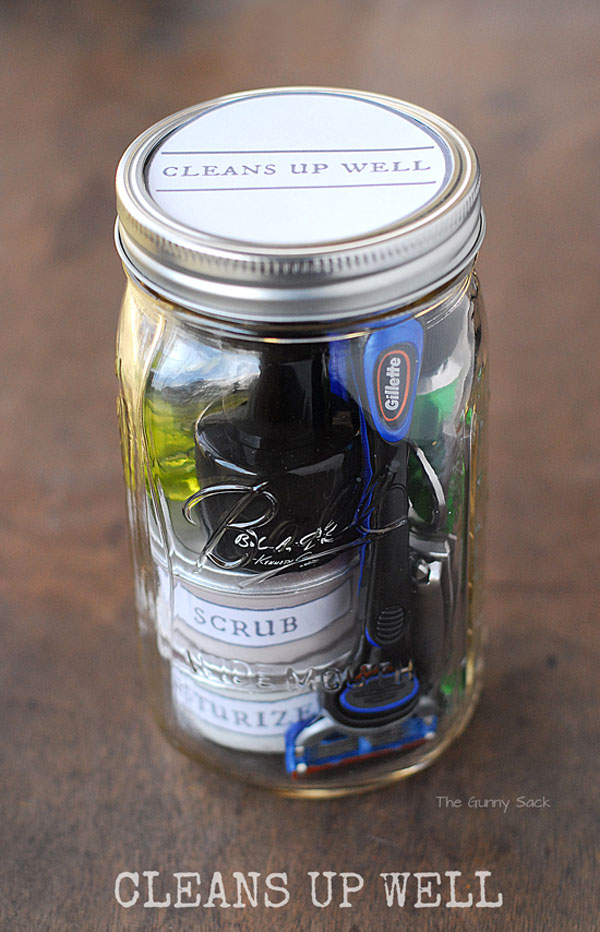 Cleans Up Well Gift in a Jar from The Gunny Sack.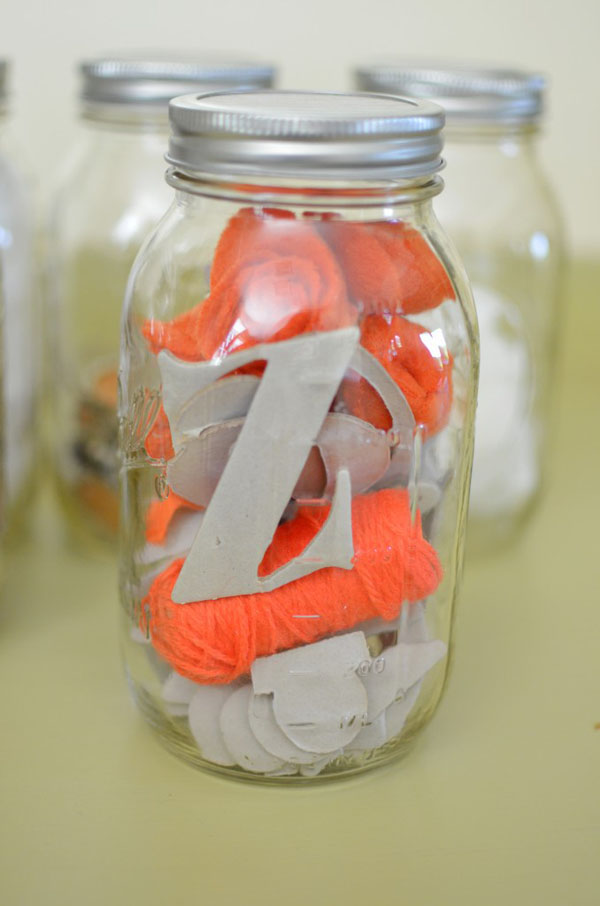 Crafting Kit in a Jar from A Nest for All Seasons.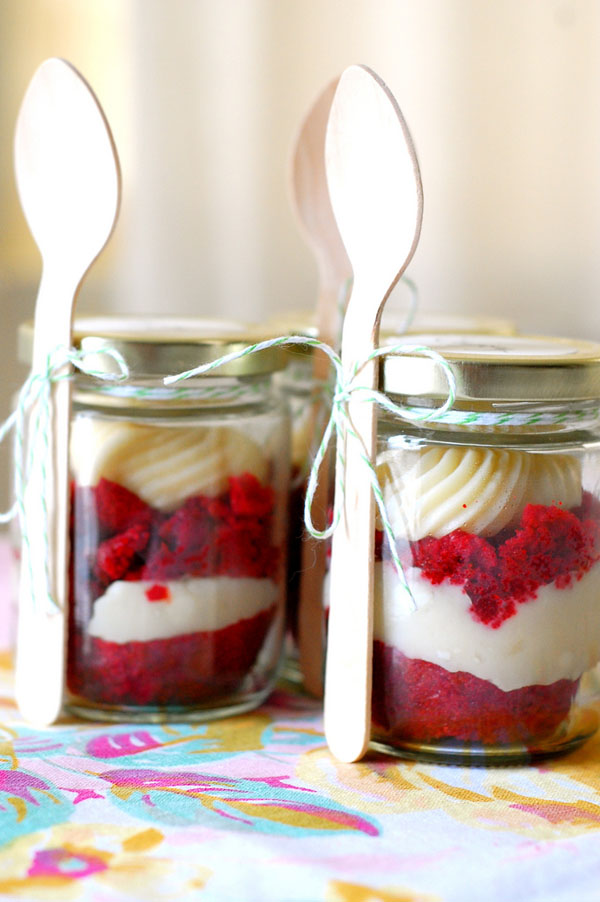 Cupcake in a Jar from My Cakies.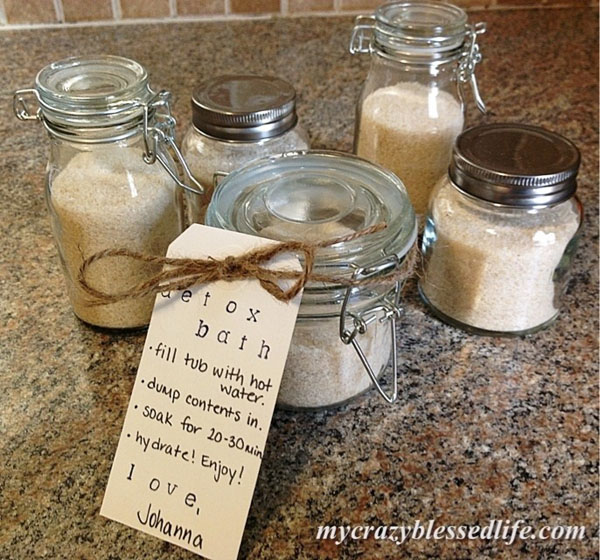 Detox Bath in a Jar from My Crazy Blessed Life.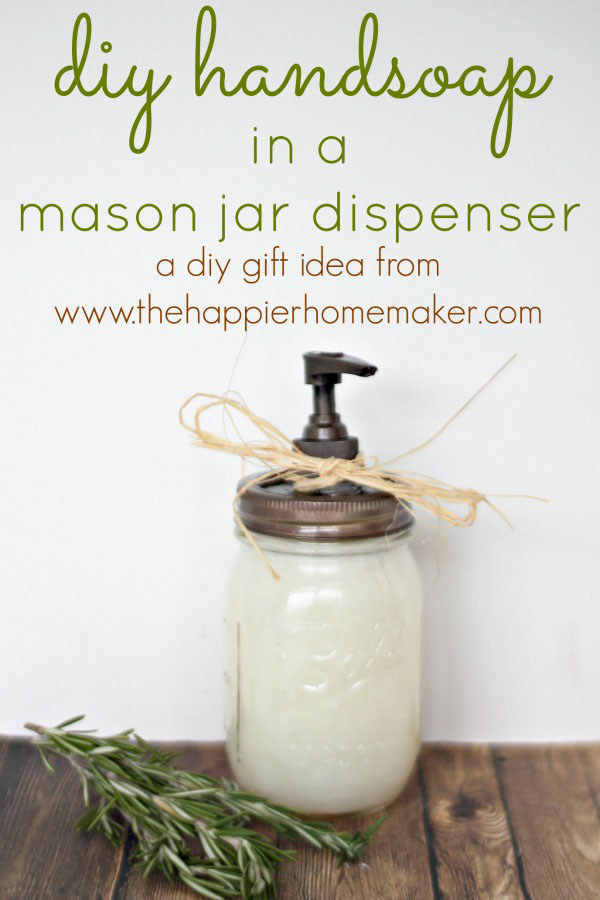 DIY Hand Soap in a Mason Jar Gift from The Happier Homemaker.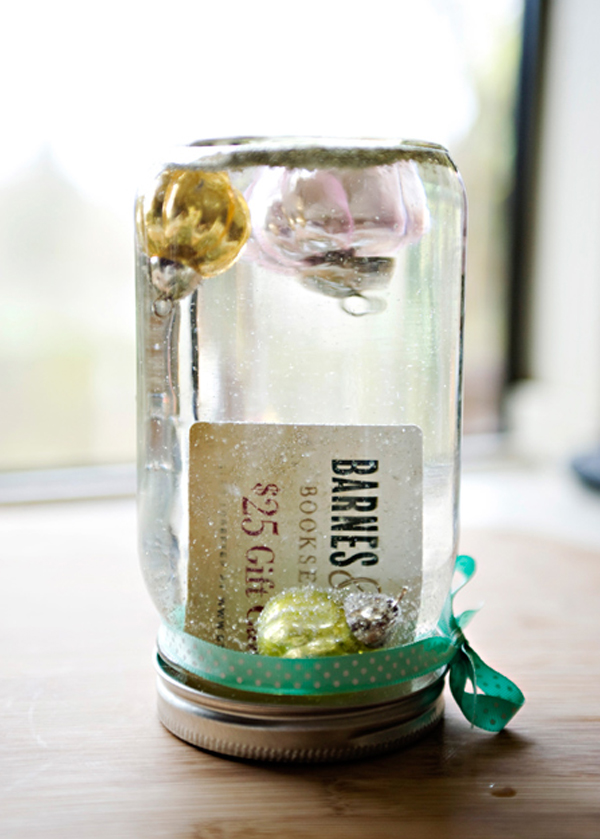 DIY Snow Globe Gift Card from The Creative Mama.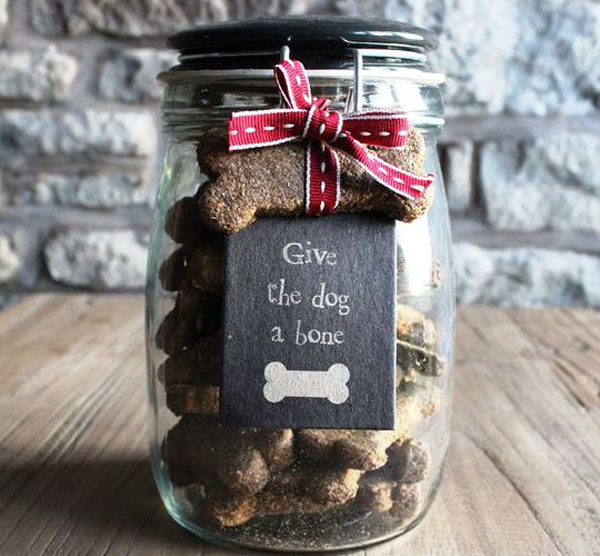 Dog Bone Biscuits in a Jar from Not on the High Street.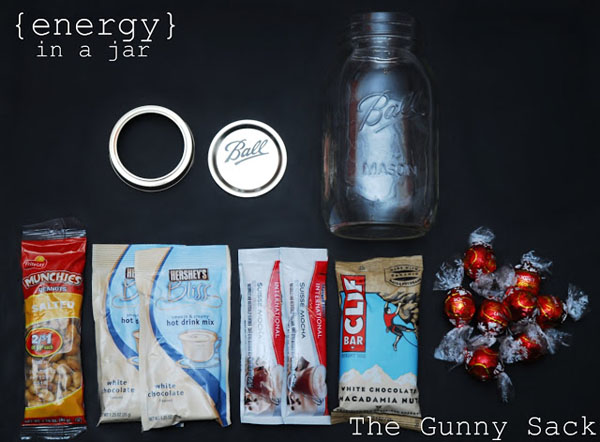 Energy in a Jar from The Gunny Sack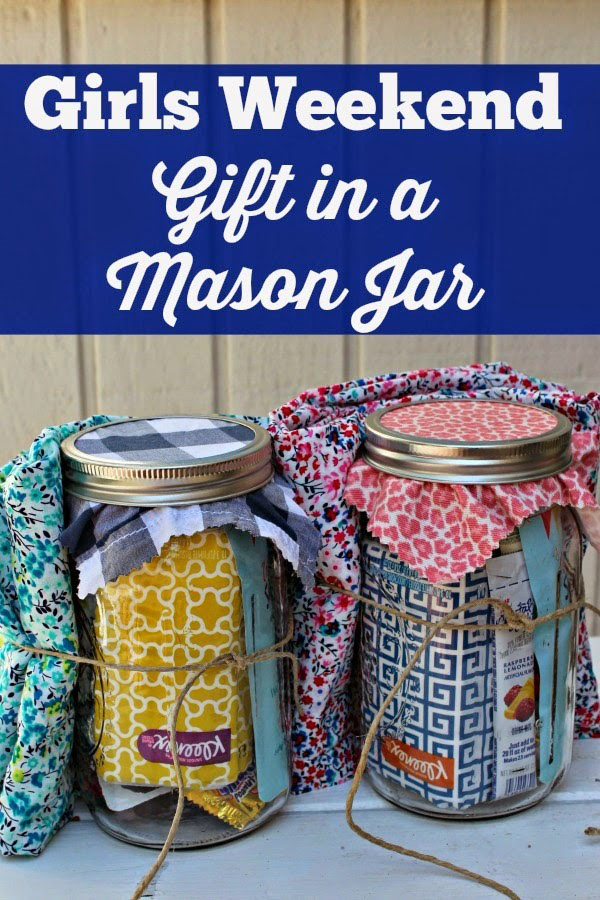 Girls' Weekend Gift in a Jar from Southern State of Mind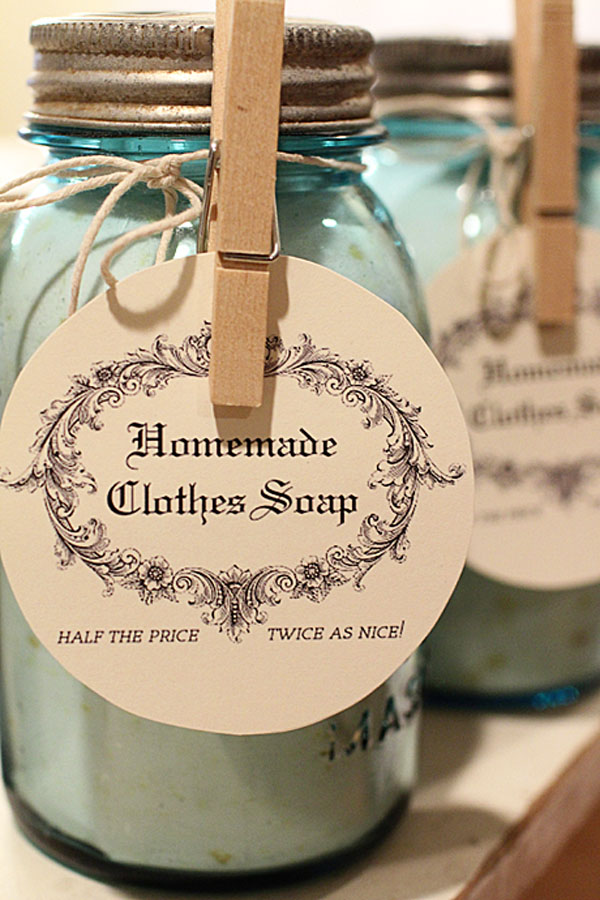 Homemade Clothes Soap Gift in a Jar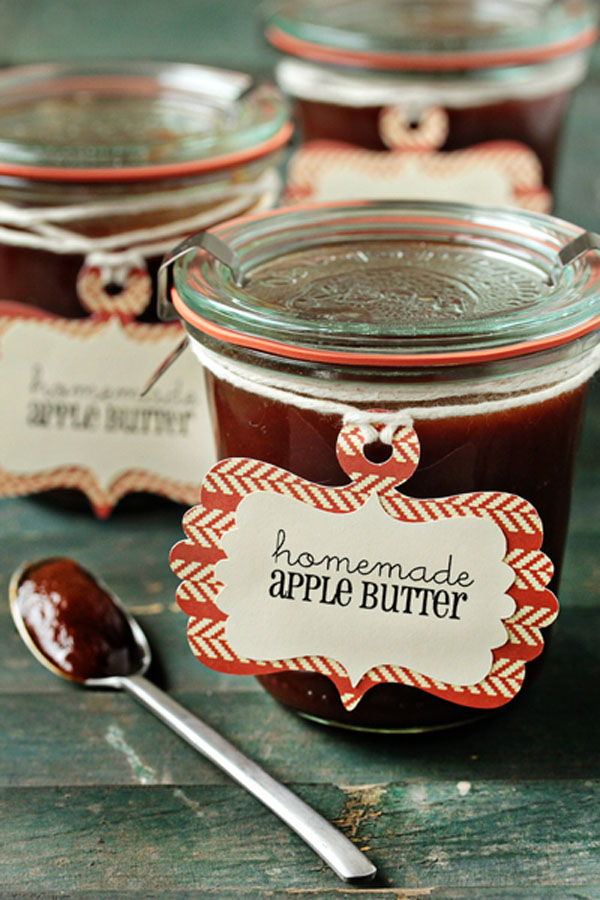 Homemade Apple Butter Gift in a Jar from My Baking Addiction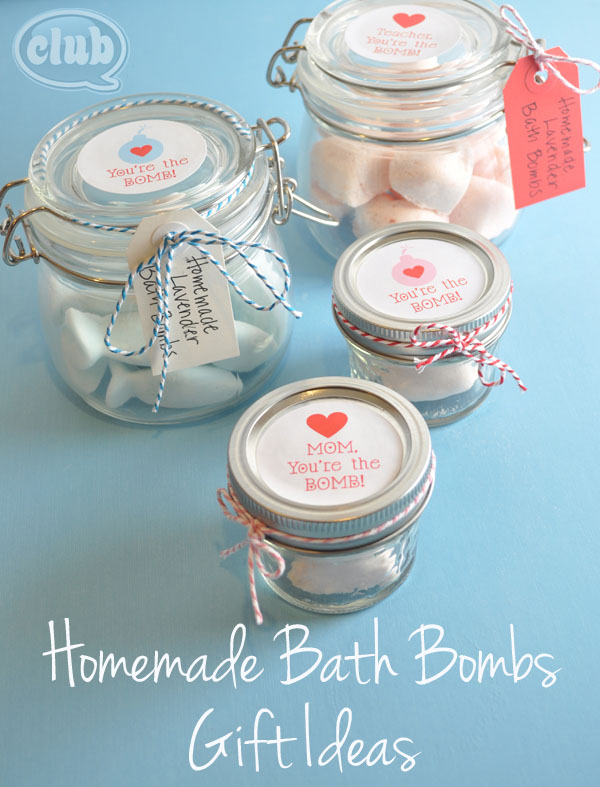 Homemade Bath Bombs in a Jar from Chica Circle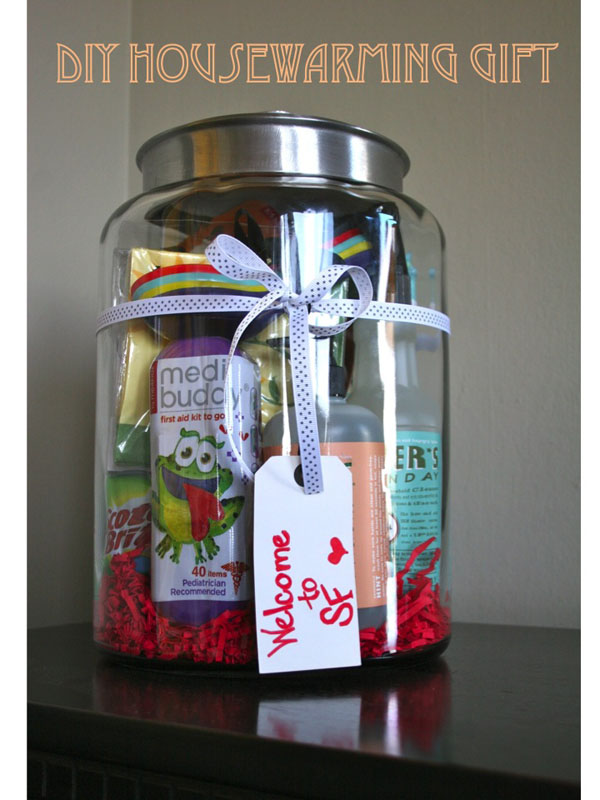 Housewarming Gift in a Jar from Jennifer Margolin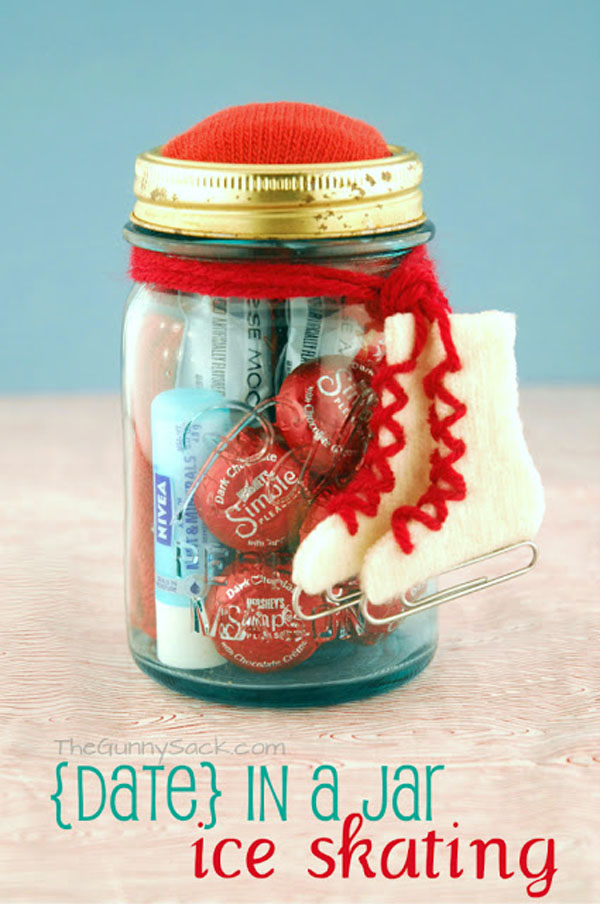 Ice Skating Date in a Jar from The Gunny Sack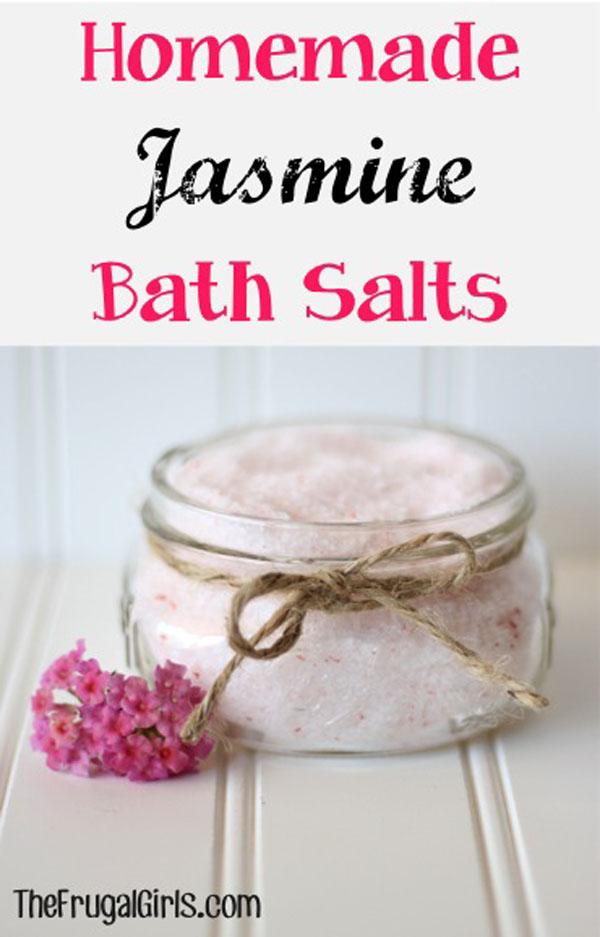 Jasmine Bath Salts from The Frugal Girls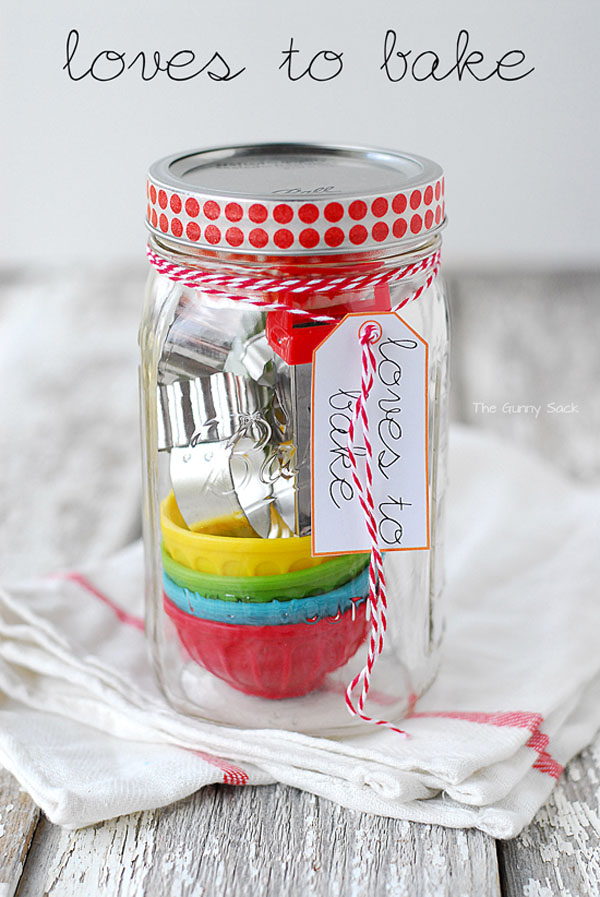 Loves to Bake Gift in a Jar from the Gunny Sack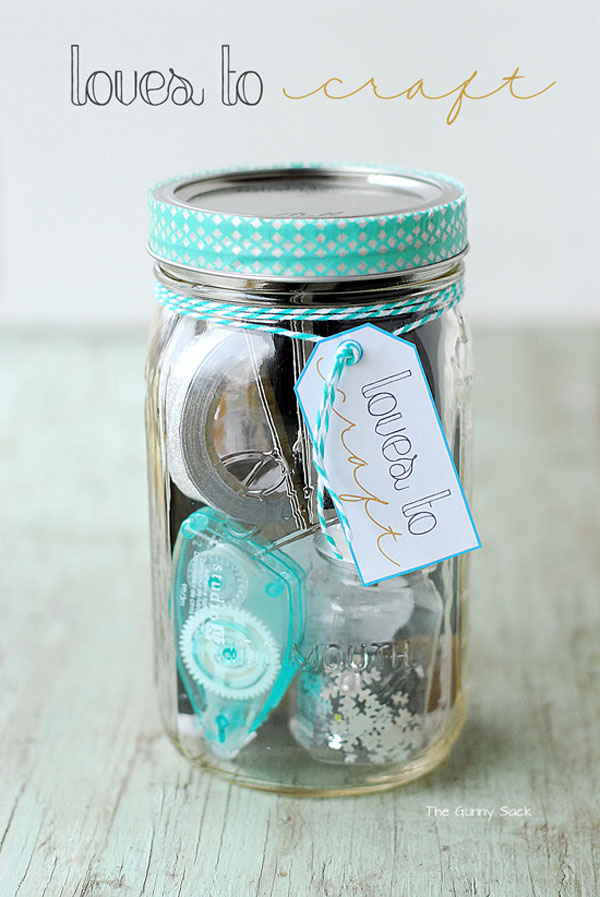 Loves to Craft Gift in a Jar from The Gunny Sack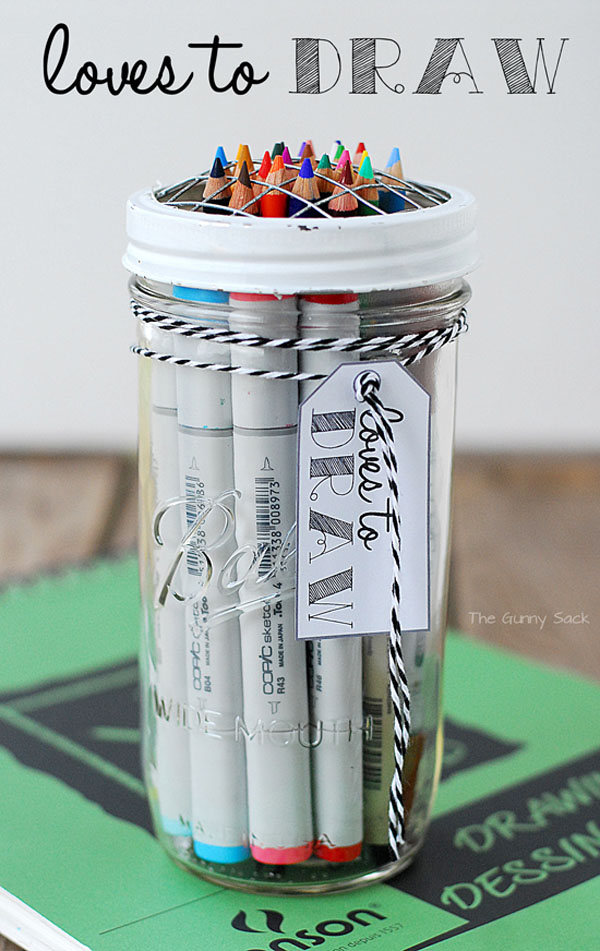 Loves to Draw Gift in a Jar from the Gunny Sack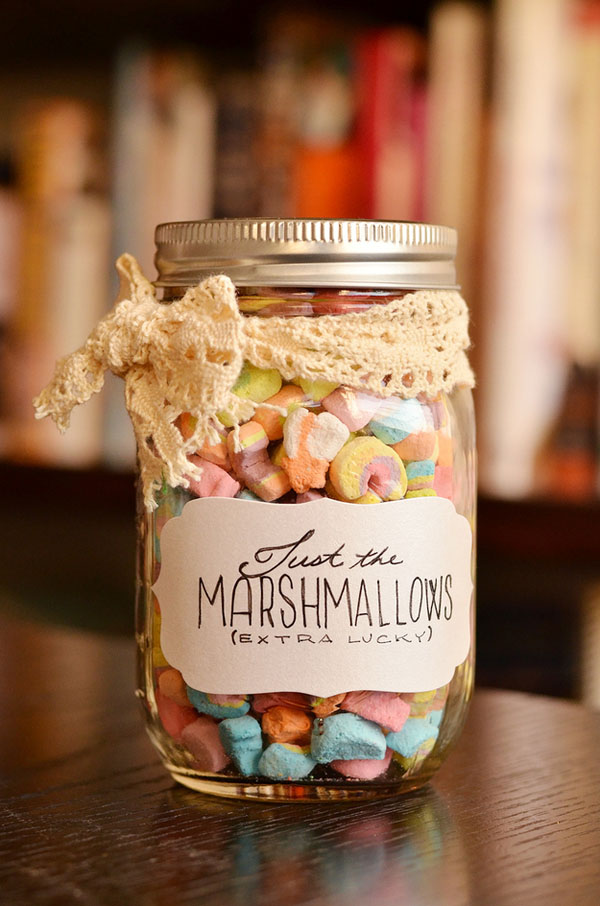 Just The Marshmallows from Buzzfeed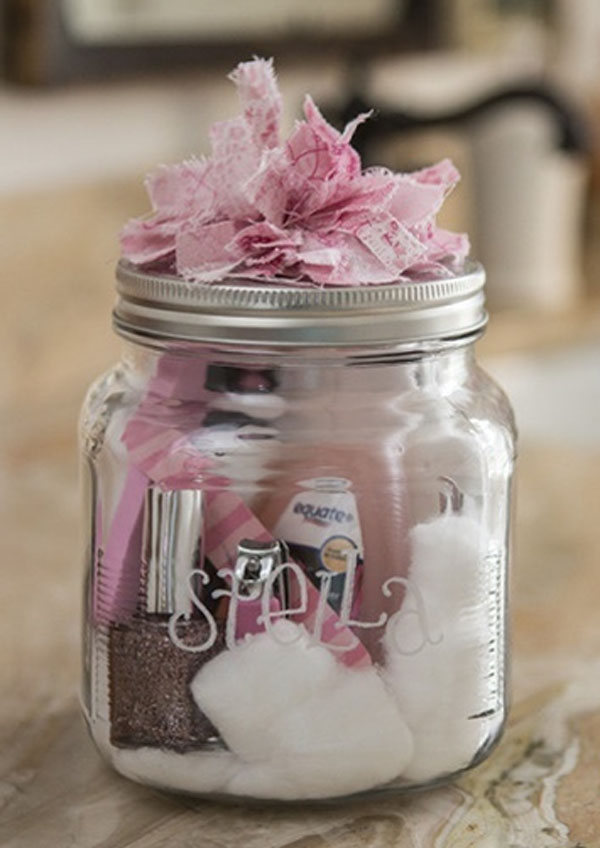 Manicure in a Jar from Emma Courtney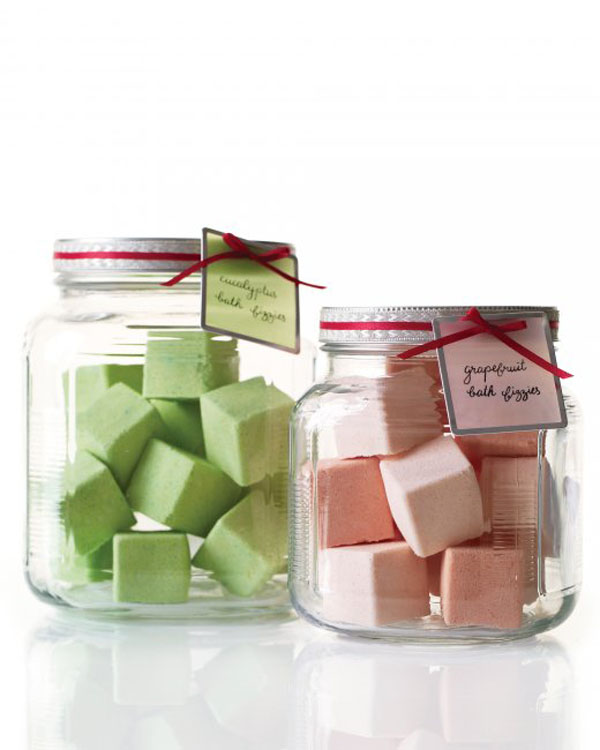 Bath Fizzies in a Jar from Martha Stewart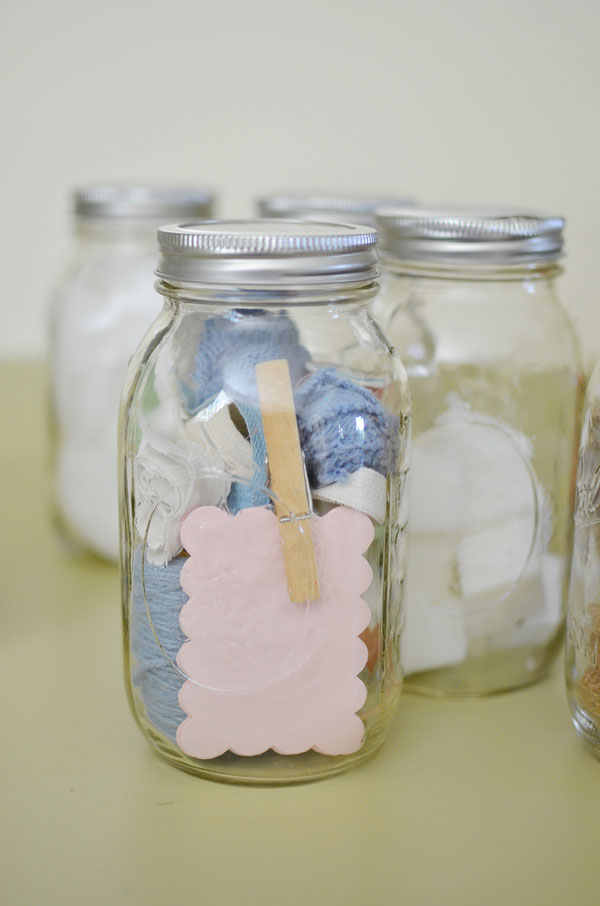 Card Making Kit in a Jar from A Nest for All Seasons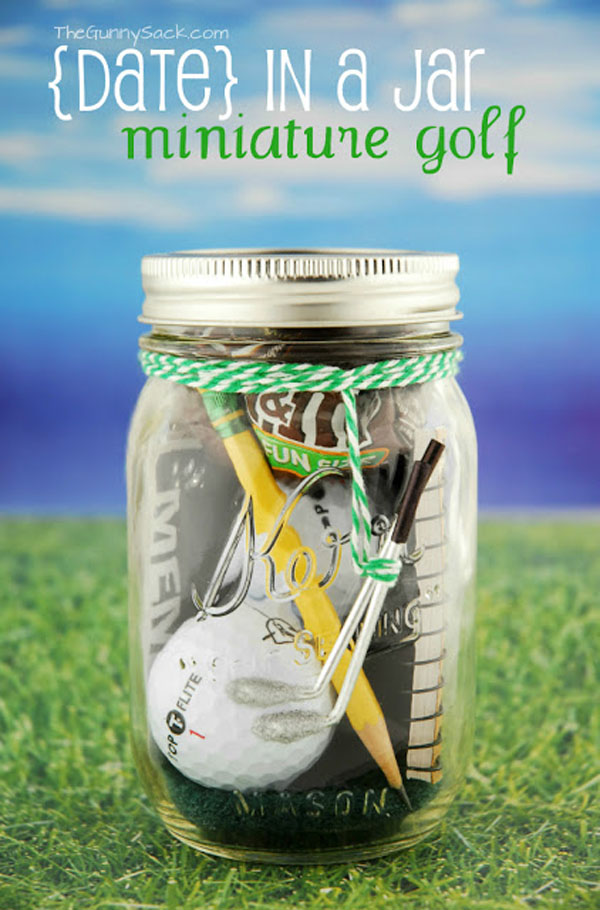 Mini Golf Date in a Jar from 504 Main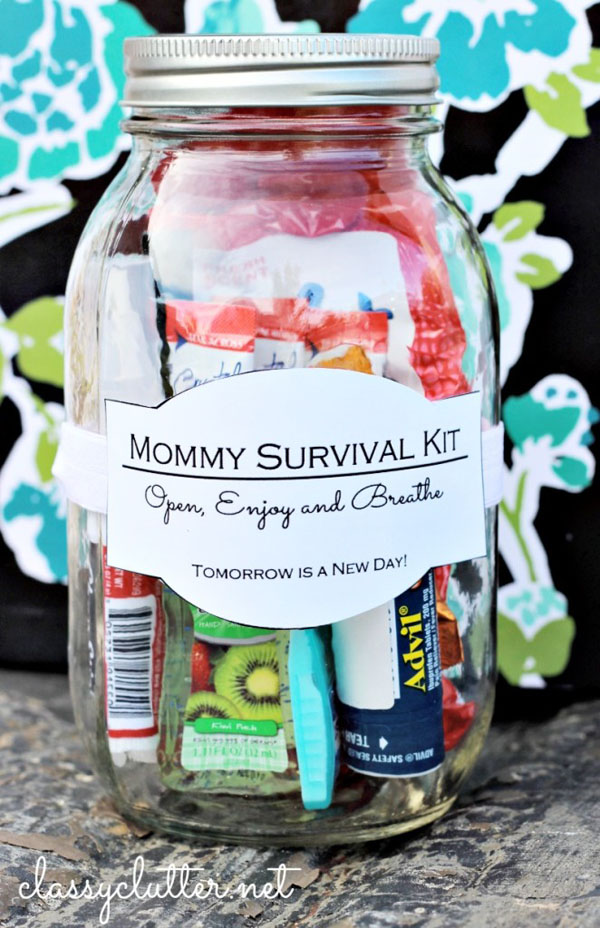 Mommy Survival Kit in a Jar from Classy Clutter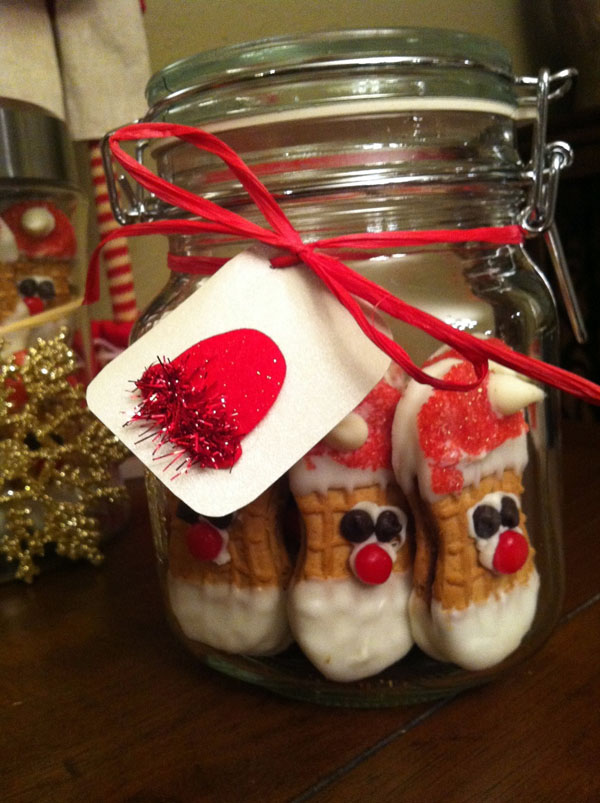 Nutter Butter Santas in a Jar from The Happy Homebodies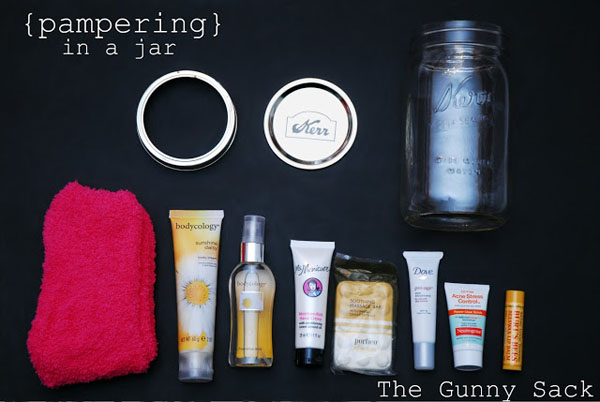 Pamper in a Jar from The Gunny Sack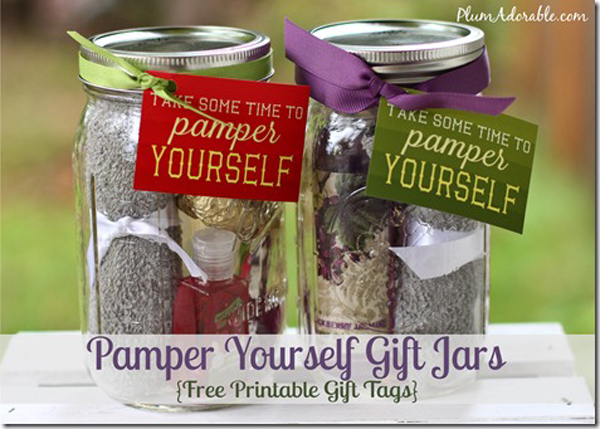 Pamper Yourself Gift in a Jar from The Frugal Girls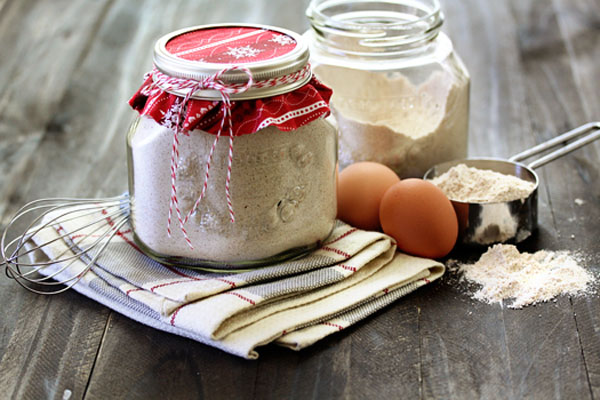 Homemade Pancake Mix in a Jar From Good Life Eats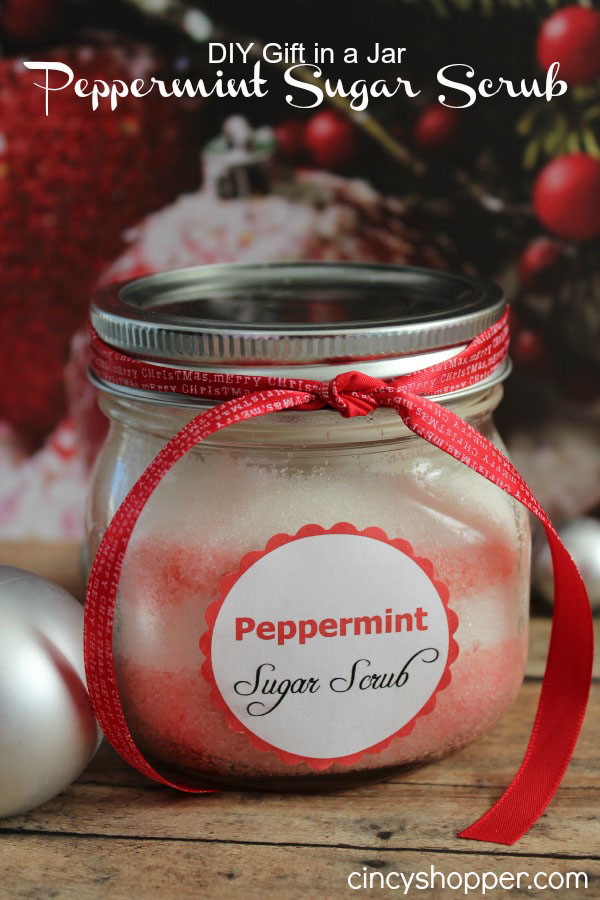 Peppermint Sugar Scrub in a Jar from The Cincy Shopper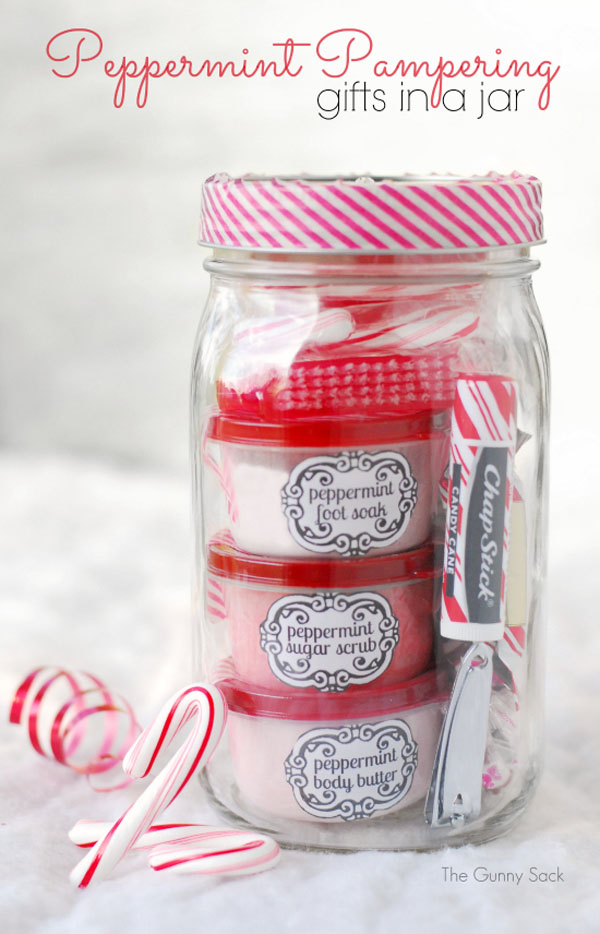 Pampering Peppermint Gift in a Jar from The Gunny Sack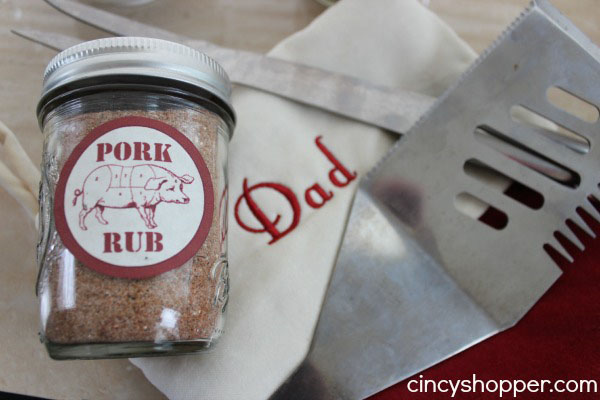 Pork Rub in a Jar from Cincy Shopper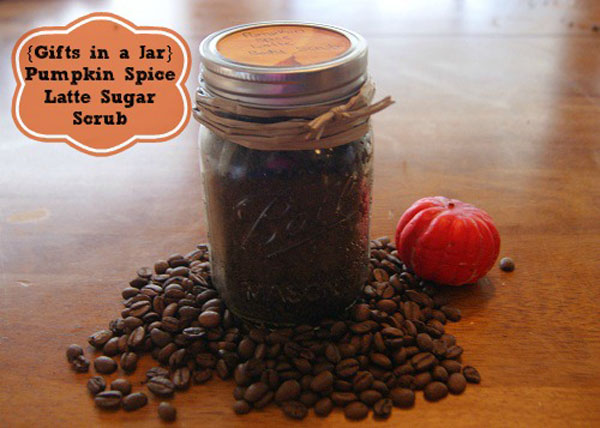 Pumpkin Spice Latte Sugar Scrub Gift in a Jar from Bargain Briana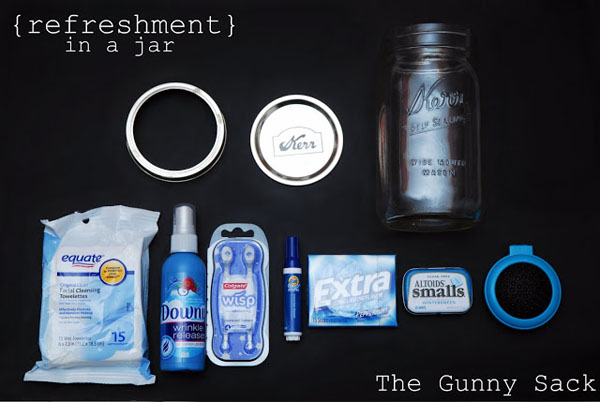 Refreshment in a Jar from The Gunny Sack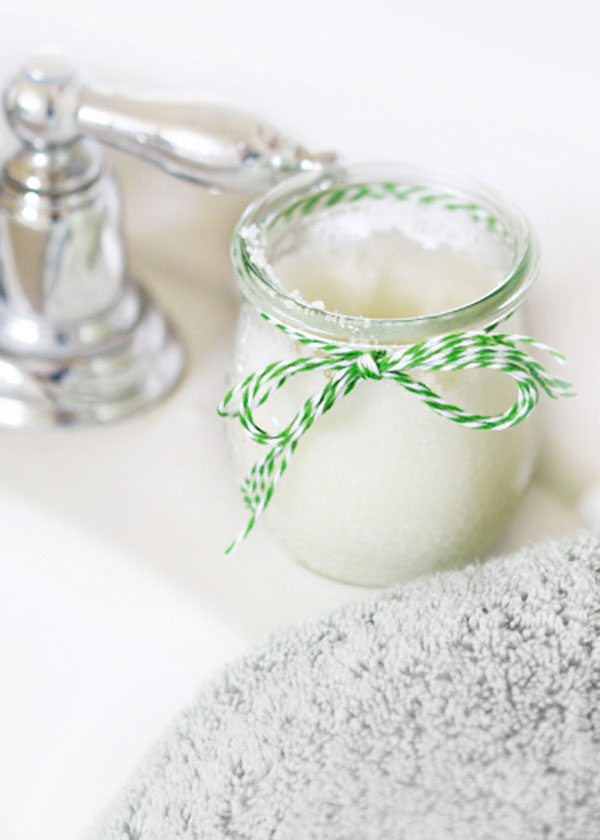 Rosemary Mint Sugar Scrub in a Jar from Good Life Eats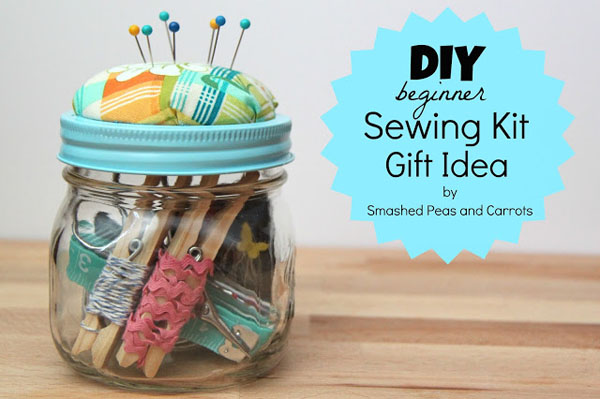 Beginner Sewing Kit from Smashed Peas and Carrots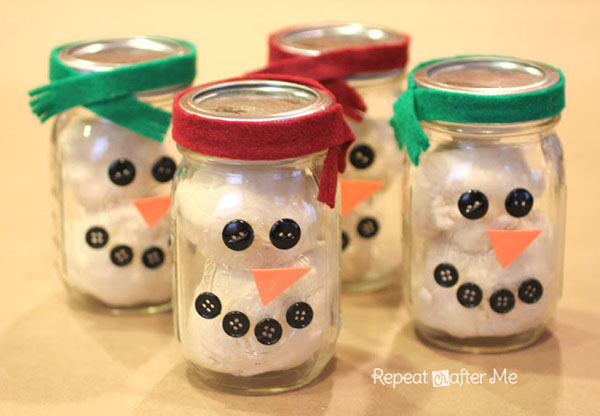 Playdough Snowman in a Jar from Repeat Crafter Me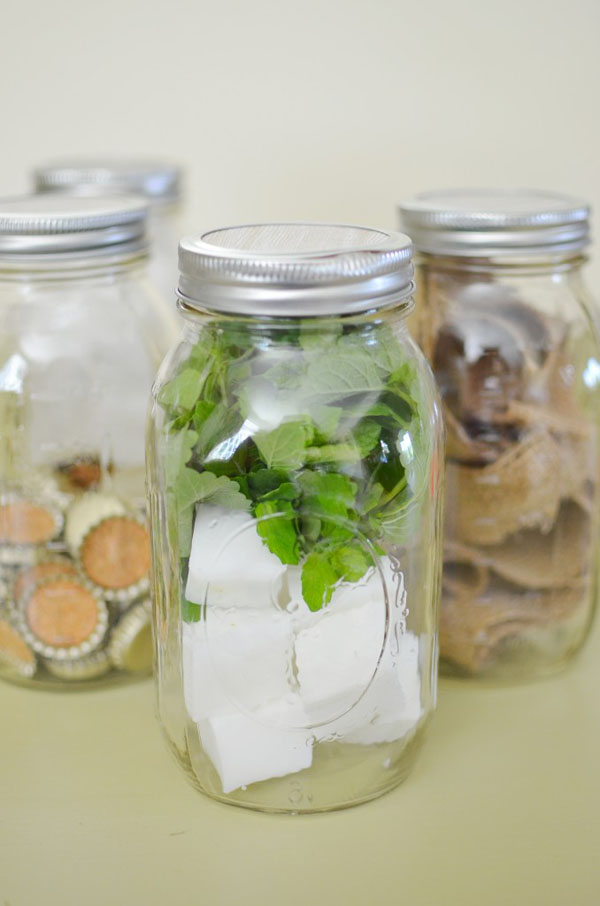 Soap Making Kit in a Jar from A Nest for All Seasons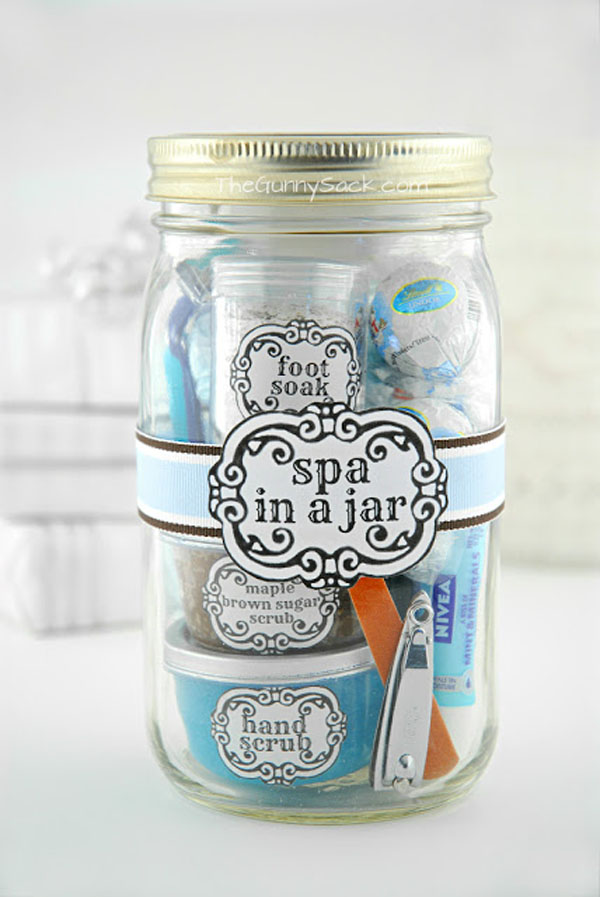 Spa in a Jar from The Gunny Sack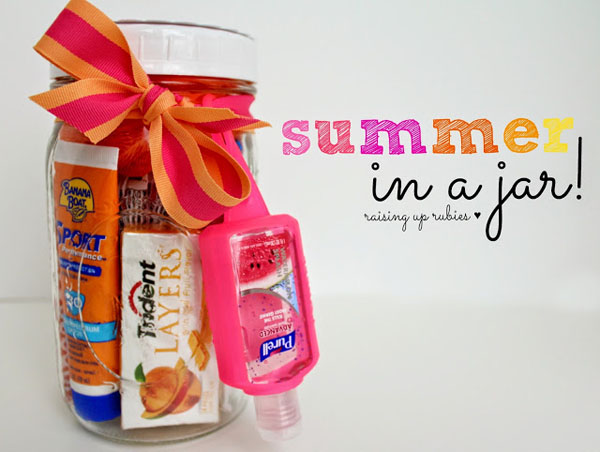 Summer in a Jar from Raising Up Rubies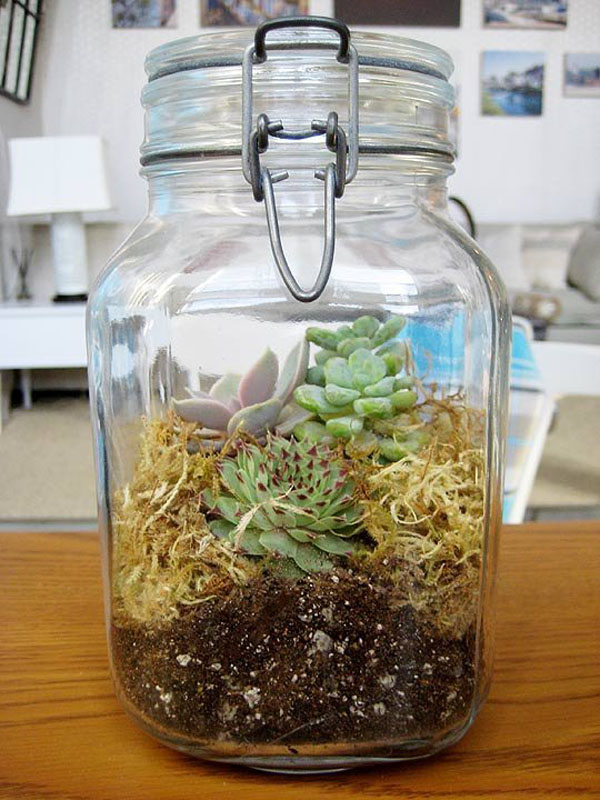 Terrarium in a Jar from Apartment Therapy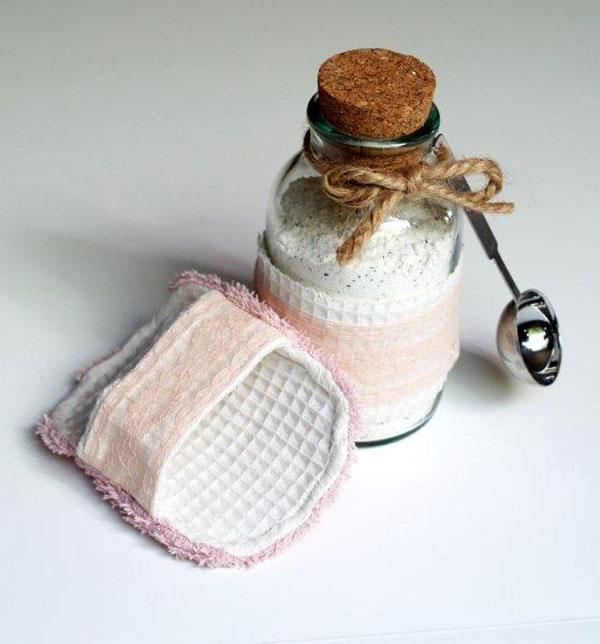 Tropical Tea Bath Soak in a Jar from Flamingo Toes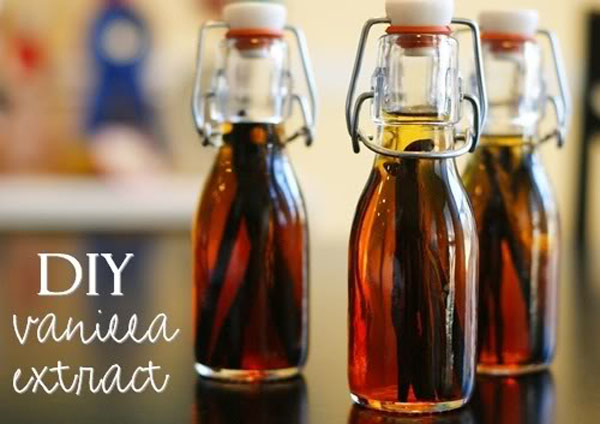 Vanilla Extract from Bake at 350
Save
Latest posts by Craftaholics Anonymous (see all)