I shared a picture of these delicious Raspberry Swirl Sweet Rolls on my Instagram and everyone went nuts over them! I ended up sharing the recipe on IG and I thought I'd share the recipe on here too since it was such a hit on social media.
Raspberry Sweet Rolls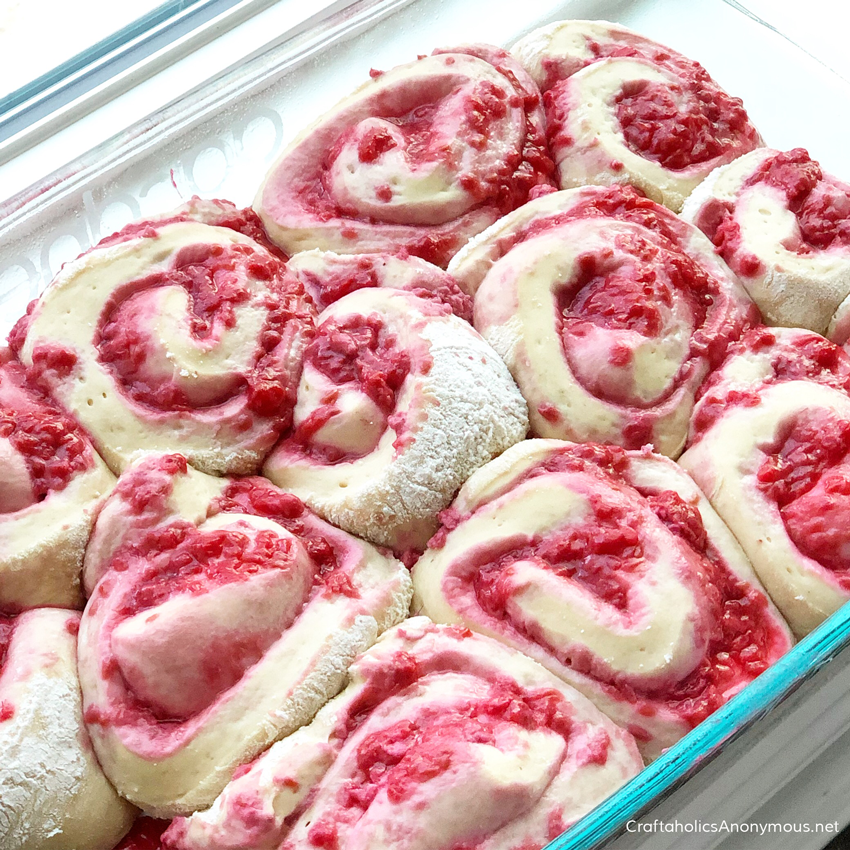 These Raspberry Swirl Rolls are to amazing! They have a little zing from the raspberries tucked inside a delicious buttery, sweet roll and when you frost them with cream cheese frosting, fireworks go off in your mouth. Seriously. These are that good. My family is obsessed with homemade cinnamon rolls, but that just got replaced with these amazing sweet rolls. I hope you'll try them!
I use a bread machine to make the dough, but if you're a bread whiz and want to do it manually, knock yourself out.
Raspberry Swirl Rolls Recipe
Prepare Rolls 
1 cup milk, slightly warmed
1 egg
1/4 cup butter, softened
2 T sugar or honey
2 3/4 cups flour
1 t salt
2 t yeast
Add ingredient in order into bread machine. Use dough setting. Prepare Raspberry Filling while bread machine does its thing.
Raspberry Filling
12 oz frozen raspberries
2 T sugar or honey
2 T water
Dash salt (optional)
1 T corn starch
Combine raspberries, sugar, water, and salt (optional) in a small pan. Warm over medium-high heat. When raspberries are soft, lightly mash them and then add corn starch. Heat until thick and bubbly. Allow to cool.
Assemble Rolls
When dough is ready, use additional flour as needed to roll it out to about 1/2" thick. Melt 1/4 cup butter and spread over dough. Spread raspberry filling over dough then roll to create a log. Cut into 1.5" thick slices. Place in greased baking dish. Allow to raise for about 30 mins. Bake at 350 degrees for 25-30 mins. Remove from oven and allow to cool. Then smother with homemade cream cheese frosting.
Cream Cheese Frosting
8oz cream cheese, softened
1 T butter, softened
1 t vanilla
1-2 T milk
2-3 cups powdered sugar
Place ingredients in mixing bowl, and mix until combined. Adjust powdered sugar to your desired consistency.
These amazing Raspberry Sweet Rolls are lick-the-bowl-clean good! I hope you enjoy them! We enjoyed them the whole 5 minutes they lasted. ha!
More Food and Recipe Posts: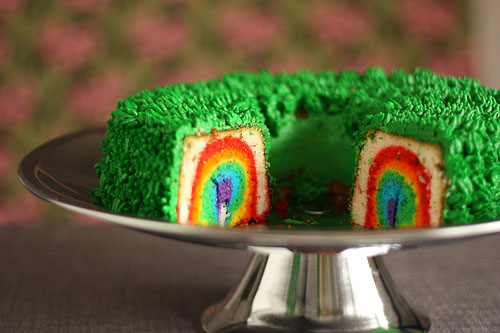 20 St. Patrick's Day Food ideas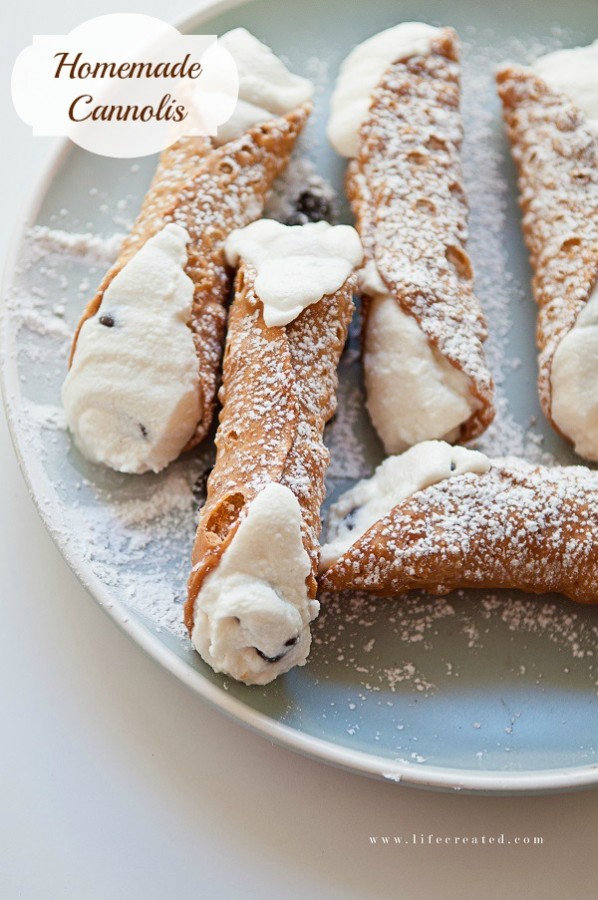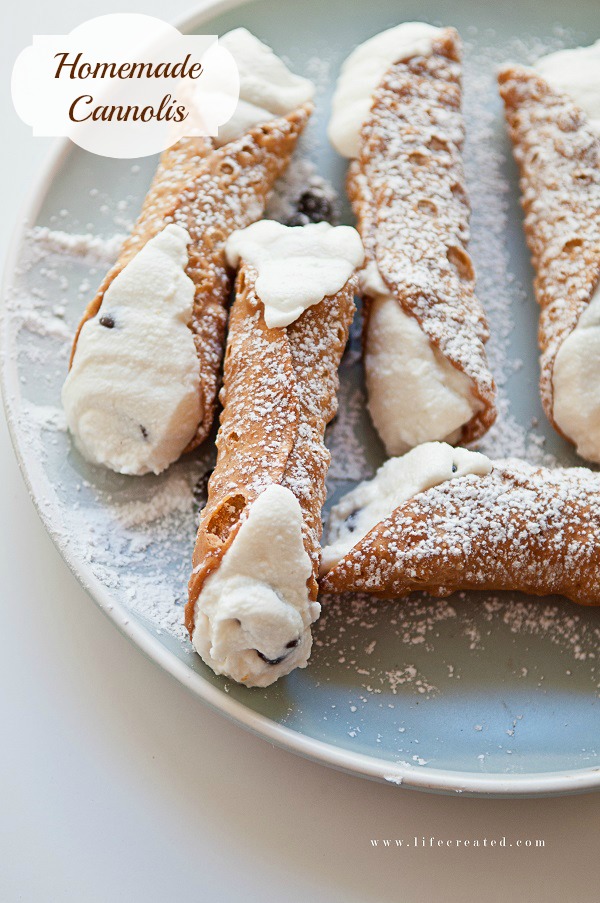 Hi! I'm Linda, the craft addict behind Craftaholics Anonymous®, a craft blog. Crafting is cheaper than therapy, right? When I'm not DIYing something, I can be found taxiing around our 4 crazy kids or working out. Or shoe shopping... because you can never have too many shoes! Happy crafting! ♥