Anyone else have Fortnite obsessed kiddos? (insert eye roll. ha!) Well, my second little guy had his heart set on a Fortnite costume and the only Fortnite costumes we could find online were $150+. (see here) Umm, yeah, that's a little out of our Halloween costume budget! So I made this easy DIY Fortnite Costume Dark Voyager skin (did I say that right??) for him.
Fortnite Costume DIY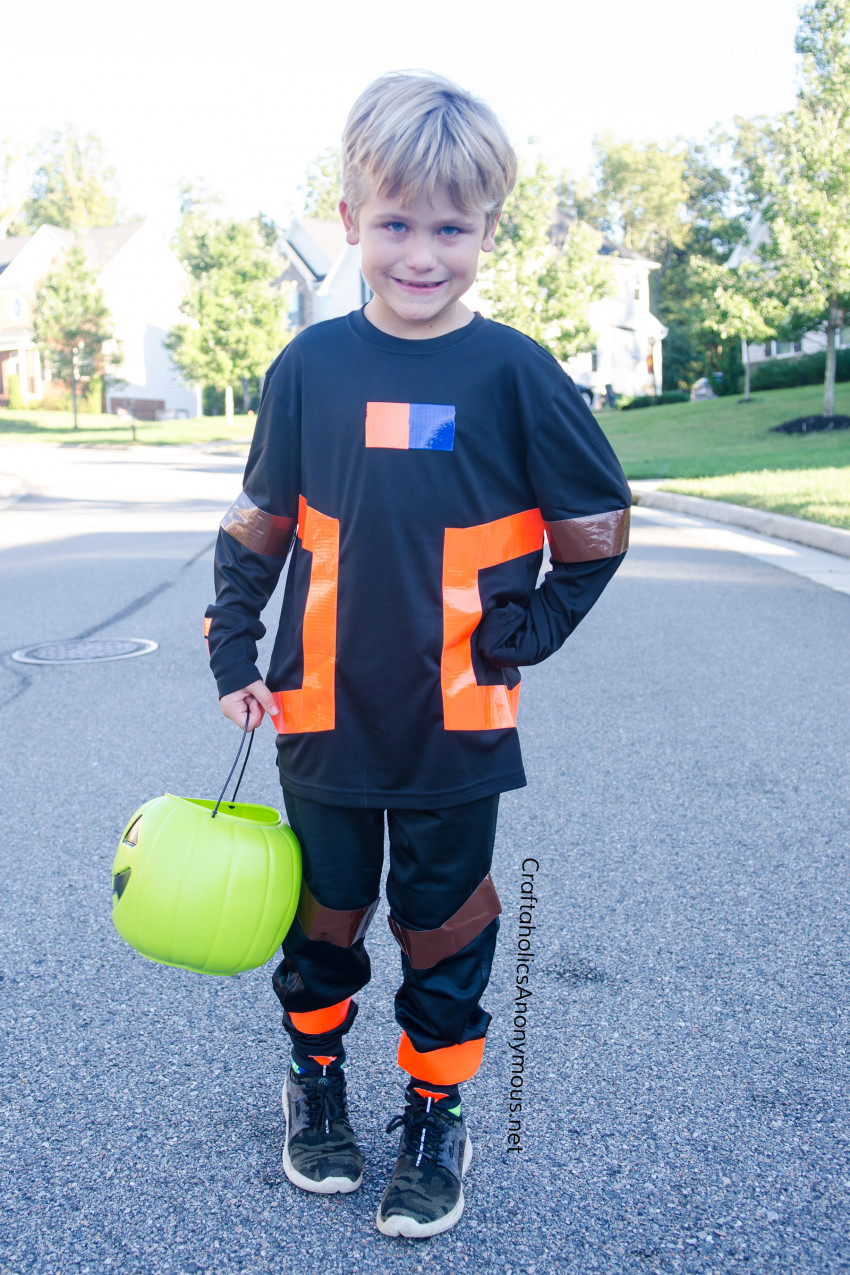 I'm not a big fan of masks for Halloween, so I did not make one. But love how easy it was to make and how comfy it is for him! AND the best part is, AFTER Halloween, I'll pull off all the tape and he has a nice set of black pants and shirt to wear. Win win right there!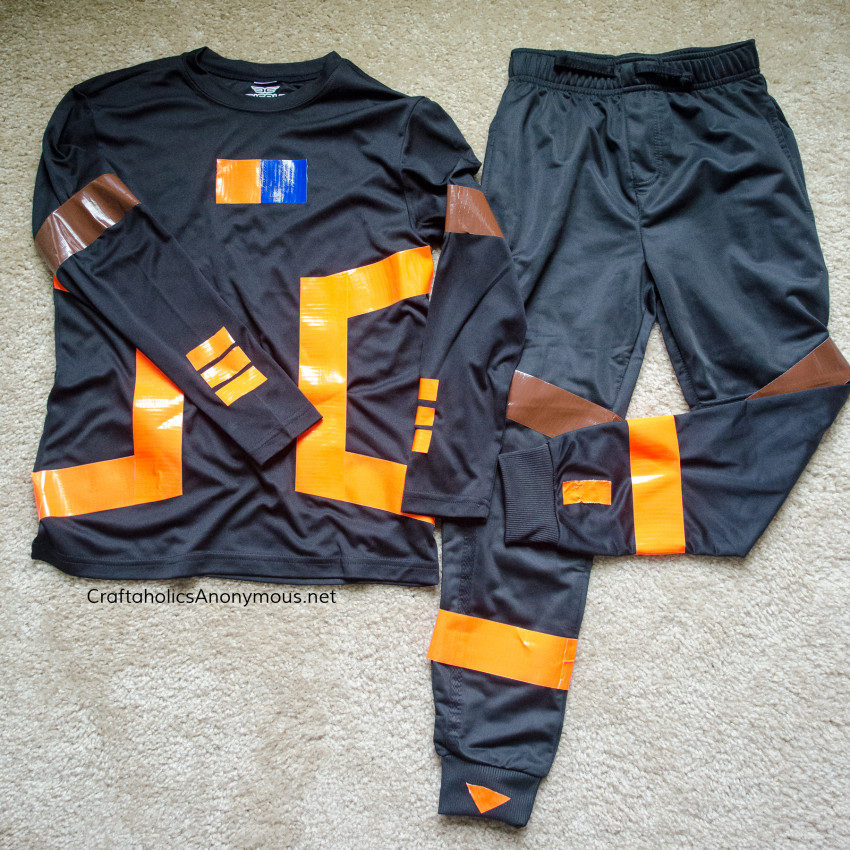 So if you're looking for a Fortnite costume DIY, I got one coming your way!
DIY Fortnite Costume Tutorial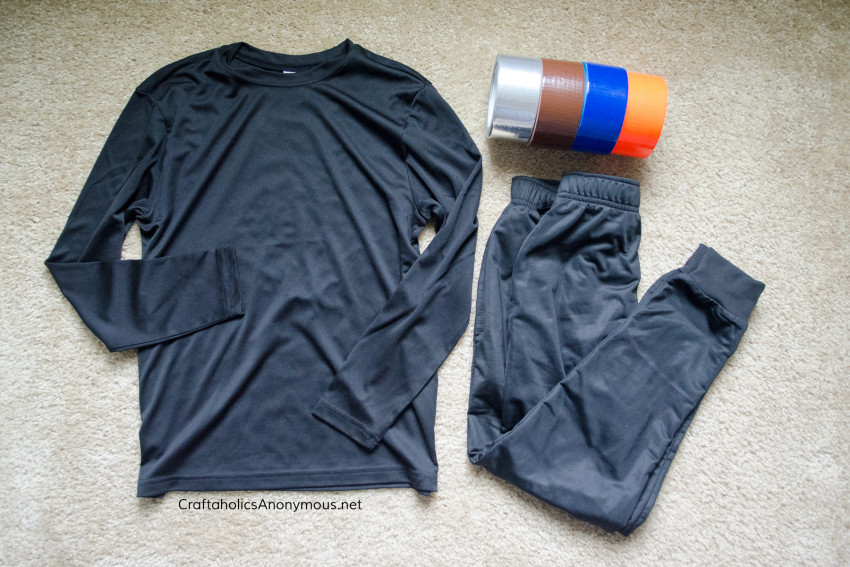 Supplies: I linked to the products I used in case you find that helpful. :)
*note: Silver Duct tape is pictured, but I did not end use it.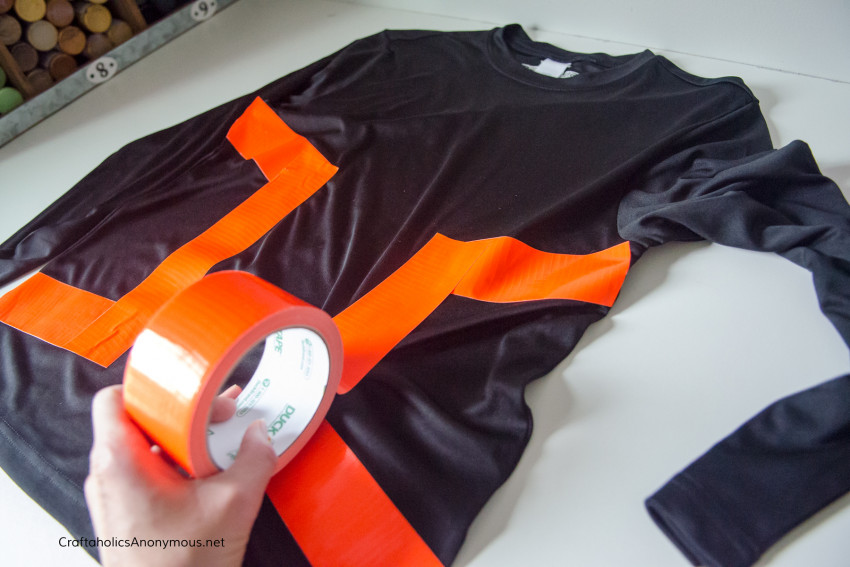 I used an image of a Fortnite Costume online as my guide and then cut and taped the colored duct tape in place. And ta-da! Super easy costume! LOVE that he can reuse the shirt and pants and wear them to school after Halloween.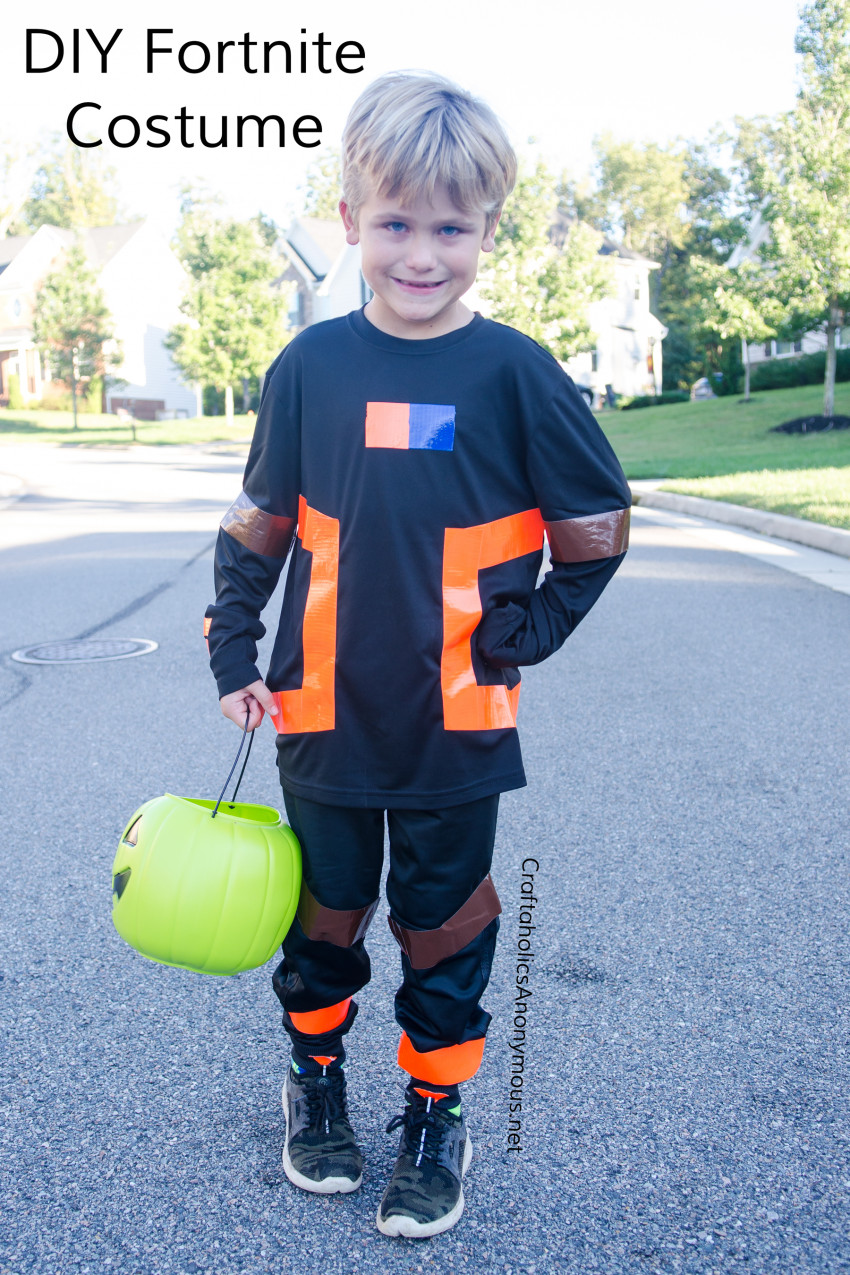 Hopefully you found this idea helpful!
Have a great Halloween!
More DIY Halloween Costumes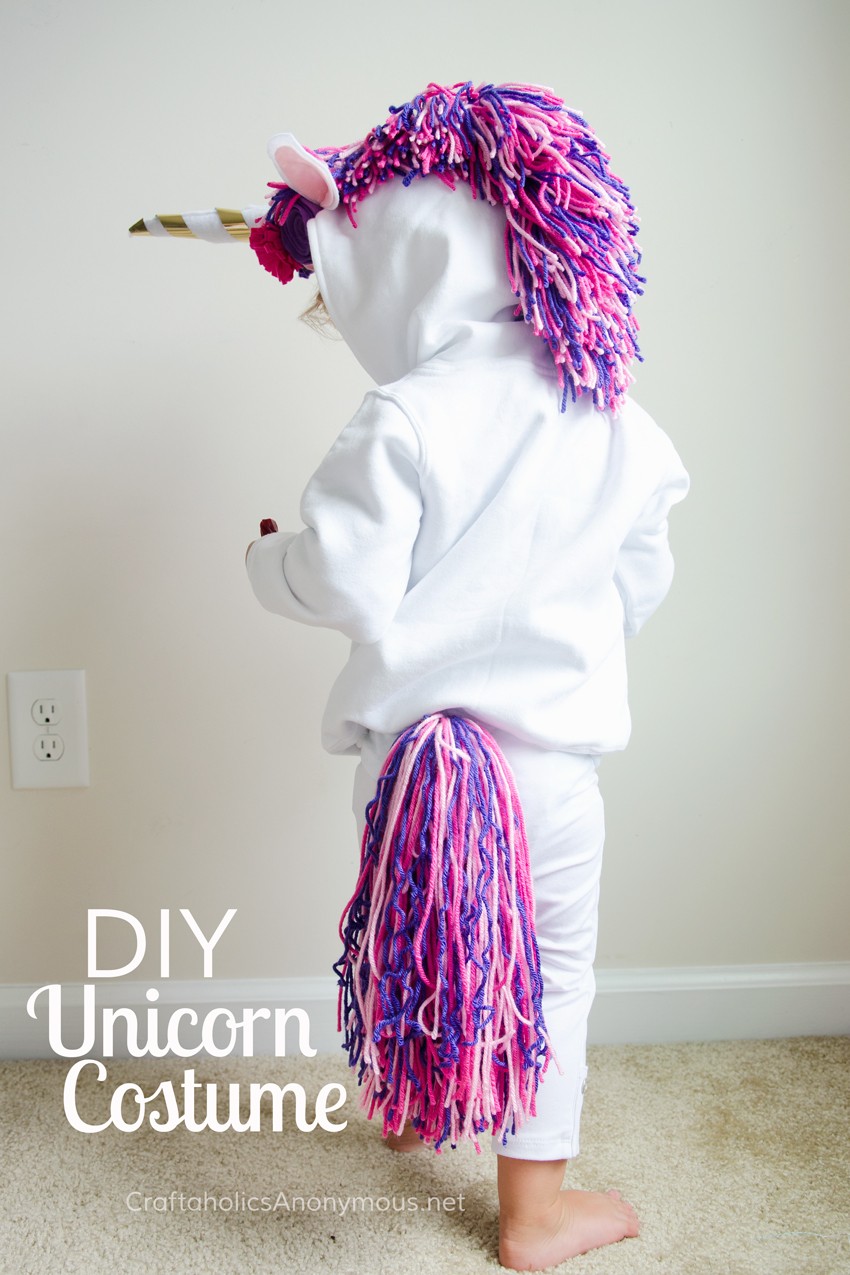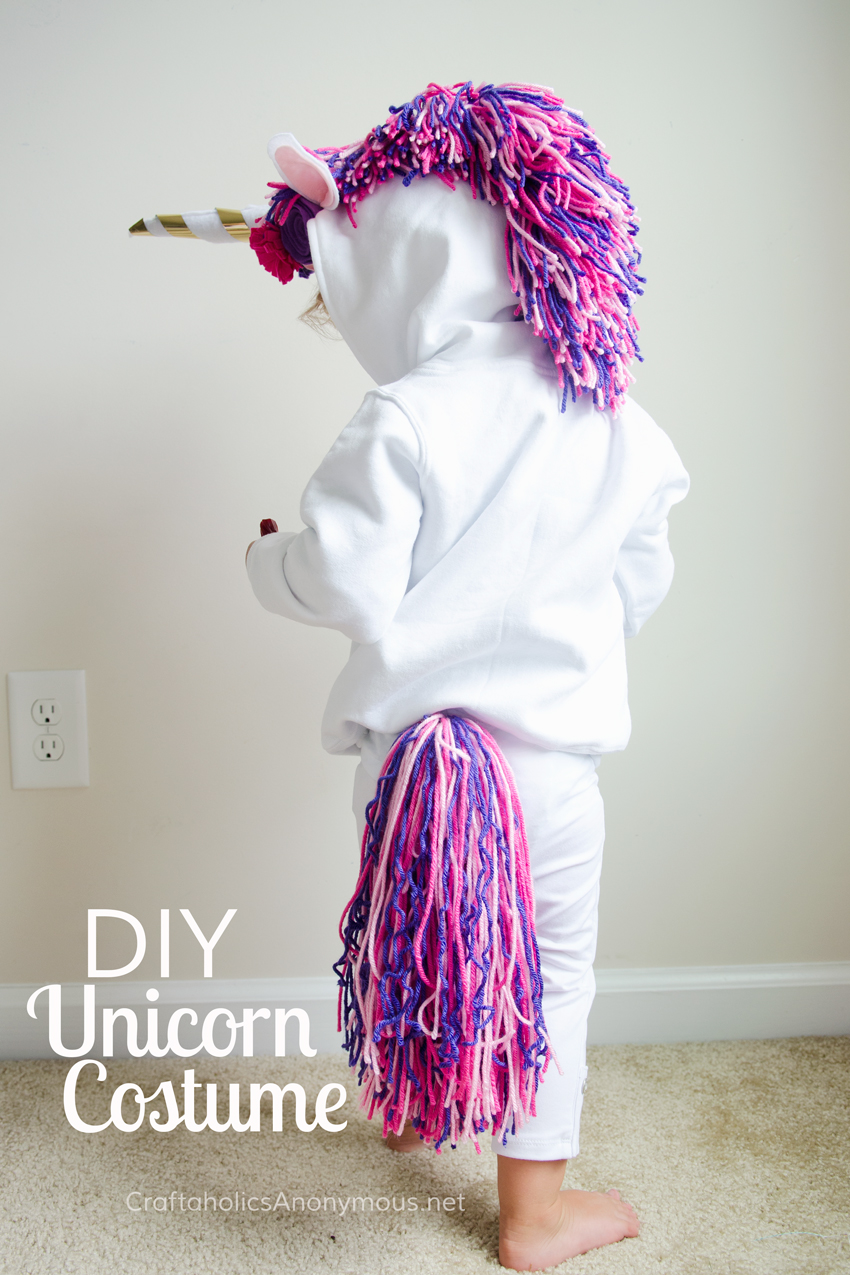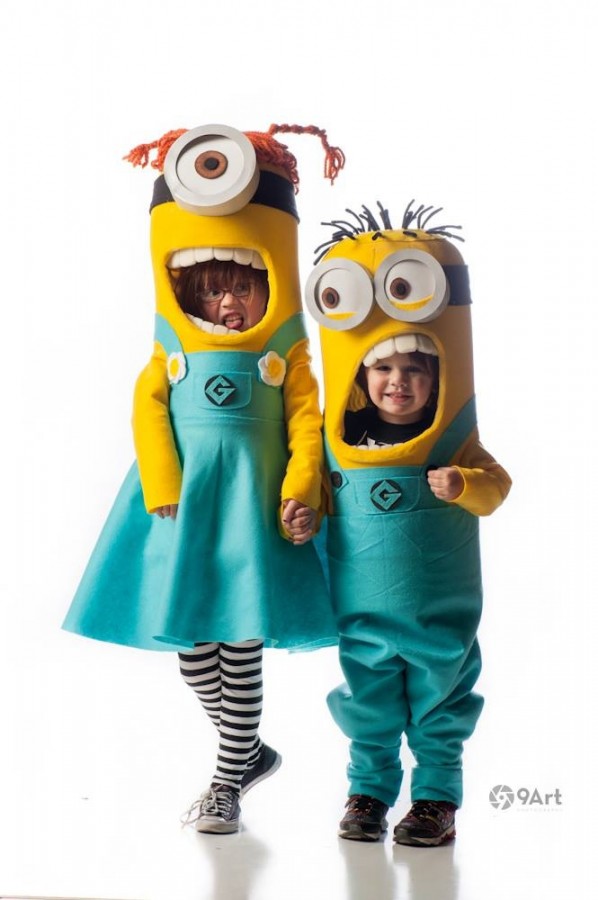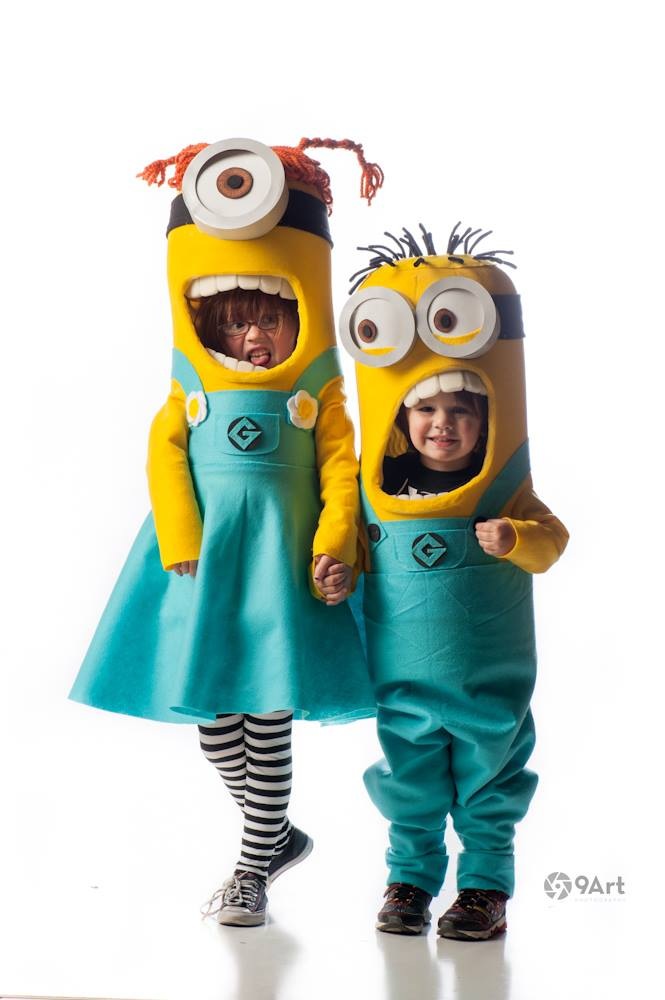 Hi! I'm Linda, the craft addict behind Craftaholics Anonymous®, a craft blog. Crafting is cheaper than therapy, right? When I'm not DIYing something, I can be found taxiing around our 4 crazy kids or working out. Or shoe shopping... because you can never have too many shoes! Happy crafting! ♥