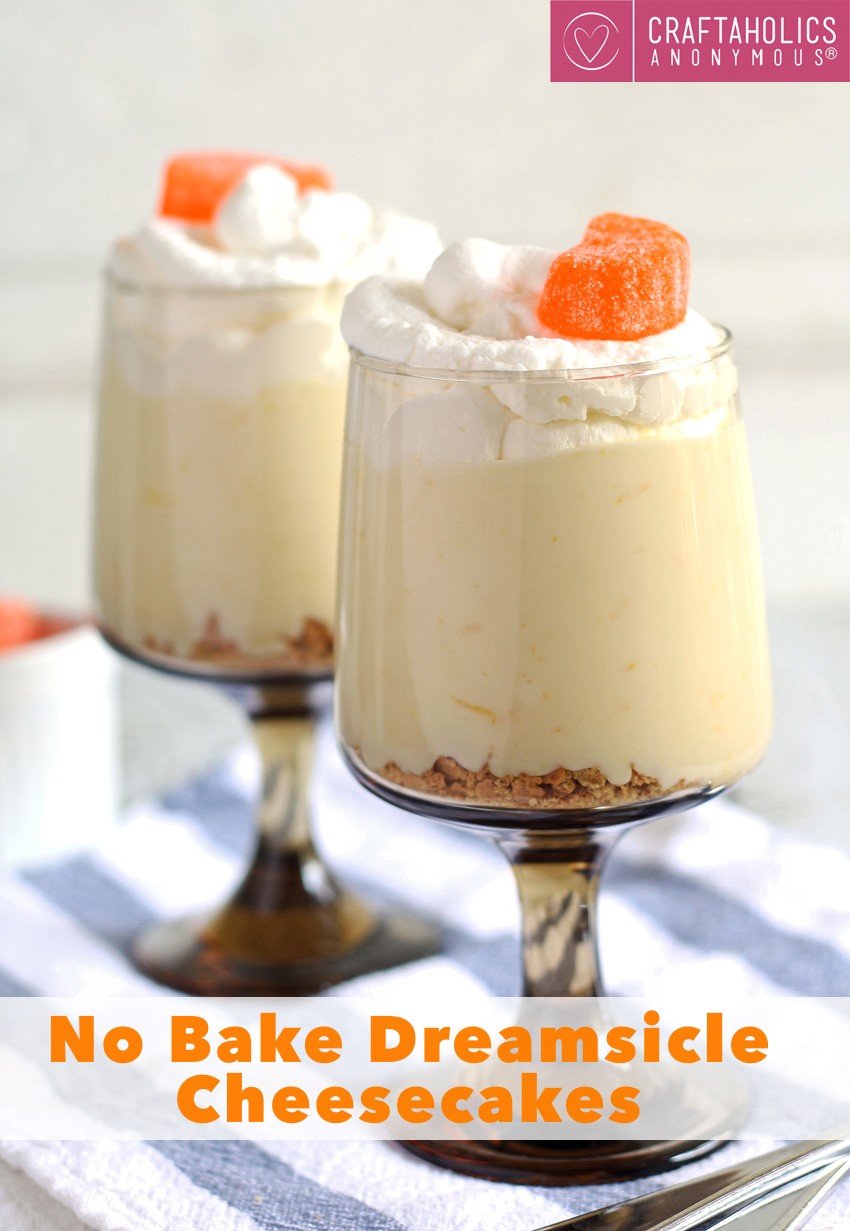 Hey everyone, it's Jenny from Honey and Birch again!
How is summer treating everyone so far? Has it been nice and hot? To me, summer means a few things – mainly, hot weather and cool treats like ice cream.
No-Bake Orange Dreamsicle Cheesecakes
In the summer, I try to avoid turning on the oven. It's bad enough that I have to crank the air conditioning to cool off my home from Mother Nature's heat. No need to increase the temperature on my own, am I right?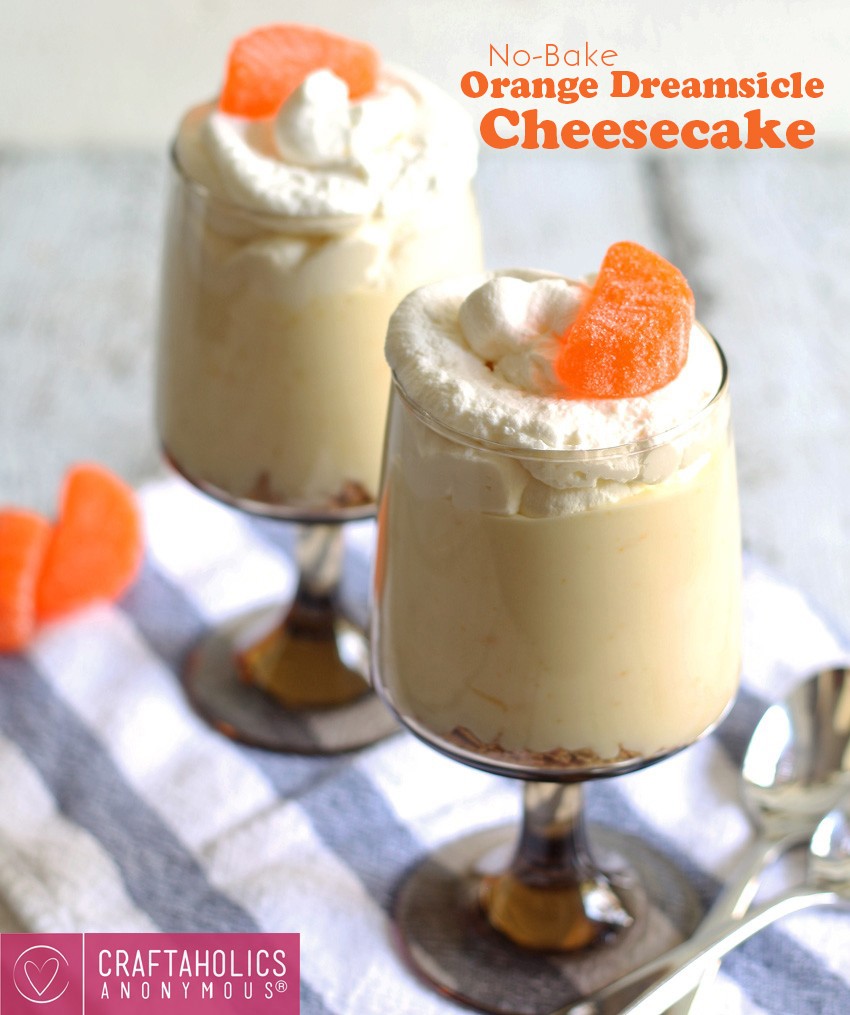 I have concocted the most delicious and easy to make no-bake cheesecake mixture and it is perfect for hot days. It is also pretty good for lazy days because it doesn't require a lot of work and is very forgiving if you make a mistake – not something you will hear me say about anything that goes in the oven, ever.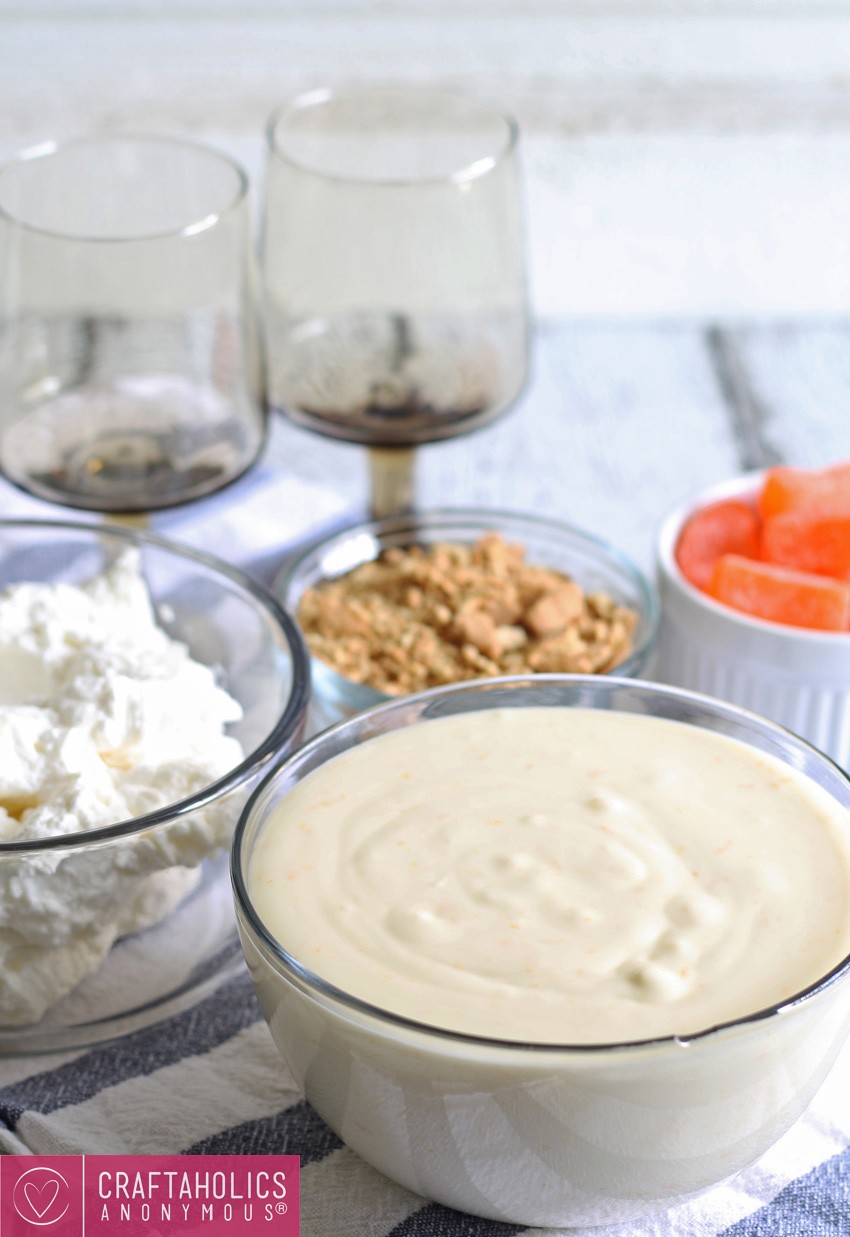 Begin with 2 packages of softened cream cheese. It's important that
Share and Enjoy