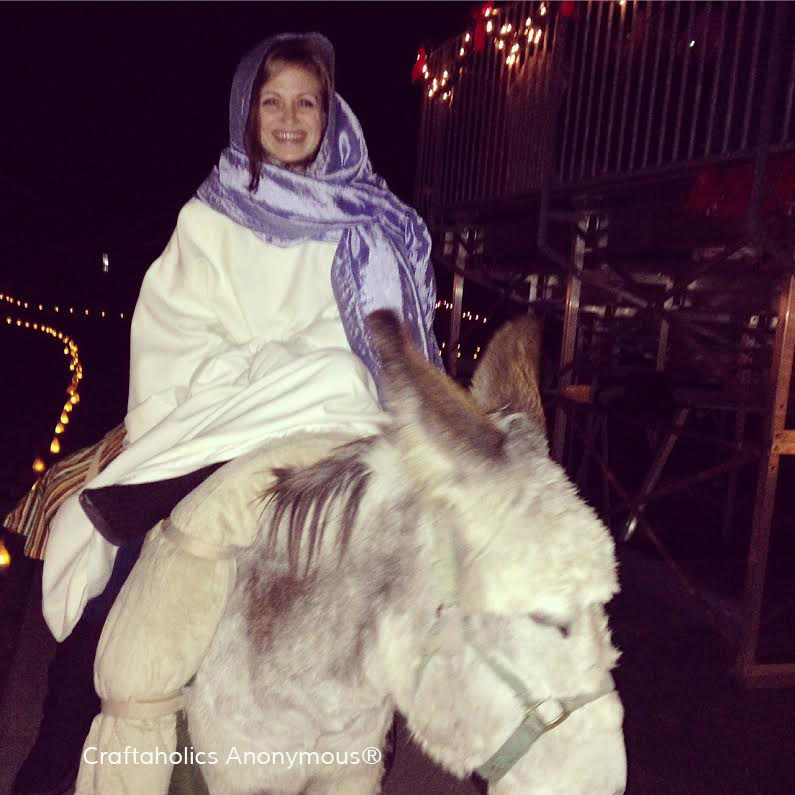 Miracle of Christmas at Richmond Zoo
Ever wondered what it was like to ride a donkey? Well, I'm happy to tell you! Its fun, but rather bumpy. I can't imagine riding a donkey while being very pregnant like Mary did in the bible.
This year Davis and I were asked to be Mary and Joseph at the Miracle of Christmas live nativity at the Metro Richmond Zoo. Its been a real honor and so much fun! Its given us a new perspective on the Christmas story and helped us really get into the real spirit of Christmas. It has made our Christmas so much more focused on Christ this year and I love it.
Share and Enjoy