Handmade Mother's Day Gifts
Only 9 more days until Mother's Day! So its definitely time to start thinking about those Handmade Mother's Day Gifts! I'm here to share a round up of 17 awesome handmade gifts for Mother's Day that will be perfect for the wonderful moms in your life. I've included all skill levels and lots of different types of crafts, so you are sure to find something to make for Mom. Enjoy!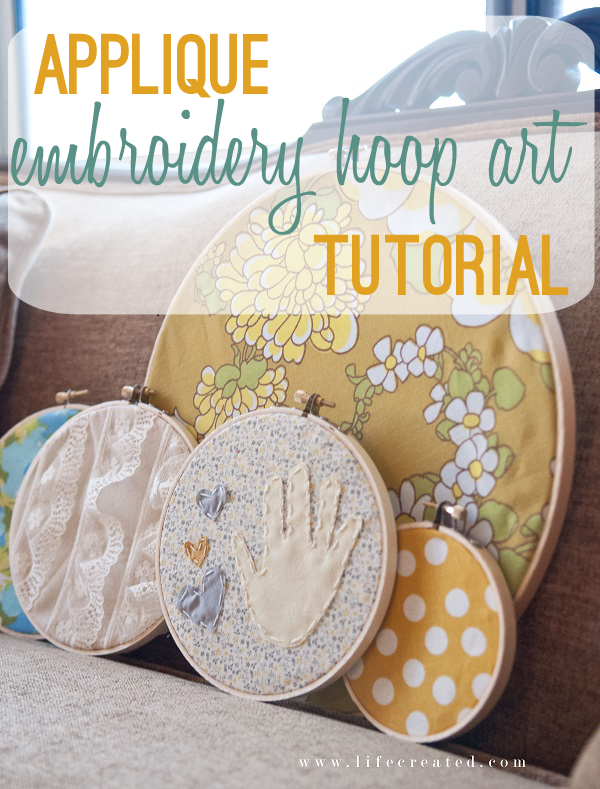 Handprint Keepsake: hoop art is a huge trend! Turn this fun, easy craft into a keepsake by adding a handprint.
Love Crafts? Want more free craft inspiration? Follow us on Pinterest!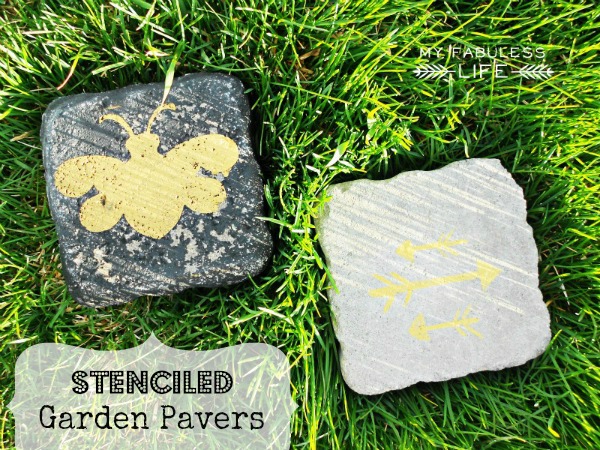 Stenciled Garden pavers: These are perfect for that garden-loving mom!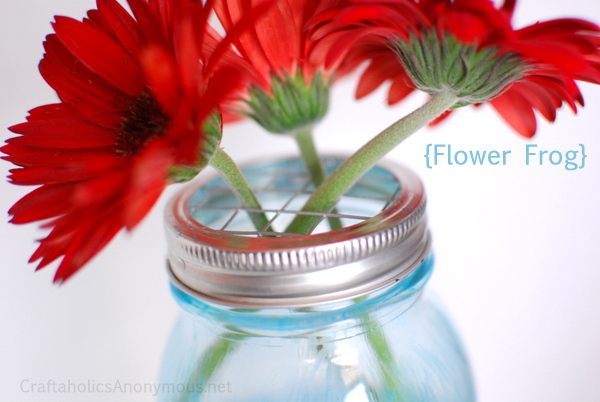 DIY Mason Jar Flower Frogs. This practical, yet fun gift is perfect for moms who love fresh flowers!
DIY Leather Planter: This is for the modern, hip mom who is hard to shop for!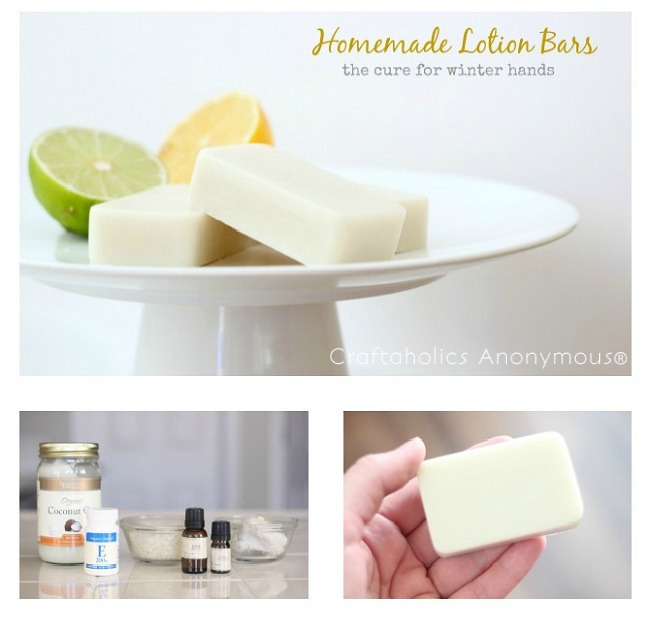 Homemade Lotion Bars: Who could NOT use a lotion bar? Seriously. These things are amazing!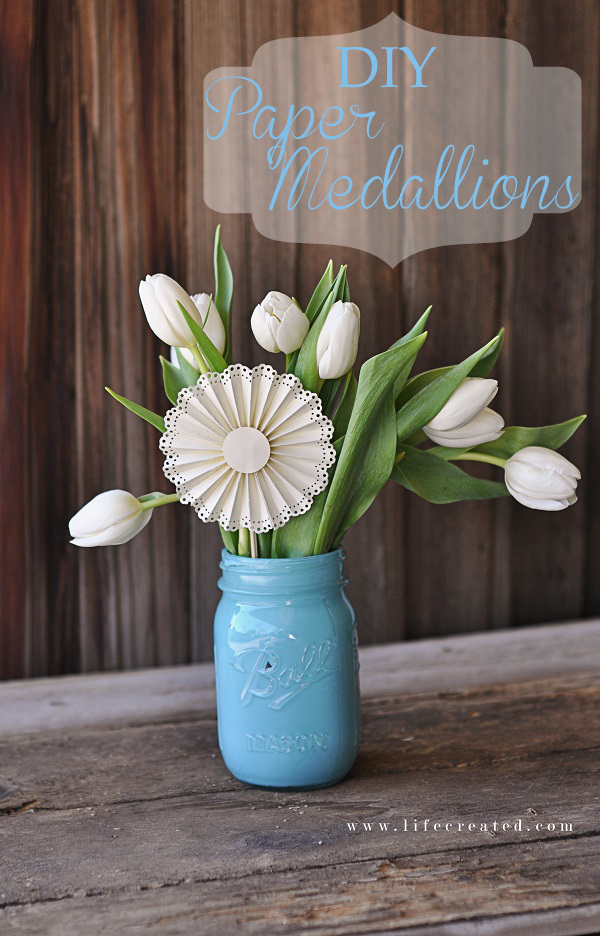 Bouquet Paper Medallion embellishment: Add a little handmade touch to a fresh bouquet of flowers for mom!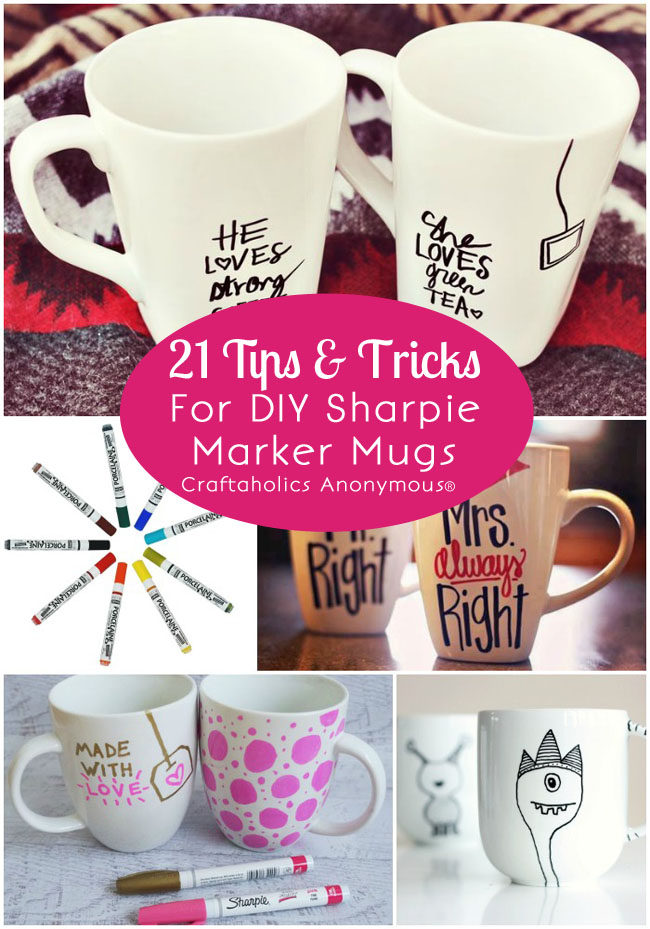 DIY Sharpie mugs: These super popular mugs make a great personalized gift!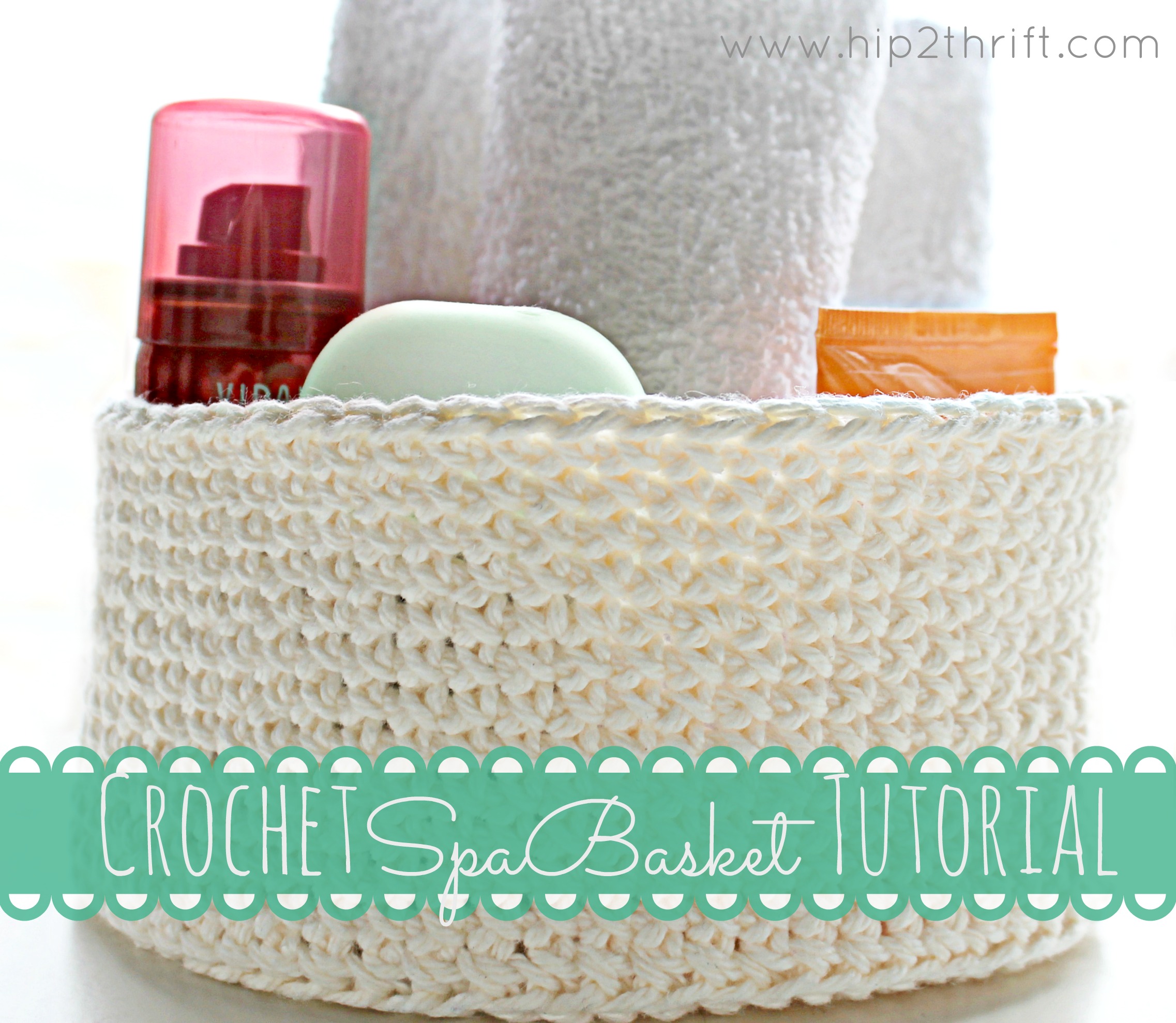 Crochet Spa Basket: Spoil mom with some new spa/hygiene products staged inside a textured crochet basket!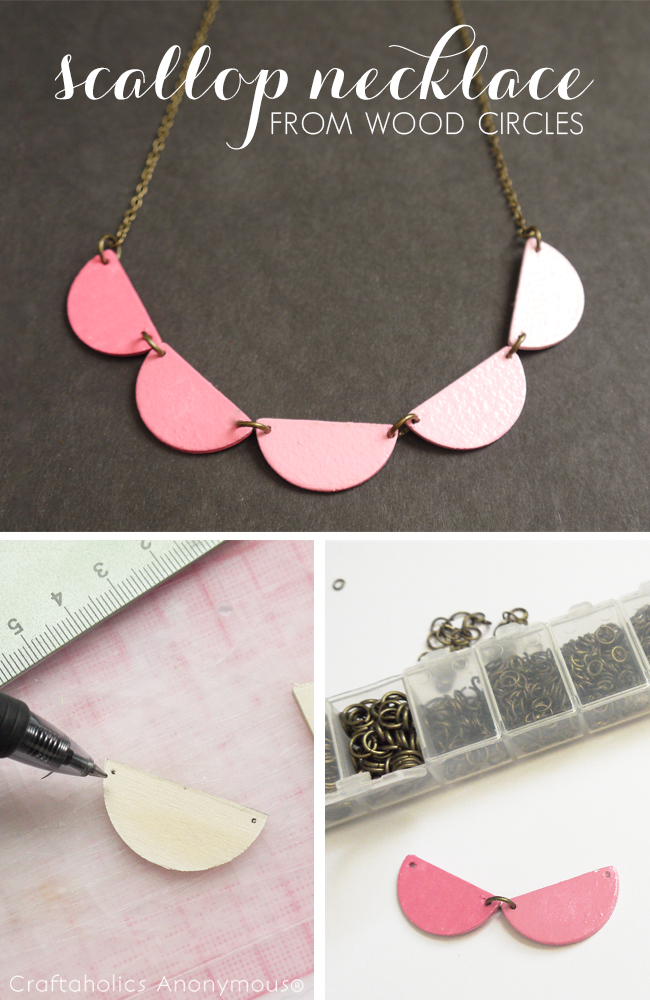 DIY Scallop Necklace: Mom always loves new necklaces, right? Or am I right? ha!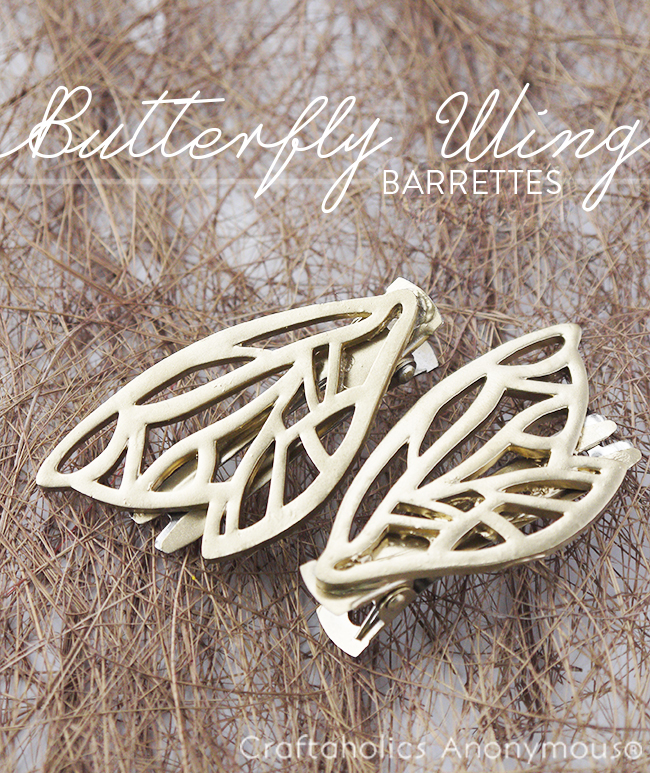 Butterfly Wing Barretts: These will help keep hair out of mom's eyes!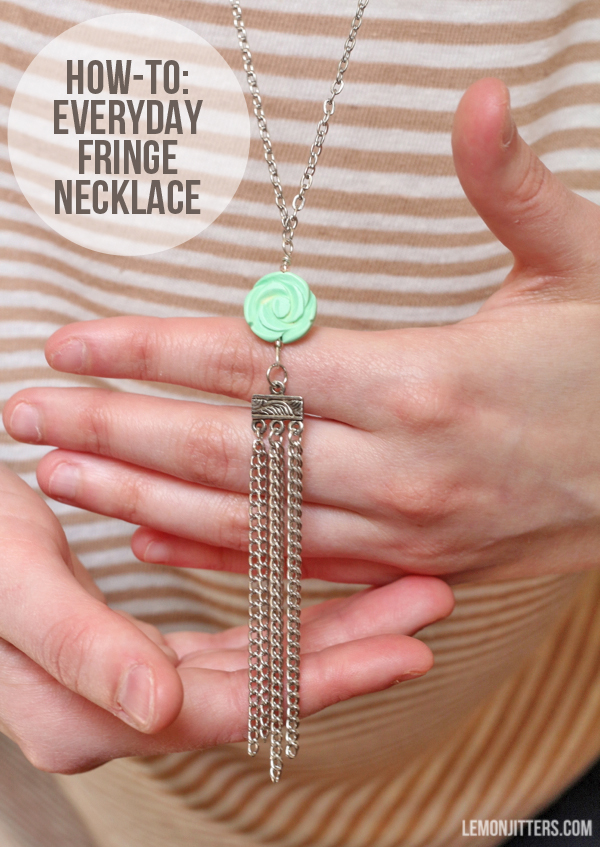 Easy Fringe necklace: A simple, everyday necklace that mom is sure to love!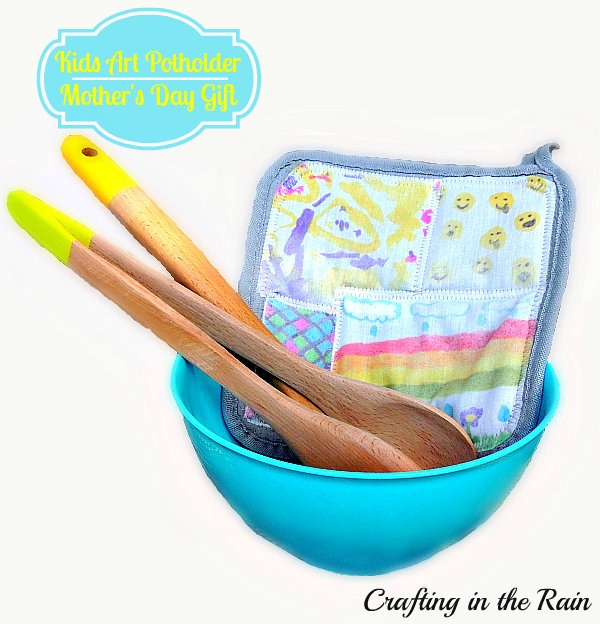 Kids' Art Potholder Gift: Turn kids' artwork into a personalized potholder!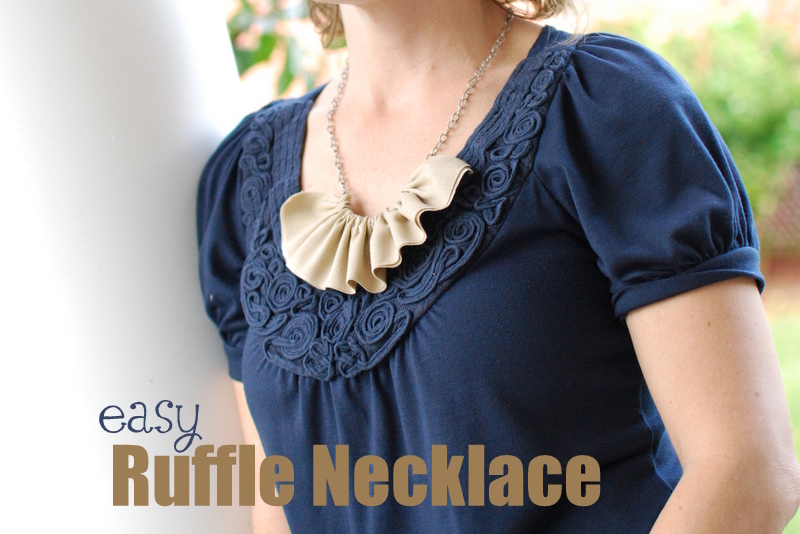 Fabric Ruffle Necklace: Feminine and pretty necklace that whips up in minutes!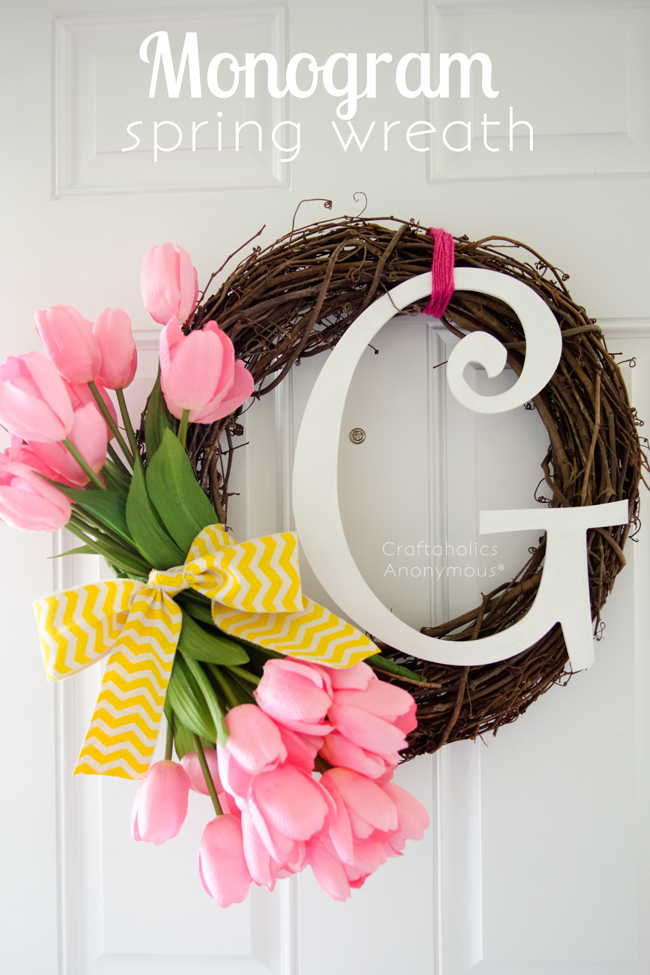 Spring Monogram Wreath: Give mom some pretty door decor!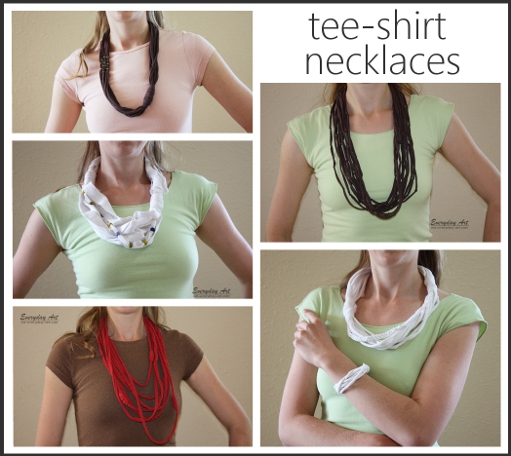 Easy t-shirt necklaces: On a tight budget? Grab some old t-shirts and turn them into necklaces for mom!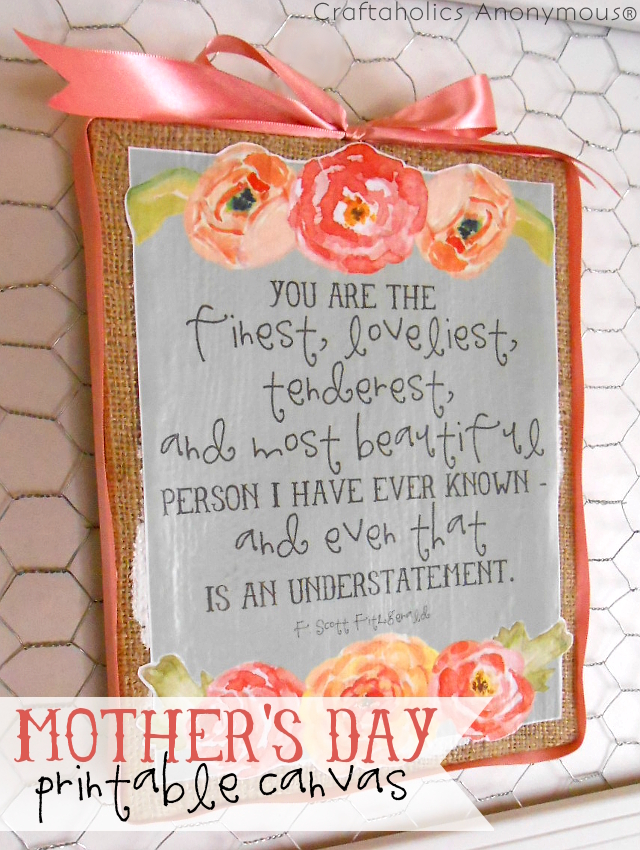 Free Mother's Day Printable and Craft idea: Print this off and whip up a cute decor piece!

 DIY Spoon Starburst Mirror: This easy craft costs only a few dollars to make and looks stunning on mom's wall!
I hope these 17 Handmade Mother's Day Gifts have inspired you to create a little something handmade for Mom this Mother's Day!
Are you crafting for Mother's Day? What gifts are you making? I'd love to hear in the comments below!

Hi! I'm Linda, the craft addict behind Craftaholics Anonymous®, a craft blog. Crafting is cheaper than therapy, right? When I'm not DIYing something, I can be found taxiing around our 4 crazy kids or working out. Or shoe shopping... because you can never have too many shoes! Happy crafting! ♥