Happy New Year everyone! It's Jenny from Honey and Birch, back again with a new recipe. This time, I have your new year's resolutions in mind.
This green smoothie recipe is easy to make and a great way to start your day if you are trying to eat healthier in 2016. You will get several helpings of fruit and a big helping of spinach, plus lots of flavor thanks to some of my favorite spices.
Strawberry Banana Green Smoothie Recipe
A little extra sweetness comes from a chopped up date and believe it or not, this strawberry green smoothie recipe is dairy free! I think I have covered almost every new diet you could have started this year.
If you are missing a few ingredients, here are a few easy substitutions. The almond milk can be replaced by other nut milks, as well as animal milks or water. The date can be replaced by honey, agave nectar or other sweeteners.  You can leave ingredients out too, if you wish.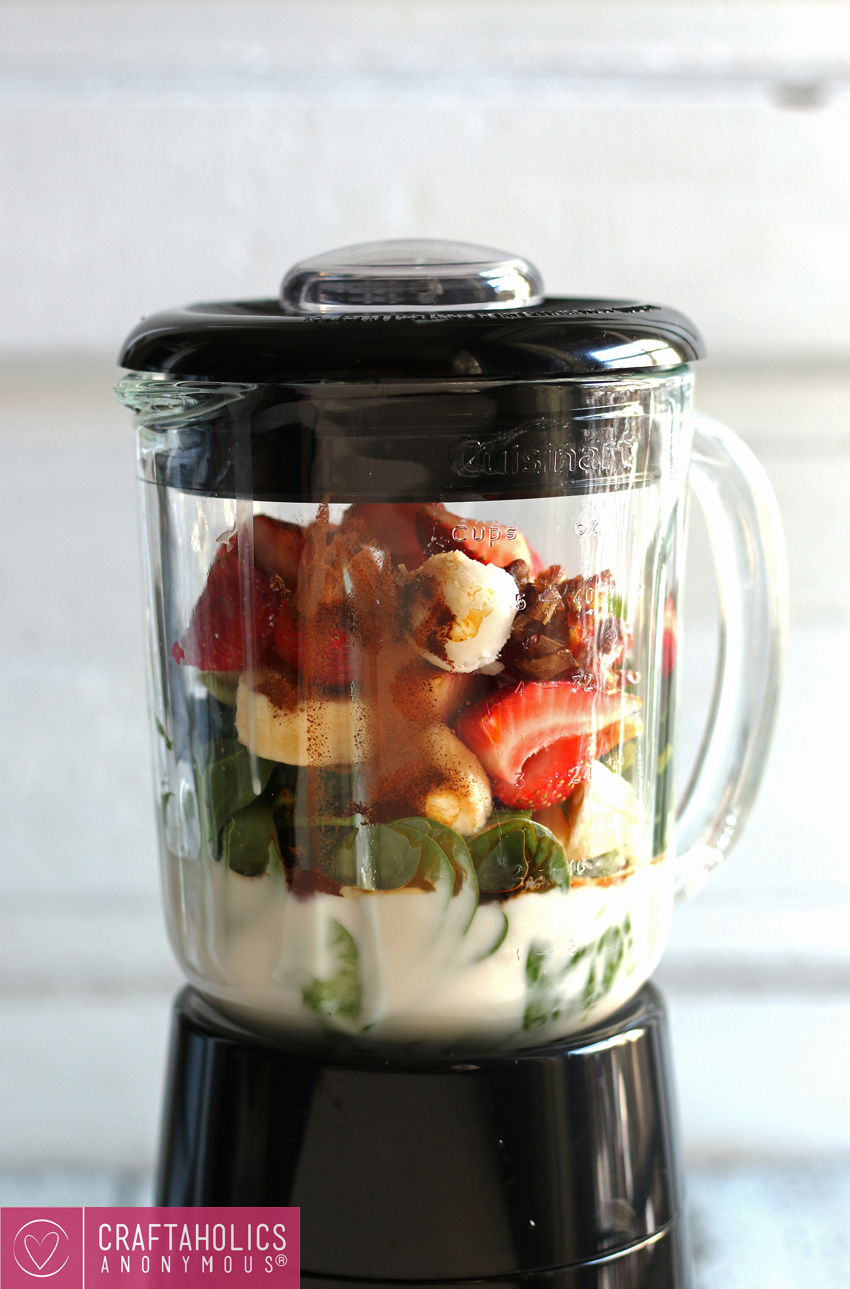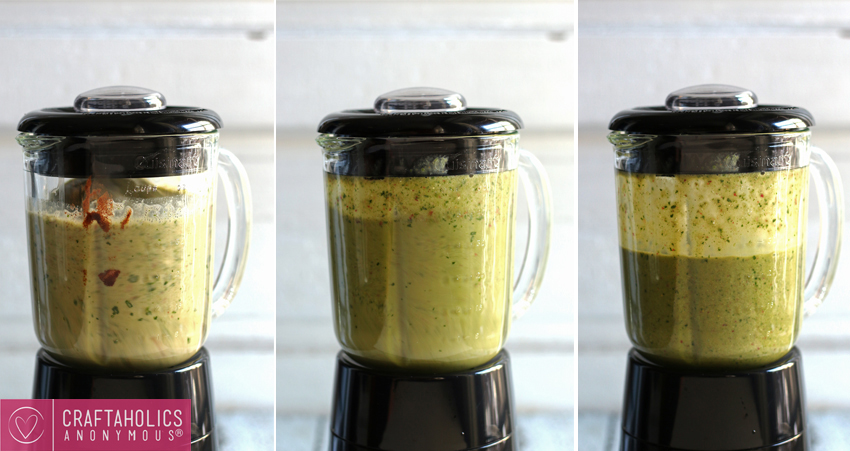 As I'm sure you can tell from the other recipes I have posted here, I am a big fan of my blender. Pull that baby out again and throw all of your ingredients in it. The order doesn't really matter but I usually put the liquid first, then the spinach and fruit, and then my spices and other additions.
Blend the smoothie until smooth (hence the name smoothie!) and pour it into glasses. You will have enough for 2 large glasses so I put 2 servings. I think you will have a hard time resisting drinking the whole thing though – fair warning!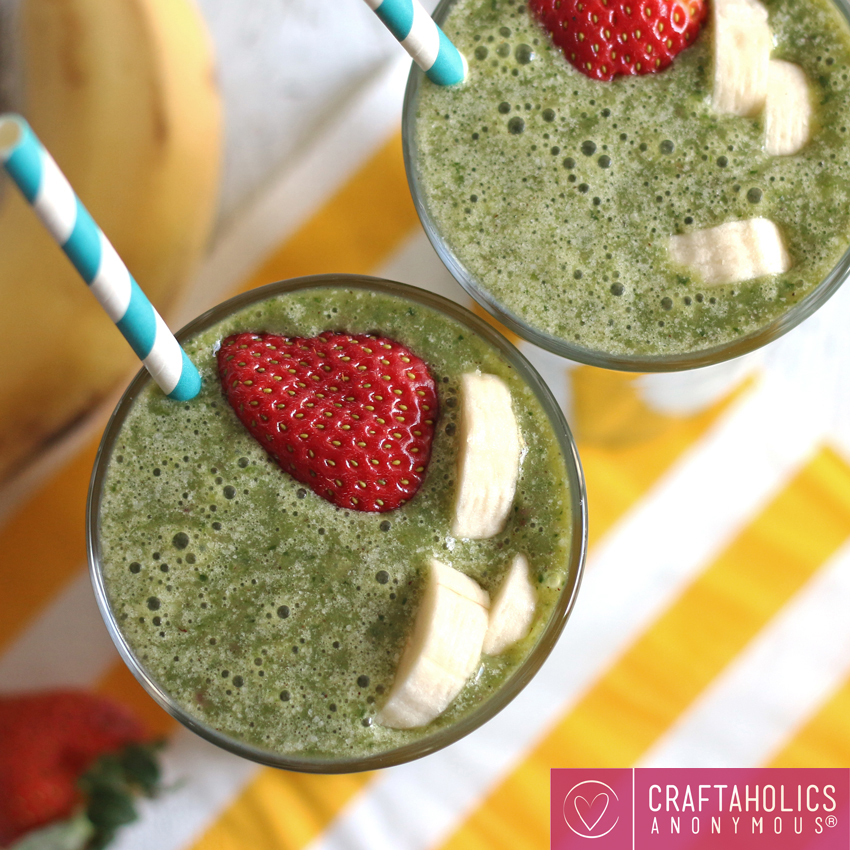 Strawberry Banana Green Smoothie
Serving Size – 2
Preparation Time – 5 minutes
Blend Time – 2 minutes
Ingredients
1.5 cups almond milk
1 big handful fresh spinach
1 cup banana, sliced
1 cup strawberries, hulled (fresh or frozen)
1 teaspoon coconut oil
1 teaspoon vanilla extract
1 teaspoon chopped date
1/2 teaspoon cinnamon
Directions
Combine all ingredients in a blender and blend until smooth. Pour into glasses and serve. Can serve over ice.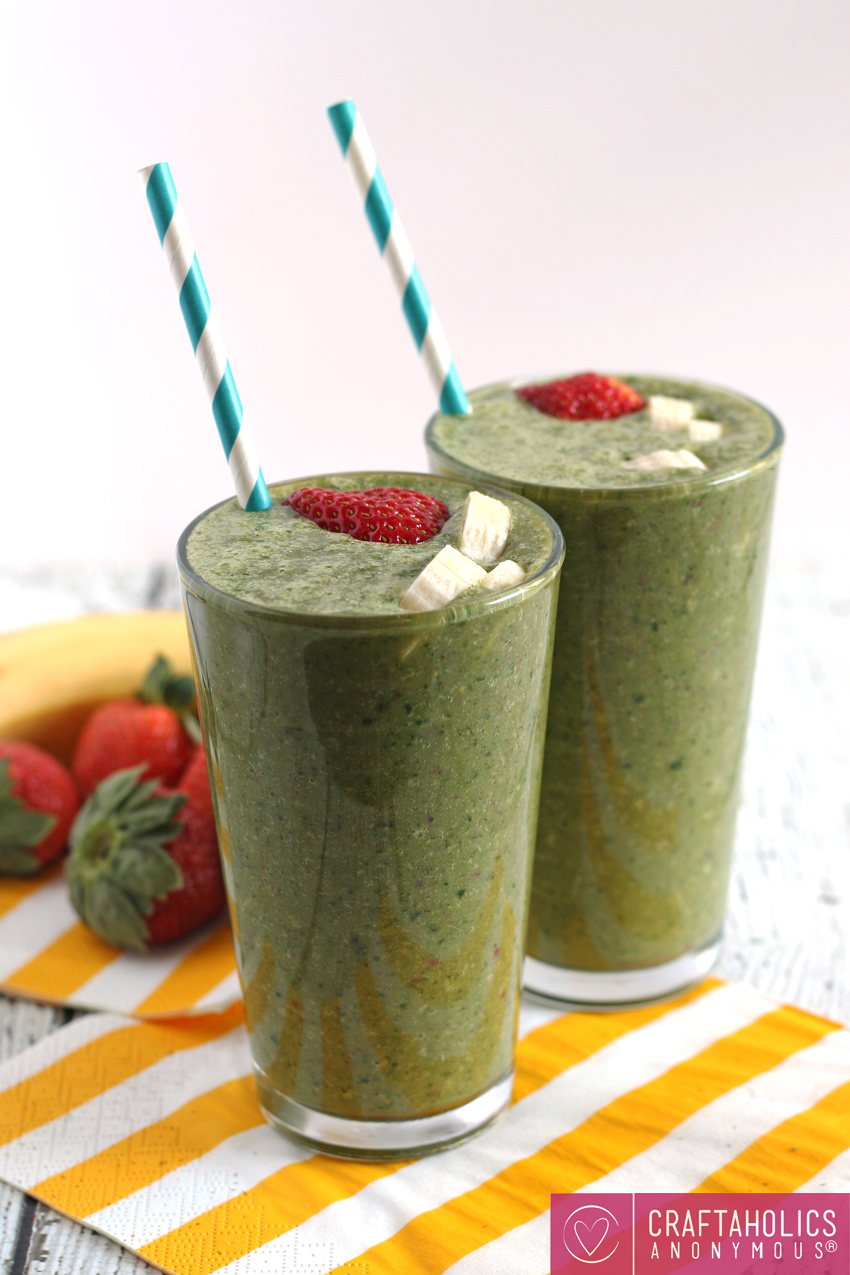 If you are looking for more healthy recipes, check out my grilled chicken salad lettuce wraps or my blackberry apple smoothie recipe!

More healthy snacks!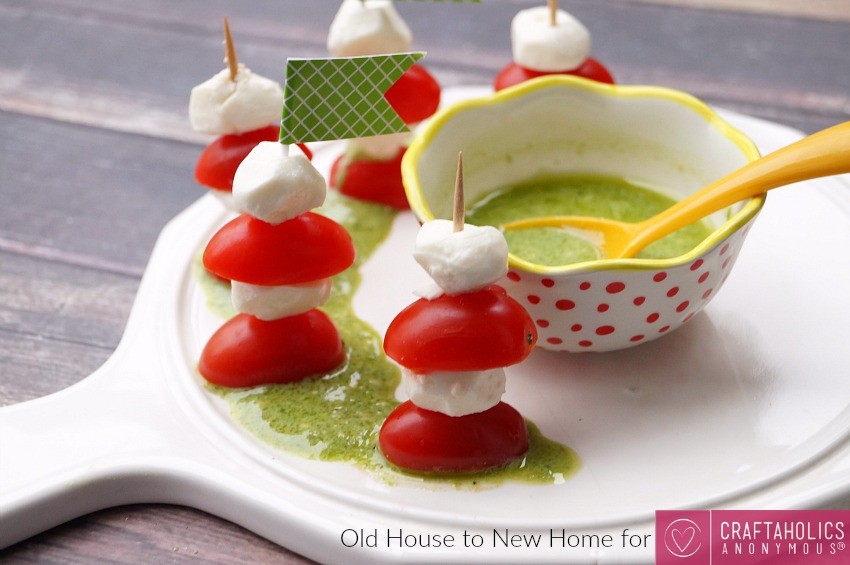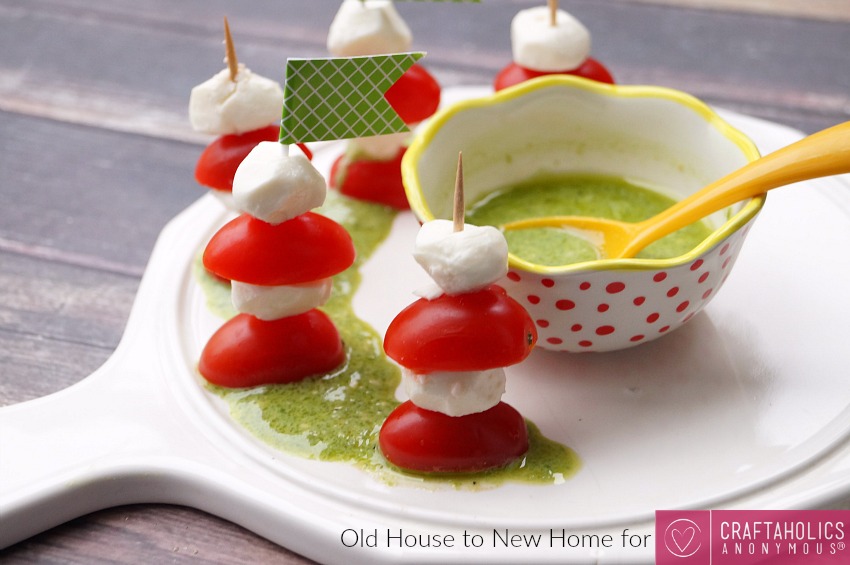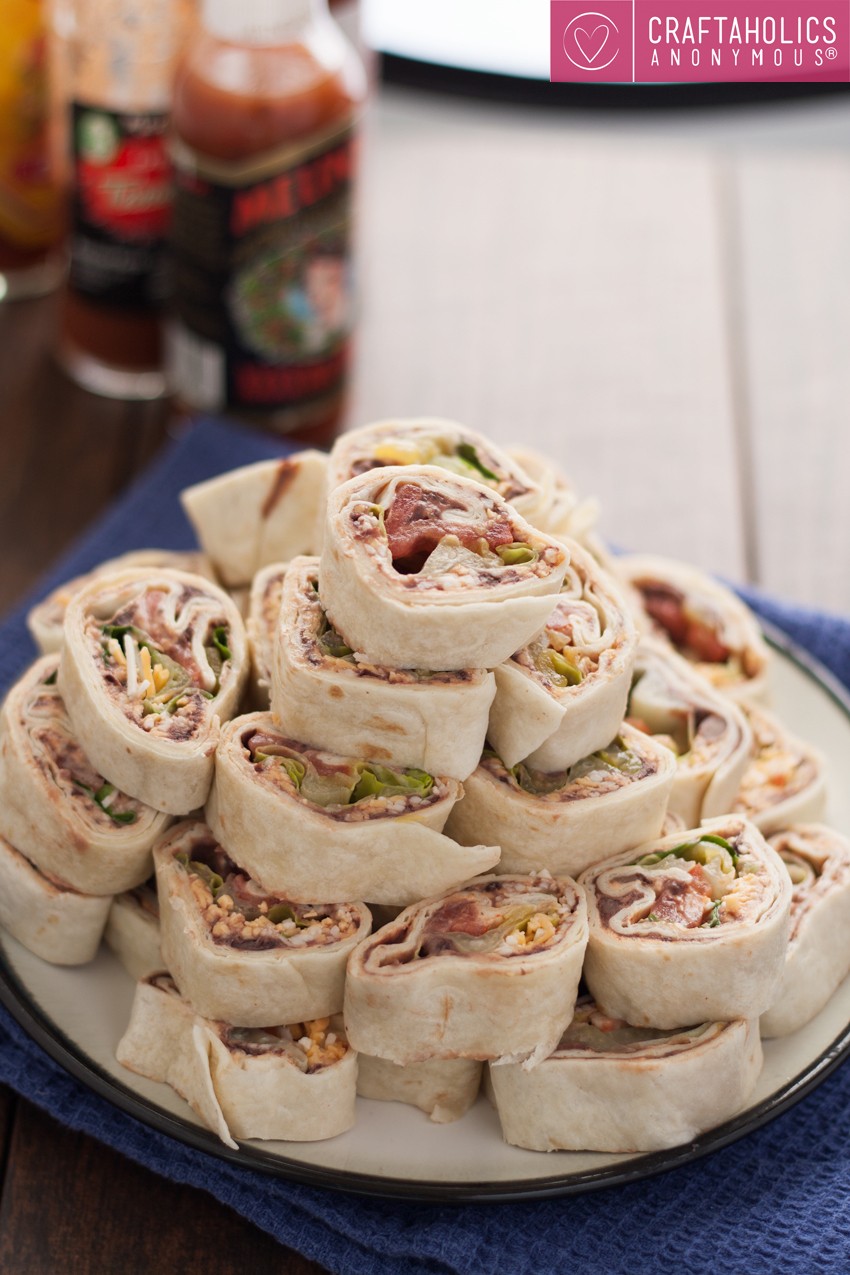 Share and Enjoy