Slushies are a summertime favorite around here! Jenny is sharing her awesome Homemade Slushies recipe with us today! Grab a cute paper straw and enjoy!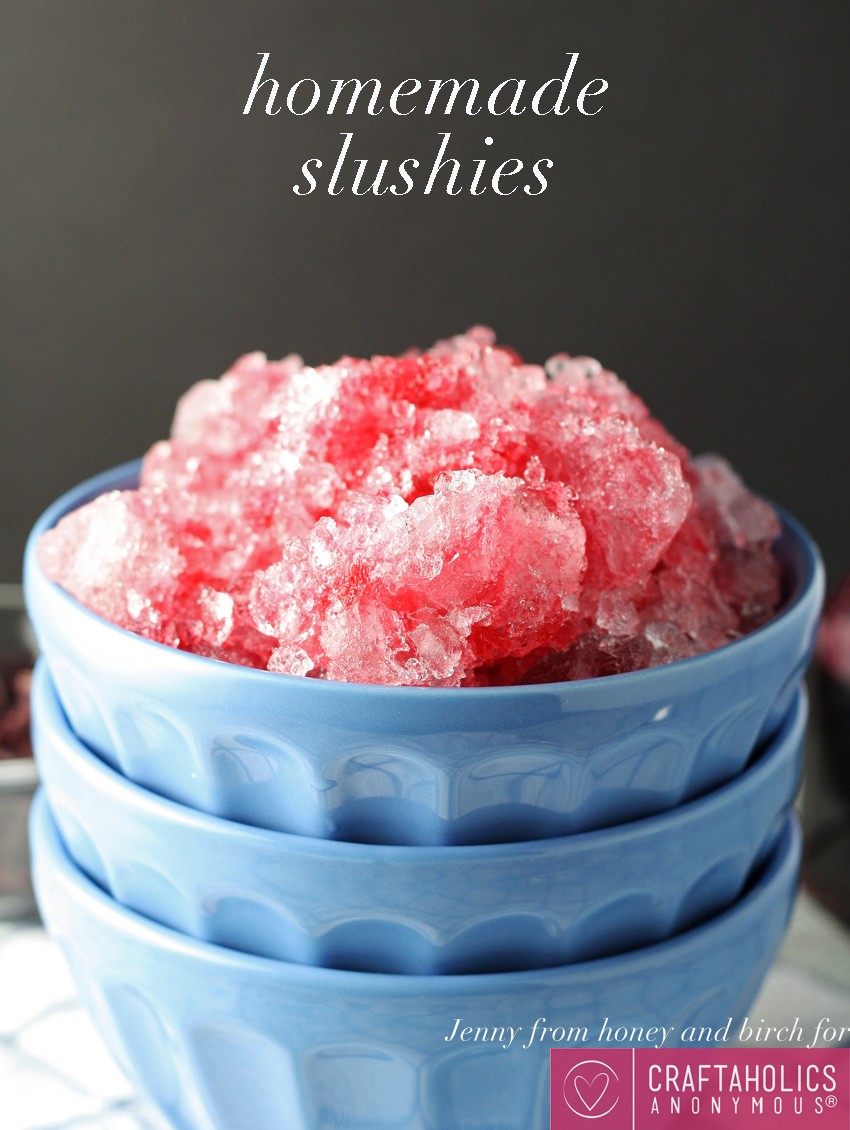 Hi, it's Jenny from Honey and Birch again!
 Homemade Slushies
Today, I'm bringing you a great late spring/summer recipe for homemade slushies. We call them slushies here in Chicago and I remember my mom buying them for me at the local mall when I was a kid. They were so much fun and so many flavor options! I did a little research and found that in other areas they are called a few different things – maybe you call them slushes, ices, ice-es, or something else. Whatever you call them, I hope you remember them as fondly as I do.
Instead of running out to the mall and buying one today as you reminisce, pull out the blender and make one at home! You will need 2 things to make slushies at home – flavored simple syrup and crushed ice. Super easy!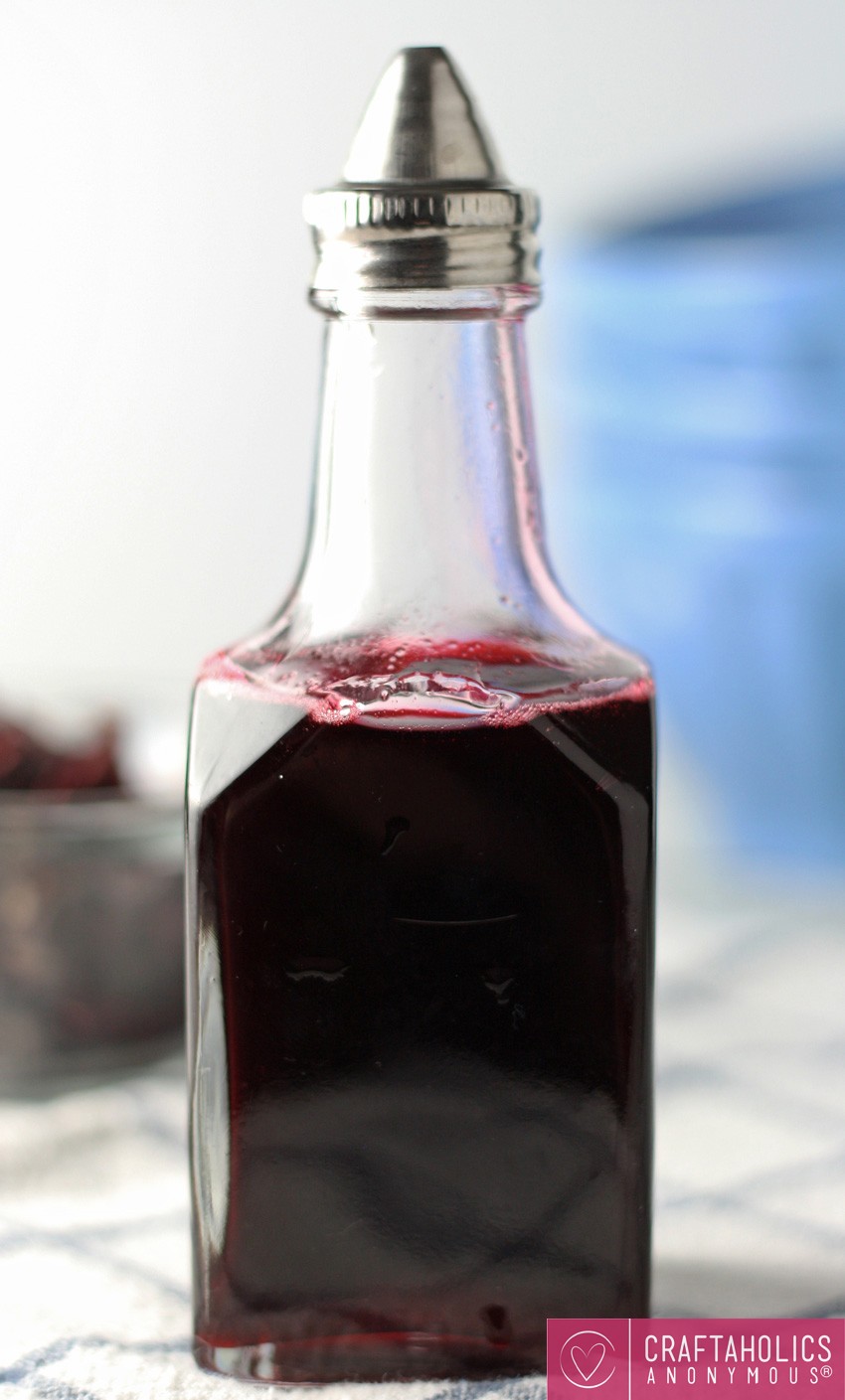 How to Make Simple Syrup
Simple syrup is also very easy to make – you just need water, sugar and a small pot. To flavor it, I add l cup to 1 1/2 cups of whatever ingredient I'm trying to make syrup out of. These pictures and the recipe are for hibiscus flavored simple syrup but you can easily make other flavors too.
Here are some substitutes for hibiscus flowers:
-Blueberry Syrup – 1 1/2 cup blueberries
-Raspberry Syrup – 1 cup raspberries
-Lavender Syrup – 1 cup lavender
-Lemon Syrup – 1 cup lemon juice, zest of 1 lemon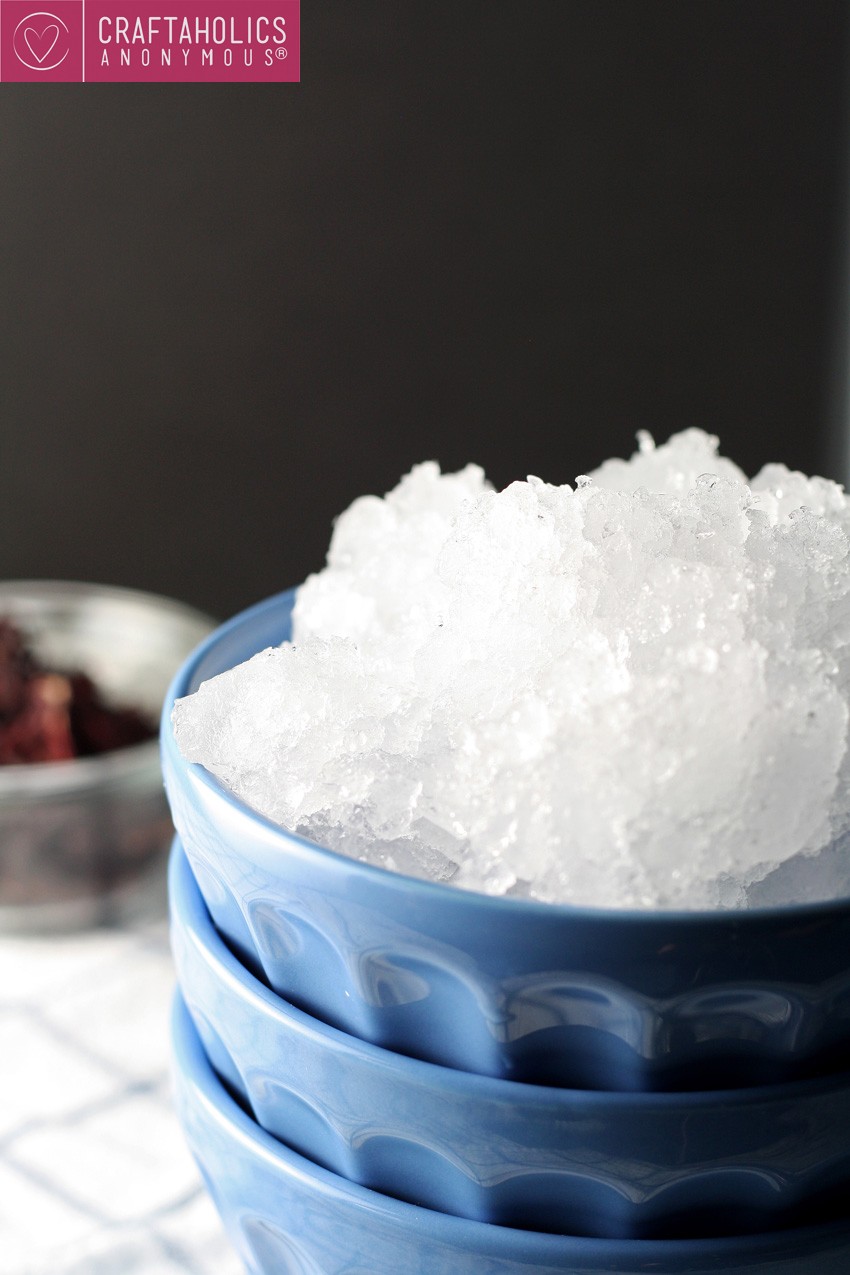 To crush ice, I use an everyday blender. Put the ice in the blender in small quantities so that you don't burn out your blender and so that the big chunks become small chunks.
Homemade Slushies Recipe
Prep Time: 5 minutes
Cook Time: 15 minutes
Ingredients
3/4 cup water
3/4 cup sugar
1 cup dried hibiscus flowers
crushed ice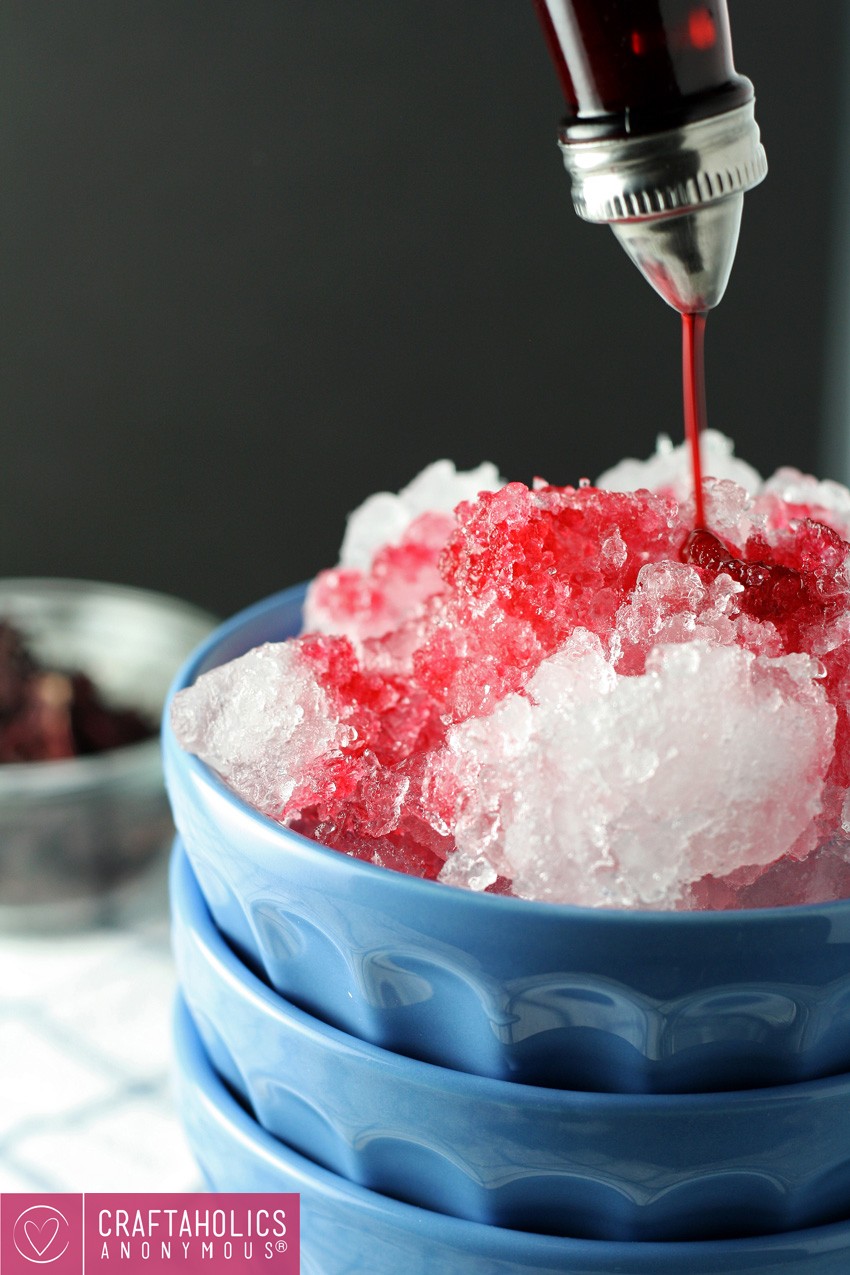 Directions
In a small pot, combine the water, sugar and hibiscus flowers. Bring the mixture to a boil, then lower the temperature. Simmer for 10 minutes, then remove from heat. Place a fine mesh strainer over a bowl and pour the mixture through the strainer. Discard the hibiscus flowers. Let the syrup cool before using.
When the syrup is cool, place some crushed ice into a small bowl. Generously drizzle the simple syrup over the crushed ice. If the ice is too solid to eat, let sit for 5 minutes before serving.
More yummy recipes you'll love!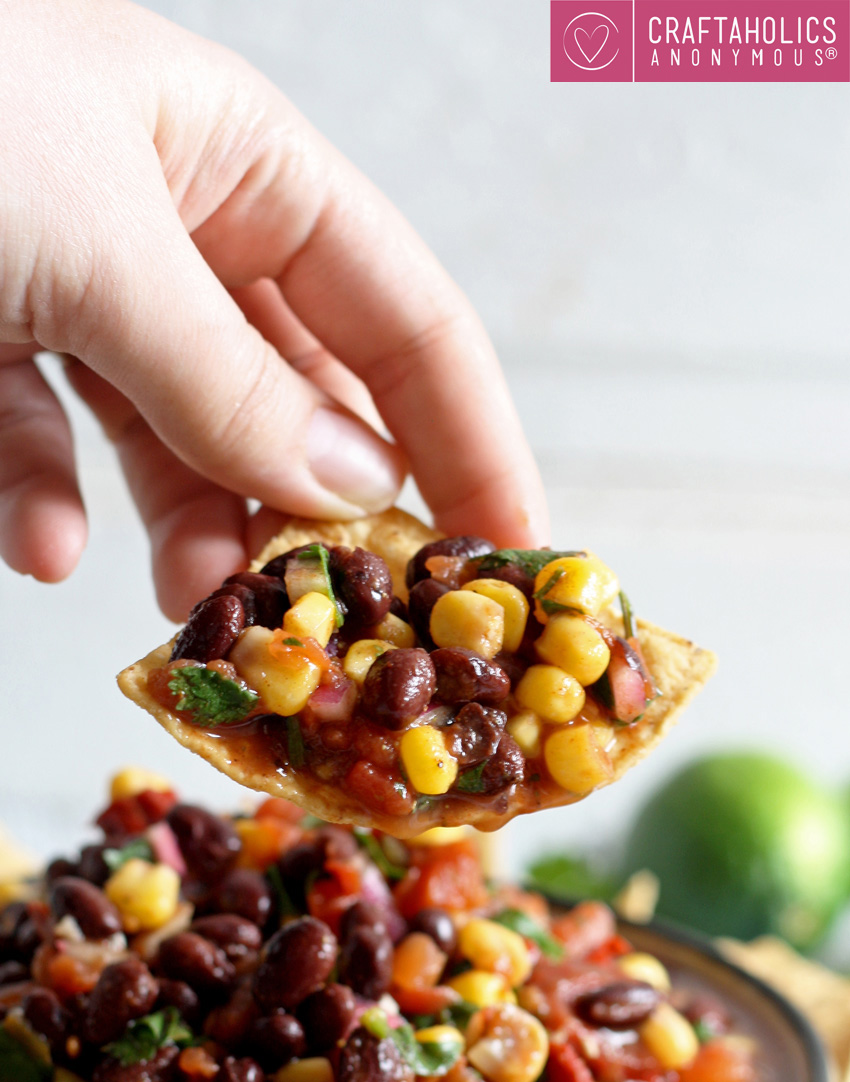 Delicious Black Bean and Corn Salsa || Perfect for summer gatherings!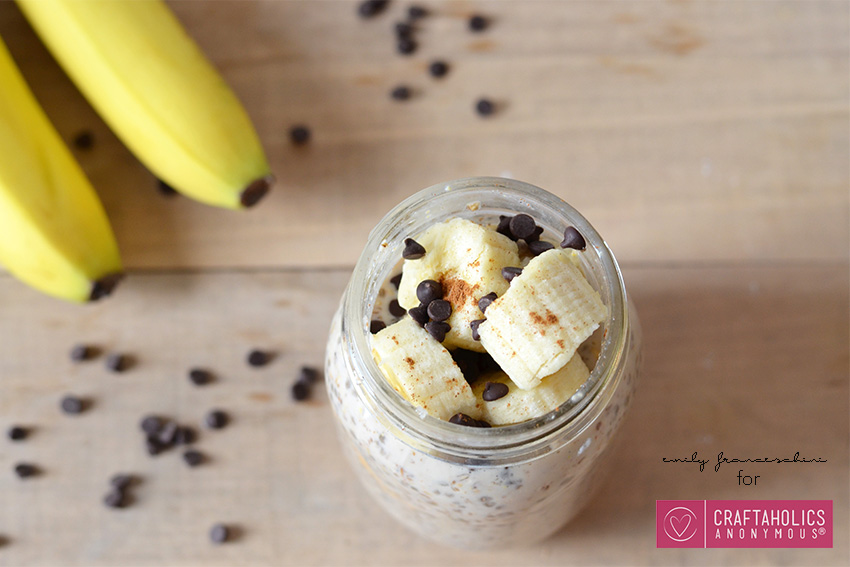 Overnight Banana Oatmeal recipe || This is great for busy mornings!