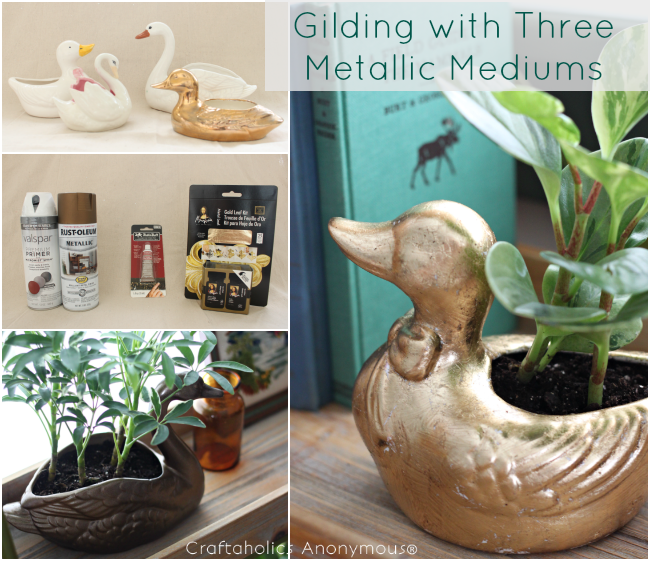 Hello, hello!
If you inherited a flock of mismatched foul planters, what would you do?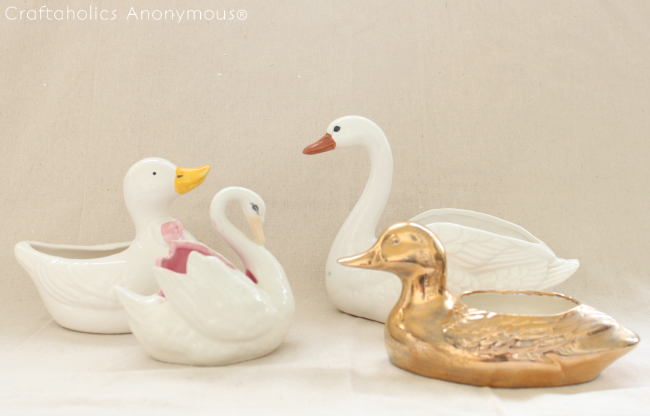 I really liked the original shiny gold finish of the duck planter so I decided to give them all a metallic makeover! Here's how to gilding in three different and very easy techniques.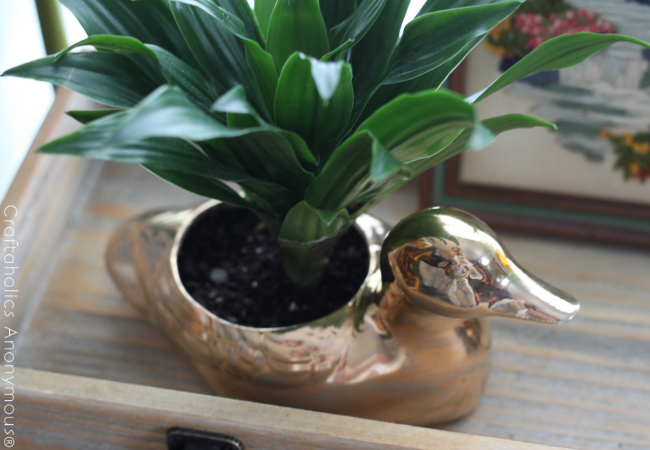 How to Gilding Gold and Metallic finishes
by: Jessica of Dear Emmeline
The Plan:  Three planters.  Three different metallic finishes.
First up, the large goose got a makeover with my new favorite spray paint!
Rust-oleum Metallic Antique Brass Spray Paint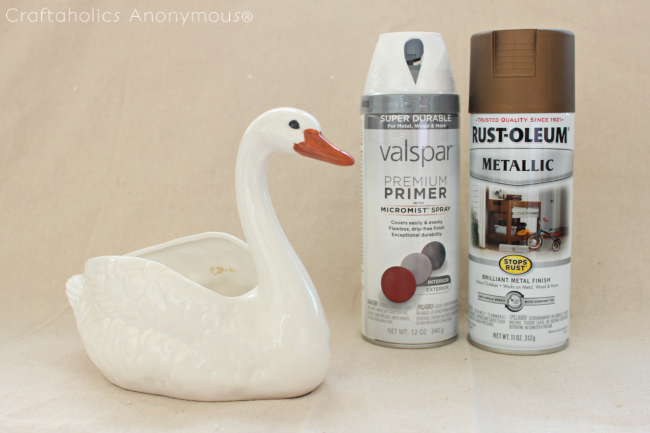 This makeover was so simple.
1. Clean planter with soap and water.  Dry thoroughly.
2. Prime with a quality multi-surface spray primer.  Allow primer to dry.
3. Following product instructions, coat planter with Rust-oleum's Antique Brass spray paint.  Add additional coats if necessary.
Love this finish!!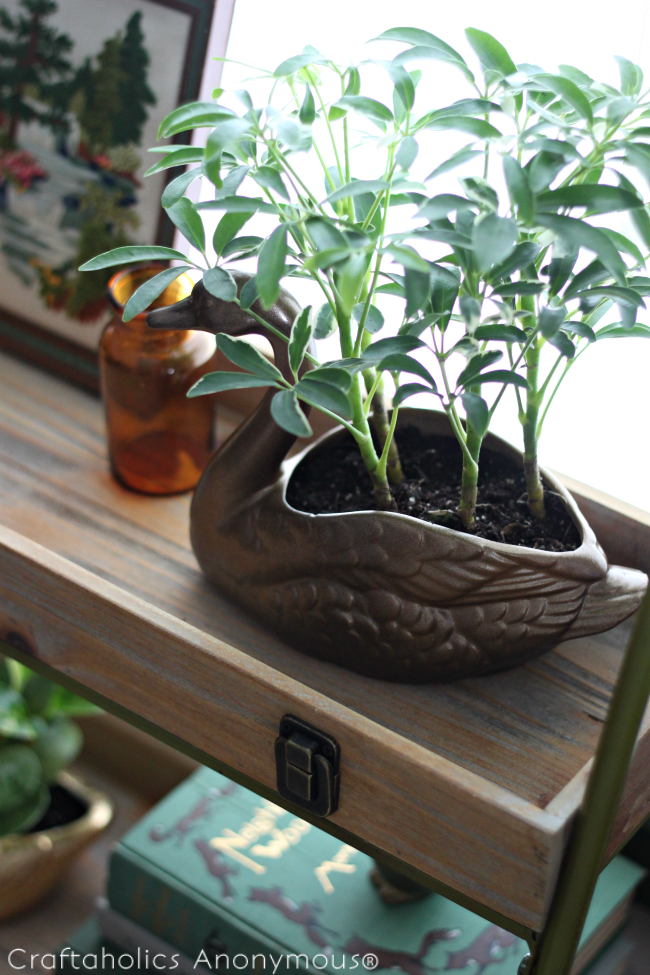 Next, the petite goose received a rose gold finish to coordinate with it's pink interior.
Rub'nBuff in Autumn Gold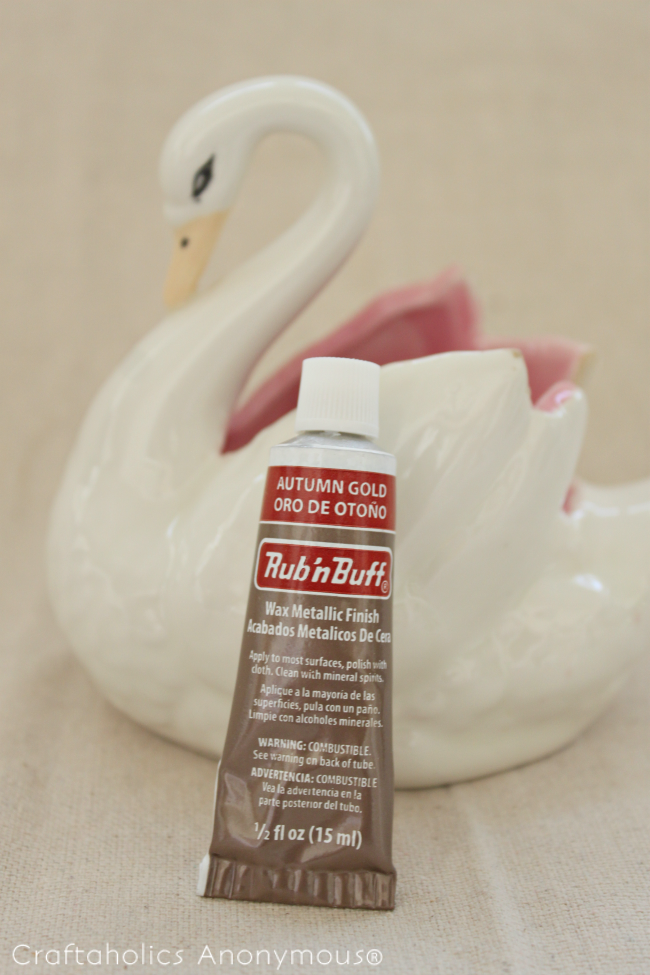 Again, this was a super easy makeover with a very pretty result.
1. Clean planter with soap and water.  Dry thoroughly.
2. Wearing a latex glove, squeeze a dab of Rub'nBuff onto index finger.  Rub onto planter surface.  Rub'nBuff adhere's to most surfaces.  Allow to sit a few minutes and add an additional coat if necessary.
**There were a few places on my planter that were being finicky so I decided to dab the finish on instead of rubbing it in those areas.  That worked perfectly.  Another option would be to prime the surface before applying the Rub'nBuff.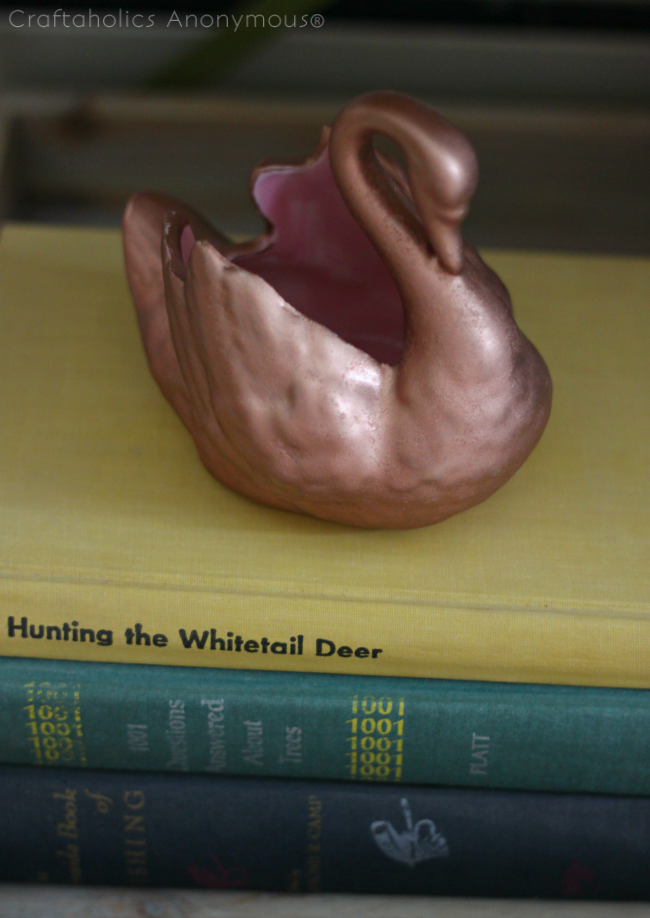 Lastly, I tried my hand at gold-leafing the baby duck.  This was my very first time using gold leaf and I have to say, it was quite enjoyable.
Gold Leaf Kit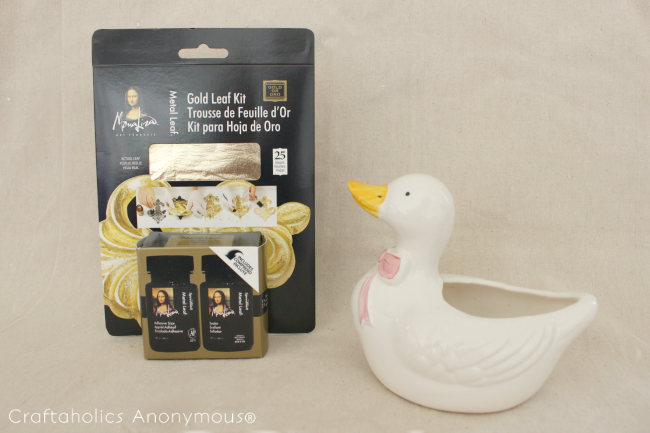 There does seem to be a learning curve to gold leafing but the steps are easy to follow and the results are very forgiving.
1. Apply  Adhesive Size to entire surface.  Allow to set for 30 mins.
2. Lay sheet of gold leaf on tacky surface and smooth out with finger.
My first coat was blotchy.  Probably from holding the duck to get in the crevices.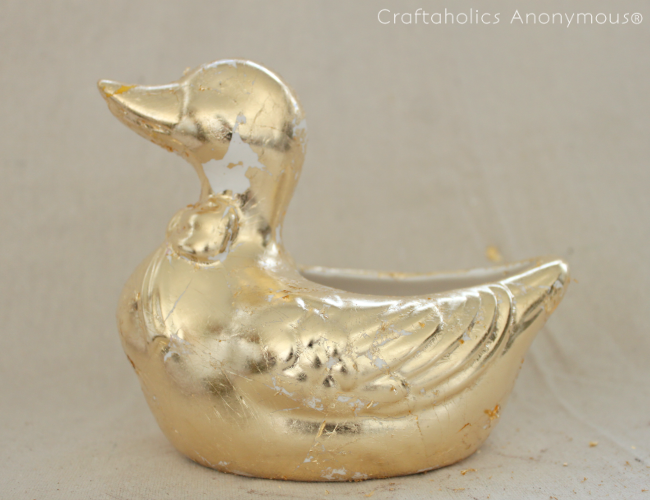 3. Repeat steps 1 and 2 to cover the areas that were missed.
Chances are there will still be some spots were the original surface shows through.  If this is bothersome a coat of gold or brass spray paint could be applied first so there is less contrast between the old and new finish.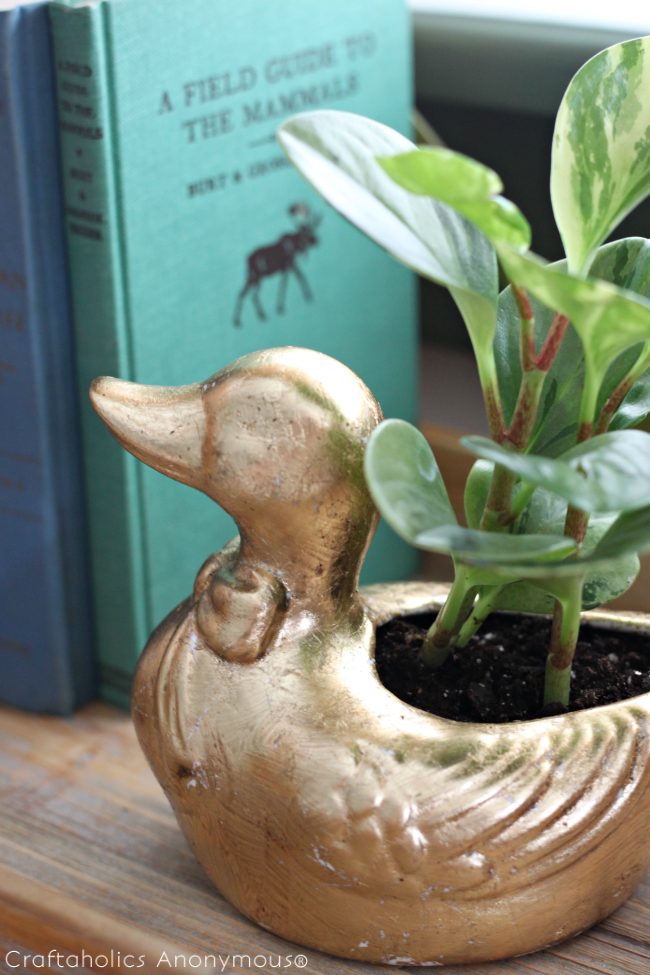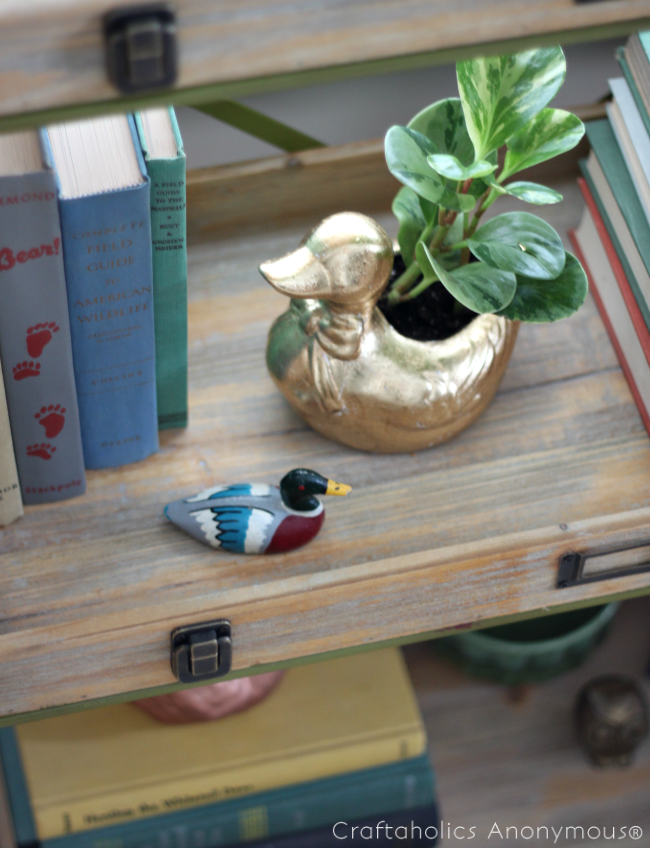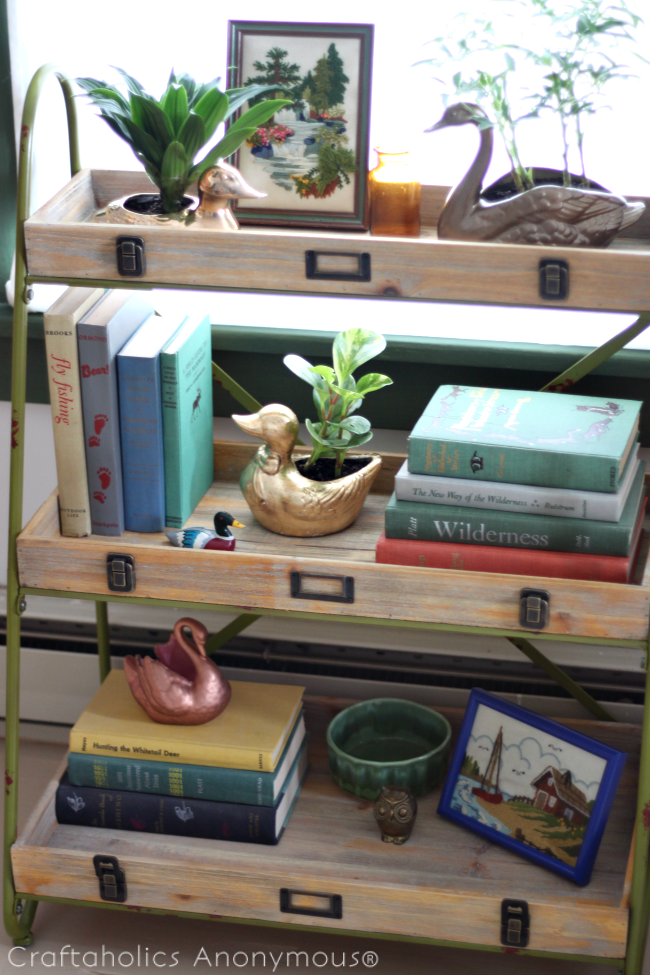 I just love the new, more cohesive finishes on my little gaggle!  I have them decorating a new shelf in the boys' camp room.
Have you worked with metallic finishes before?  What is your favorite metallic product for crafting? I'd love to hear in the comments below!
 More Metallic Gold Crafts: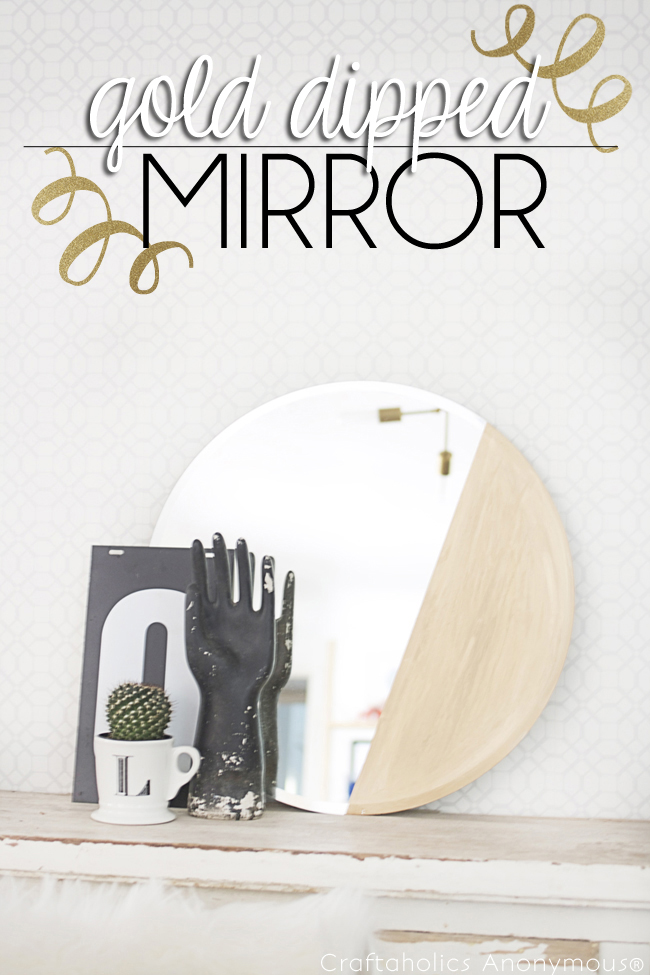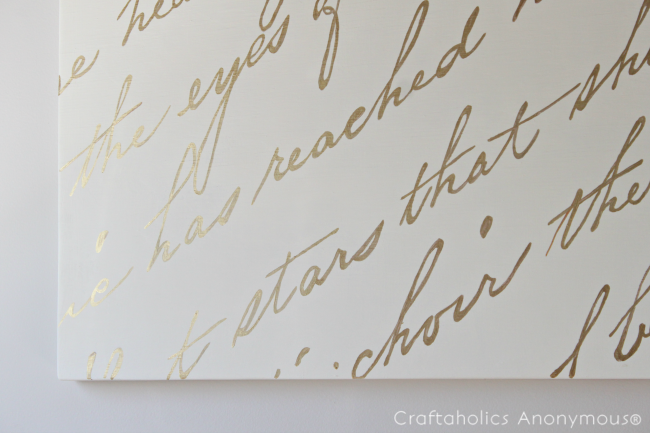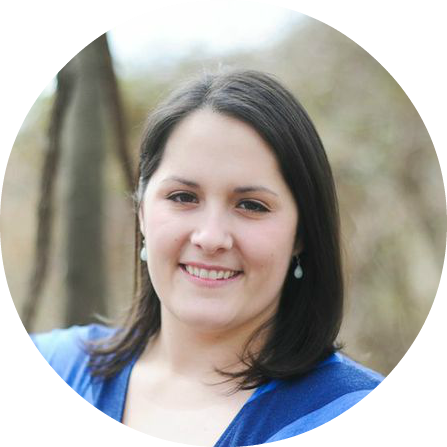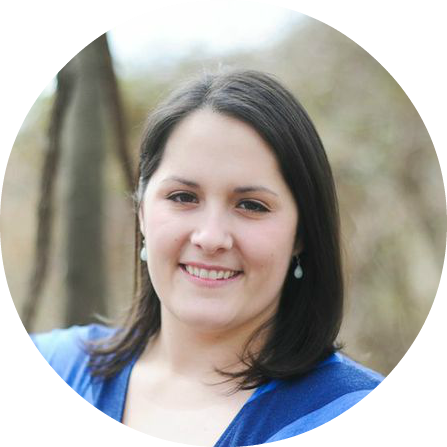 Latest posts by Jessica D (see all)