DIY Gold Dipped Mirror
Ok, this my friends is truly an easy and simple DIY! It's the perfect way to update an old mirror you might have laying around or one you might have picked up for cheap at a thrift store. In any case, I know you'll have fun!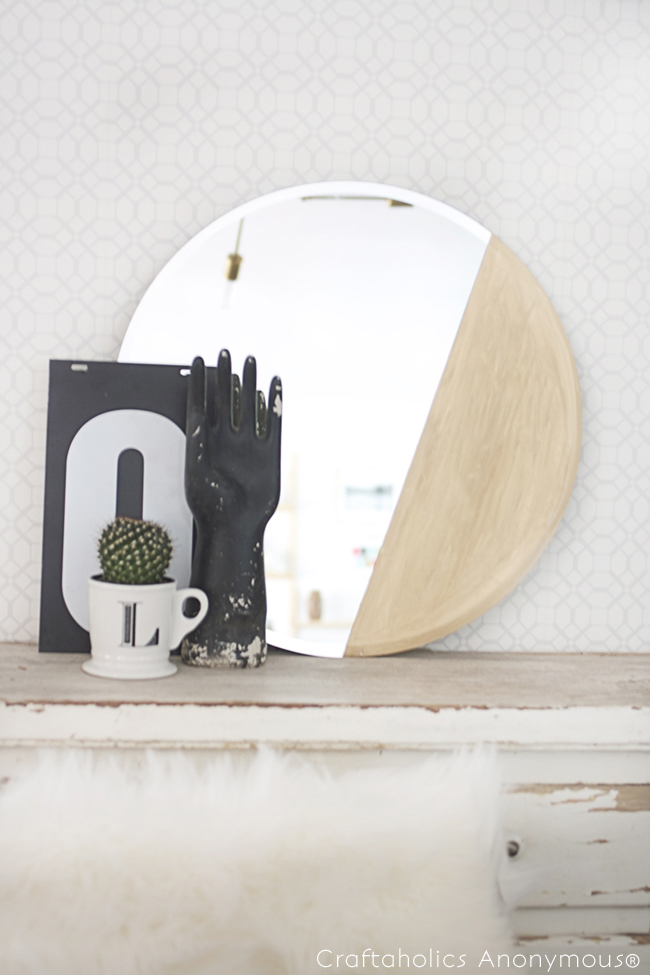 Supplies:
A recycled or new mirror (frame or no frame – both will be effective!)
Painters Tape
Paint (I used gold leaf paint)
Paint Brush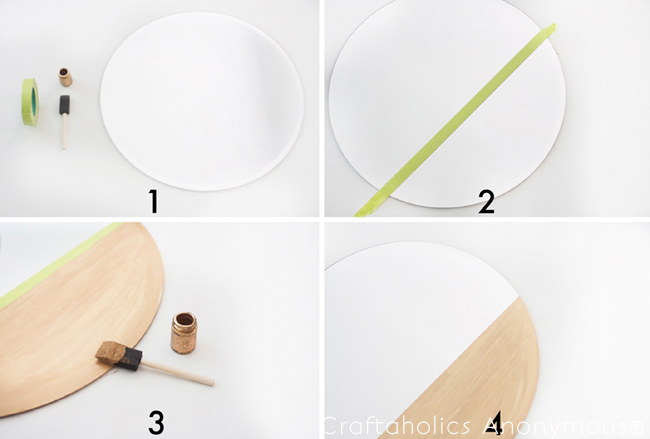 Directions:
1. Gather your supplies 2. Tape off the section you would like to dip in gold! 3. Apply your first layer of paint. Let dry and continue until you have the desired look you are going for 4. Remove painters tape and enjoy!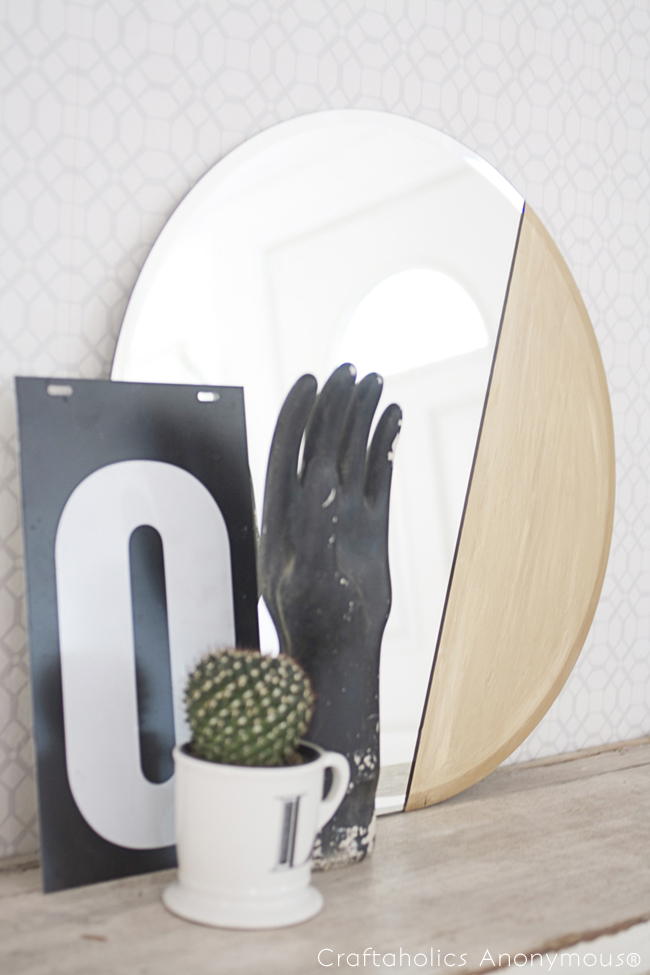 I simply leaned my mirror on our buffet table and added a few decor pieces! I can move this mirror from room to room, the options are endless. Not to mention, you can easily hang your mirror over a tall boy dresser or an entryway bench to add the illusion of light and space. The gold dipped addition is a nice modern touch that instantly adds interest to your walls!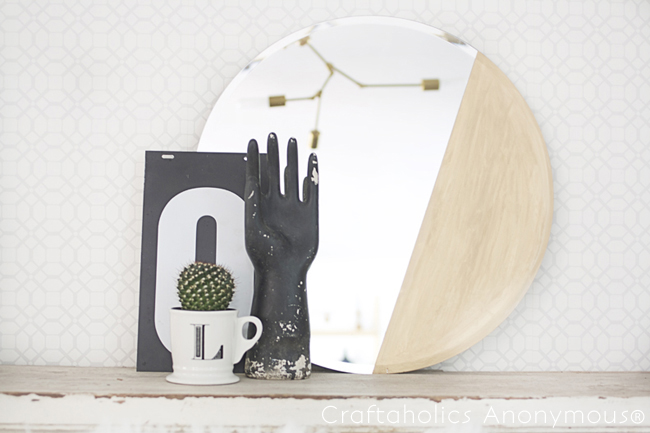 I would love to do this to a bunch of mirrors and make a statement wall in our home, kind of like the mirrors in our main bath! You can also do this to a large mirror, which will make it even more dramatic – so fun, right?!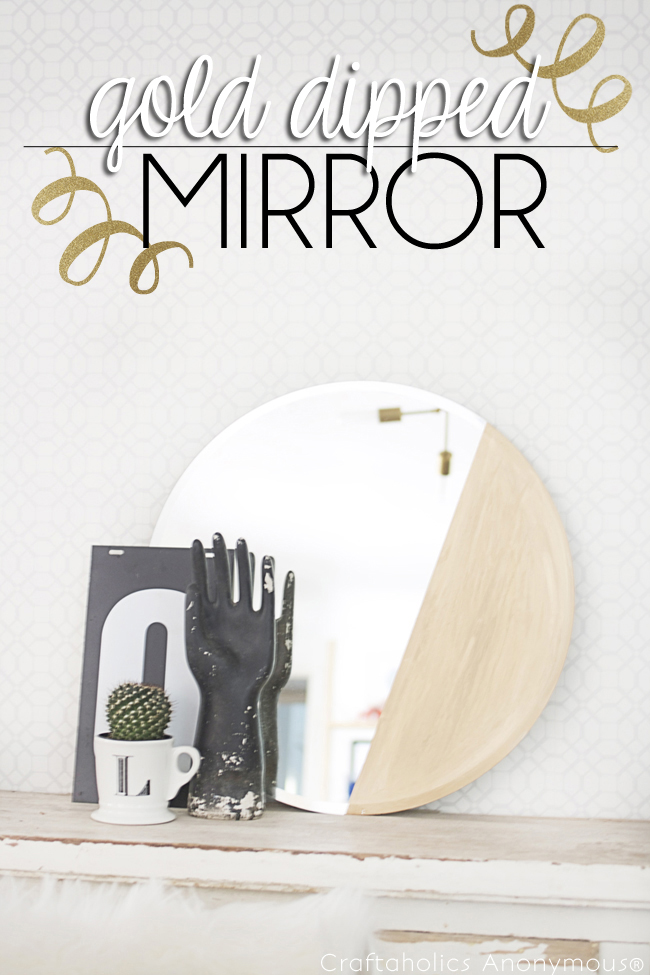 XOXO, Lidy
Only 1 Day Left to save on Silhouette Studio Designer Edition Software and Bundles!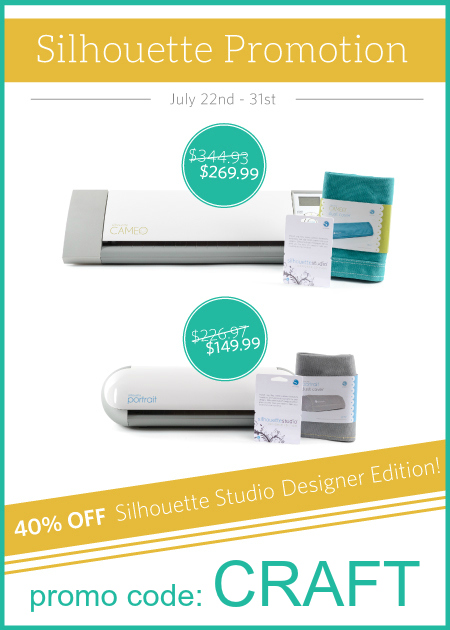 Hello Lidy is a husband and wife team that focuses on creating and cultivating unique spaces that integrate original handmade designs and vintage pieces, while keeping up on current trends and designs.