DIY Christmas Gift Tags
For Christmas, we love to make personalized gift tags for our family. It's our way of giving them a little extra attention. You can use any kind of material you prefer, but we love the modern and almost rustic feel of these wood gift tags!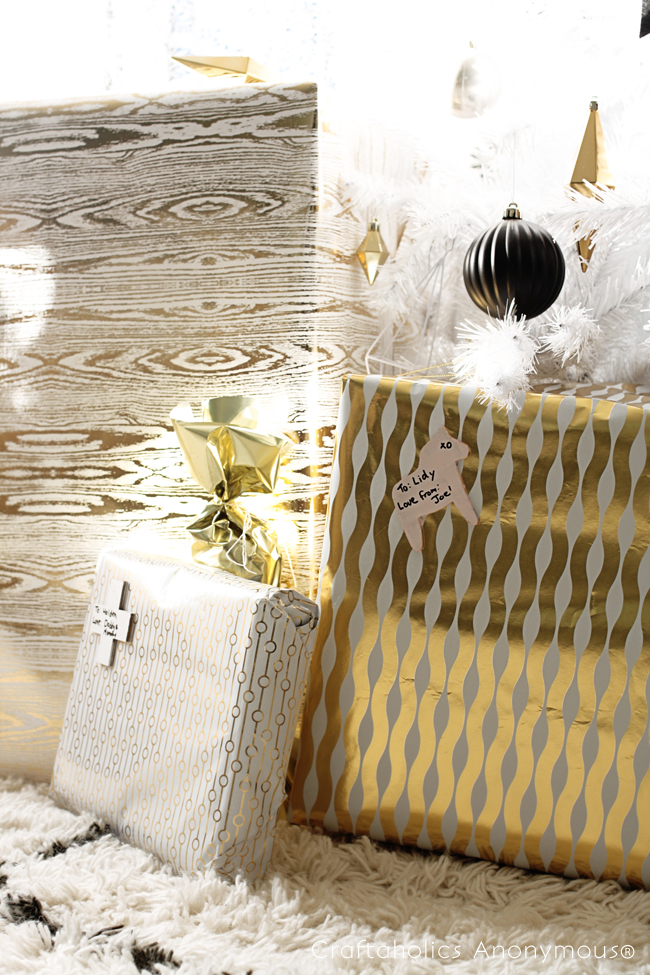 Materials
Wood
Masking Tape
Paint
Spray Adhesive
Scroll Saw
Sand Paper
Template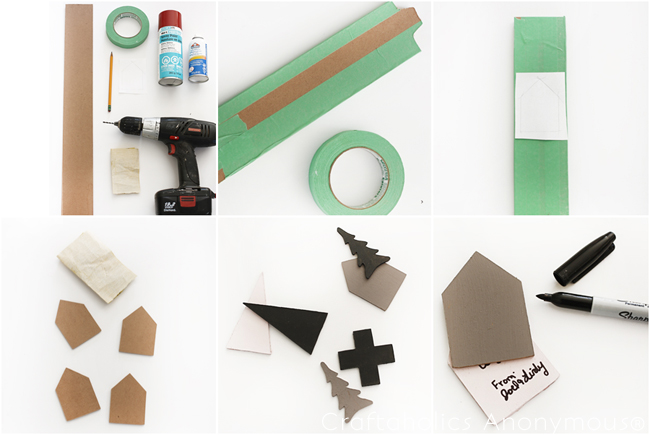 Directions
Start by printing off your template (you can find tons of designs for free online). Tape your wood with masking tape to make it easier to remove the template afterward. Using your spray adhesive, glue the template to the tape. Cut out with scroll saw. Carefully remove tape from the wood. Lightly sand to smooth out the edges and wipe with damp cloth. Paint your ornament any color you prefer using regular paint or spray paint. Let them dry completely. Write your little message and simply hot glue your gift tag to your presents!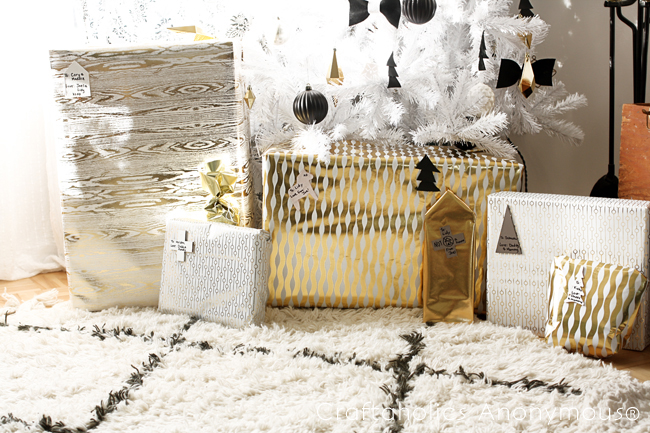 We decided to do a few fun little designs: a house, a swiss cross, a modern mountain and a dala horse. We made about 18 and painted each black, grey, white and a soft pink! I think these add a fun and thoughtful touch to our presents and I can't wait to give them to our kiddos and family! Merry Christmas!
XOXO, Lidy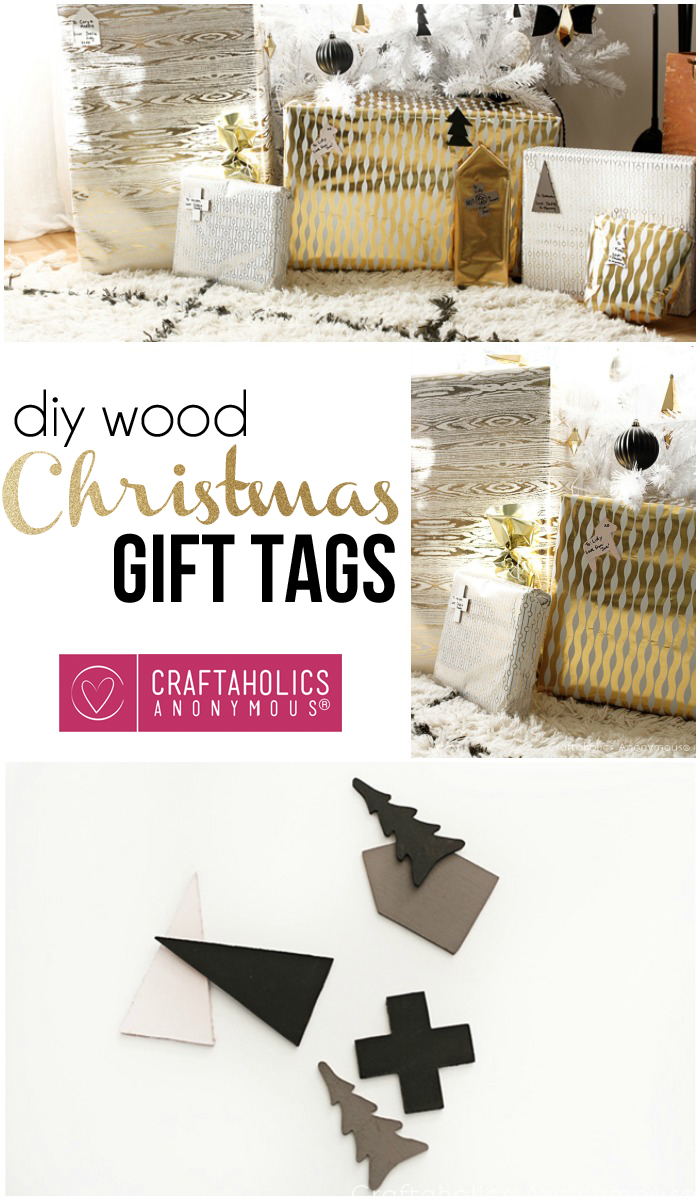 Hello Lidy is a husband and wife team that focuses on creating and cultivating unique spaces that integrate original handmade designs and vintage pieces, while keeping up on current trends and designs.