DIY Wood Spool Towel Bar
by: Jessica from Dear Emmeline 
My craft room has more than a few old wood spools laying around. They're perfect for wrapping up ribbons and trims. They're also perfect for towel pegs (assuming they aren't the kind wrapped in metal)!  My husband found a pair of old wood spools which we decided were perfect for the DIY towel holder I had been envisioning for our bathroom. So I decided to make this DIY Wood spool towel bar!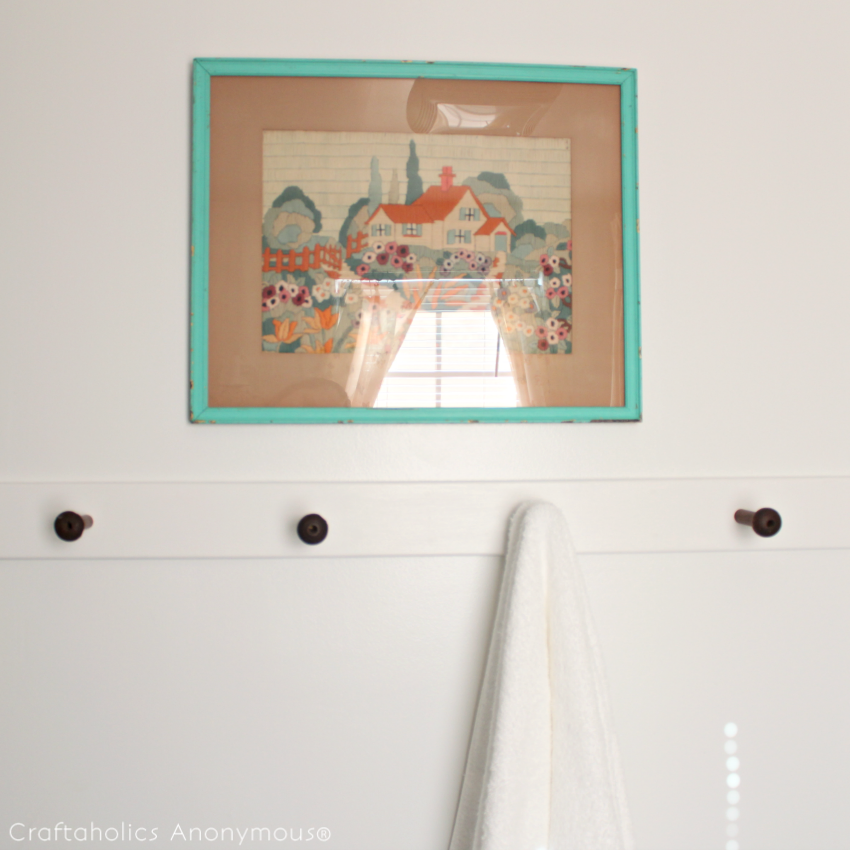 How to Make DIY Towel Holder
Here's what you'll need to make your own wood spool towel bar.
Materials:
wood spools (wood glue and dowel to fill:if hollow)
trim board
tape measure
pencil
saw
drill
wood screws
nail gun
wood filler
putty knife
caulk
latex wall paint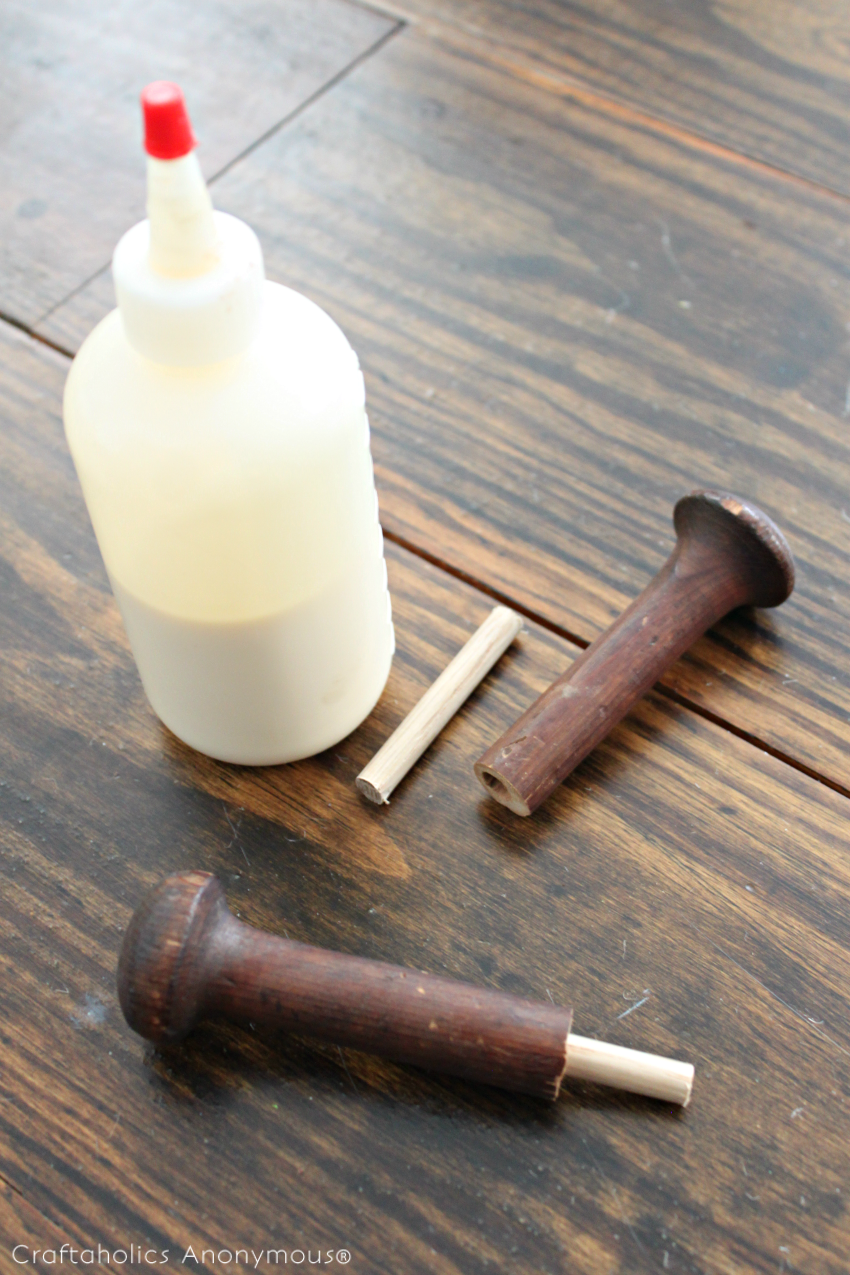 1. Cut spools to desired peg size.  Our spools happened to have hollow centers so after cutting them in half we used wood glue and dowels to fill the holes.
2. Measure and cut trim board length of wall.  Divide trim board length by number of pegs +1.  Our board was 51.5 inches and we wanted 4 pegs ( 51.5/5=10.3).  Starting at the end of the board we measured over 10.3″ and marked the spot of the first peg.  From that spot we measured 10.3″ and marked the spot for the second peg and so on.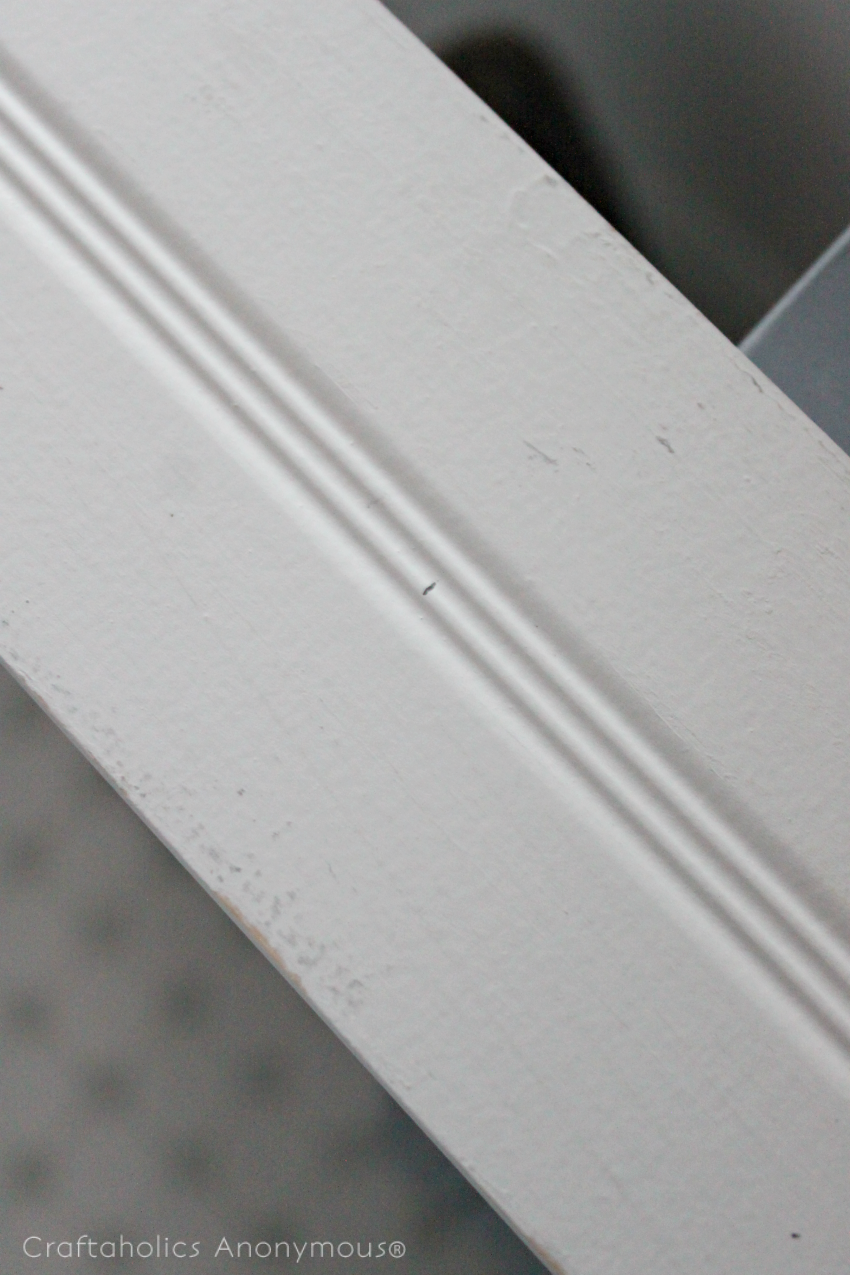 3. Use a drill to make pilot holes in the trim board and spools.  This will keep the wood from splitting when the pegs are tightened down.
4. Paint trim board in wall paint.
5. Use wood screws to attach spool pegs to trim board.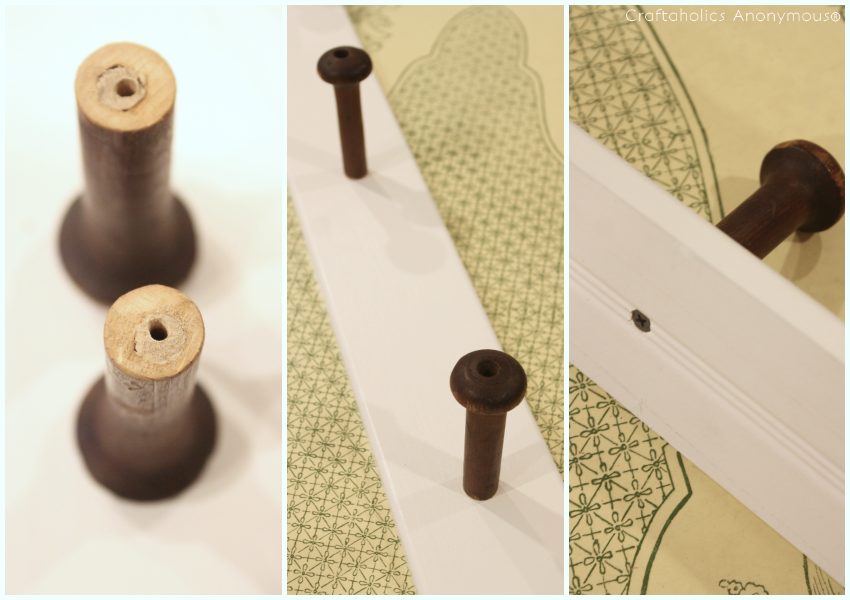 6. Level trim board and tack to wall.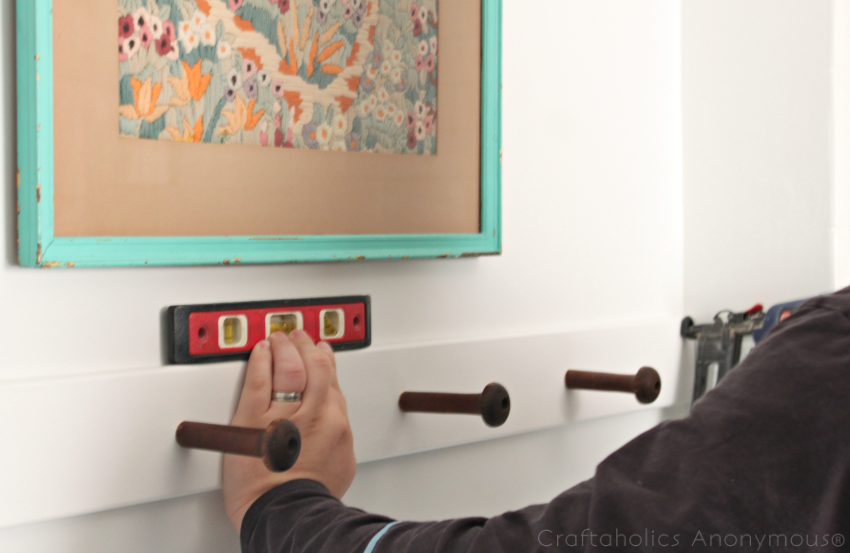 7. Fill nail holes with wood filler and caulk seams between trim board and wall.  Sand wood filler smooth.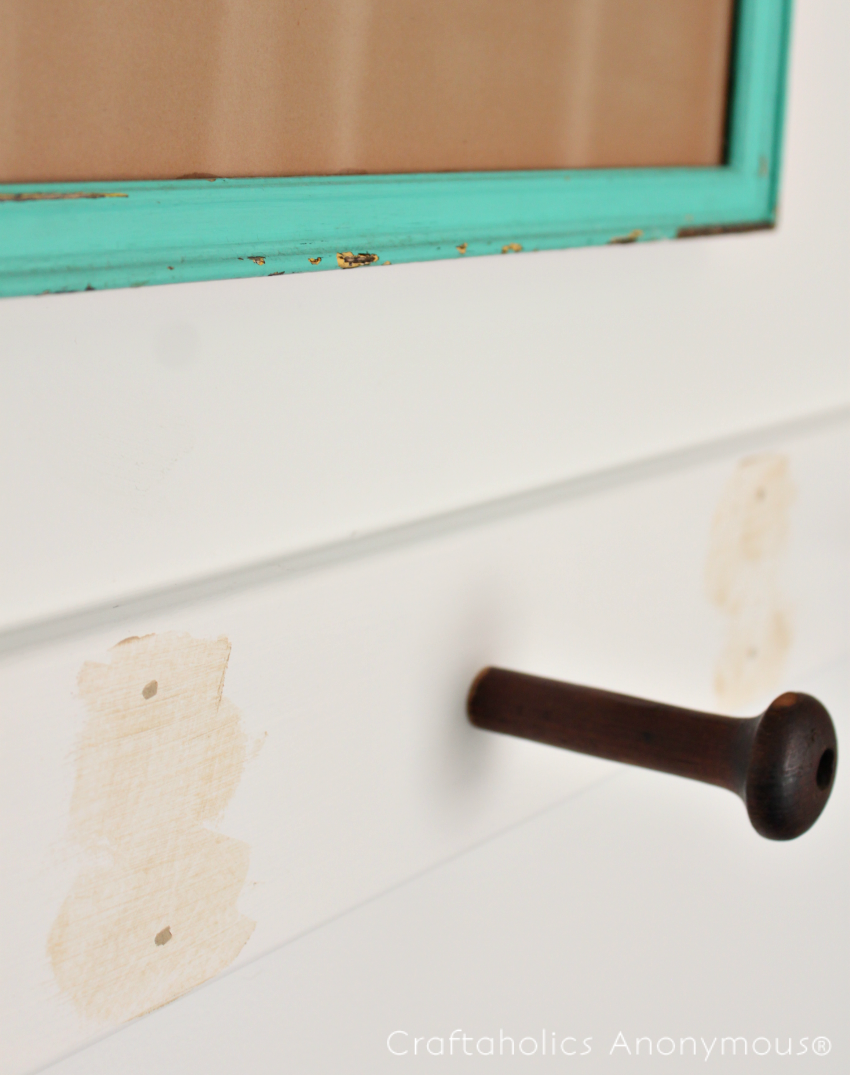 8.   Touch up the paint.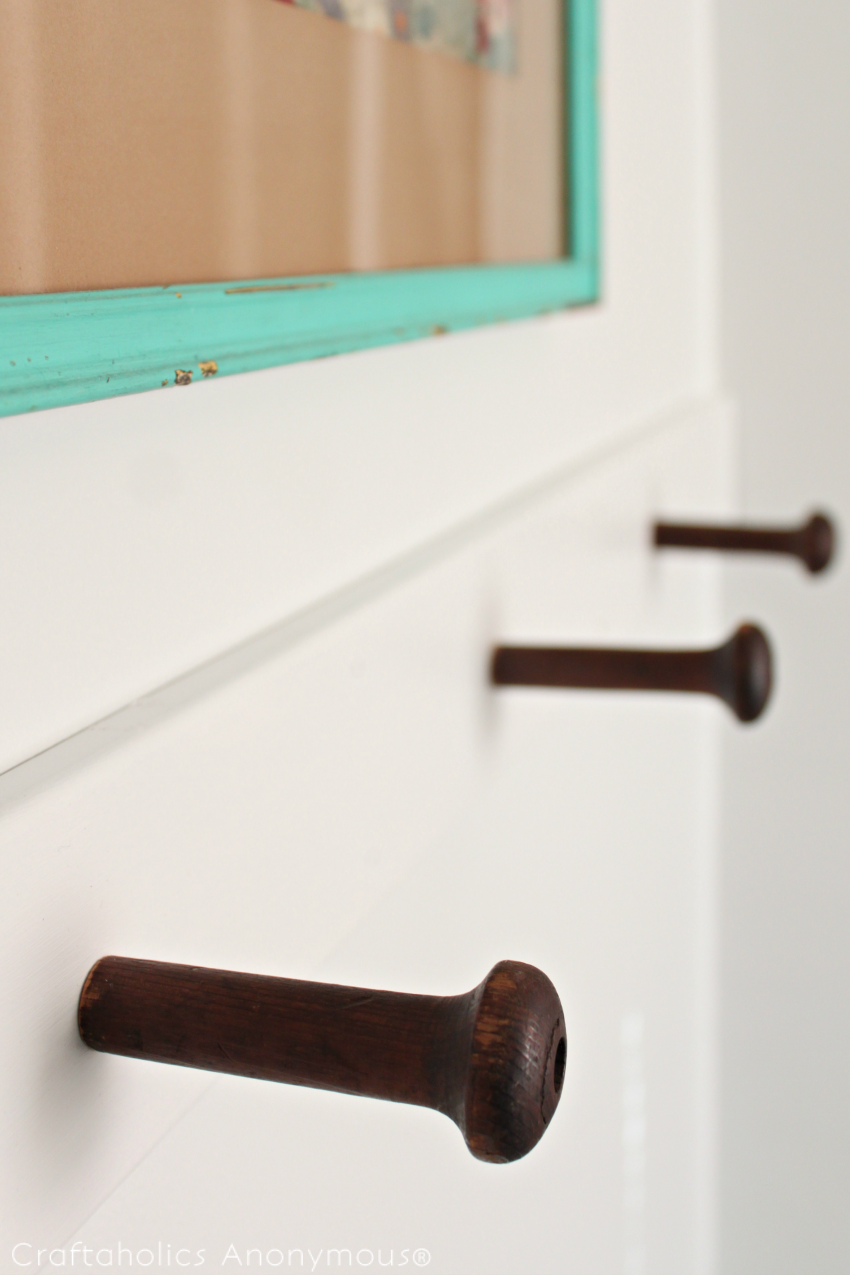 They turned out exactly how I was envisioning!!  Like traditional shaker pegs only larger, unique, and antique looking!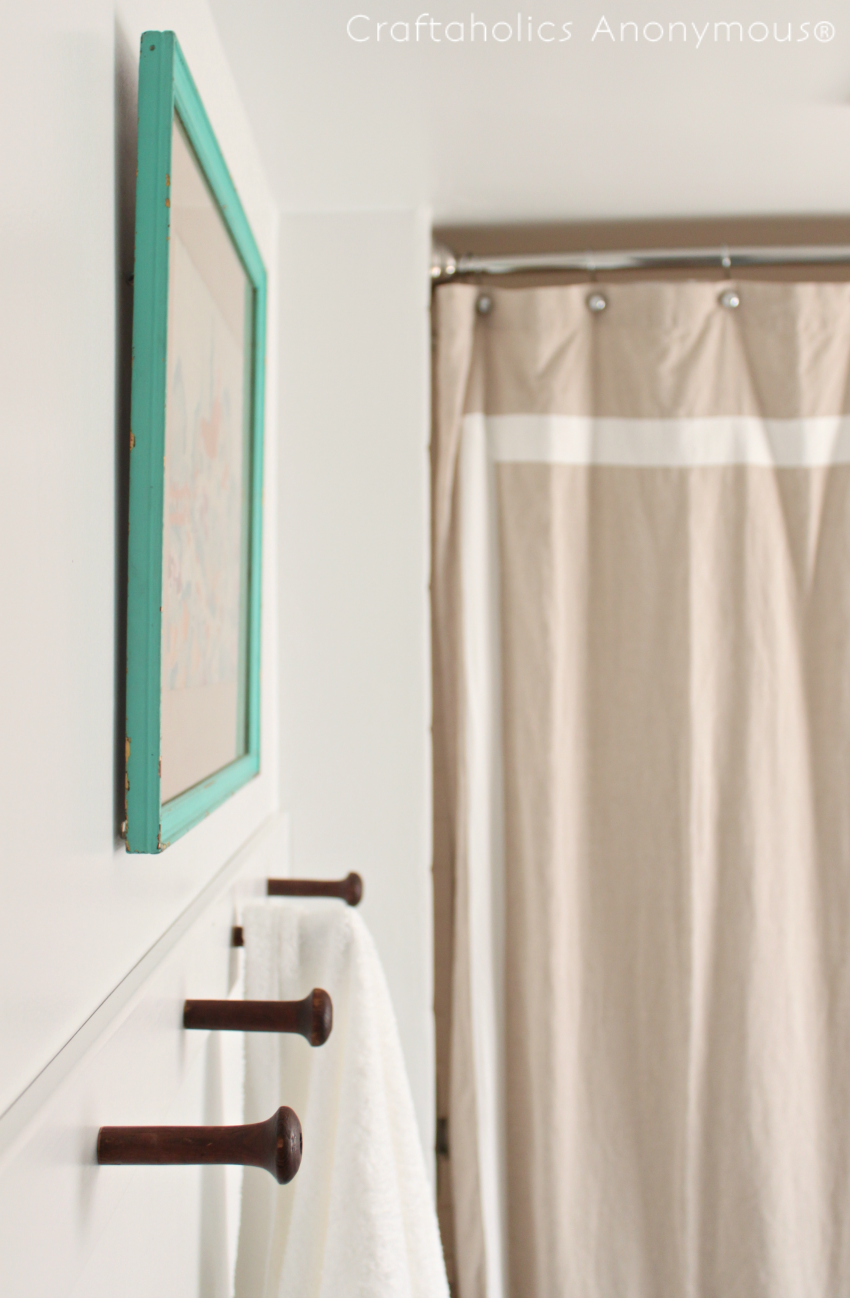 What DIY projects are you working n right now? Have you done a DIY Project before??
More Home DIY Projects: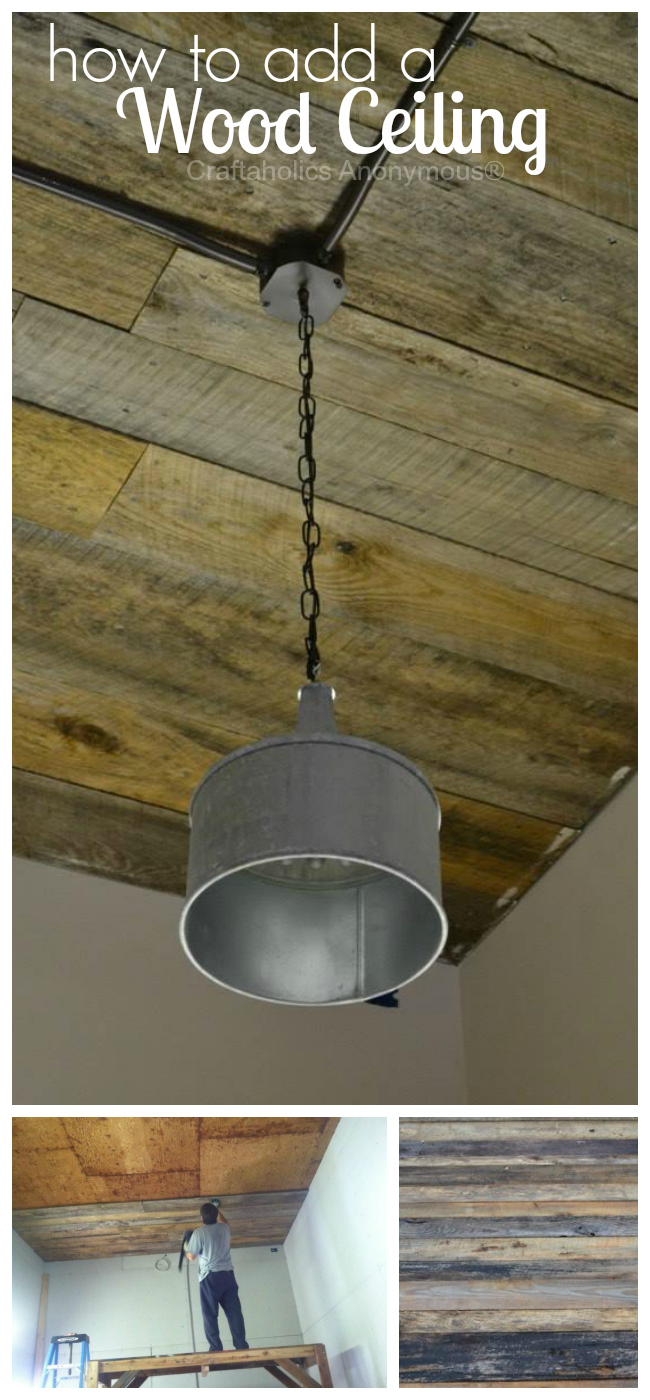 How to Add Wood Paneling to a Ceiling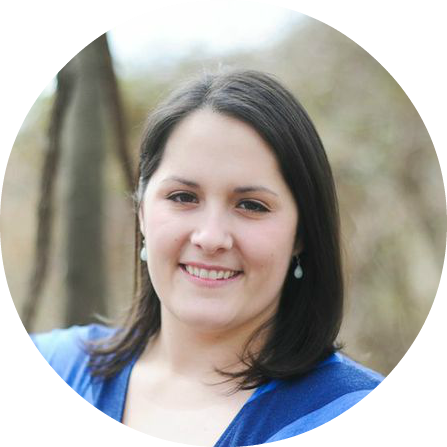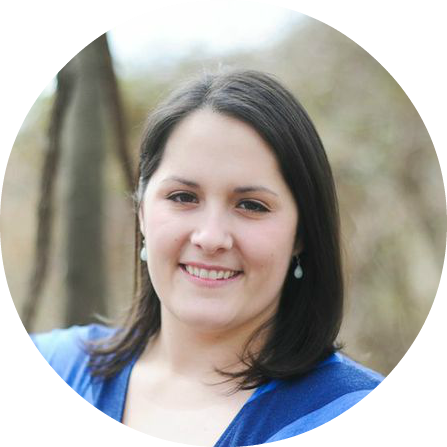 Latest posts by Jessica D (see all)