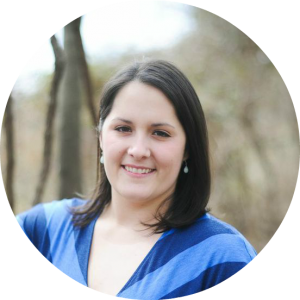 Let me tell you a story.
A story of a little girl.
A little girl whose mother cross stitched, baked, gardened, and sewed.
A mother who made her children play clothes and holiday dresses.
Who cross stitched them samplers and Christmas stockings.
Sewed them dolls and quilts.
Served them delicious dinners and desserts.
Created gingerbread masterpieces.
Filled their home with fragrant flowers.
The little girl learned to appreciate handmade.
The time and love that went into every stitch, pull, pinch, and pour.
The beauty in creation.
She watched her mother and soon began making on her own.
Small hand sewn ornaments and pillows.
Mini samplers, sketches, and collages.
Floral design and furniture painting.
Through it all her love of creating continued to grow.
Hi Everyone! I'm Jessica from Dear Emmeline. I'm a firm believer that beauty and inspiration can be found everywhere AND that it is the best medicine! We just have to take the time to find and appreciate it. Lovely things make my heart sing. I love playing with color, pattern, and texture, using any medium I can get my hands on. I hope that as I create, my two children (plus one on the way), will learn to celebrate creativity and the beauty that speaks to their soul. Come along and with us!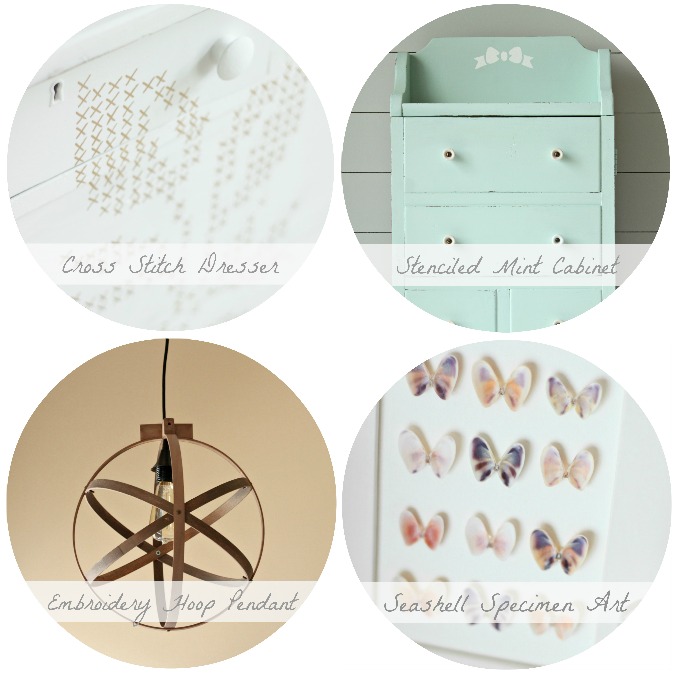 Connect with Jessica here:
Blog: http://www.dearemmeline.blogspot.com
Facebook: https://www.facebook.com/DearEmmeline
Twitter: https://twitter.com/DearEmmeline
Google+: https://plus.google.com/u/0/100777331339968950021
Pinterest: http://www.pinterest.com/dearemmeline/
Instagram: http://instagram.com/dearemmeline