Cedar Ring Ornament
Happy December Crafters!
Making Christmas ornaments has become an annual tradition in my home.  Last year I made 5 minute yarn snowballs and sweater stamped socks and mittens to hang on our tree.  This year when I spotted cedar rings at the hardware store I knew I wanted to use them to make ornaments.
They're meant to slip over hangers in a closet but they have a fresh woodsy smell and are the perfect size and shape for hanging on a tree or using as a plate topper/favor at holiday meals.
Cedar Ring Ornaments
by: Jessica @ Dear Emmeline
Materials
Aromatic Cedar Rings
an assortment of red. green, and white craft paints
fine tip paintbrushes
Dremel Micro
ribbon
scissors
drill with small bit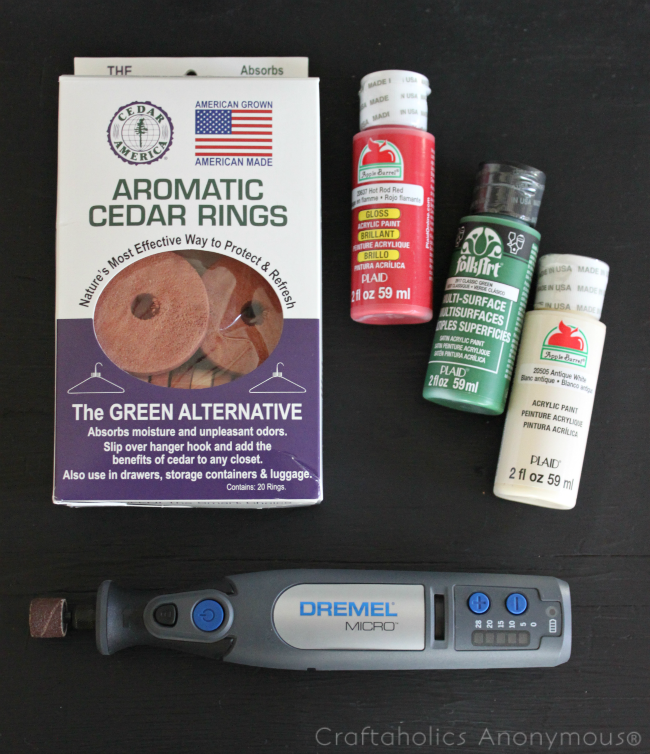 1. Use Dremel Micro and sanding drum attachment to smooth out flat surfaces of cedar rings.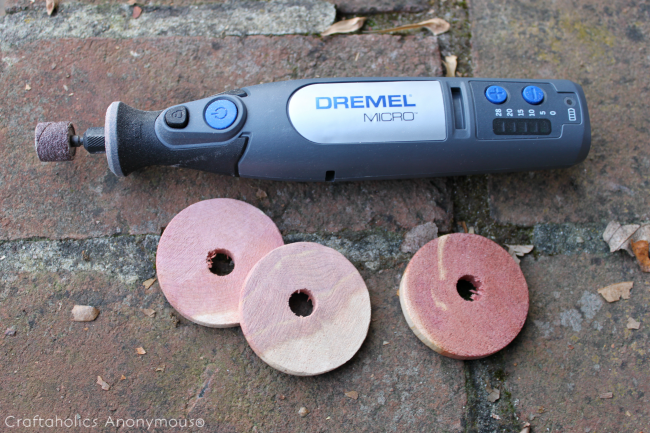 2. Attach sanding cone to Dremel Micro and sand inner circle of cedar rings.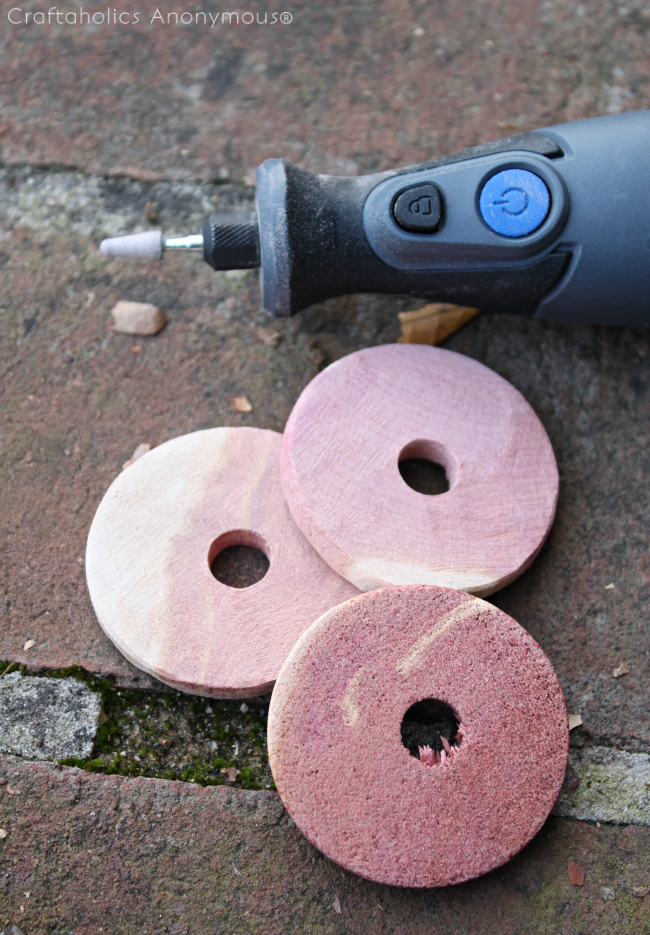 3. Starting with green paint, paint holly and mistletoe leaves in various patterns on cedar rings.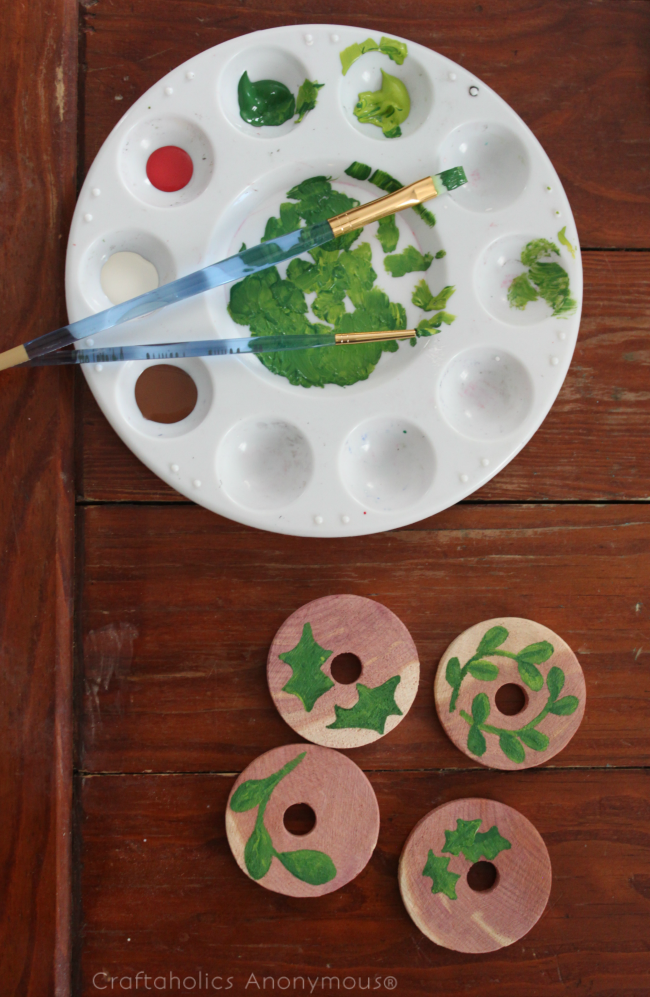 4. Paint white berries on mistletoe leaves and red berries on holly leaves.
5. Us small drill bit to drill holes for ribbon hangers.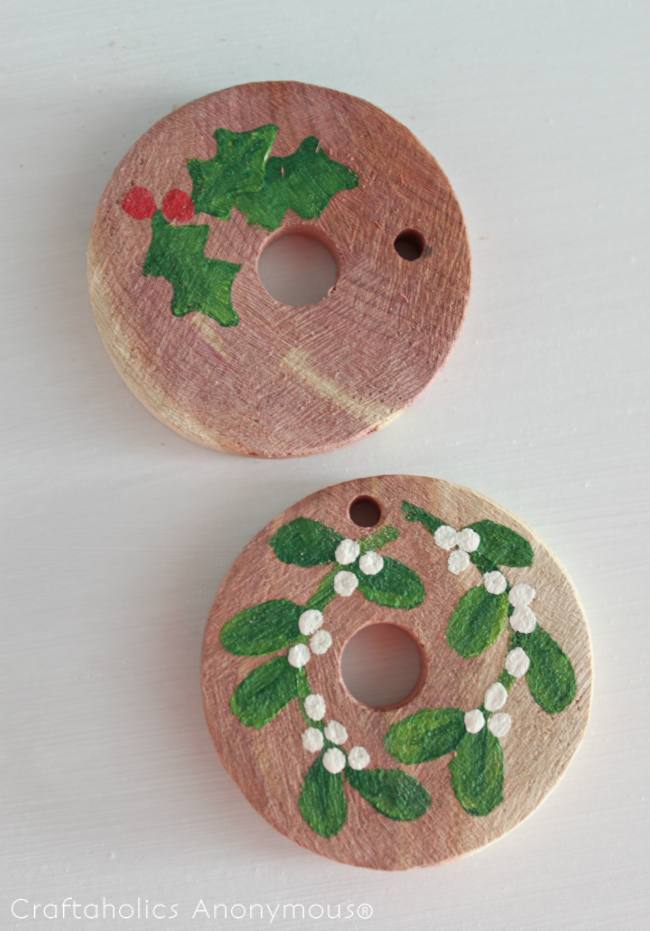 Hang and enjoy!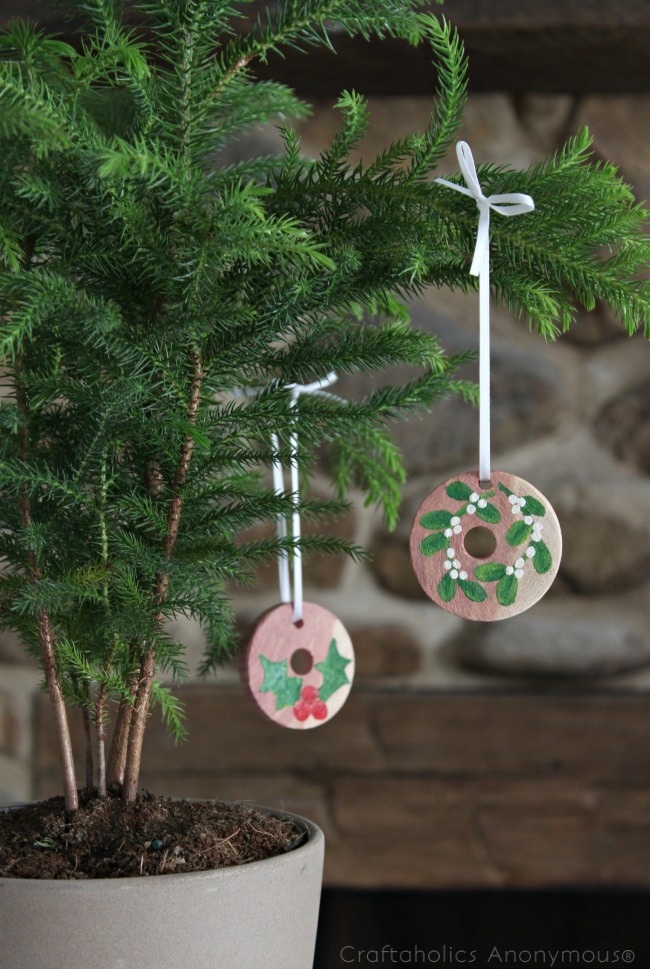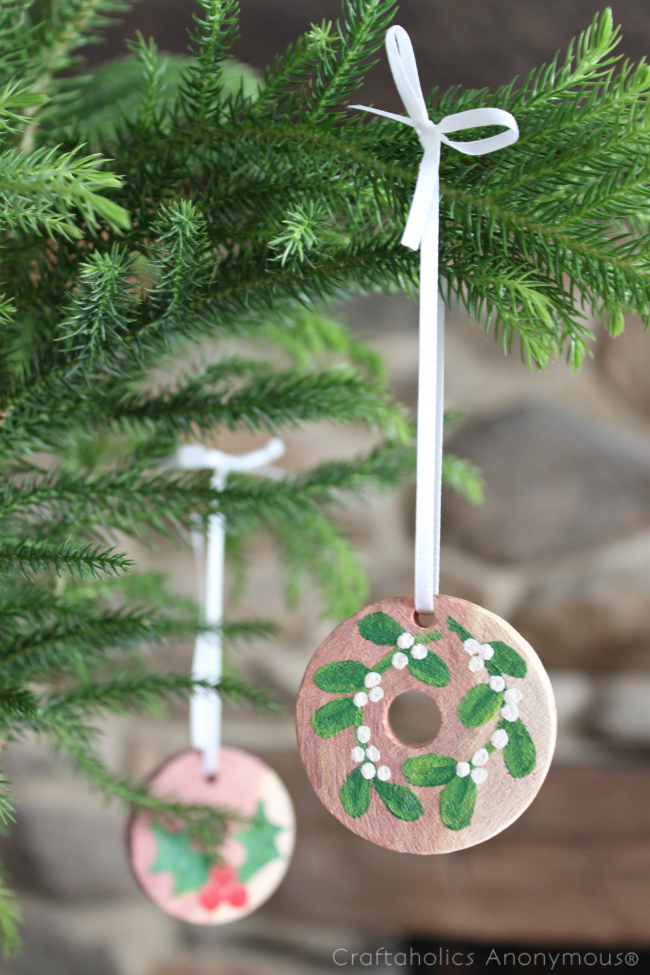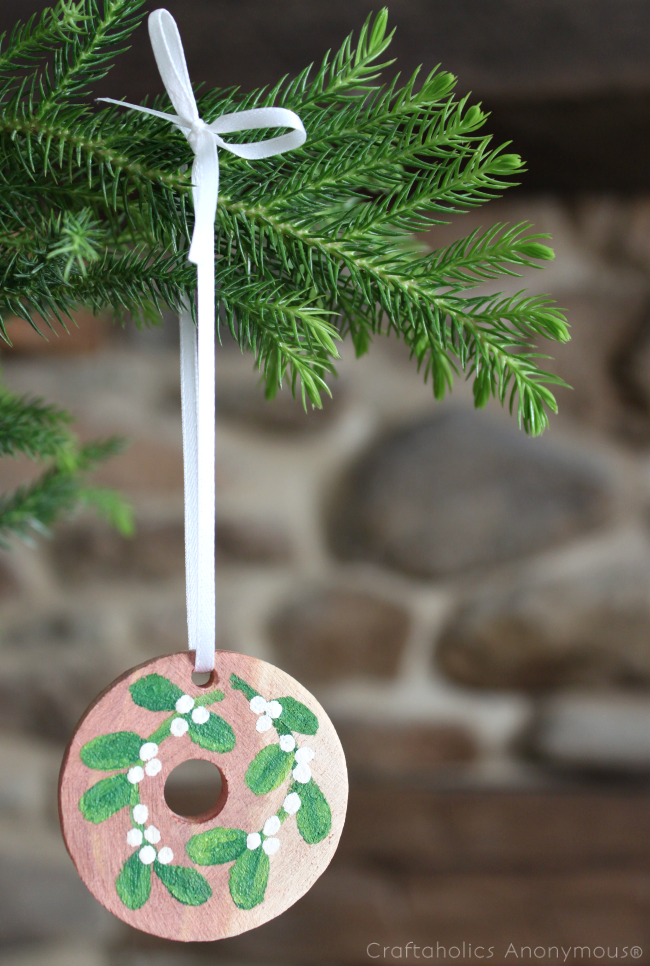 Do you make Christmas ornaments every year?
Feel free to share a handmade ornament idea (or 2) in the comments!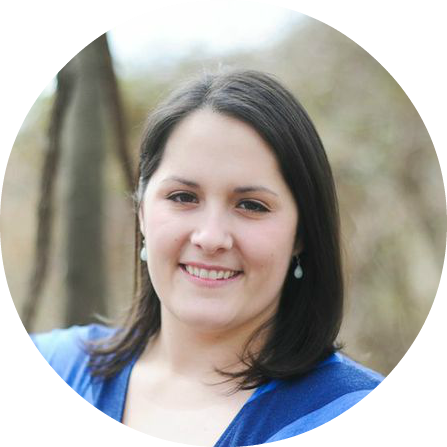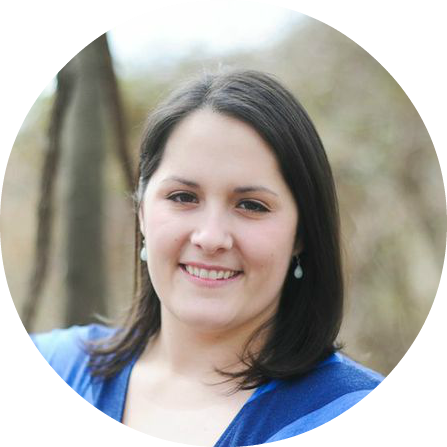 Latest posts by Jessica D (see all)