Aw, soup season! I love a big bowl of hearty soup on a chilly fall night.  Creative Team member, Amber, shares her amazing Slow Cooker Italian Chili recipe today. Wouldn't this be perfect for Halloween?! Send those trick-or-treaters off with some hearty, warm soup in their belly! enjoy! -Linda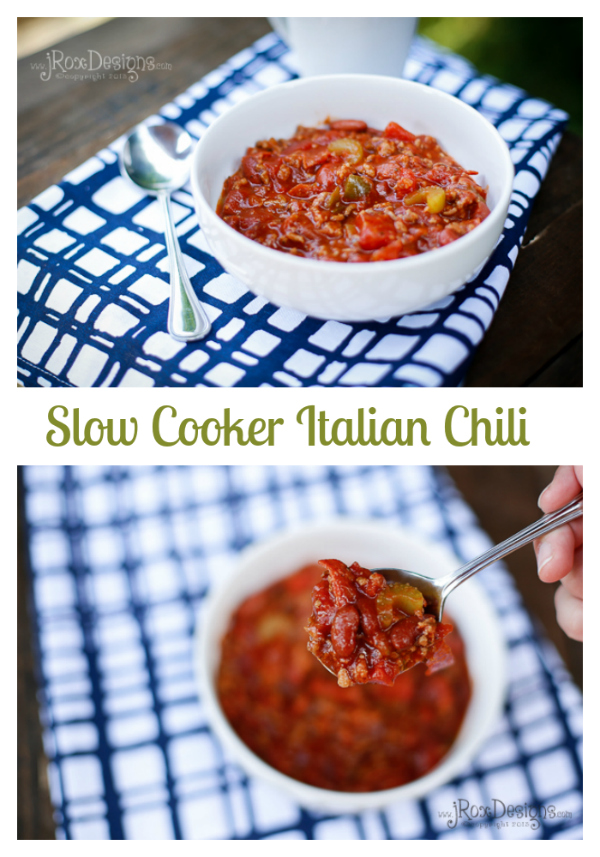 I love the cooler weather Fall brings don't you? In our house Fall means not only the start to the holiday season but cooler late night football practices with our oldest son. After a long day there is nothing better than coming home to a warm house with dinner already waiting in the slow cooker  for everyone to dive in!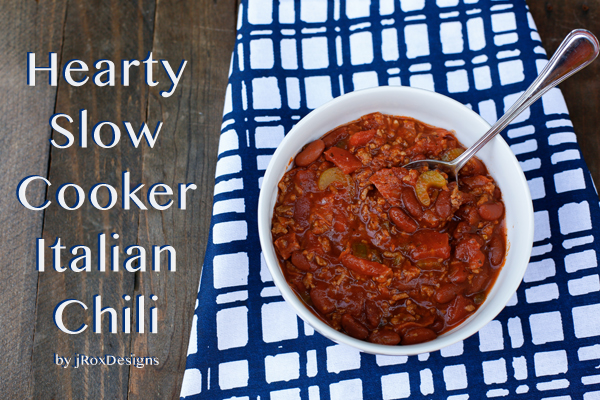 One of our family's favorites is a hearty Italian Chili that my husband grew up with filled with fresh vegetables, sausage and Italian seasonings. Even my picky kids LOVE this recipe and I hope you give it a try too.  Let me tell you once you try it, I can guarantee you it will soon become a Fall favorite in your home as well!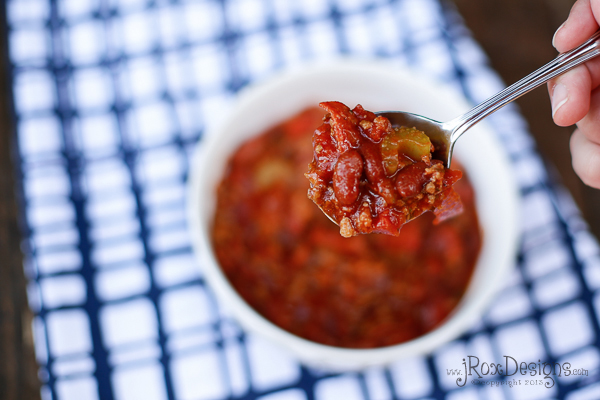 Hearty Slow Cooker Italian Chili Recipe
8-10 Servings
1/2 lb. lean ground beef
1/2 lb. mild or spicy Italian sausage
1/2 package (3 1/2 oz.) pepperoni, sliced
1 medium onion, chopped
1/2 cup chopped pepper.
1/2 cup chopped celery
1 clove garlic, minced
1 can (28 oz.) whole tomatoes, cut up
1 can (15 oz.) kidney beans, drained
1 1/2 cups tomato juice
1 can (6 oz.) tomato paste
1 1/2 tsp. Italian seasoning
1/2 tsp. salt
1/2 tsp. sugar
1/2 tsp. dried crushed red pepper
Brown and drain beef and sausage.  Slice pepperoni into thin strips.  Chop onion, pepper and celery. Add ingredients to slow cooker and mix together. Cook on low for 6-8 hours or on high for 4 hours or until flavors are well blended.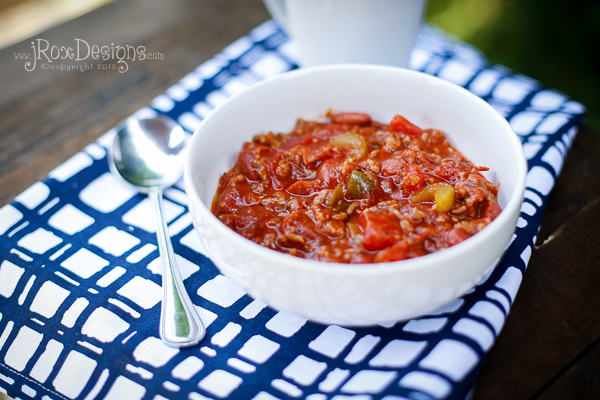 Happy cooking!
Amber
More Fall Recipes: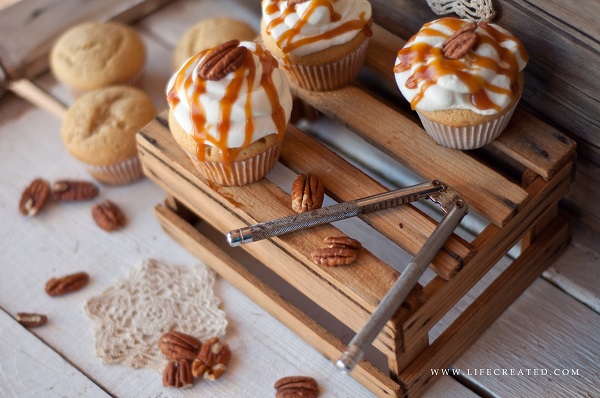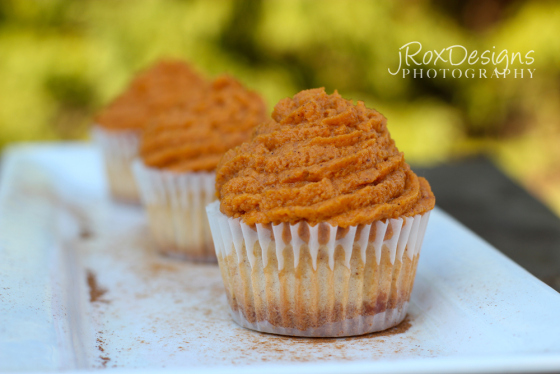 Follow along on Pinterest!