Oh my goodness….  Creative Team member, Stephanie has me drooling all over my keyboard with these yummy fall cupcakes!! Enjoy! Linda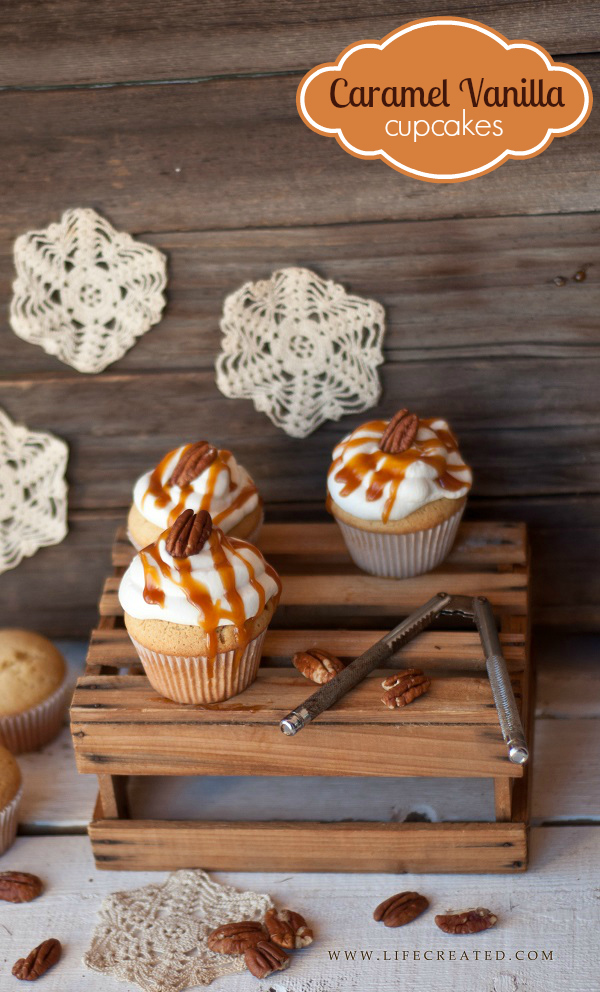 Fall Cupcakes
With the touch of Fall in the air, I am sure kitchens all over are getting prepped with all things pumpkin or spiced. These vanilla cupcakes can make a great addition to your menu since the carmel and nuts add the perfect flavor for any season of the year.
Caramel Vanilla Cupcakes with Pecans
1 cup butter room temperature
1 cup sugar
1 cup brown sugar
6 eggs
4 cups flour
2 tsp baking powder
3/4 cup cream
2 tbs vanilla
optional: chopped pecans
1. In a bowl, cream your butter and sugar.
2. Add your eggs one at a time and then add your cream and vanilla
3. In another bowl, sift your flour and baking powder together.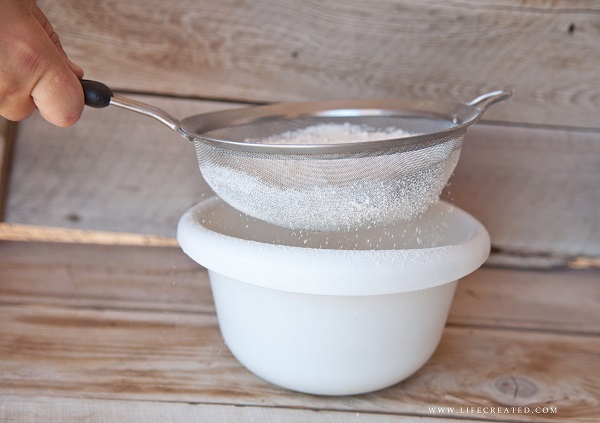 4. Slowly, add this dry combination to your liquid mixture. Your mix will be somewhat thick. You may also add your chopped pecans at this time if you desire them.
Spoon your mix into cupcake liners.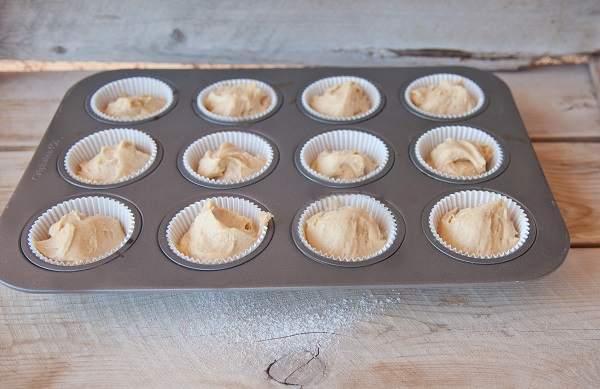 Bake at 350 degrees for about 20 minutes or until done.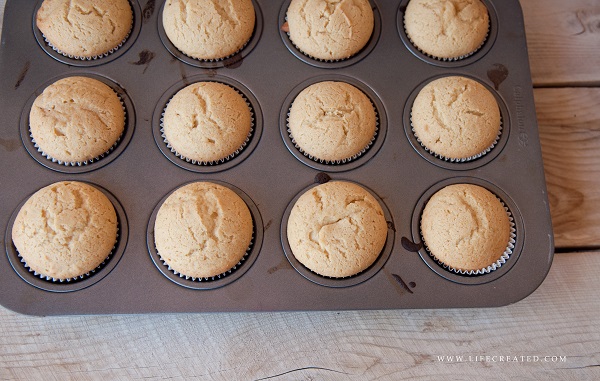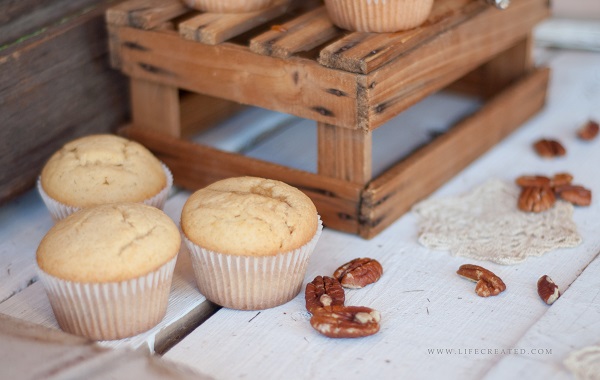 Easy Cupcake Frosting Tip: For topping, I whipped some heavy cream. If you add it to a sandwich bag and cut the tip off, you can make an instant piping bag. It doesn't have to be perfect.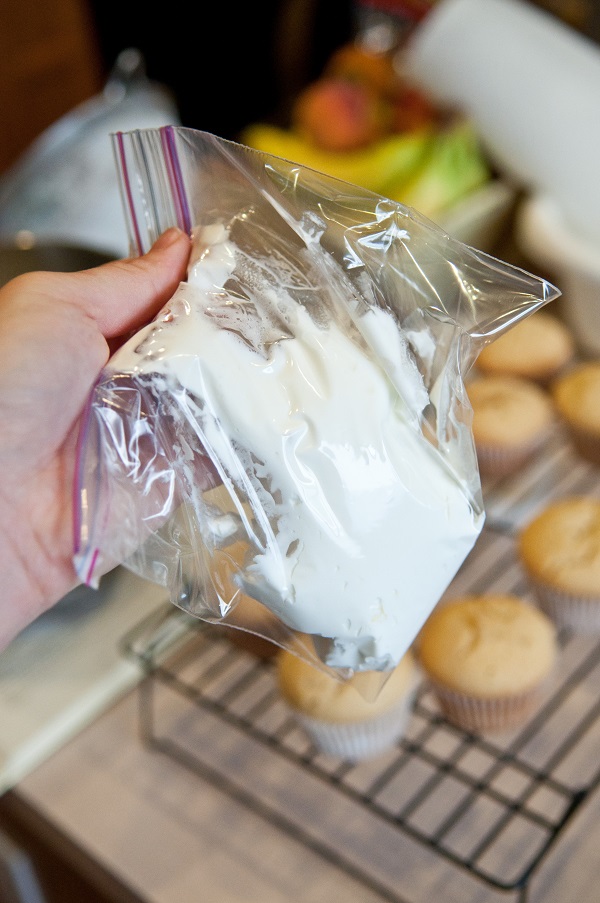 Next, I drizzled some delicious caramel sauce on top.
If you find your caramel sauce a little thick, heat in the microwave for a few seconds to allow easy drizzling.
Decorate with more pecans.
Simply pretty fall cupcakes!
More Fall Recipes
Pumpkin Spice Cake with Cream Cheese Frosting
For daily inspiration, follow Craftaholics Anonymous® on Bloglovin and on Pinterest!
I am a mom who loves photography, crafting and anything handmade! I blog about crafting with family in mind, throughout the home and kitchen. I enjoy spending time with family and getting creative.
Latest posts by Stephanie (see all)