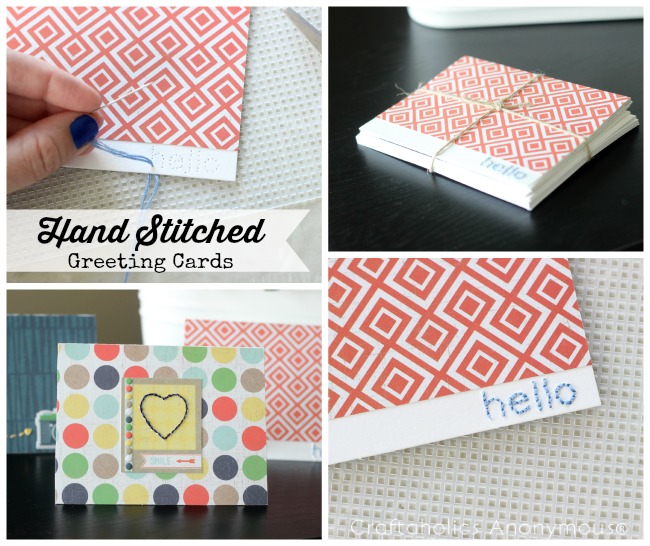 Hand-Stitched Note Cards
Hey all you Craftaholics! It's Brandy from Gluesticks. Today I'm sharing a fun hand-eye coordination exercise with you as well as a craft. Did that spark your curiosity?
My kids always did pin-push letters in preschool and kindergarten. They'd come home with worksheets and instead of tracing the letters, they'd use a push pin and poke small holes around the perimeter. It was a great hand-eye coordination exercise for those little 5 year old hands. I used this technique to create designs that can be hand-stitched to add a fun detail and dimension to handmade greeting cards. And with Mother's Day just around the corner, its time to start thinking about making cards for all the moms in your life!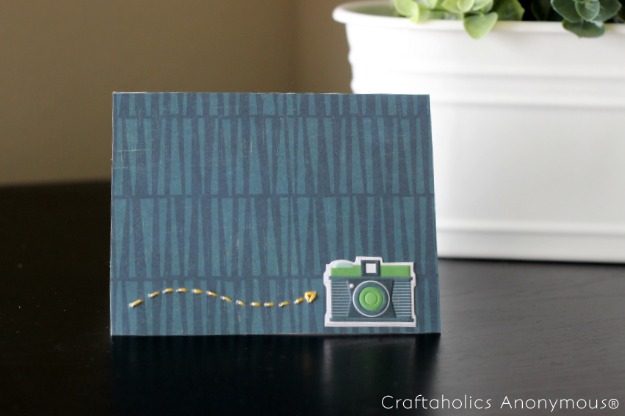 The design options for hand-stitched note cards are limitless. It just depends on how long you want to sit there and hand-stitch your card. I kept mine super simple. I printed out  a few designs using Pic Monkey, so that I wouldn't have to free hand my designs.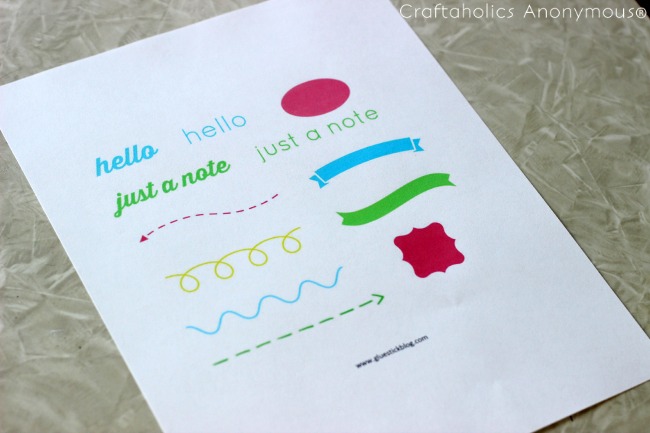 You are welcome to print out these and use them as well. Click here to download the free PDF Printable template.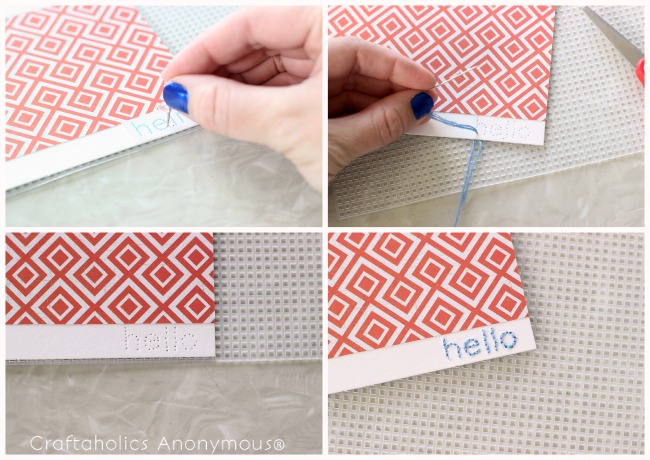 To add a hand-stitched element to your handmade card, cut out the design or lettering you'd like to use. Make sure you have something to protect your table from poke marks. A foam mouse pad works great. I used a needle point canvas. Using a push pin, poke around the perimeter of your design. Using embroidery floss, or thin baker's twine, thread your needle and stitch in the holes you created with the push pin.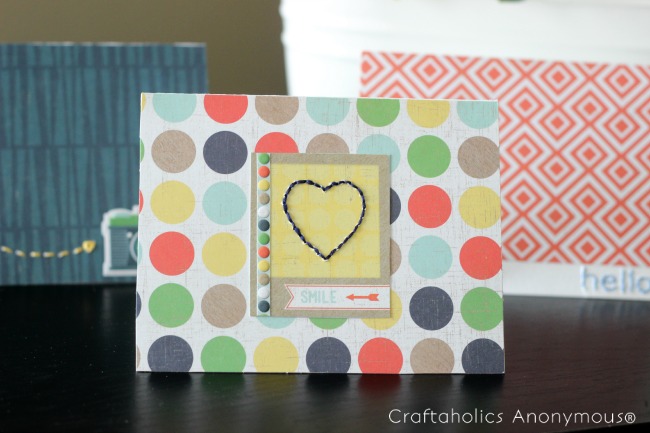 If you'd like to hide the stitching on the back, you can line the inside of your handmade card with a piece of coordinating paper. Or even do your stitching a separate sheet of card stock and cut it out, and adhere it to the front of your card.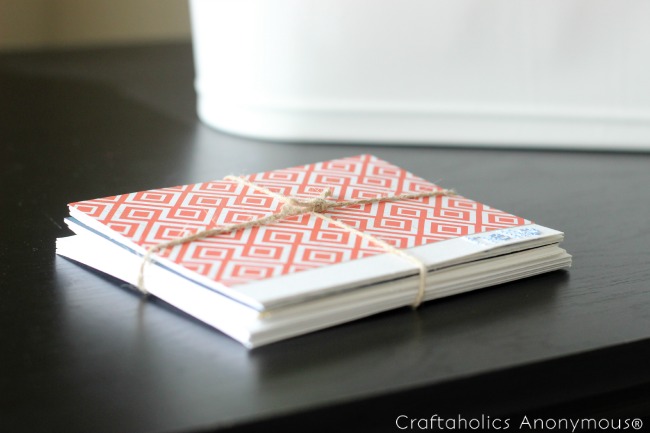 Handmade note cards are something I love to receive as gifts. But I don't always have time to make them myself. After I had a baby, a friend gave me a stack of handmade Thank You cards as a gift and it was one of the most practical and appreciated gifts I have received! I loved them and was sad when I used the last one!
More Handmade Mother's Day Gift Ideas
What crafts are you making for Mother's Day this year? I'd love to hear in the comments below!