Stephanie is here to share some easy desserts using homemade pudding! I love how her pudding isn't processed! Enjoy! -Linda
The convenience of instant pudding can be appealing, but have you ever tried making homemade pudding?
Not only is making your own pudding easy, but it:
– only takes a few ingredients
– tastes more real and delicious
– doesn't include processed ingredients and food dyes
Pudding can be a nice treat to have now and then, and serve to kids in fun ways too!
The recipe listed below is Real Simple's recipe. Play around with different recipes to find one you like.
Homemade Pudding Recipe
Ingredients:
1/2  cup  sugar
3  tablespoons  cornstarch
1/8  teaspoon  salt
2  cups  whole milk
2  egg yolks
2  tablespoons  unsalted butter    (Disclaimer: I only used 1 tbs.)
1  teaspoon  vanilla extract
Directions
Whisk together the sugar, cornstarch, and salt in a saucepan.
Pour 1/4 cup of the milk into the sugar mixture, stirring to form a smooth paste. Whisk in the remaining milk and the egg yolks.
Cook the pudding mixture over low heat, stirring continuously with a wooden spoon until thickened, about 15 minutes. Do not allow it to boil. Remove from heat and stir in the butter and vanilla.
Scrape the pudding into a bowl. Cover with plastic wrap, pressing the surface to make an airtight seal and prevent a skin from forming. Refrigerate until well chilled, about 1 hour.
Consider these few fun ideas for ways to serve it to friends and family:
After step 3, try pouring your pudding into ramekins and decorating with homemade whipped cream and sifted cinnamon on top. For kids, serve in kid-friendly container, such as silicone cupcake liners.
Easy Desserts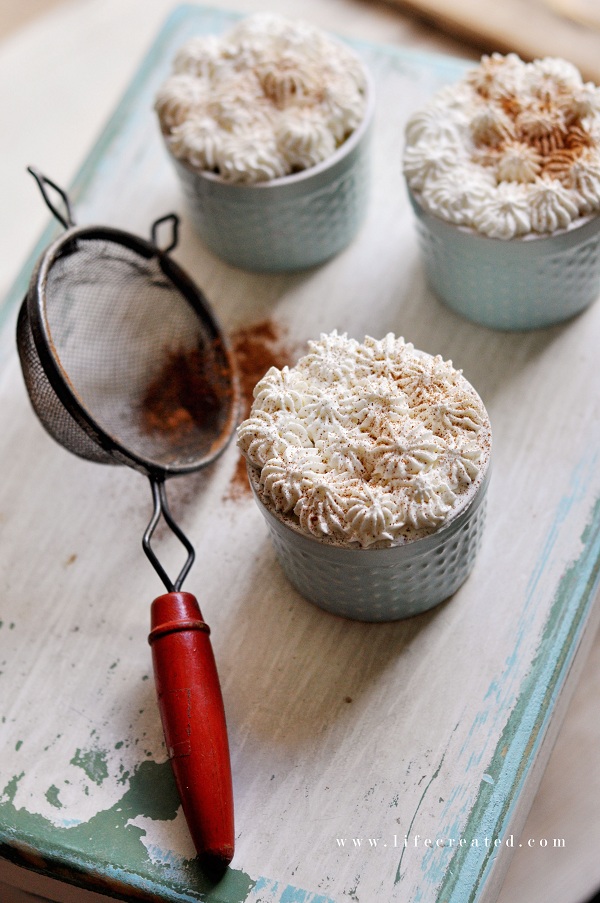 Layer your pudding into pretty glasses and make parfaits with fruit. Also consider making fruit tarts.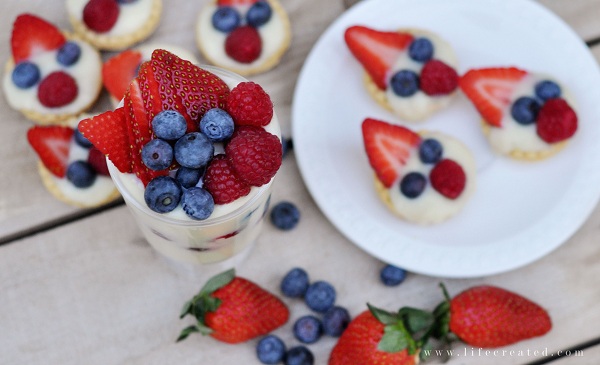 Pour the pudding into popsicle molds with chunks of fruit to make homemade pudding pops to freeze.
Do not overfill with pudding because the fruit chunks need room when they are added.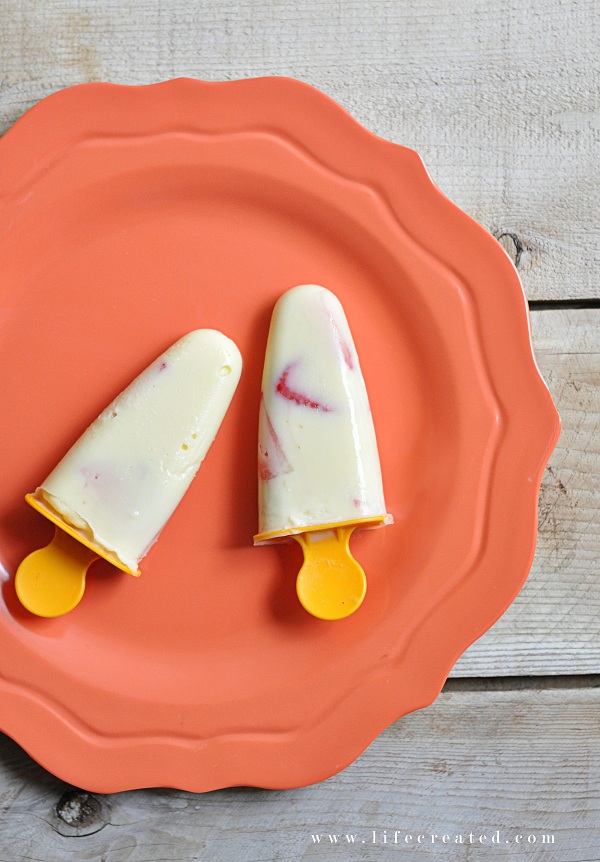 Dip strawberries into the pudding and sprinkle graham cracker crumbs on top.
Freeze for about 30 minutes and you have pretty bite-sized treats to serve.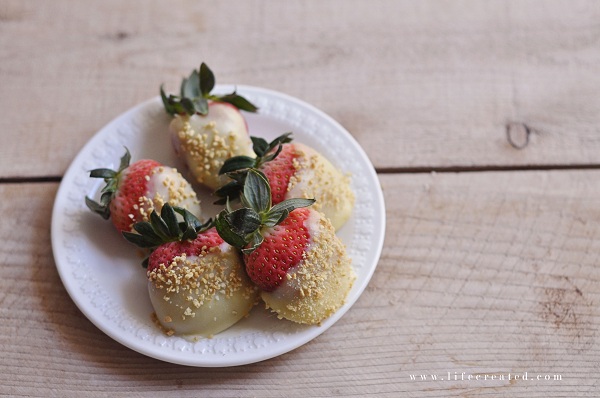 There are so many fun recipes to make with your own pudding, so I hope next time you crave some, you will try homemade pudding.
Happy cooking!
-Stephanie
Have you made Homemade Pudding? 
Only 1 day left for the February Silhouette promo!
Follow Craftaholics Anonymous® on Facebook for exclusive crafting support!
I am a mom who loves photography, crafting and anything handmade! I blog about crafting with family in mind, throughout the home and kitchen. I enjoy spending time with family and getting creative.
Latest posts by Stephanie (see all)