Popsicles are my favorite summertime treat! They not only cool you off, but are so fun to eat! Here is a round up of the Best Popsicle Recipes from around the web. We've rounded up some of the best popsicle recipes and put them all in one place. Happy drooling! {and yes, you are allowed to lick your screen! haha}
Popsicle Recipes for Summer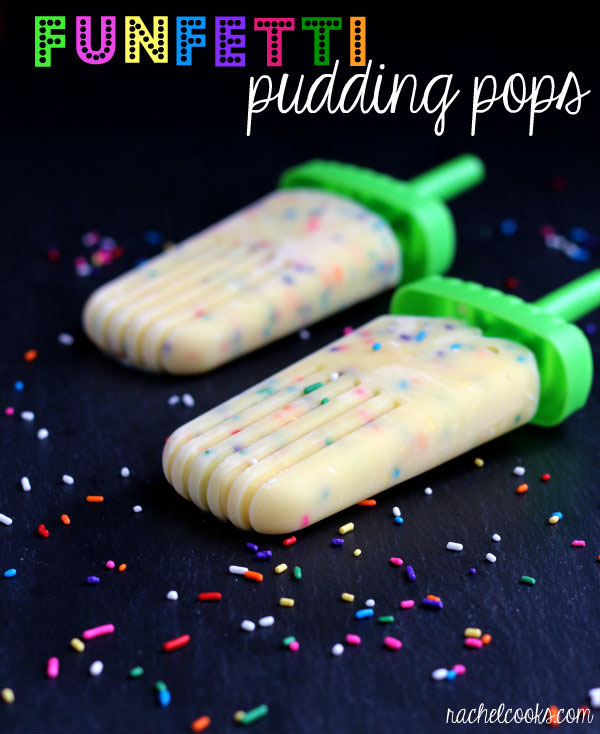 Funfetti Pudding Pops from Rachel Cooks.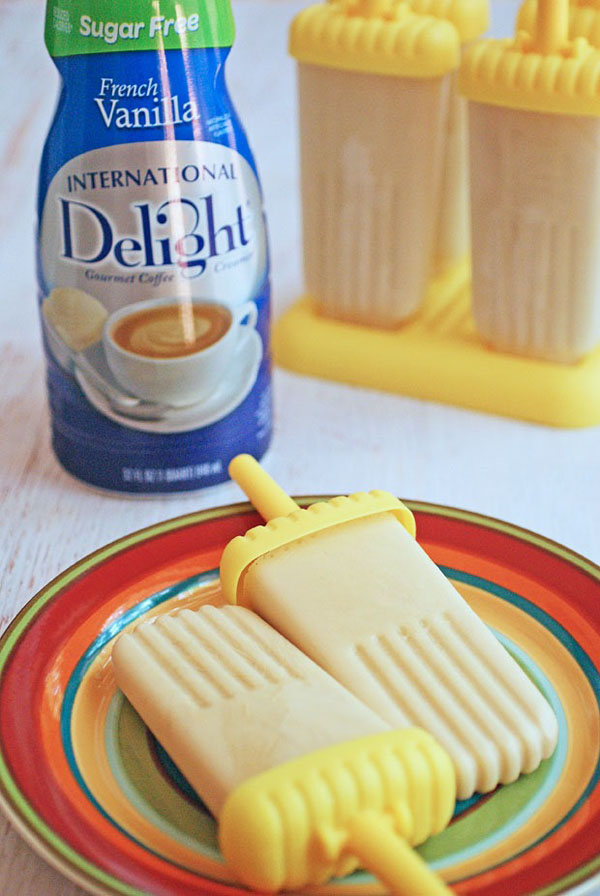 Coffee & Vanilla Yogurt Pops from This Mama Cooks.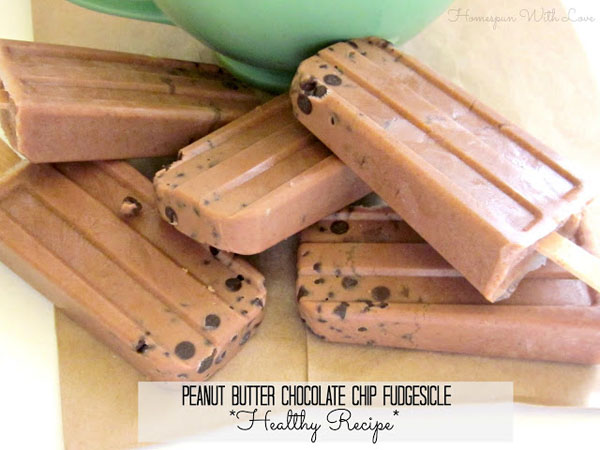 Healthy Peanut Butter Chocolate Chip Fudgesicle from Homespun with Love.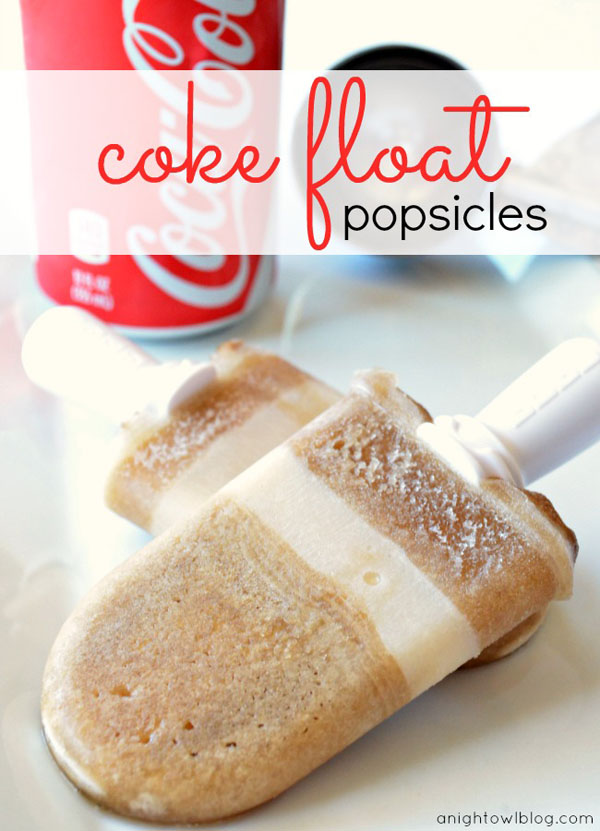 Coke Float Popsicles from Lil' Luna.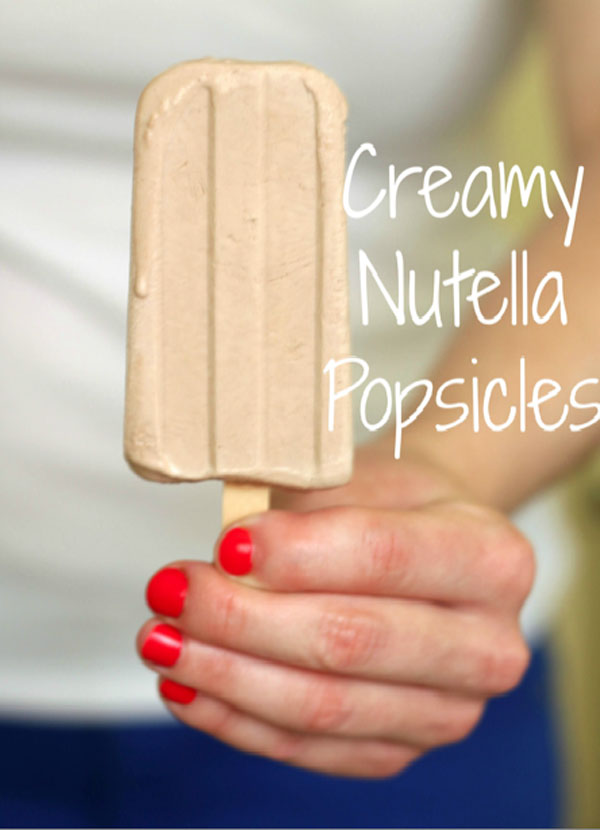 Creamy Nutella Cool Whip Popsicles from 52 Kitchen Adventures.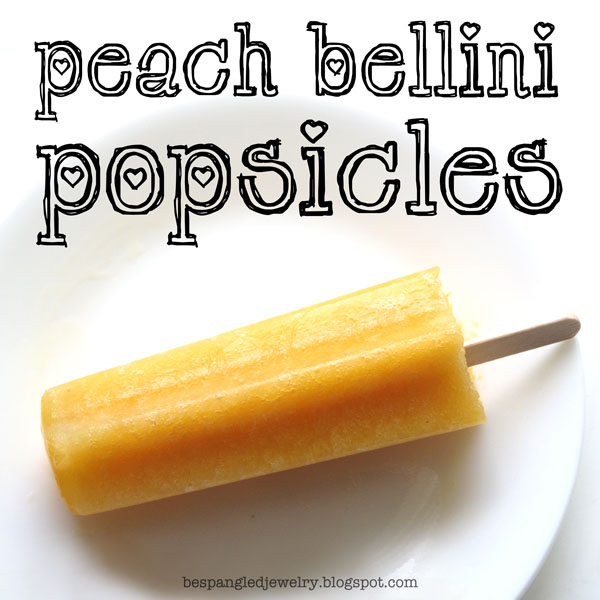 Peach Bellini Popsicle from Bespangled Jewelry.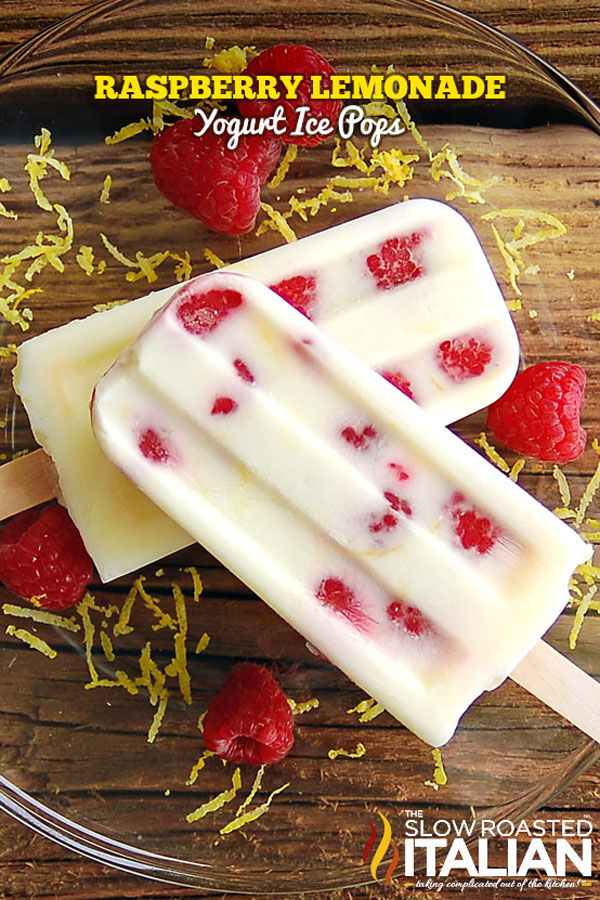 Raspberry Lemonade Yogurt Ice Pops from The Slow Roasted Italian.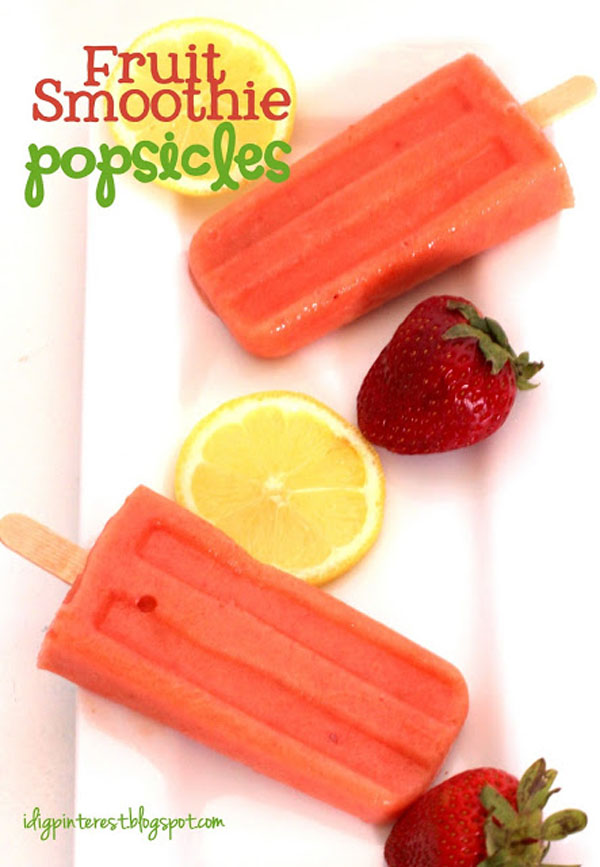 Fruit Smoothie Popsicles from I Dig Pinterest.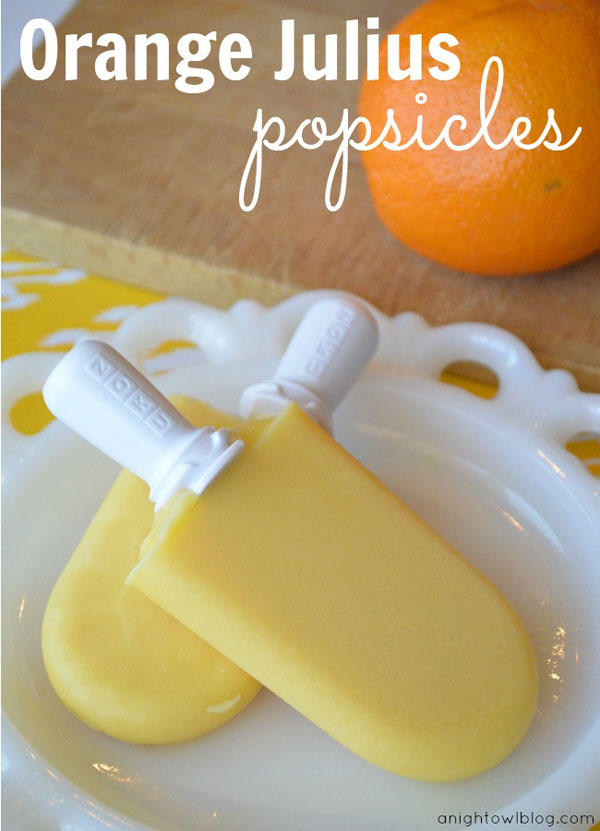 Orange Julius Popsicles from A Night Owl Blog.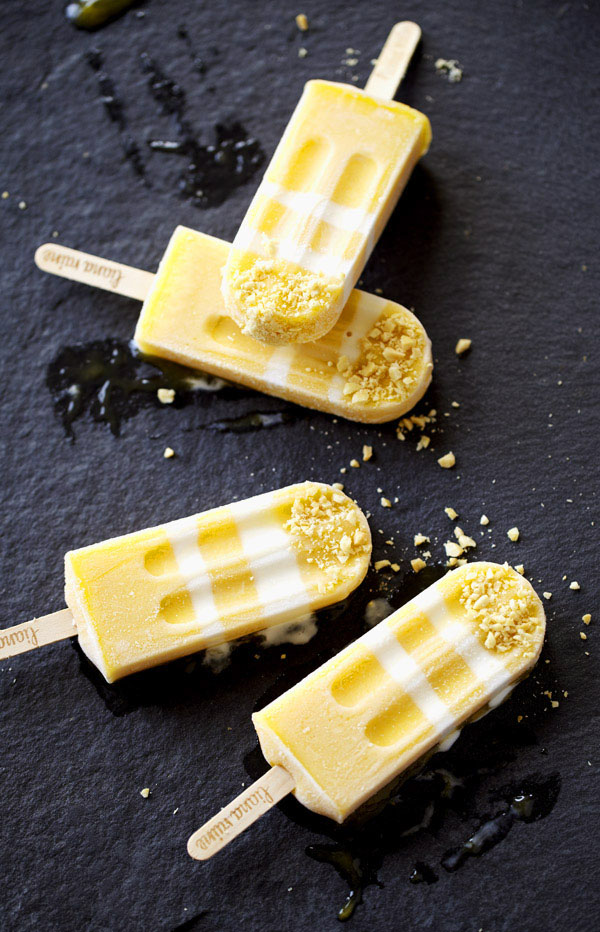 Mango and Salted Coconut Popsicles with Crushed Peanut Topping from The Design Files.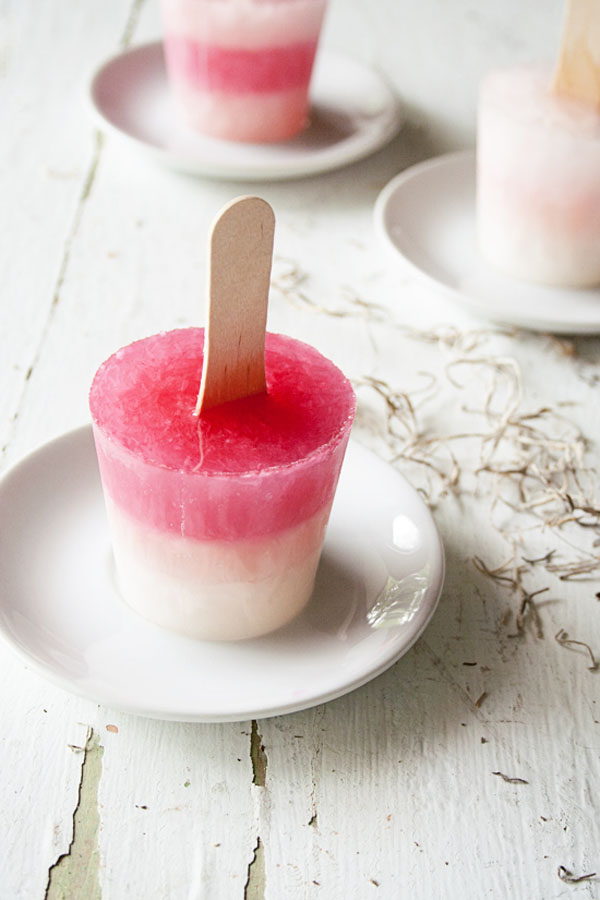 Lemonade Stand Popsicles from Somewhere Splendid.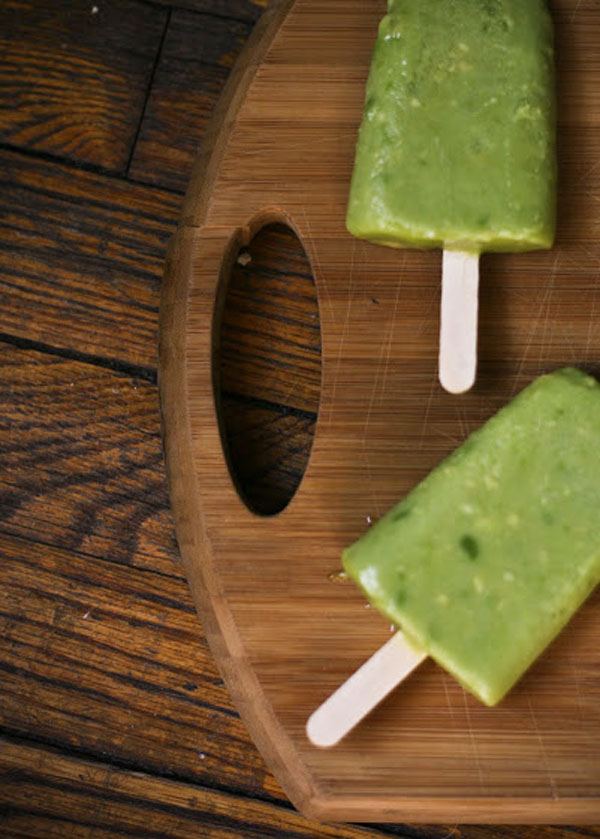 Avocado Popsicles from A Cup of Jo.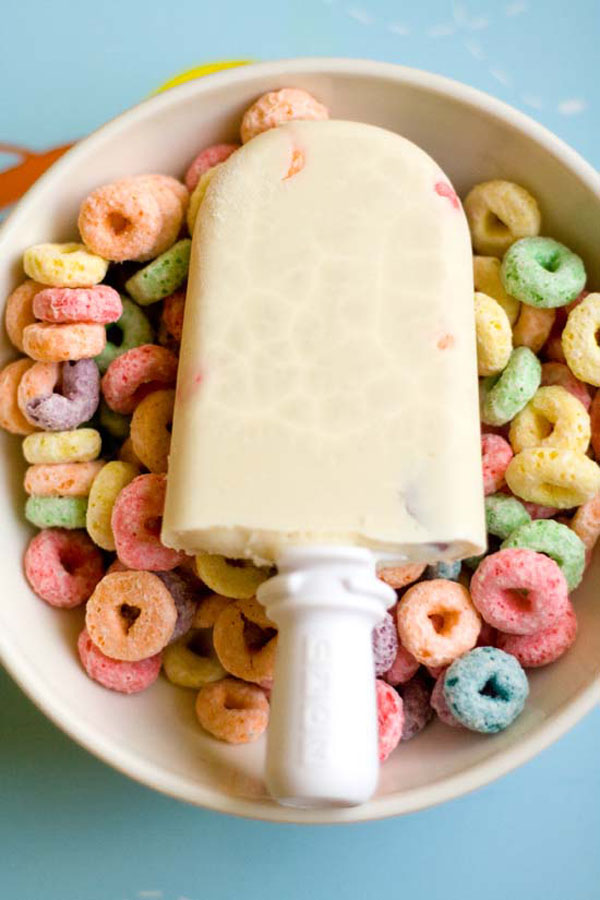 Cereal and Milk Popsicles from The Little Foodie.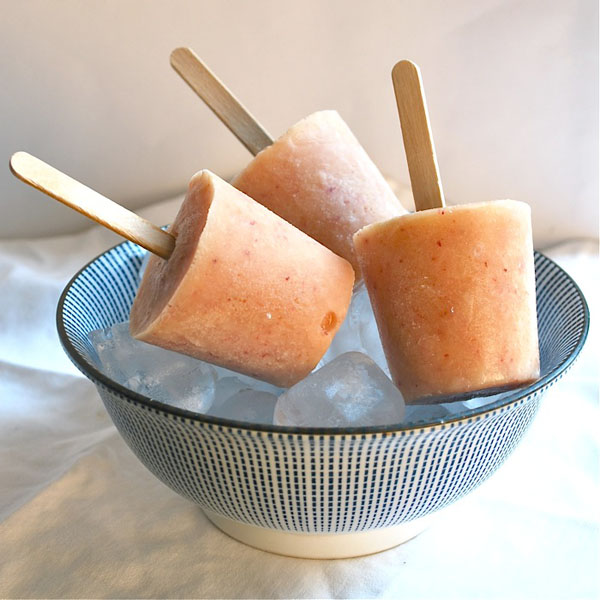 Peaches and Creme Popsicles from Babble.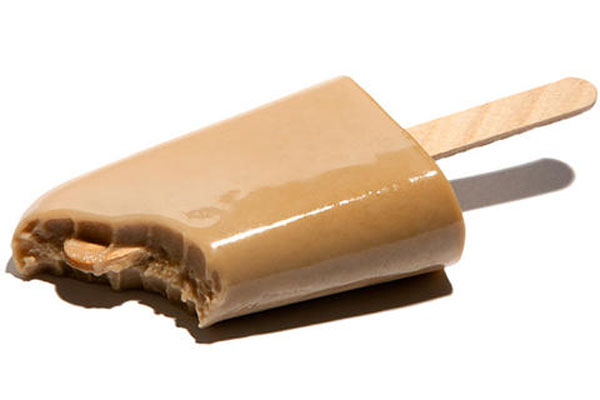 Butterscotch Pudding Pops from Chow.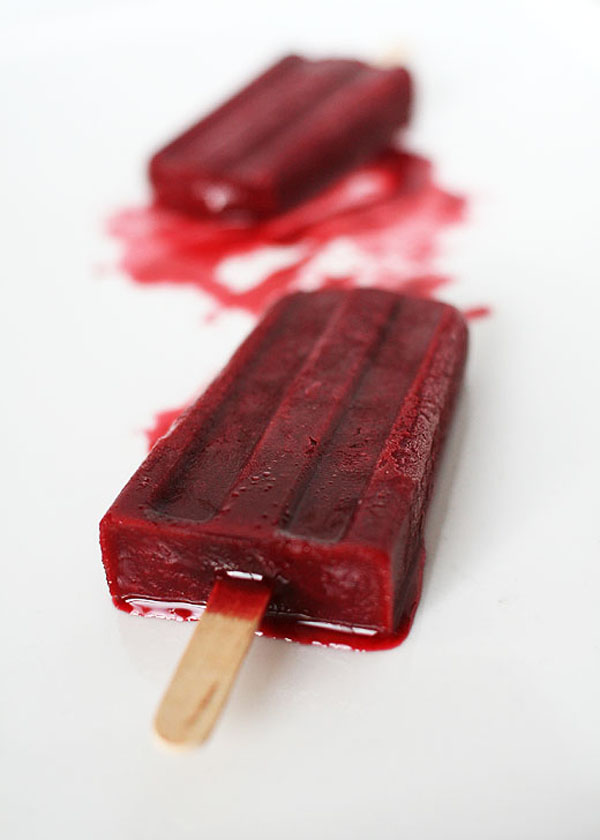 Blackberry, Honey, and Yogurt Pops from Lottie & Doof.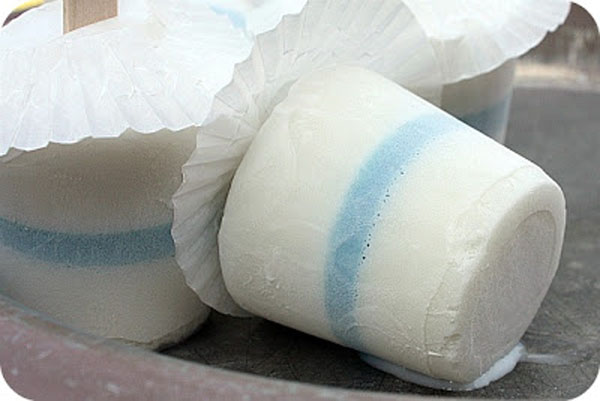 Coconut Cream Popsicles from Smile Monsters.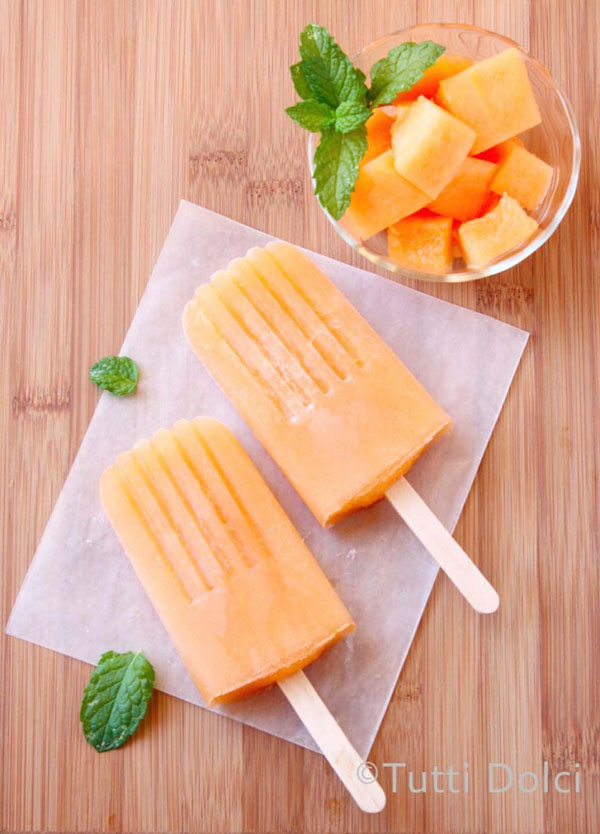 Cantaloupe Popsicles from Tutti Dolci.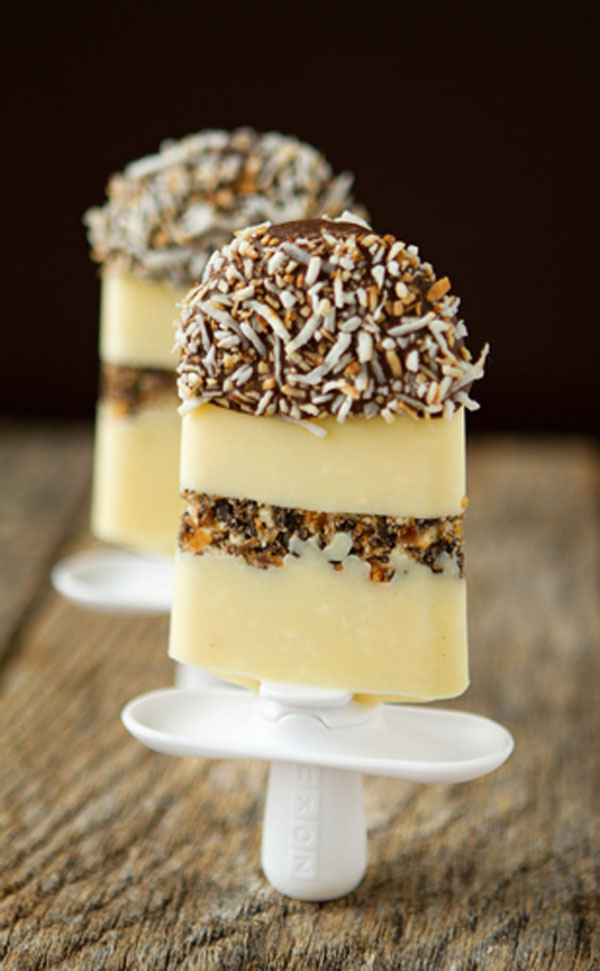 Samoa Popsicles from My Baking Addiction.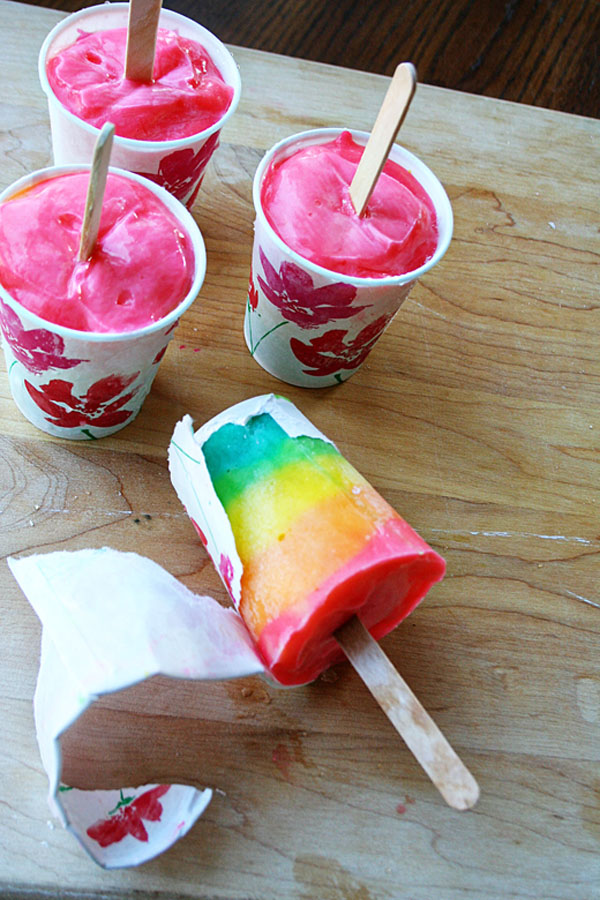 Rainbow Popsicles from Sandy Toes and Popsicles.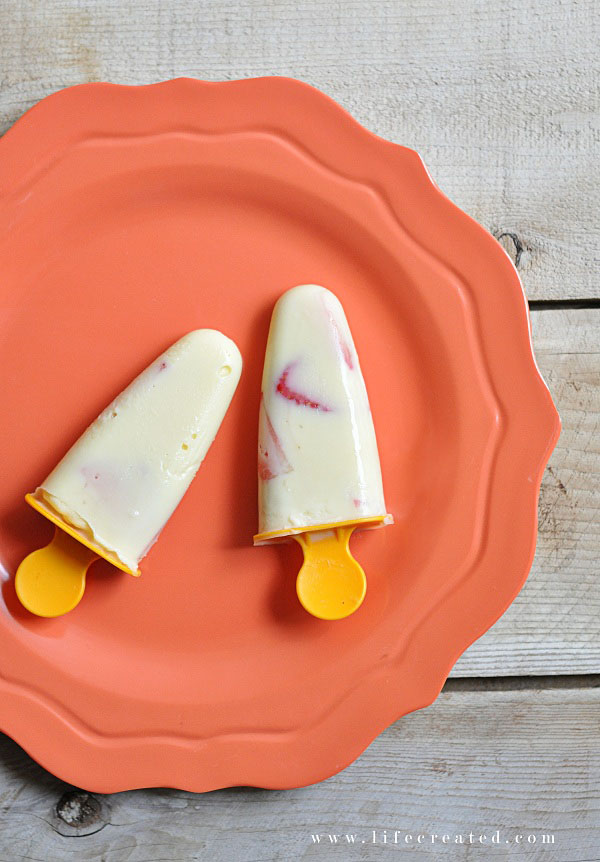 Strawberry Vanilla Pudding Pops from Craftaholics Anonymous®.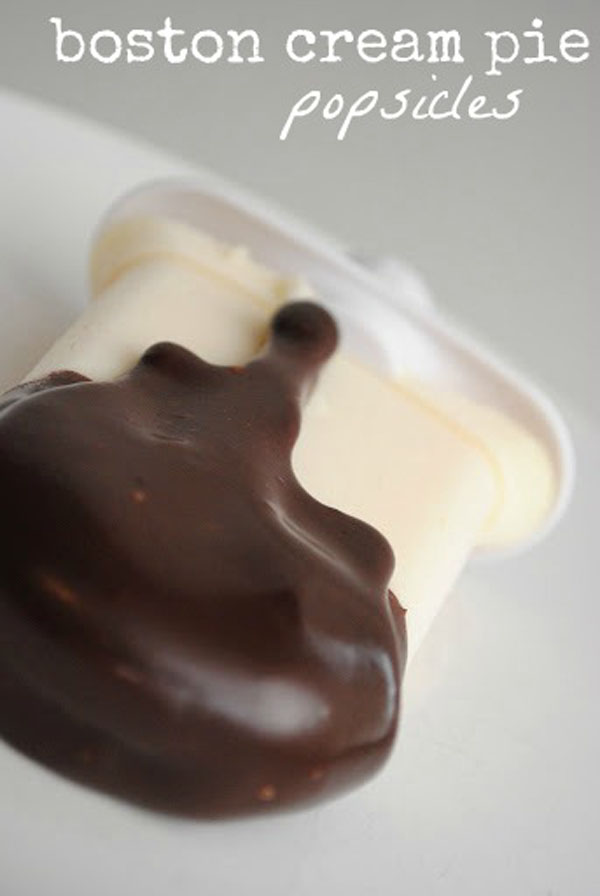 Boston Cream Pie Popsicles from Something Swanky.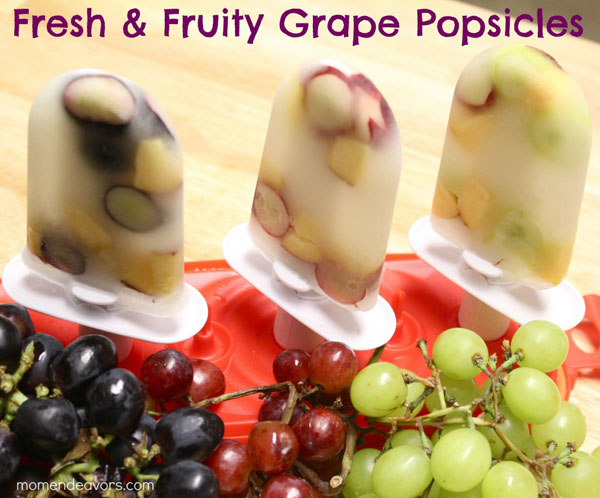 Fruity Grape Popsicles from Mom Endeavors.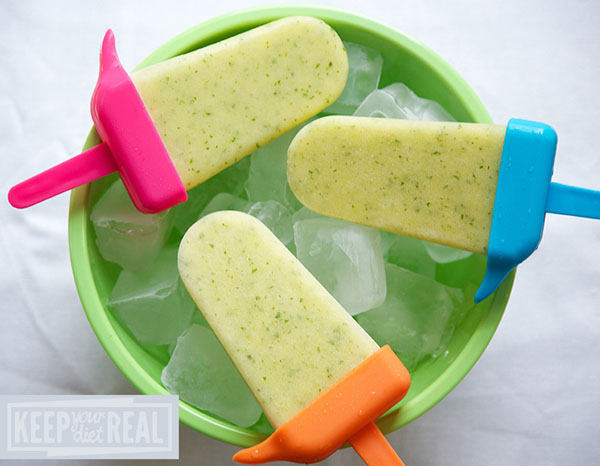 Pineapple Coconut Cilantro Popsicles from Keep Your Diet Real.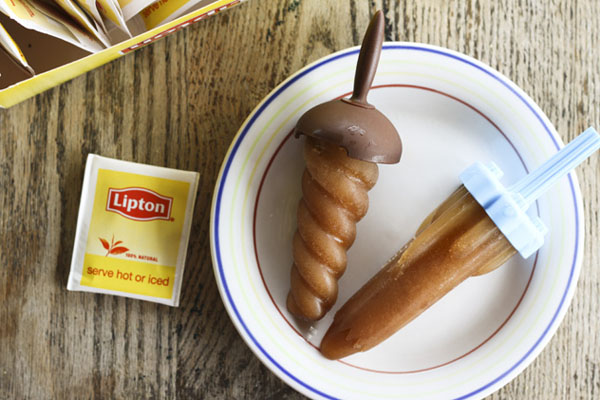 Sweet Tea Ice Pops from Foodie with Family.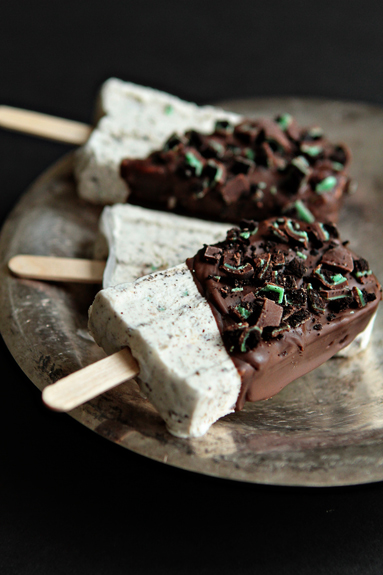 Mint Chocolate Cheesecake Popsicles from Good Life Eats.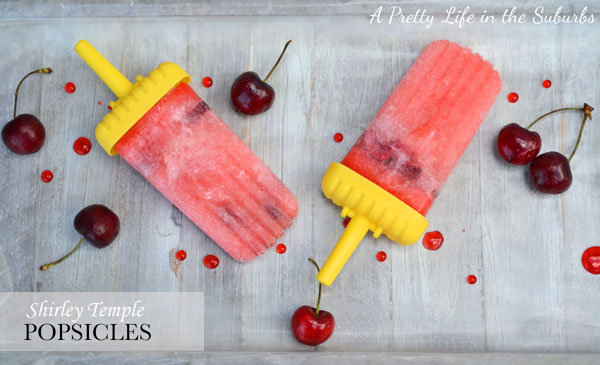 Shirley Temple Popsicles from A Pretty Life in the Suburbs.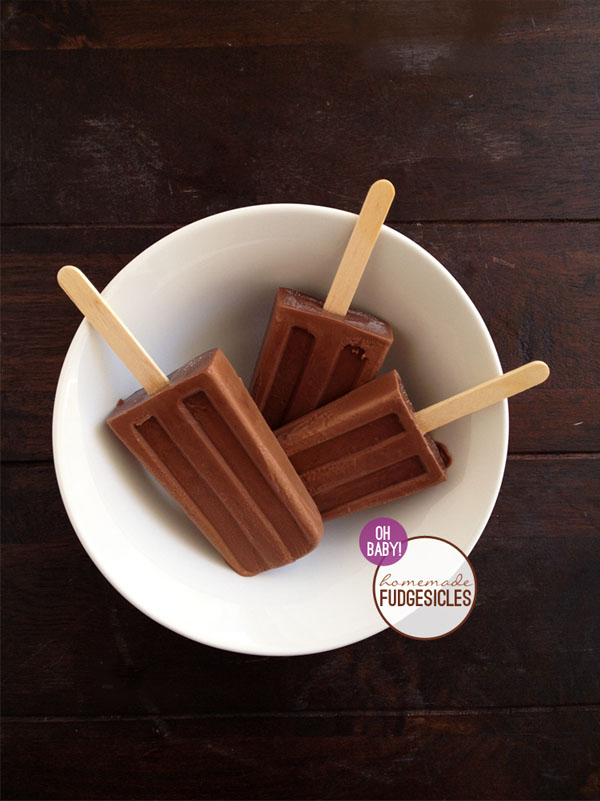 Homemade Fudgsicles from Freut Cake.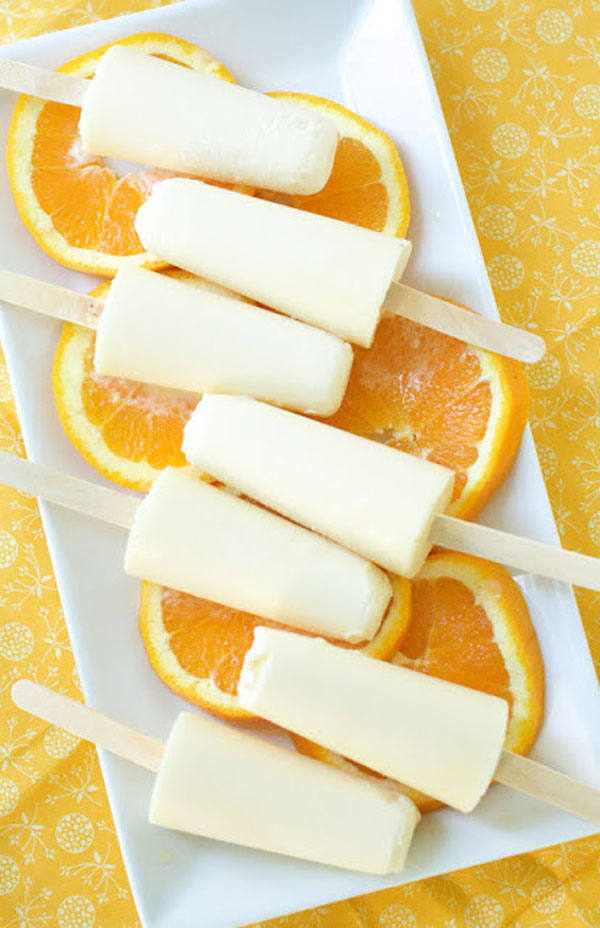 Orange Creamsicles from Oven Love Blog.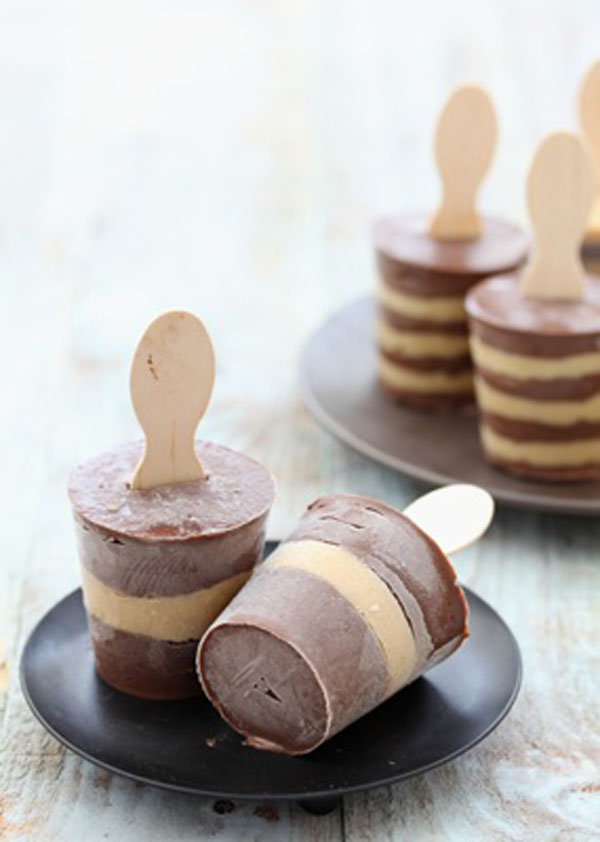 Chocolate and Salted Caramel Pudding Pops from Endless Simmer.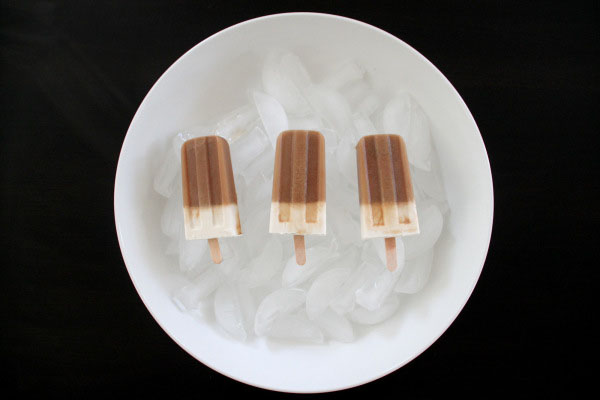 Coffee Ice Pops from Love + Cupcakes.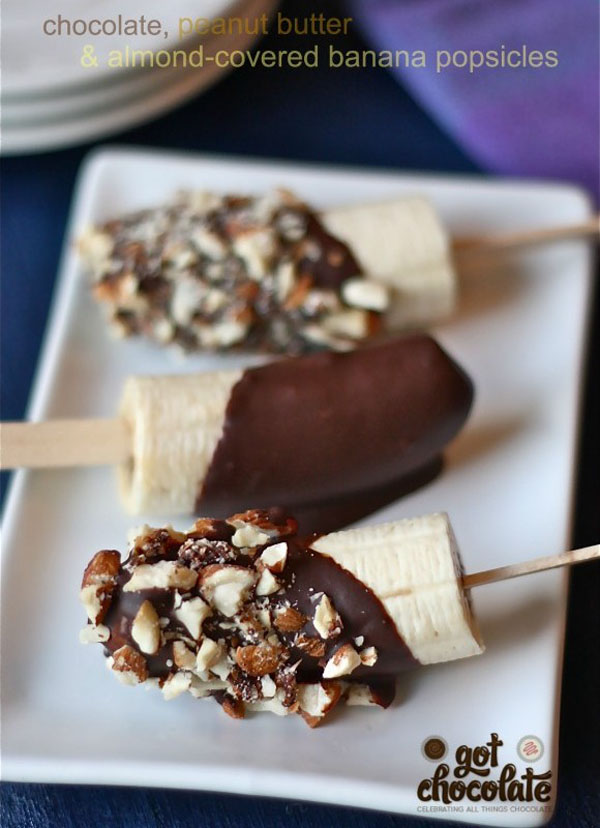 Chocolate, Peanut Butter, & Almond Covered Banana Popsicles from Got Chocolate.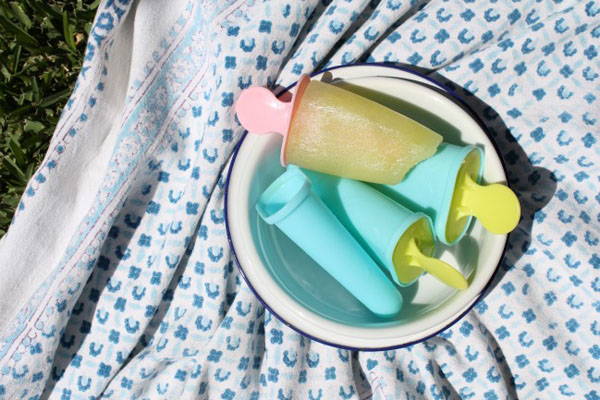 Cucumber, Basil, & Lime Popsicles from I Have a Lemon Tree.
I don't know about you, but I am CRAVING a delicious popsicle now! Off to find my popsicle molds!
Thanks for stopping by!
Linda
For more inspiration and ideas, follow Craftaholics Anonymous® on Pinterest! 
Latest posts by Craftaholics Anonymous (see all)