Yes, I am probably the last blogger on this planet to post a Top 10 post. So to make it even cooler, we're going to make it a top 10.5. Which totally makes it more intriguing, right?! haha
But seriously, don't you love the end of the year Top 10 posts?? Its like the cream-of-the-crop of blog posts for an entire year all in one place. You don't have to worry that you've missed any of the best posts from the year because you've seen the Top 10 Posts of each blog you follow now. Life is good, right?
Top 10.5 Posts of 2013
10. Free Toddler and Newborn Bib Pattern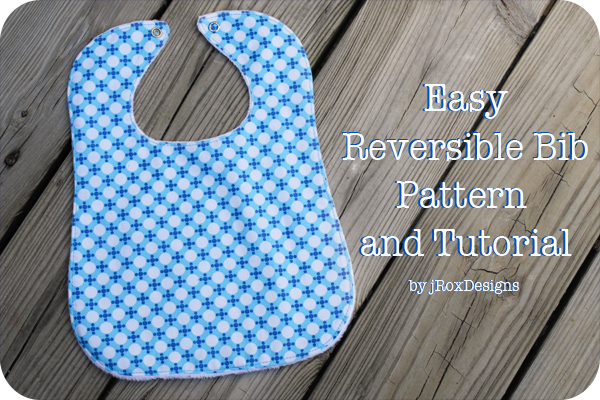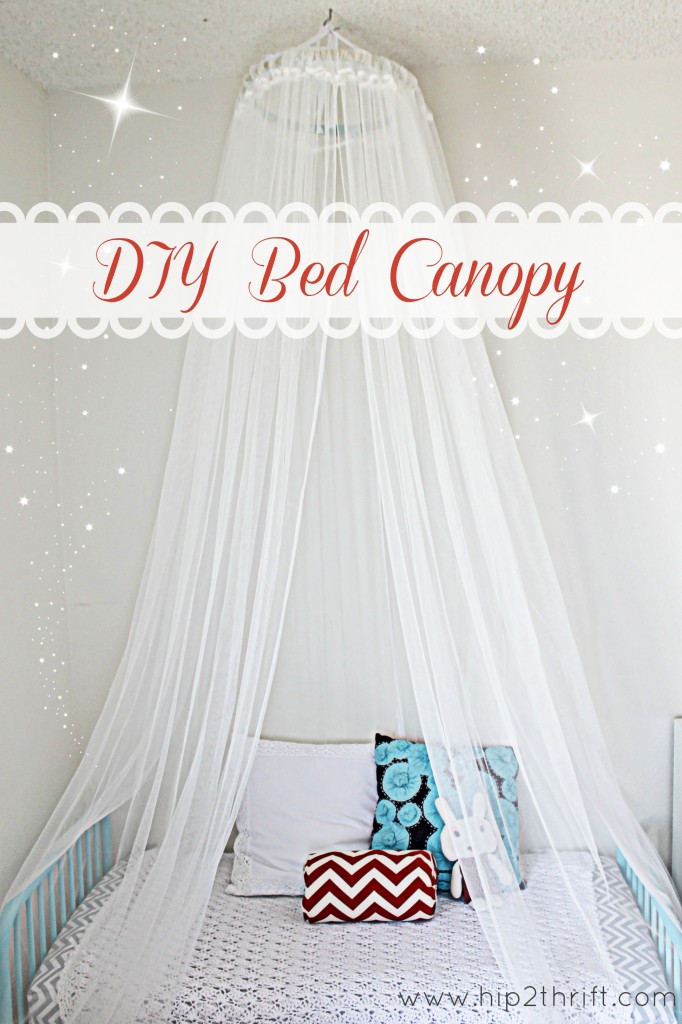 8. Free Nursing Cover pattern with Front Pocket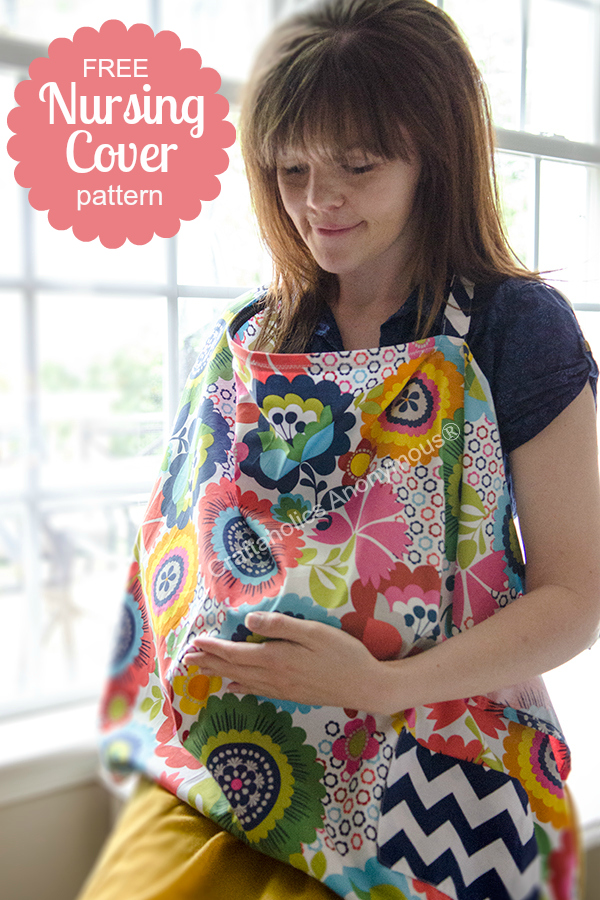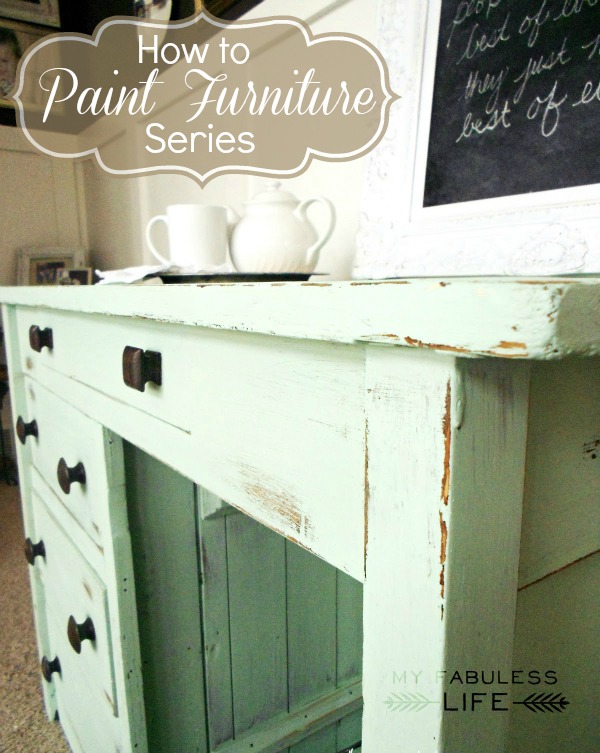 6. How to Make a Minion Costume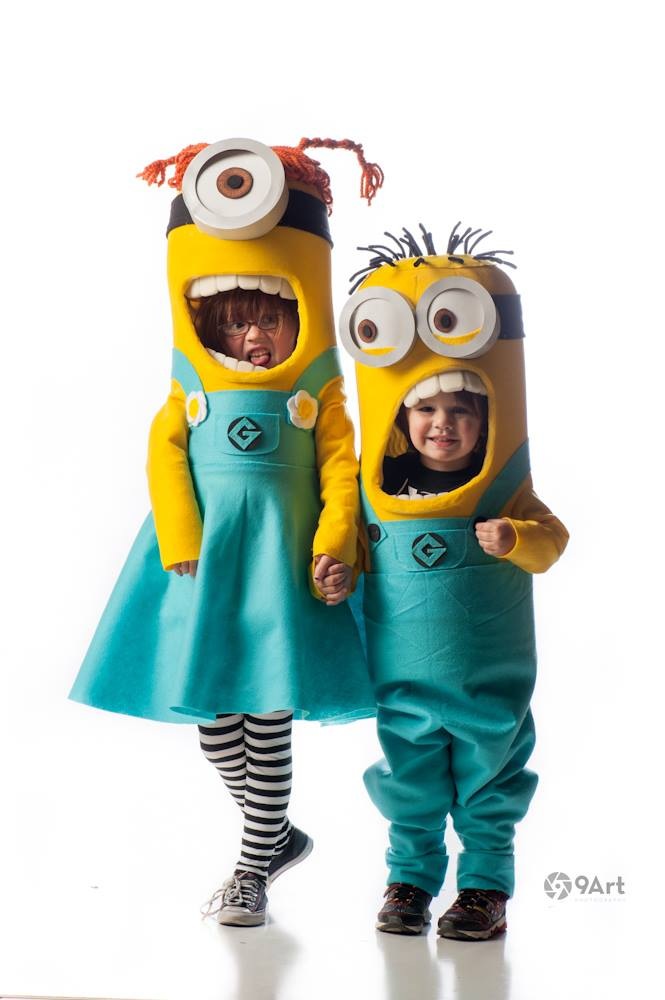 5. Smart Phone Apps for Crafters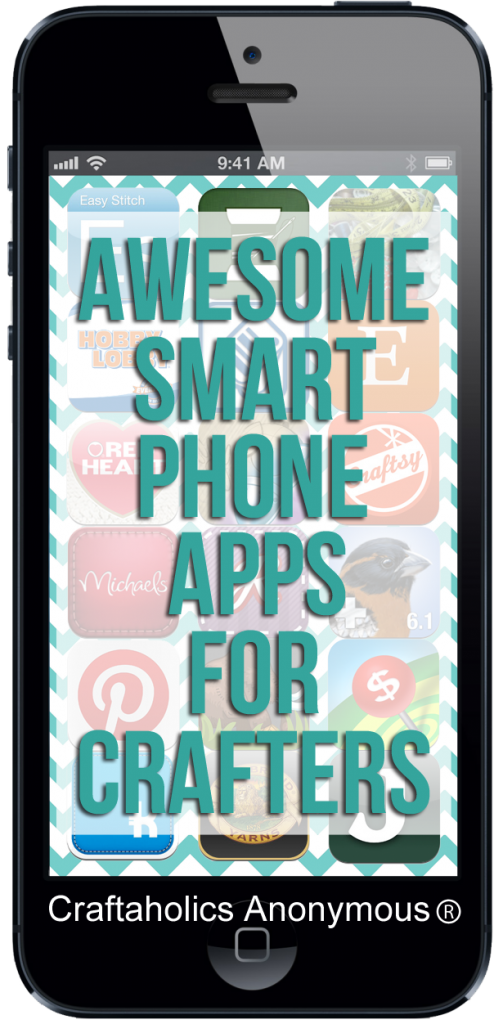 4. 34 Cool Crafts for Boys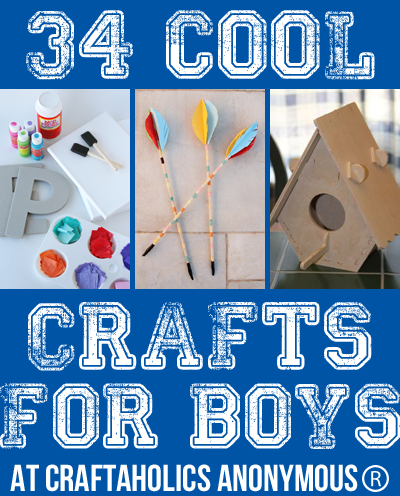 3. Easy Burlap Bubble Wreath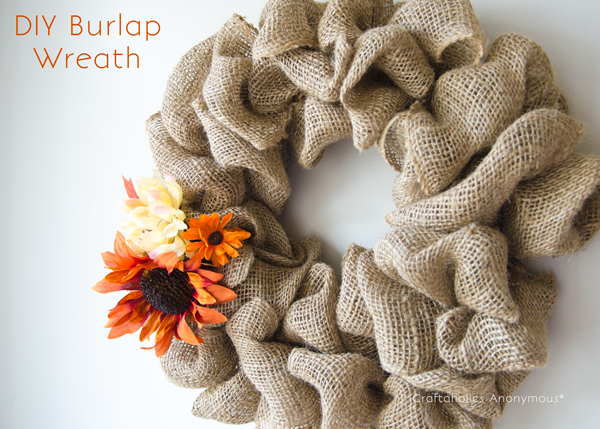 2. 44 Craft Room Tours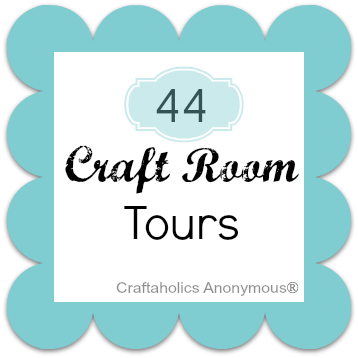 1. Homemade Cannoli filling recipe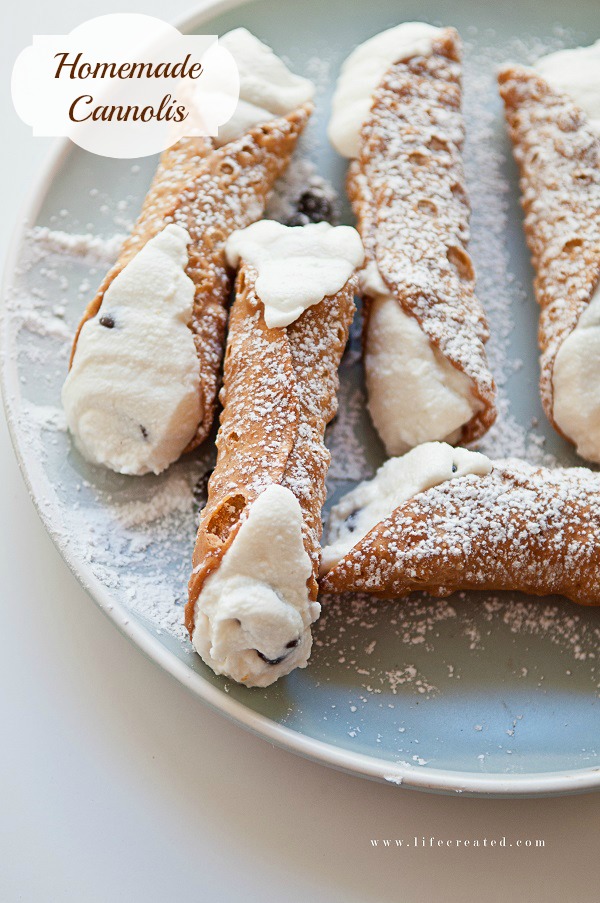 1/2. The arrival of Miss Desi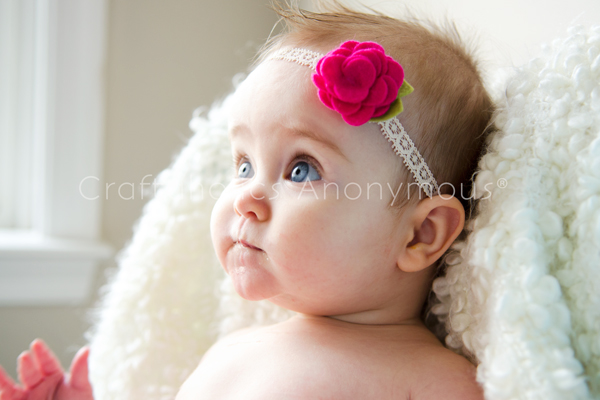 So do you like Top 10 Posts? Or do you tend to skip over them? I'd love to hear in the comments below!
HUGE shout out to my 2013 Creative Team! Thanks for the awesome year! <3 
Start this year off right and follow along on Pinterest and Facebook for crafting inspiration and help!
Share and Enjoy

Hi! I'm Linda, the craft addict behind Craftaholics Anonymous®, a craft blog. Crafting is cheaper than therapy, right? When I'm not DIYing something, I can be found taxiing around our 4 crazy kids or working out. Or shoe shopping... because you can never have too many shoes! Happy crafting! ♥