Hey there friends, it's Laura from Eye Candy Creative Studio and I am so excited to be here with you all today to share this free printable. I get to share with you my first idea since joining the creative team here and I couldn't be more pumped to be able to share my talent with you all year. I hope you like hand lettering, watercolor art and free prints from time to time as that's my plan, thus far, for the year!
Free Printable: Here's your Moment to SHINE!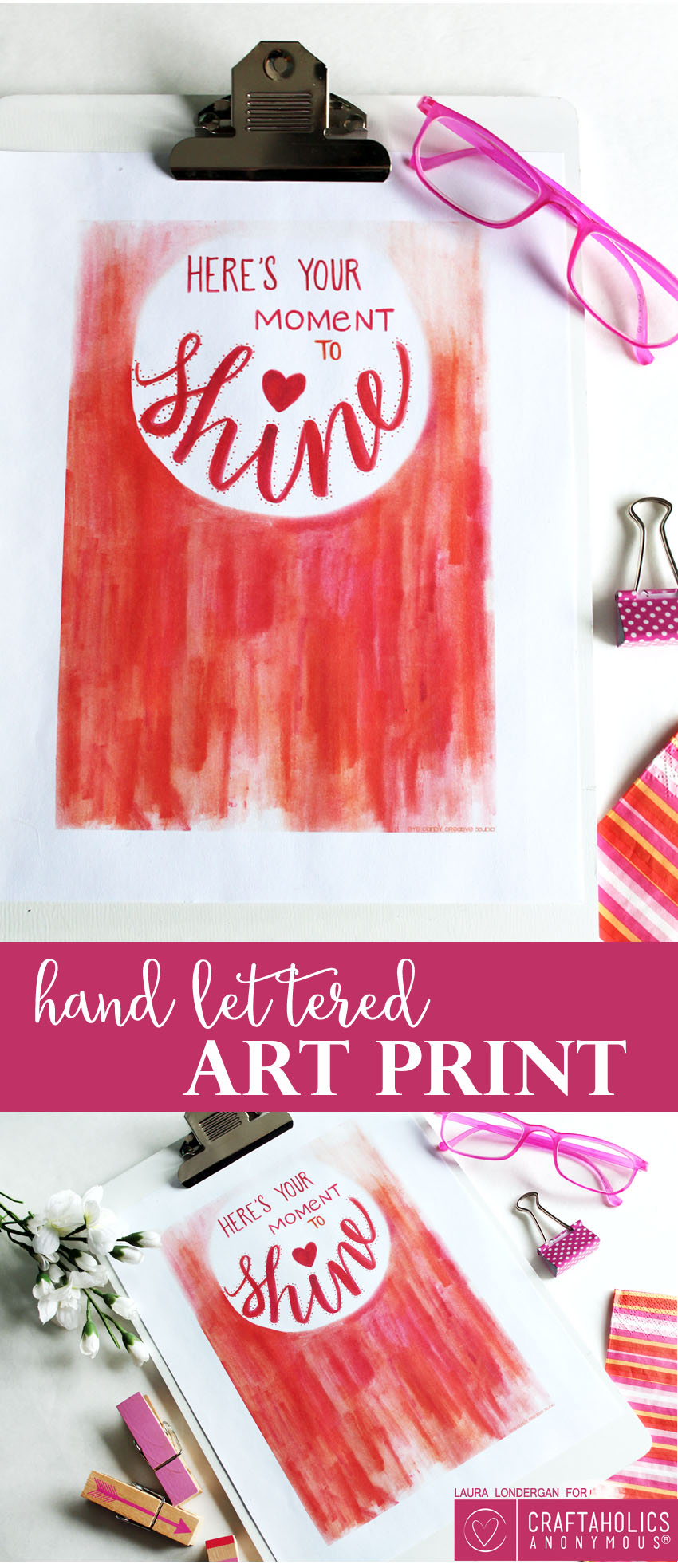 As I was thinking about what exactly I wanted to hand letter and make into a FREE print for y'all, one thing kept sticking out to me: it needed to be inspirational. Everyone loves sayings, quotes, artwork… anything that inspires us on a daily basis and gives us that little reminder that we are going to be ok, that we can push through, that we can do it and that we will SHINE.
So I got to it, grabbed all of my supplies I needed and the next thing I know I am staring down at this print you see here. I loved it! The colors were as inspiring as they were bright and soft all at the same time and the message was one that we can all use in our every day to day lives. Let's never forget to take our moment. Give ourselves the permission to shine and share with the world whatever it is we were blessed with. Here's YOUR moment to SHINE my friends!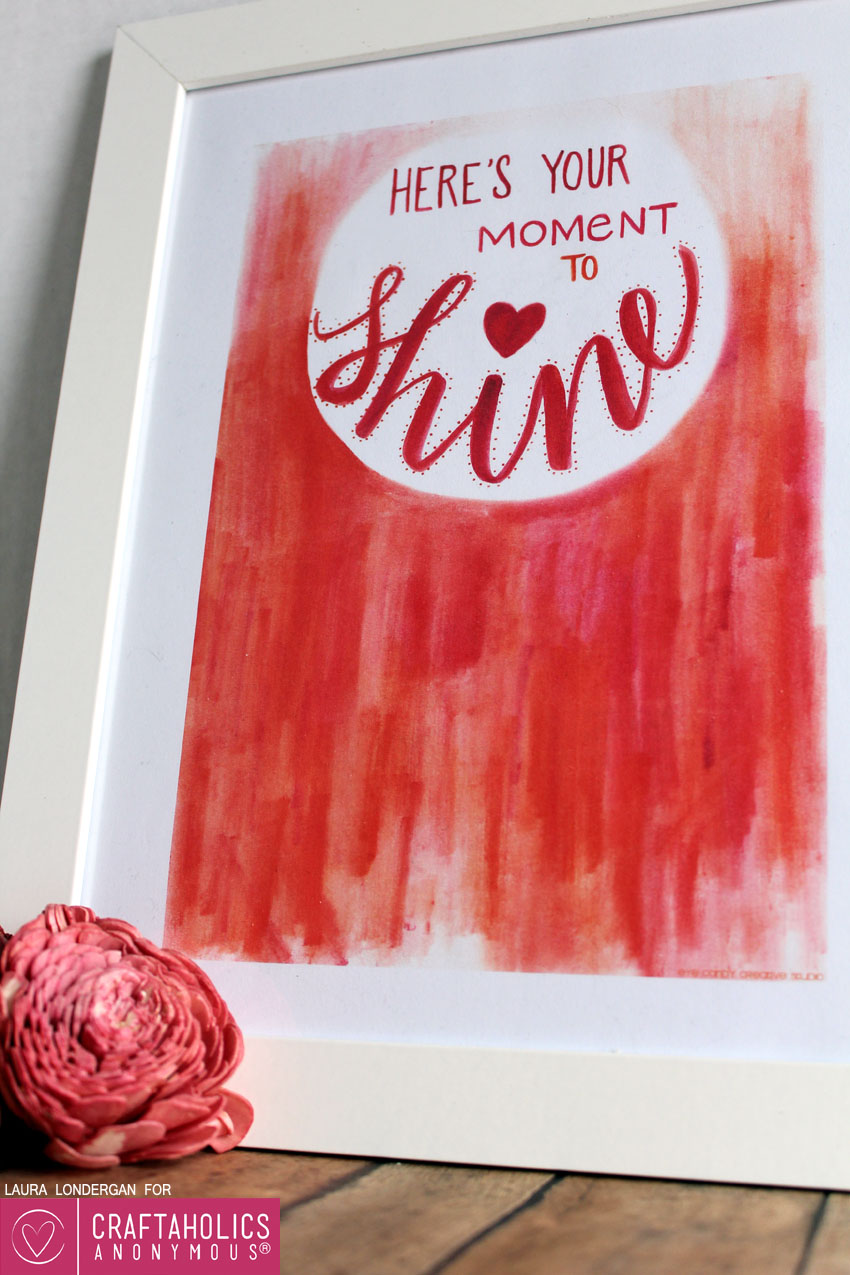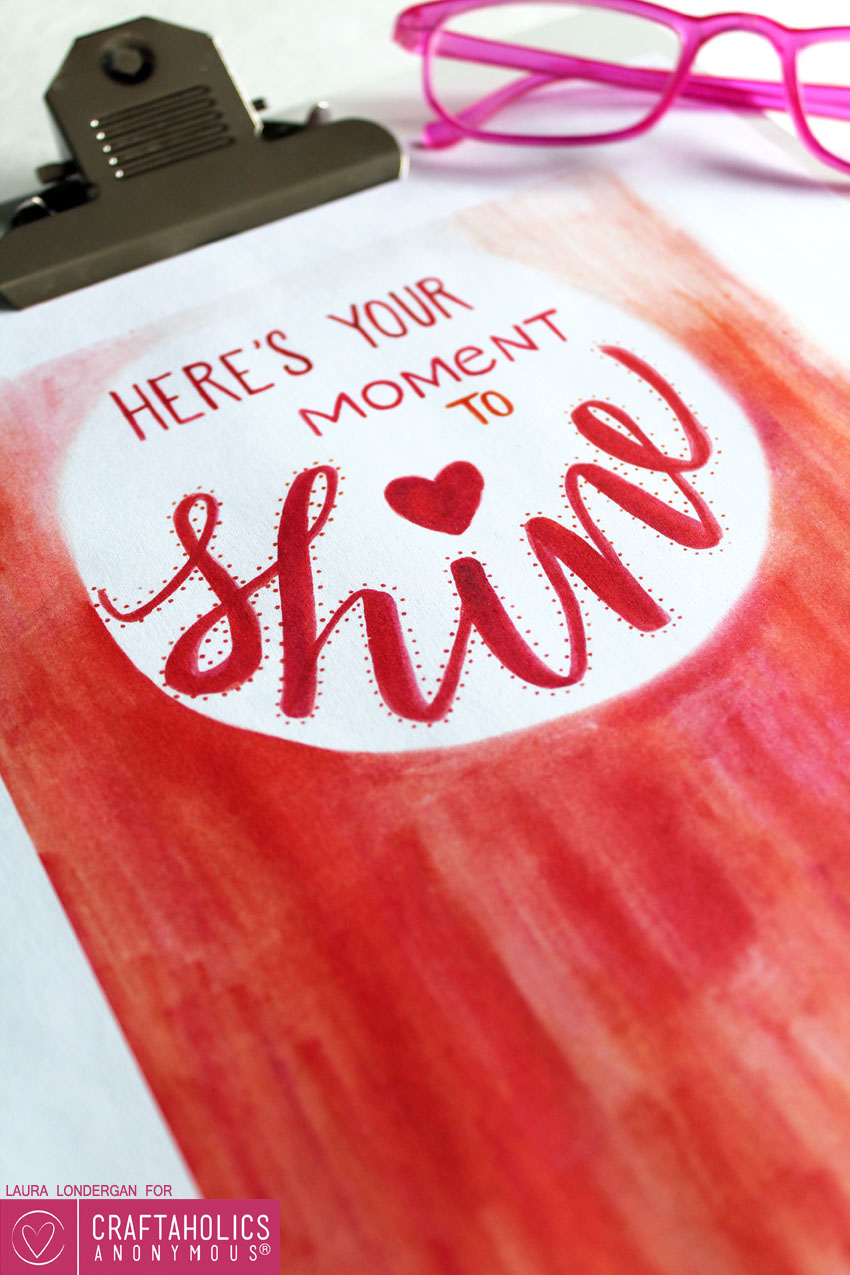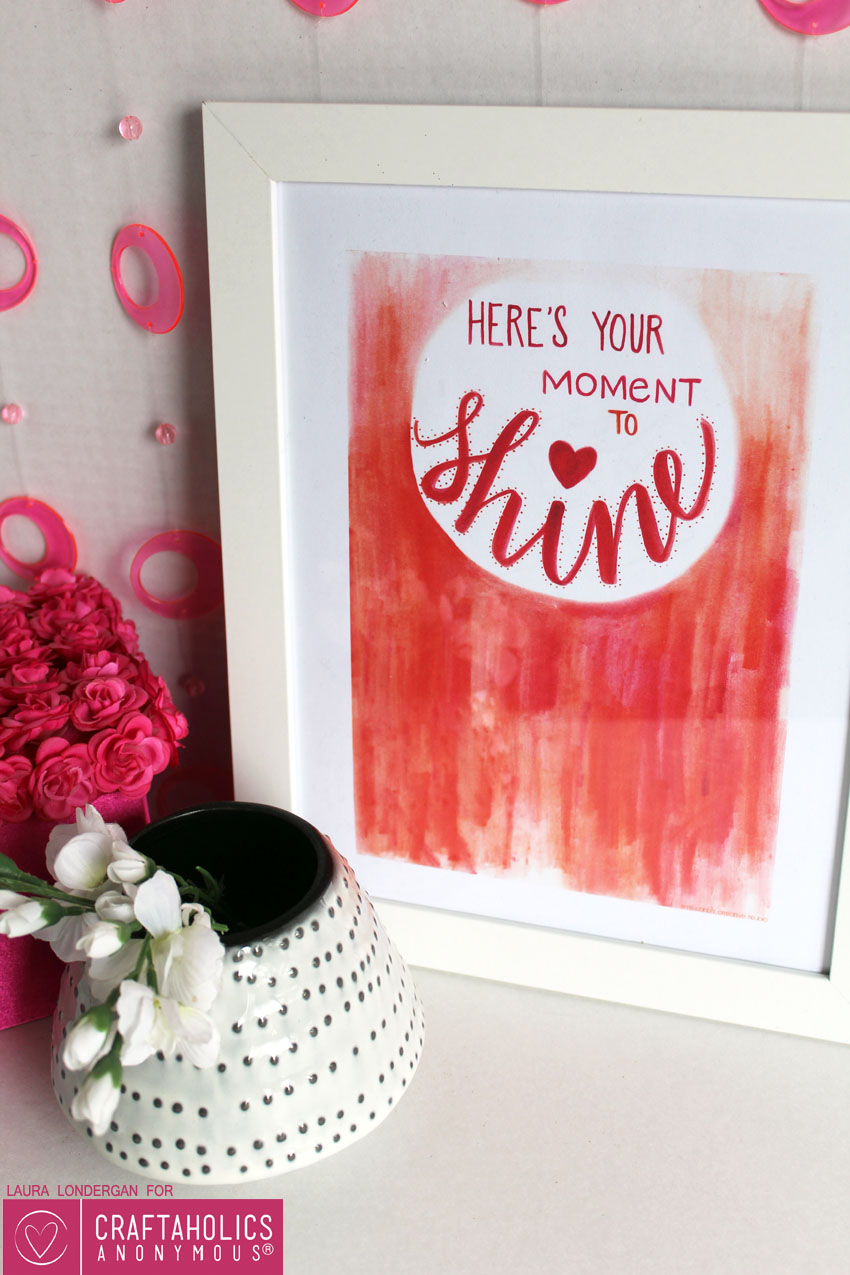 One of the things I love about having art prints like this in my home is how easy they are to incorporate into your existing decor. They can be placed in frames and hung on a wall in a bedroom or an office wall or used in a living room gathering. You can also achieve different looks depending on what decor you pace with it, try different items with your print until you get it just right!
One other idea that I like to do sometimes is place them on a clipboard as this option allows me to interchange them more frequently since I am always changing my decor. Trust me. ;)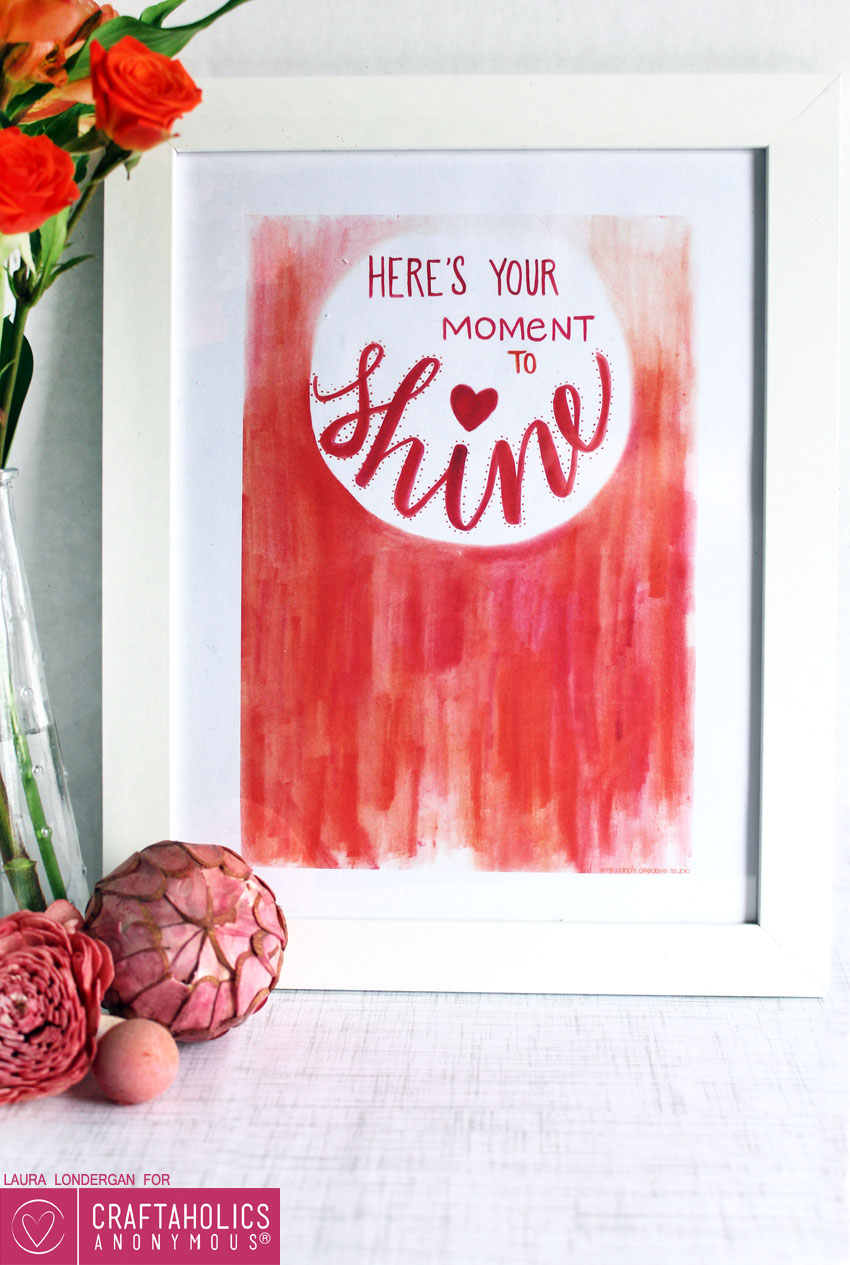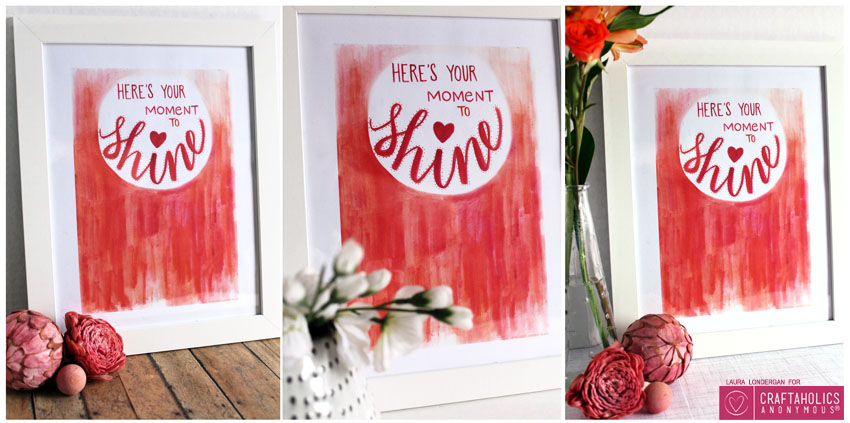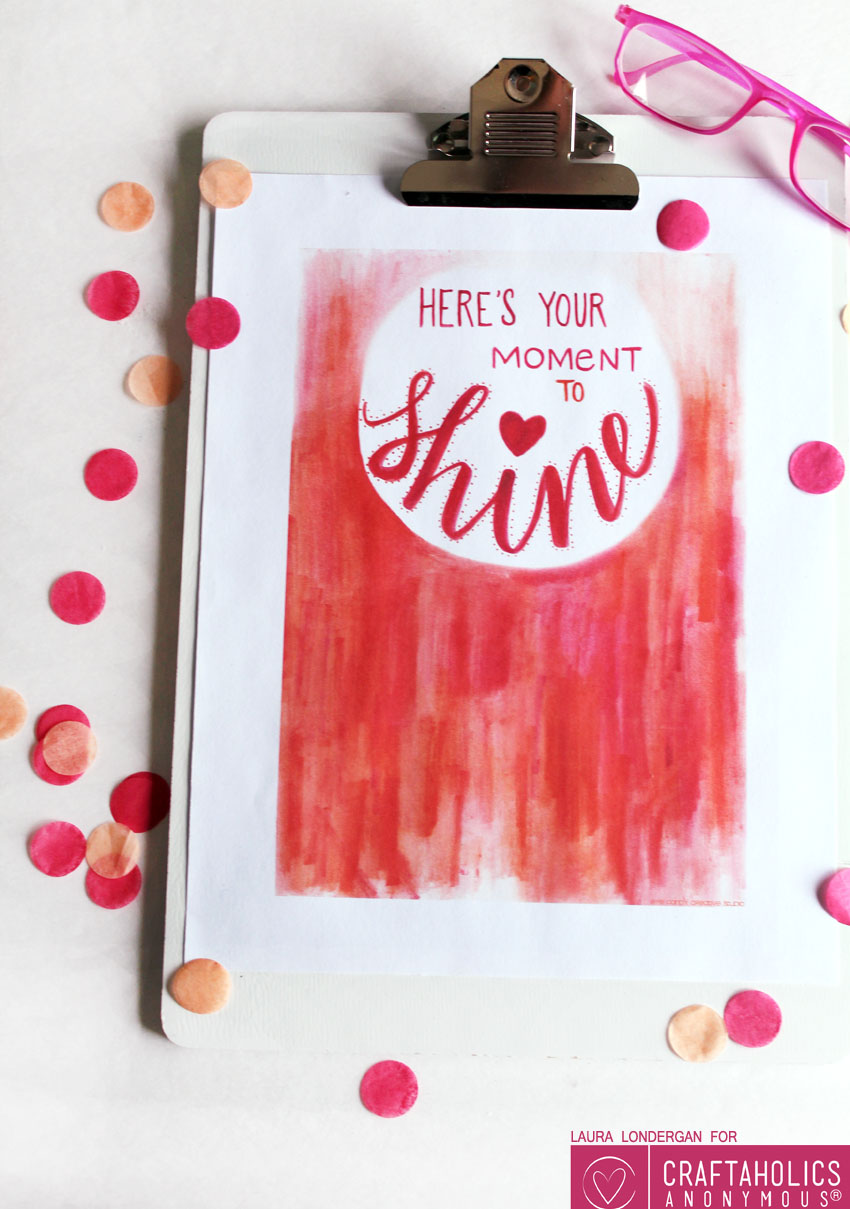 I would love to hear and see all of the great ideas on how you use this FREE print, so please tag Eye Candy Creative Studio and Craftaholics Anonymous in your photos, and you never know, I may just share it with my readers!
I hope you love this print as much as I do and feel free to download your own 'Here's Your Moment to SHINE' free printable and enjoy it in your home!
This FREE printable is for personal use ONLY and may not be sold or claimed to be your design. By printing you are agreeing to these terms.
For more of my custom hand lettering be sure to visit me at Eye Candy Creative Studio!
So what do you think of these FREE art print? Let me know below or an idea for one that you would like to see me offer to y'all here! ;) Thanks.

More Free Printables You'll Love!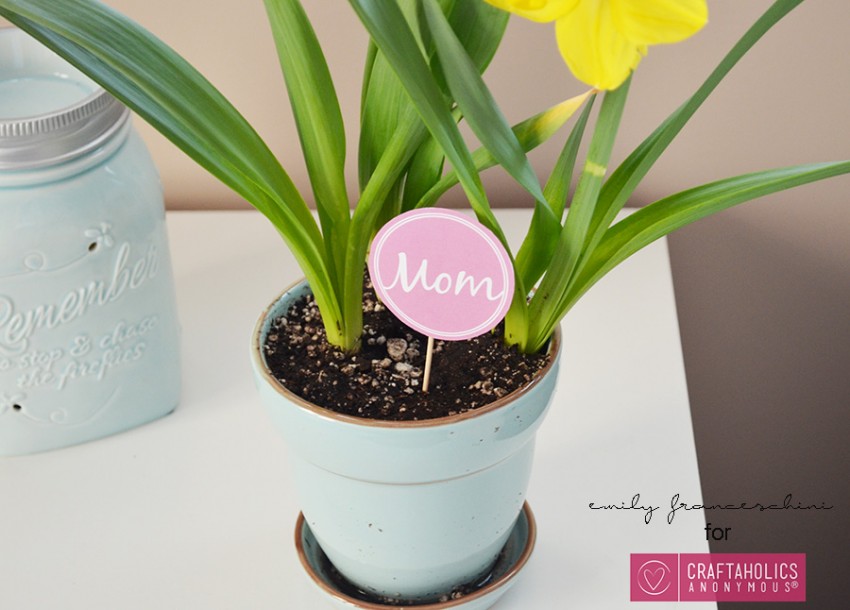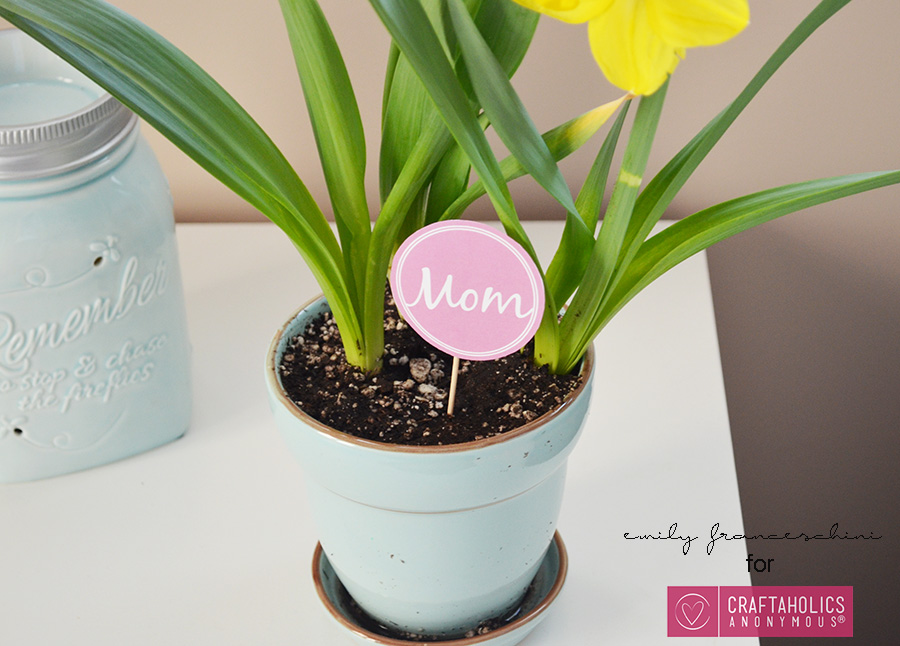 Mother's Day Printables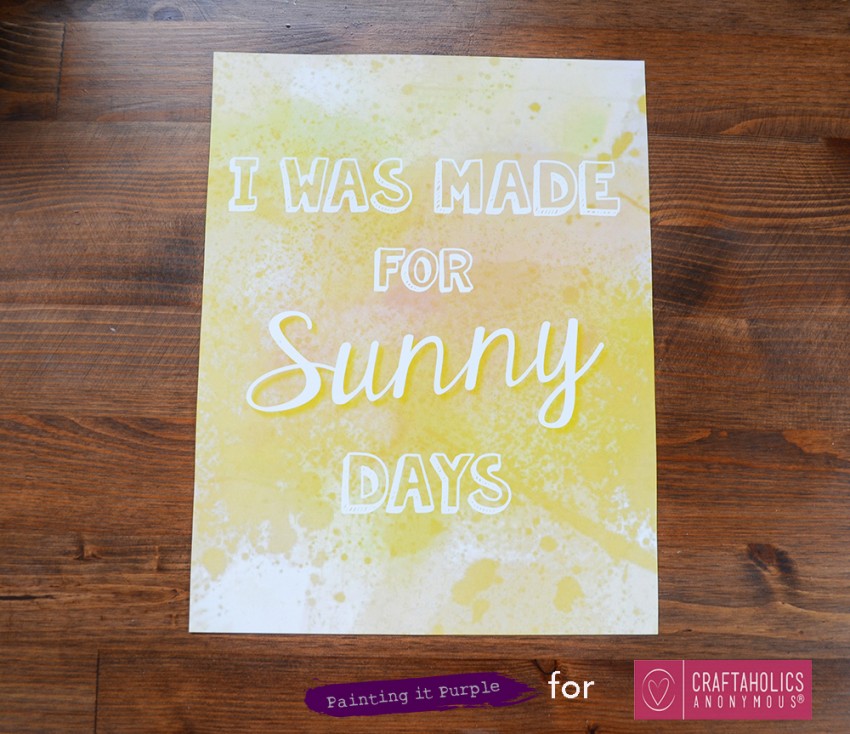 Summer Watercolor Printable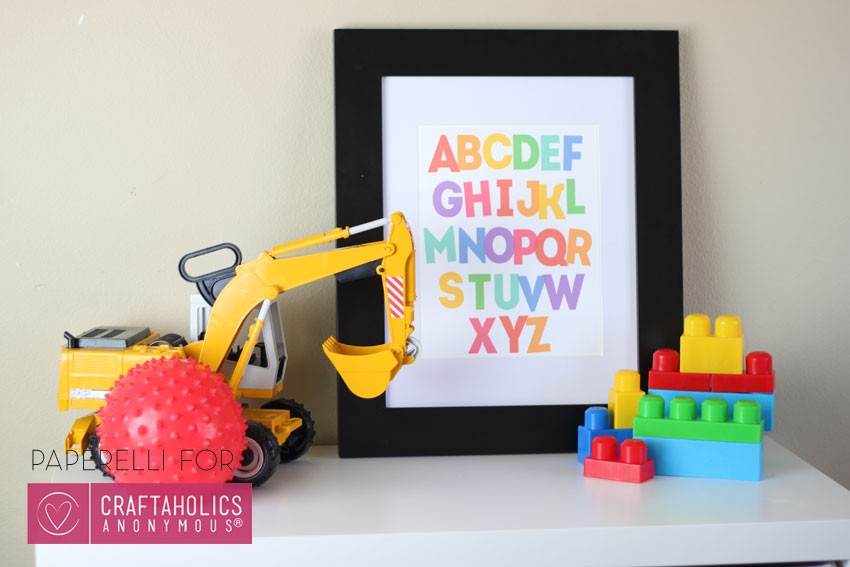 Rainbow Alphabet Printable