Hey there! It's Laura from Eye Candy Creative Studio and I am so excited to be bringing you a brand new FREE Printable Hello art print today that you can use in your home decor!
Free Printable Hello ART PRINT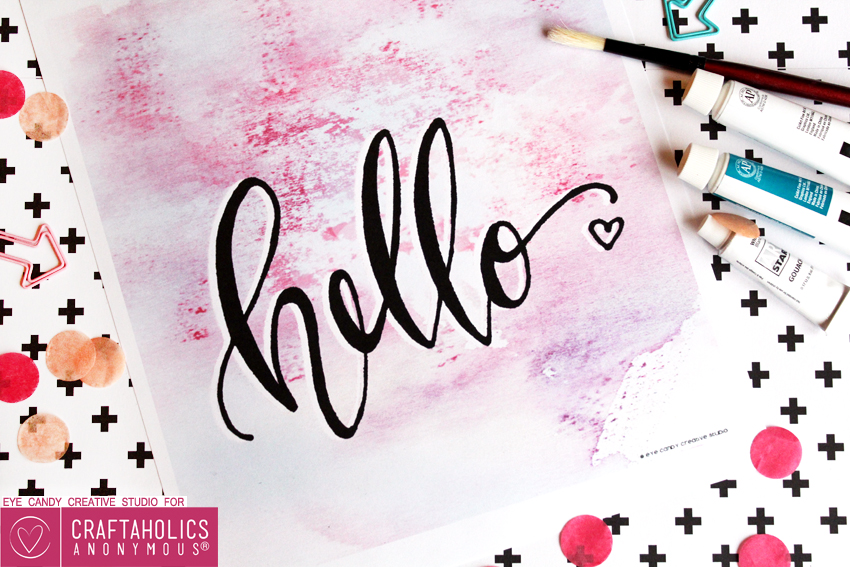 I wanted to design a hand lettered art print that you could use ANY time of the year, within your decor! Watercolor is so popular right now so I wanted to utilize a wash of color in the background. I made sure to keep the colors muted and light with just a few bright pops here and there so it could fit into just about anyone's color scheme in their home or offices. I inked the word 'hello' in black to try and keep it on the neutral side and gave it a white drop shadow to make it pop off of the background a little. The addition of a tiny heart gave it just the extra touch of love it needed. ;)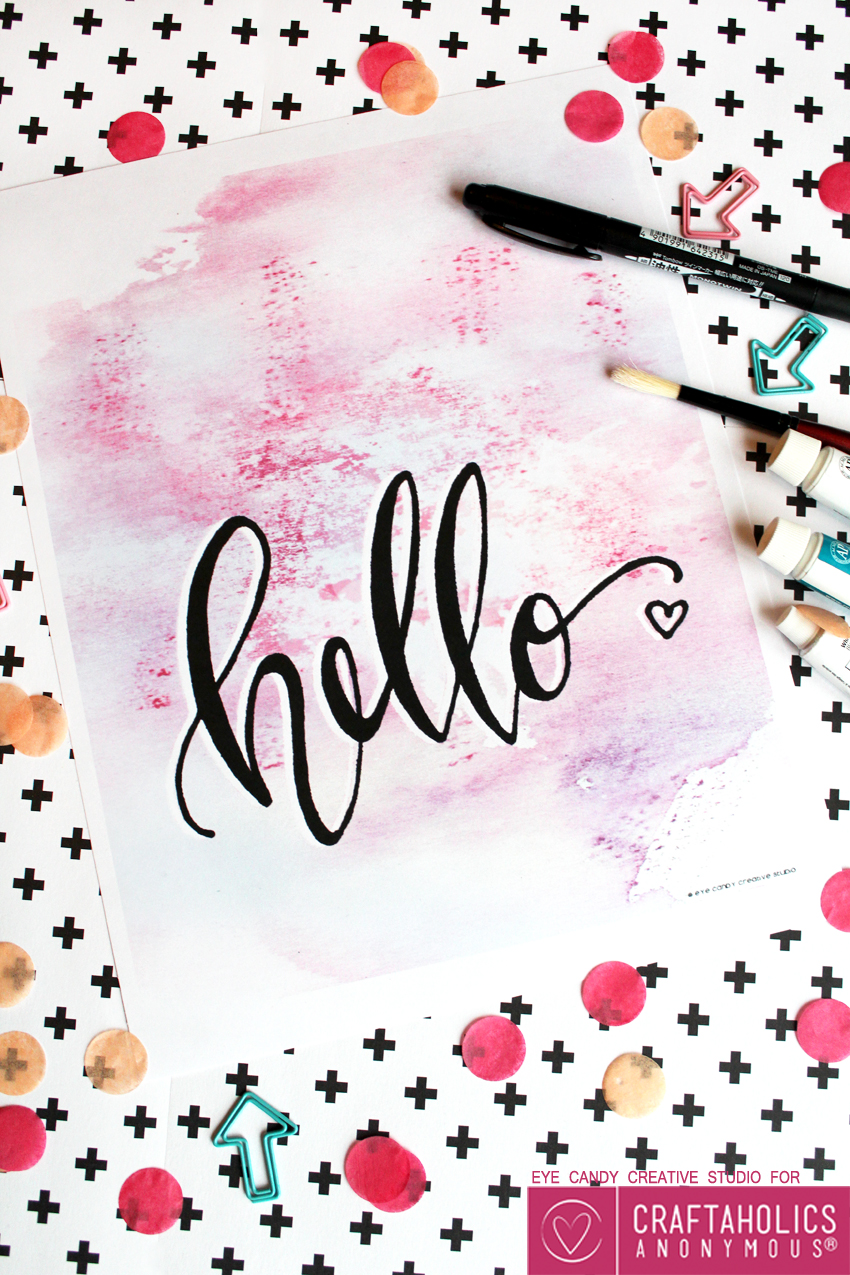 The possibilities of choosing a word that would fit into our every day decor are limitless but I decided to keep it light and simple and just use a simple word, one that is warm and welcoming and is said countless times throughout the day. A word that would "speak" to you and address you every time you look at it -now how many words can do that? lol A simple "HELLO" was the perfect choice and I am hoping you love it!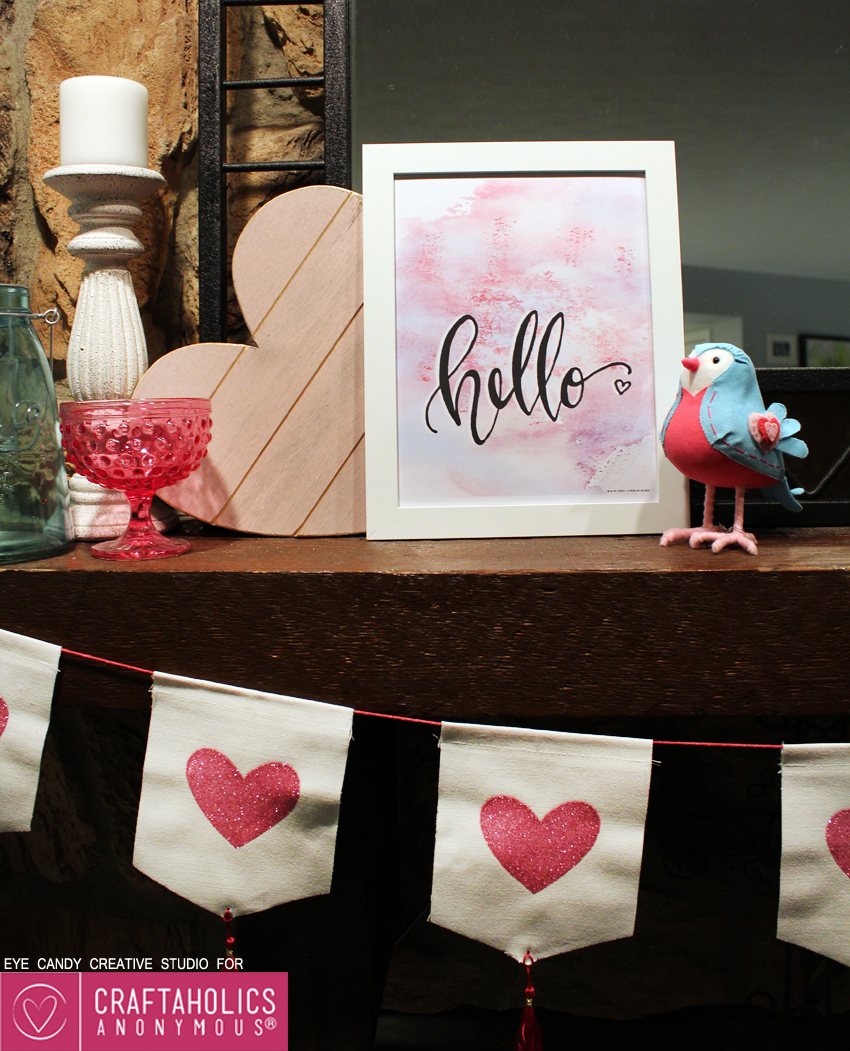 I just love the versatility of art prints as you can frame them, hang them with a clothespin, place them on a clipboard . . .  so many way to enjoy them. I love switching mine out from time to time in my home and incorporating them into different themes or even a holiday. I had no intention of using this print with my Valentines mantle but as you can see it would work if you wanted it to. It would also be a perfect addition to your everyday mantle decor, in an upcoming holiday tablescape or perhaps at a party as well.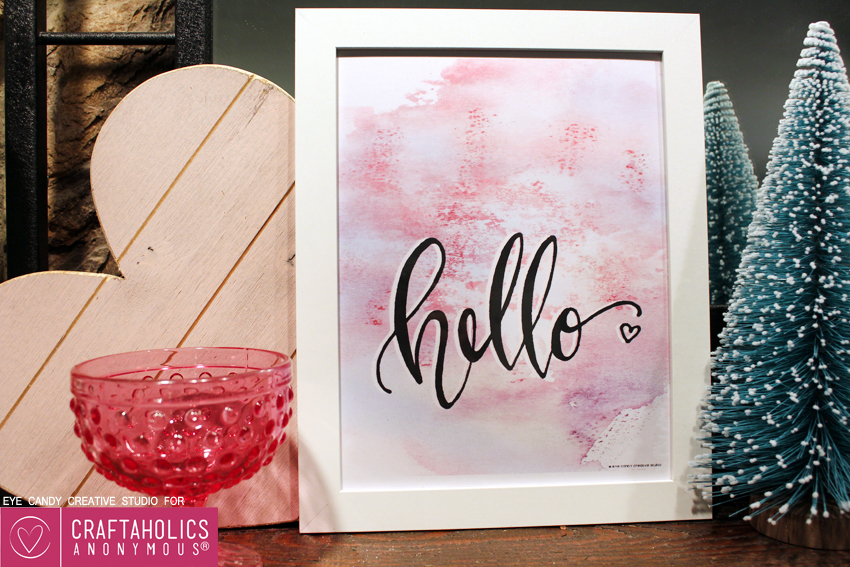 How will you display this art print? I would love to hear and see all of the great ideas on how you use this Free Printable Hello Art Print, so please tag Eye Candy Creative Studio and Craftaholics Anonymous in your photos, and you never know, I may just share it with my readers!
I hope you love this print as much as I do and feel free to download your own Free Printable Hello Art Print and enjoy it in your home!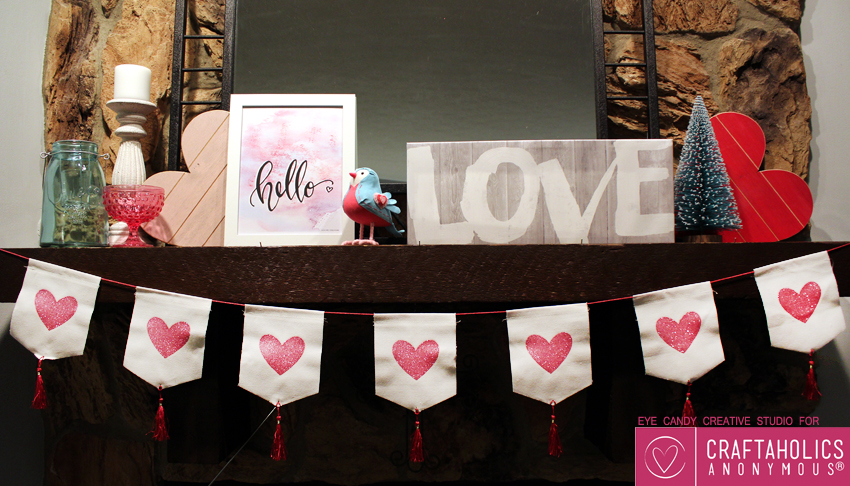 This FREE Printable Hello Art print is for personal use ONLY and may not be sold or claimed to be your design. By printing you are agreeing to these terms.
For more of my custom hand lettering be sure to visit me at Eye Candy Creative Studio!
So what do you think of these FREE Hello art print? Let me know below! ;) Thanks.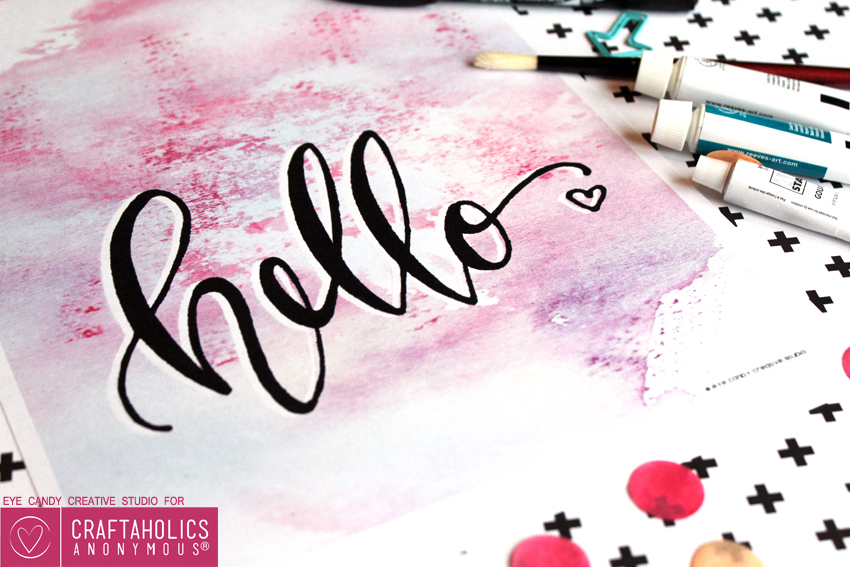 More Valentine's Freebies: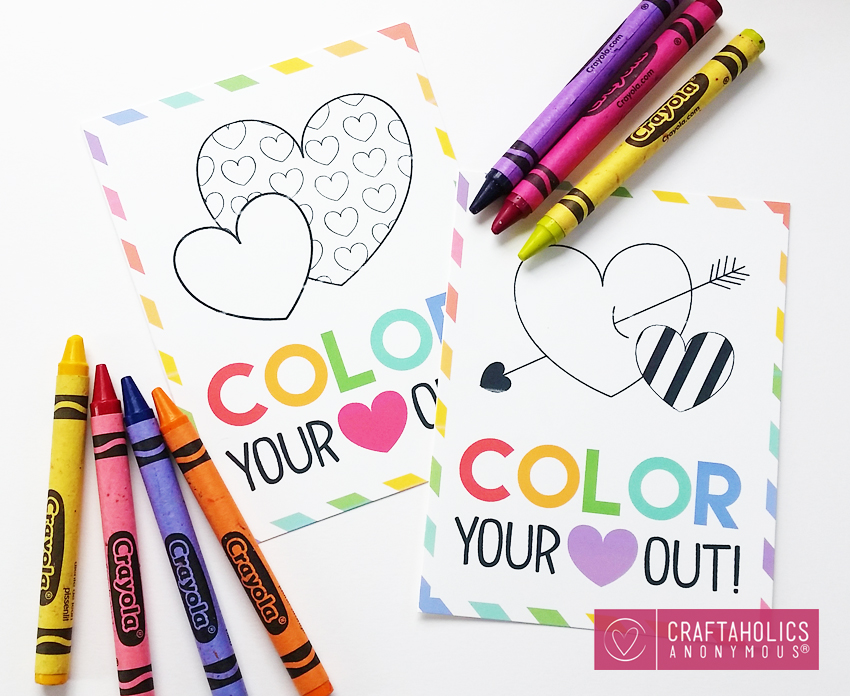 Free Printable Valentine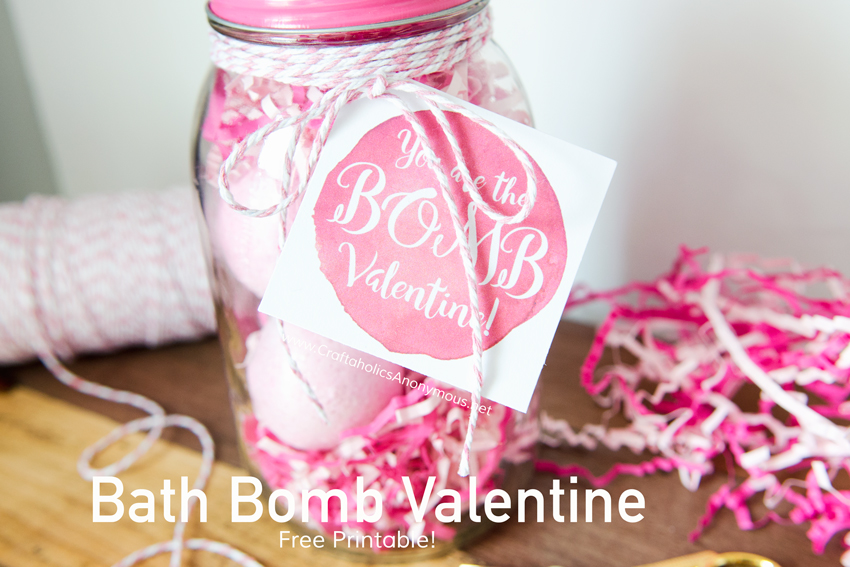 bath-bomb-printable" width="850″ height="567″ class="aligncenter size-full wp-image-19737″ />Free Bath Bomb Valentine Printable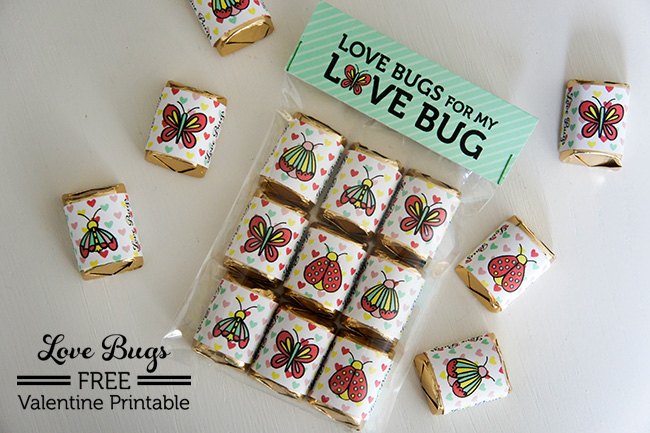 Free Love Bug Chocolate Wrappers
Save