Free Mother's Day Printables
Hi Crafters! Emily here from Painting it Purple with my third post as a Creative Team member! Have you checked out my other posts? I shared a fun DIY planter project here and a delicious banana overnight oats recipe here. Mother's Day is just around the corner so I created these adorable printables. I haven't shared a printable in awhile so I figured now was the perfect time. Click here to download these free Mother's Day printables!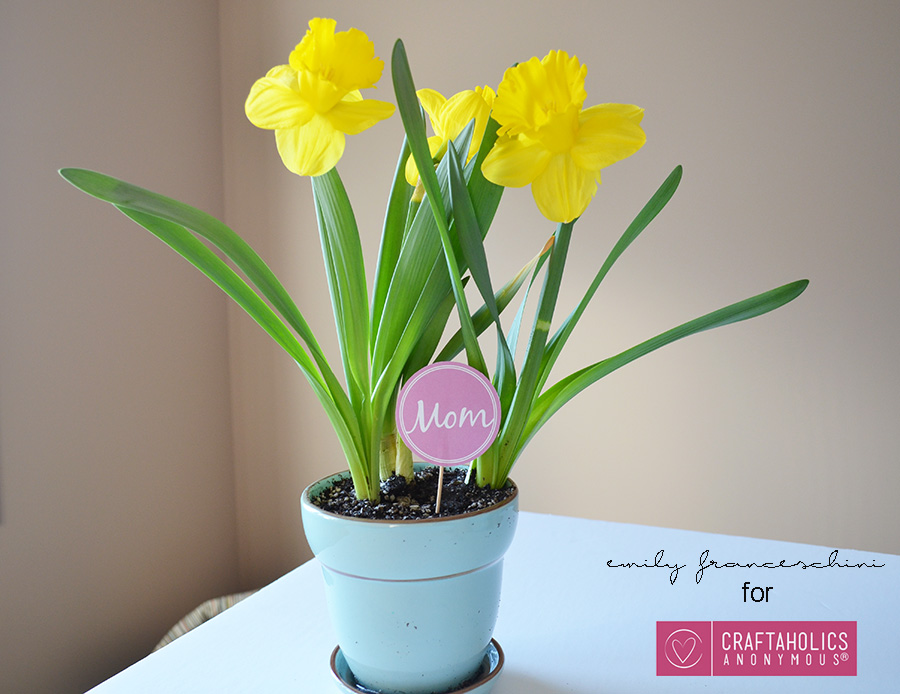 If you give Mom flowers for  Mother's Day, these circle tags are perfect planter tags. Print them off, cut them out. Use some tape or glue to attach a tooth pick and there you go! A beautiful planter tag for Mom. She's sure to love it!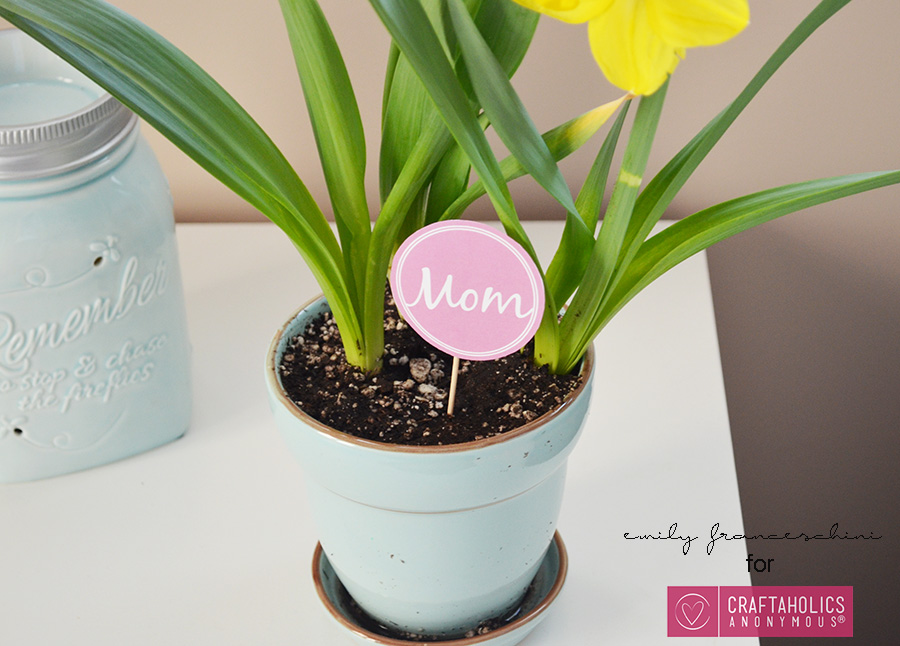 This printable has 8 tags. Two are gift tags, 4 circle tags, one 4×4 card and a 3×4 card. I wanted to make a few different options. I'm also really into Project Life so the 3×4 card will be great for my Mother's Day layout in my album.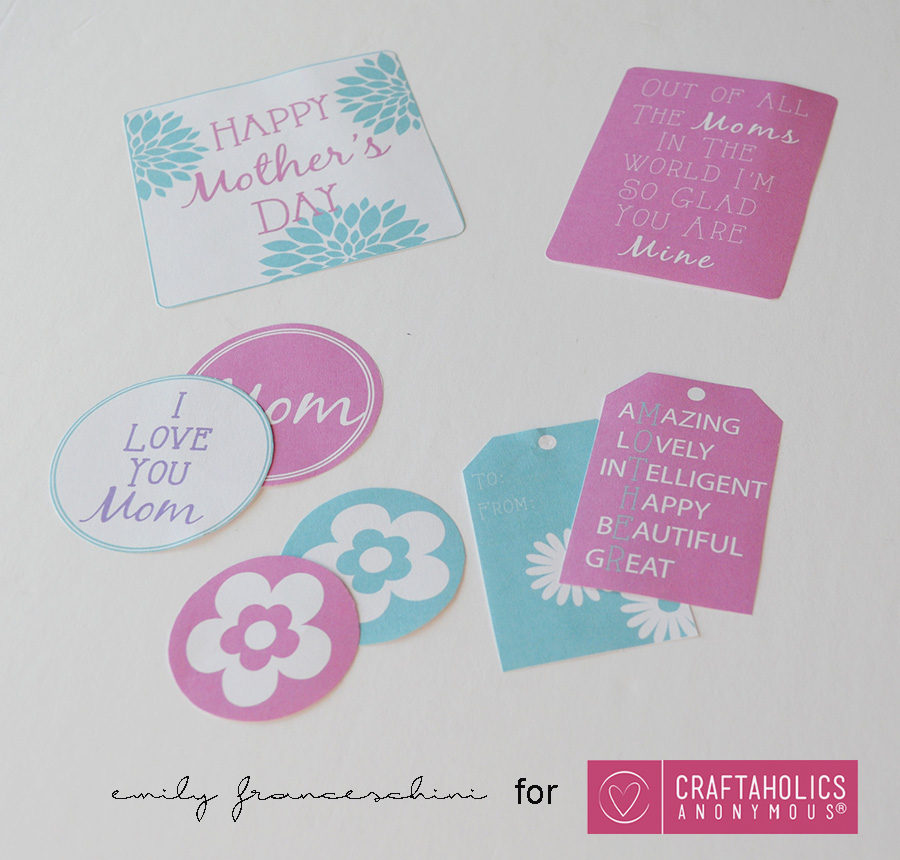 Print them out on card stock and you can use the 4×4 card for your Mother's Day card. Cut it out and write your message on the back. I found these teal envelopes at Target (before they left Canada) and the card fits perfectly. I love these bright spring colours!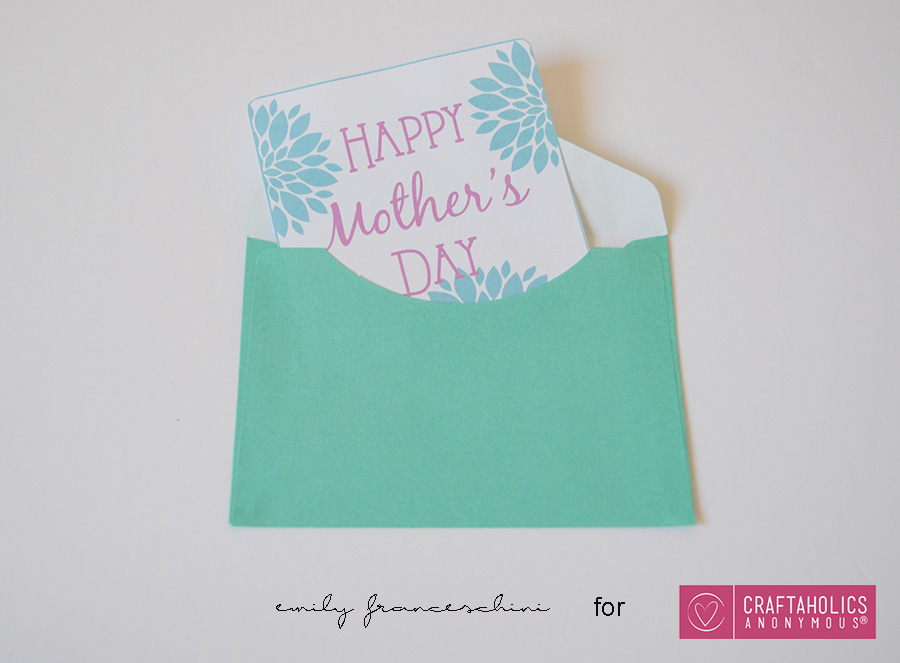 Looking for MORE Mother's Day gift ideas? Here are some you'll love!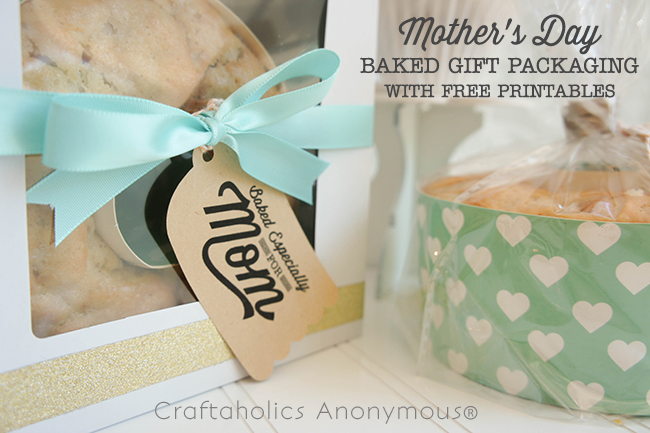 Mother's Day Baked Goods Printables || Slap a cute tag on that deliciousness coming from your oven!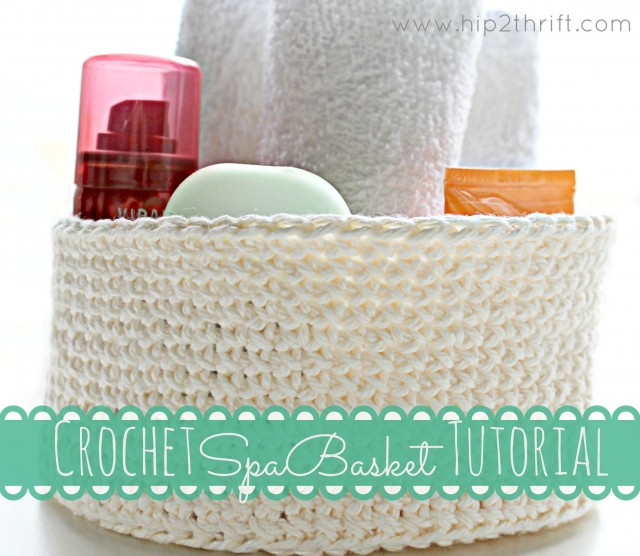 Crochet Spa Basket Tutorial || Makes a cute gift + fun way to organize and store bathroom items!
Share and Enjoy