Hey all!  I'm back today to share how to make your own mosaic coasters.  I found this scrapbook paper that reminded me of a china plate and decided to cut it up and make it look like "broken china".
Have a Craft Question? Post it on our Facebook page and get Answers! 
DIY Mosaic Coasters
created by: Jessica of Dear Emmeline
Materials
-scrapbook paper
–soft clay 
-rolling pin
-Mod Podge
-paintbrush
–Clear Acrylic Sealer
-Scissors
-drinking glass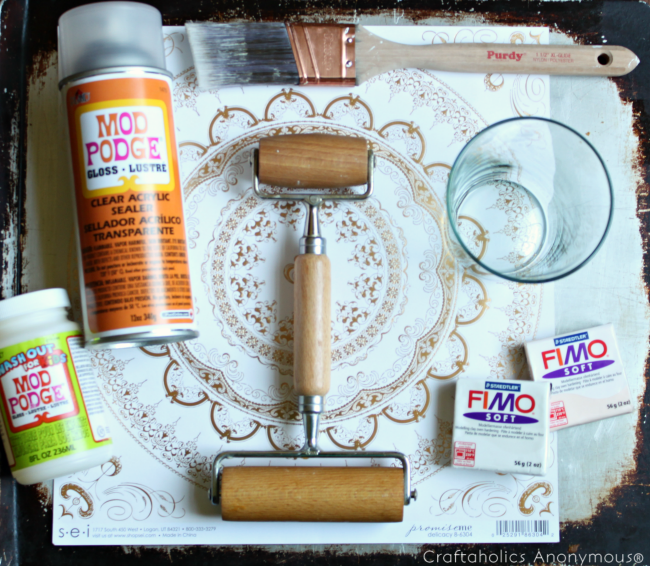 Instructions
1. Roll out clay to desired thickness.  If you want all of your coasters the same thickness consider using a rolling pin with adjustable depth guards.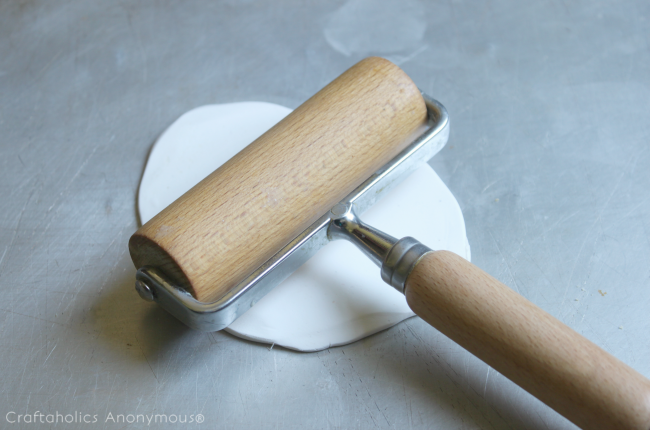 2. Use the top of a drinking glass to cut the clay into rounds.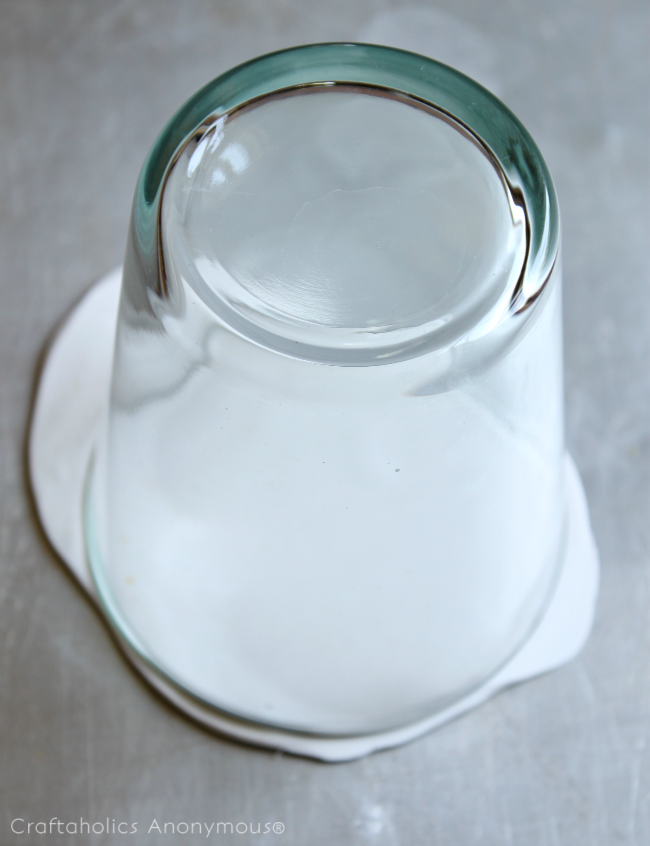 3. Bake clay according to package instructions.
4. Trace rounds onto paper and cut.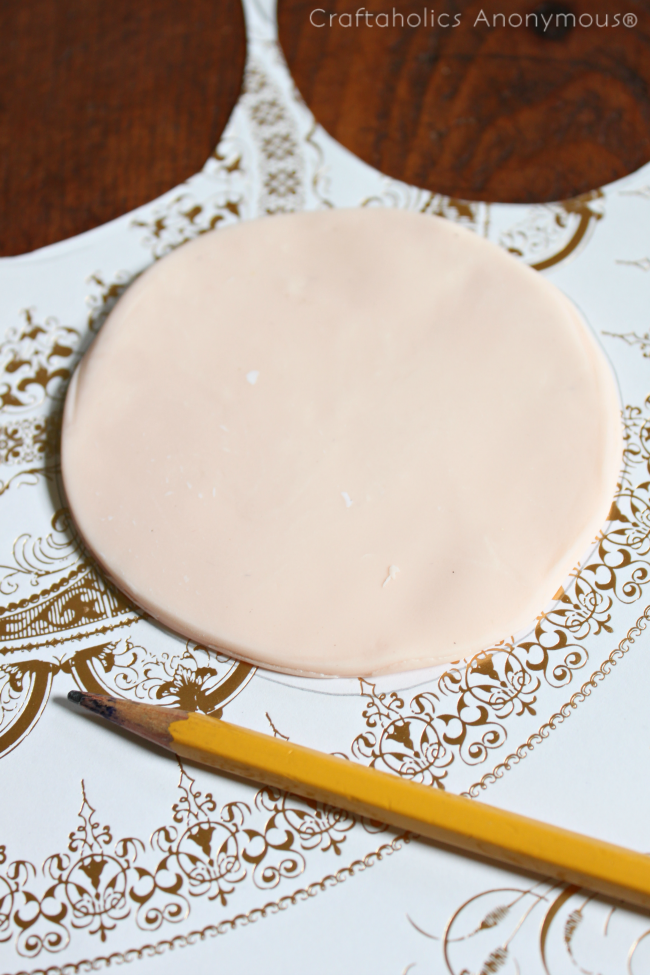 5. Cut each circle of paper up into random pieces, varying direction.  Make sure as you cut that they piece together to cover the entire round of clay.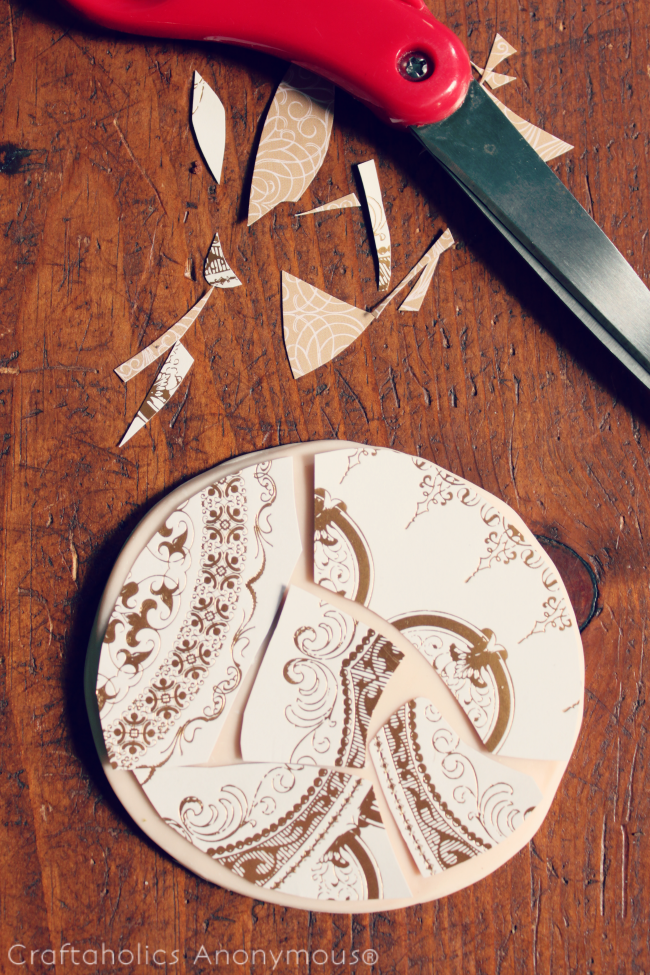 6. Paint thin layer of Mod Podge onto clay round.  Allow it to dry a minute and place the paper pieces on top.  As the Mod Podge dries press down paper to ensure a good adhesion.  Allow to dry fully.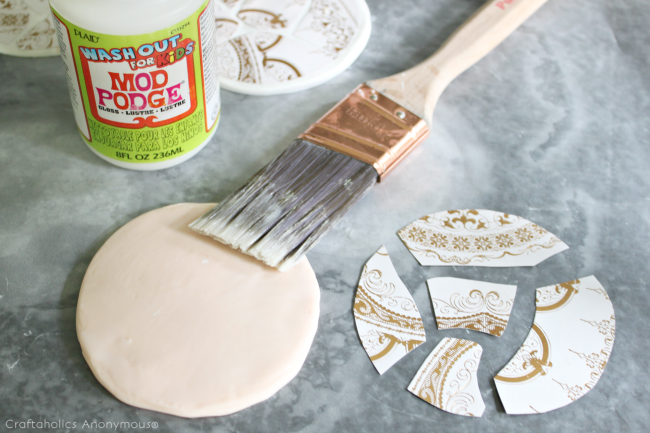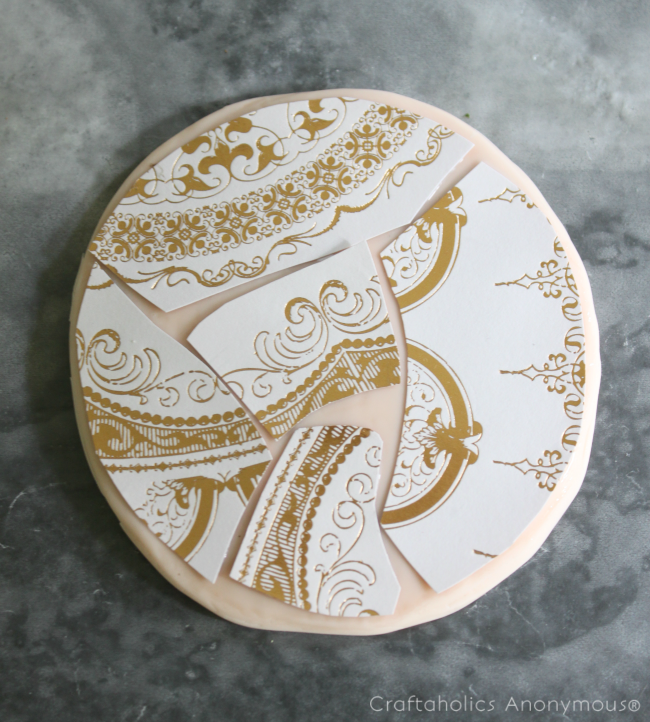 7. Seal coasters with several coats of Mod Podge sealer following can instructions.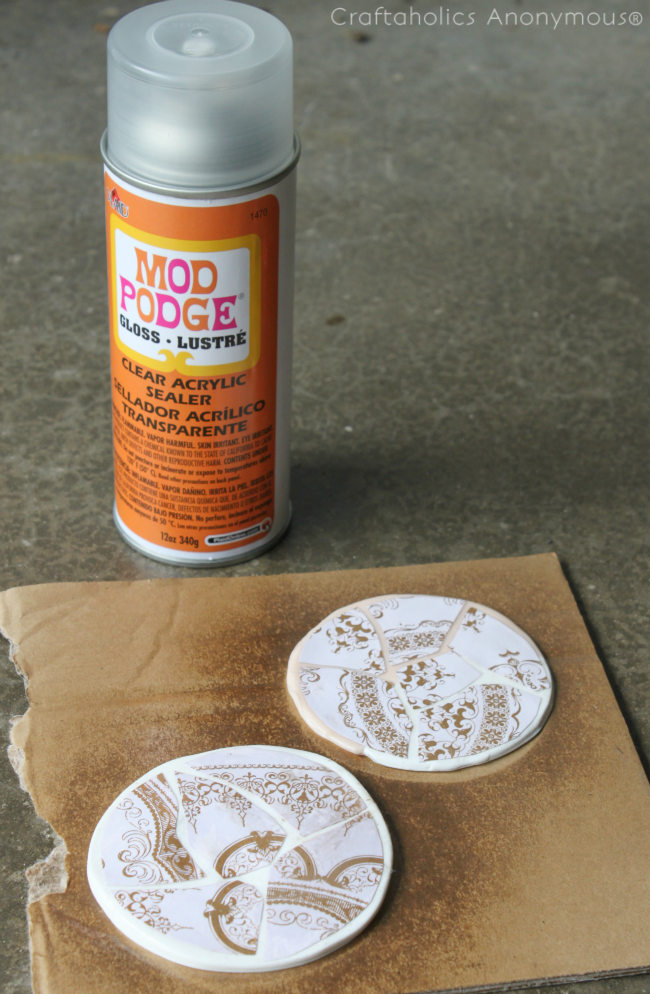 I love how they turned out!!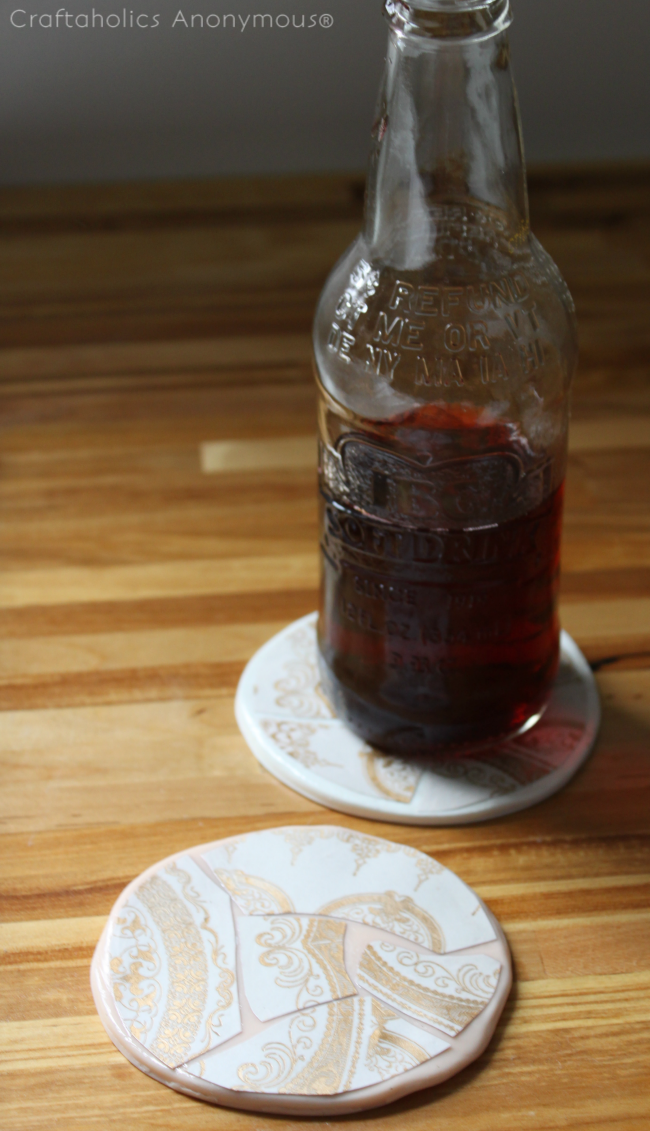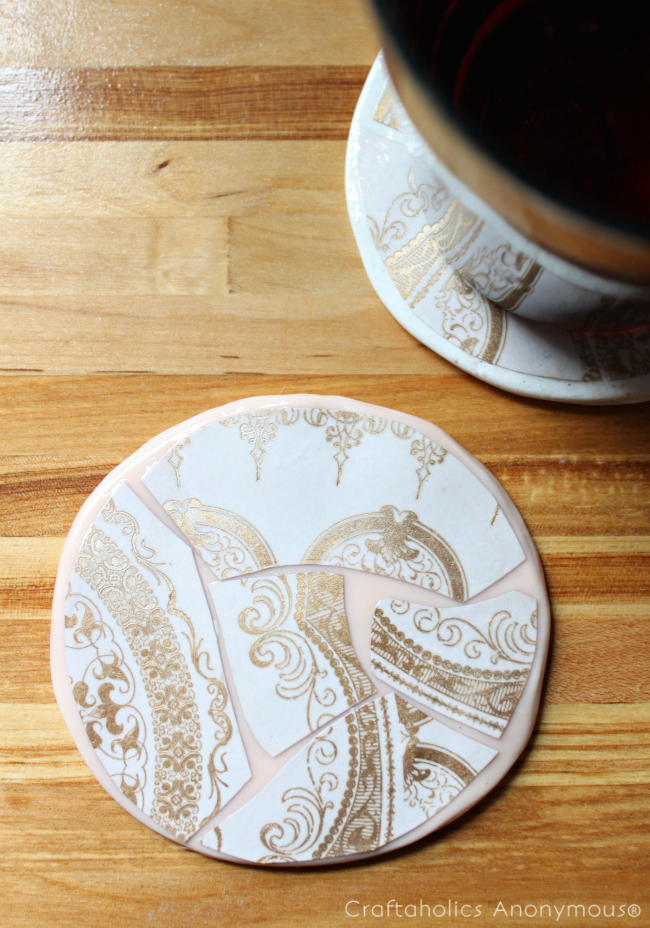 Looking for more More CRAFT ideas? Check out our Pinterest Page!
Have you made Coasters before? How did you make them? Any tips or tricks you'd like to suggest? I'd love to hear in the comments below!
Want to make Photo Tile Coasters? Check it out this tutorial!
Share and Enjoy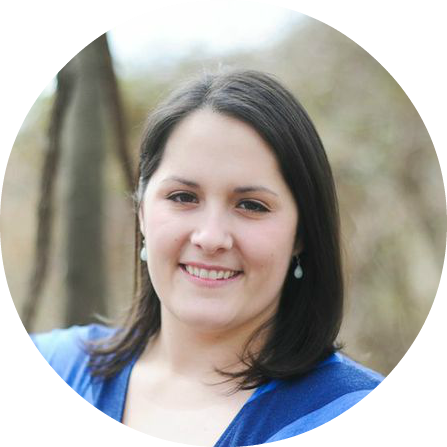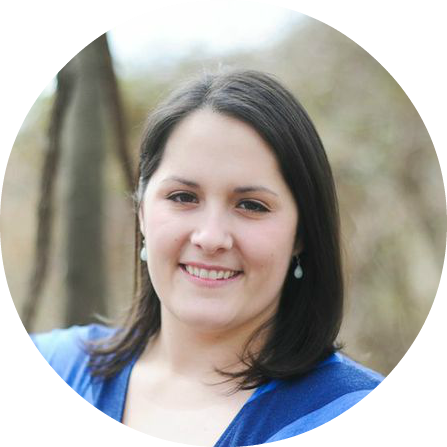 Latest posts by Jessica D (see all)