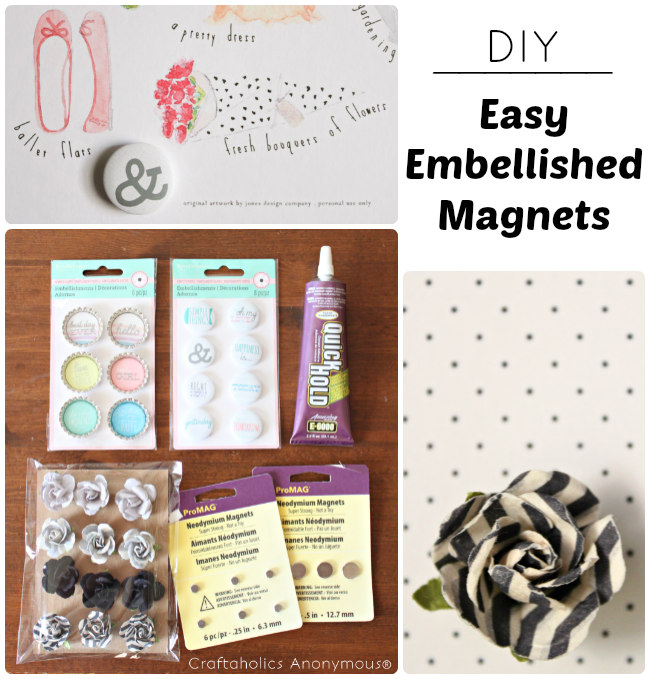 This crafty DIY is so easy I'm almost embarrassed to be sharing it today, almost!   Today I'm going to show you how you can turn minimal craft store supplies into super cute magnets to match your home and style.  I hope this project encourages you to see craft store materials outside of the box.  I mean, who says scrapbook supplies have to live in a scrapbook!!
DIY Easy Embellished Magnets
by: Jessica of Dear Emmeline
Materials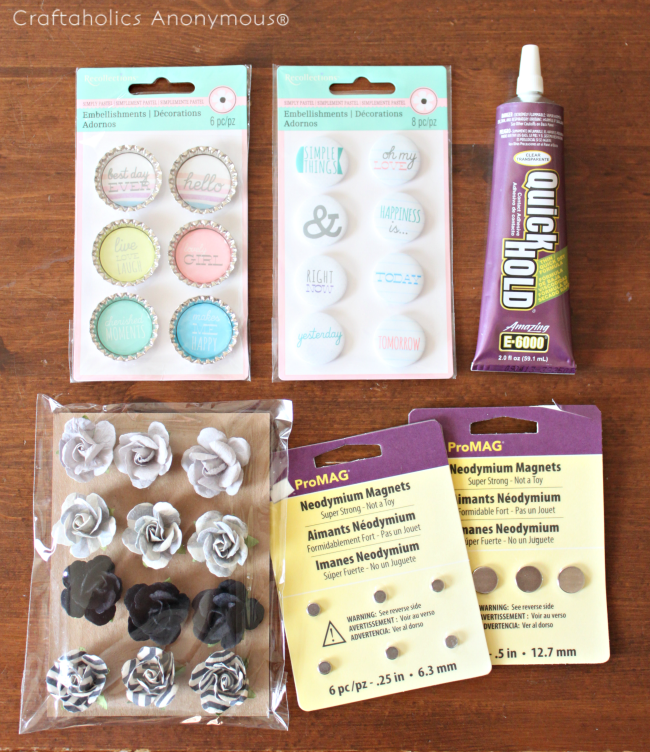 3 Step Process
1. Place small dot of glue on magnet or back of embellishment.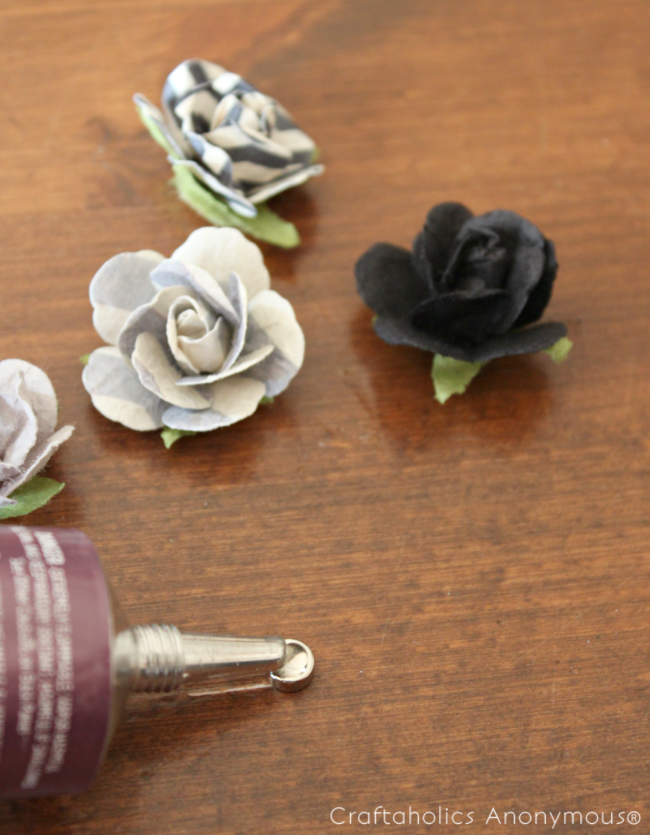 2. Squeeze magnet and embellishment together until glue is set.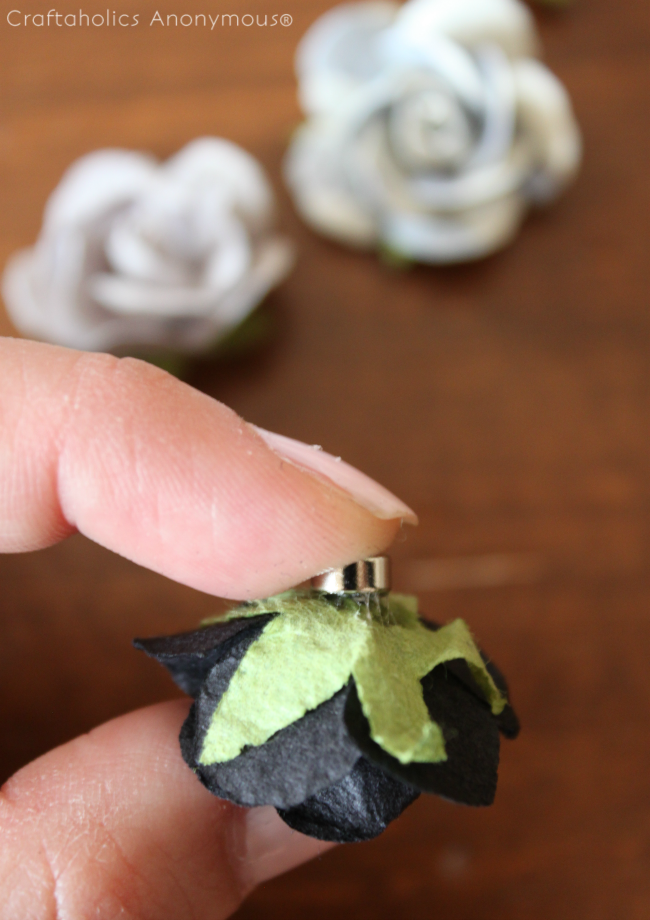 3. Allow to dry completely.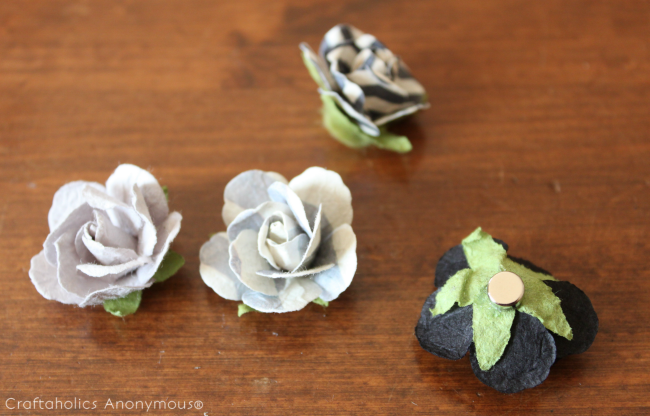 Note:  Neodymium magnets are super strong!!  If you have them too close together on your work surface they will find each other. If your glue is not dry you will not be able to get the magnets apart without ruining the adhesion of the embellishments and magnets.  If it happens, allow them to dry completely before trying to separate.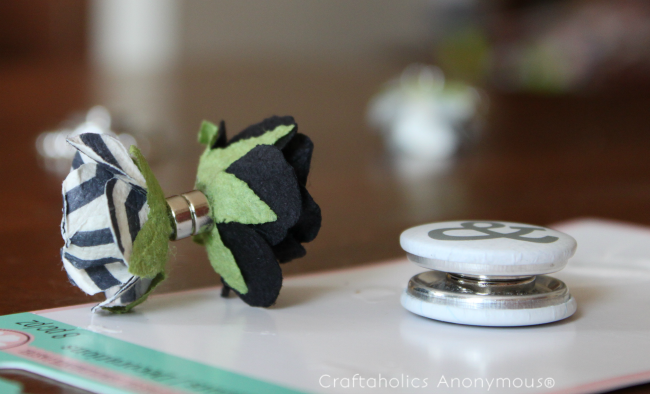 Depending on the embellishment you may need to remove an adhesive pad from the back before you can affix the magnet.  This was the case with the buttons and bottle caps I used.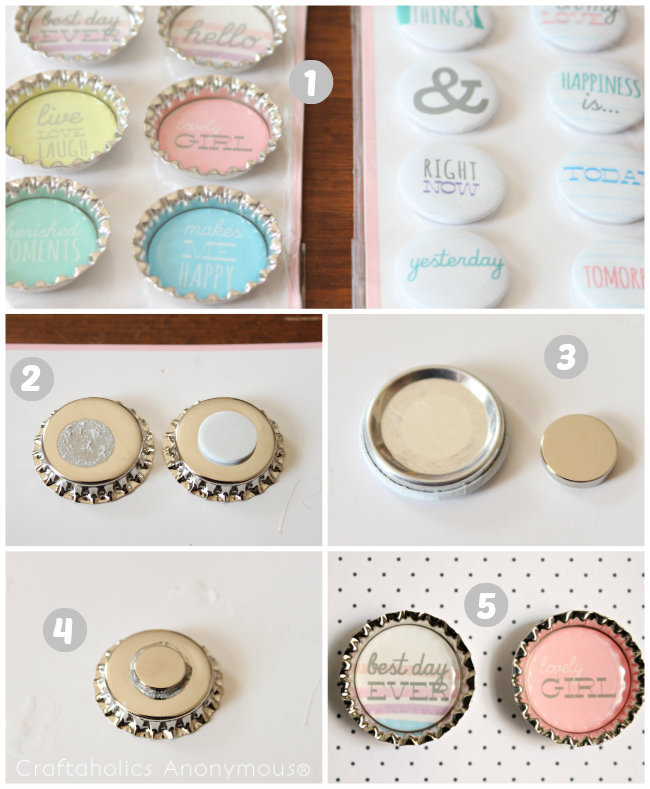 1. Find cute embellishments. / 2. Remove adhesive backing pad. / 3. Glue magnet to back of embellishment. / 4. Allow to dry. / 5. Enjoy!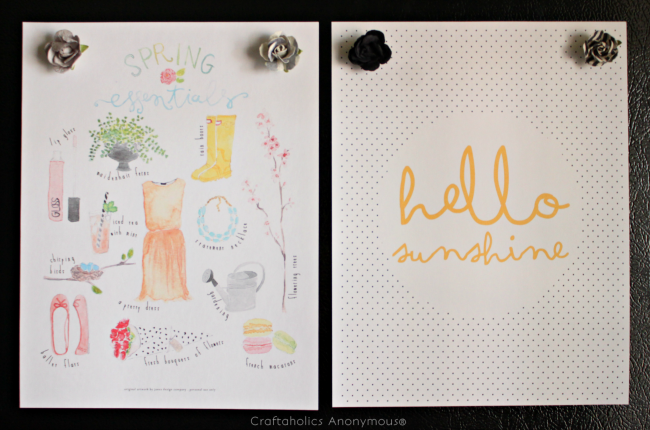 Feel free to stop over at my Printables Pinterest board for the links to these free spring printables.  I thought they were the perfect art to hang with my new magnets and they also look great together!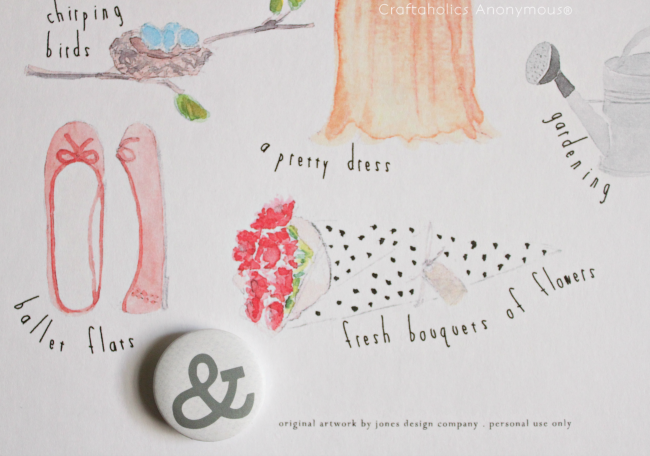 So tell me.  Are you heading to the craft store right now to pick up your own supplies for these simple DIY magnets?  Or, even better, do you already have the supplies on hand!!?
Looking for more Craft and DIY ideas? Follow along on Pinterest!
Have a Craft Question? Post it on our Facebook page and get Answers! 
Disclosure: Affiliate links are used in this post to help keep this blog running!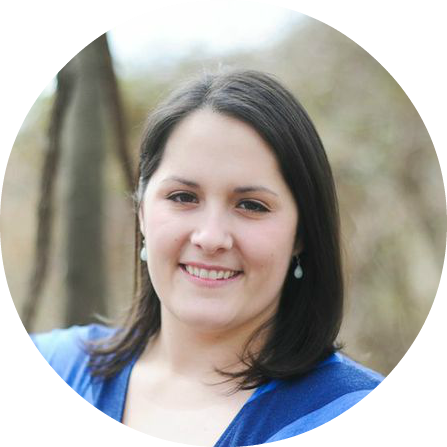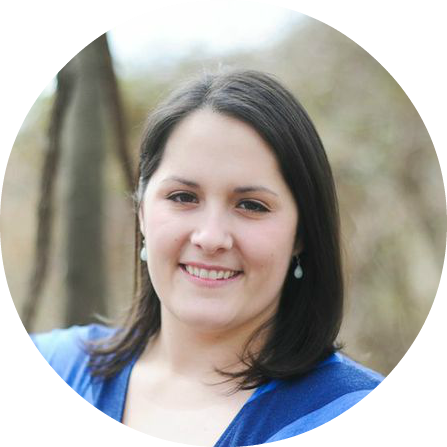 Latest posts by Jessica D (see all)