Whether you're planning a dinner party, wedding, shower, romantic dinner for 2, or a thanksgiving feast, having a physical menu adds sophistication to the event! I like how Stephanie shows us how easy it is to create a simple menu that looks professional. Think I might have to whip up some menus for our anniversary dinner tonight! Here is Stephanie's 'How to Create a Menu' tutorial! Enjoy! -Linda
As the Fall season approaches, I couldn't wait to use a few of the Fall fonts Kori recently shared on here. These fonts are perfect to use on personal menus you can make at home for family and guests when they come over for a special gathering. Having a Fall wedding? Menus are easy to make for your guests!
When you put so much work into the meal, why not pair it with beautiful place settings, decor… and that can involve a menu.
Here are 3 easy ways to style and create a simple menu.
How to Create a Menu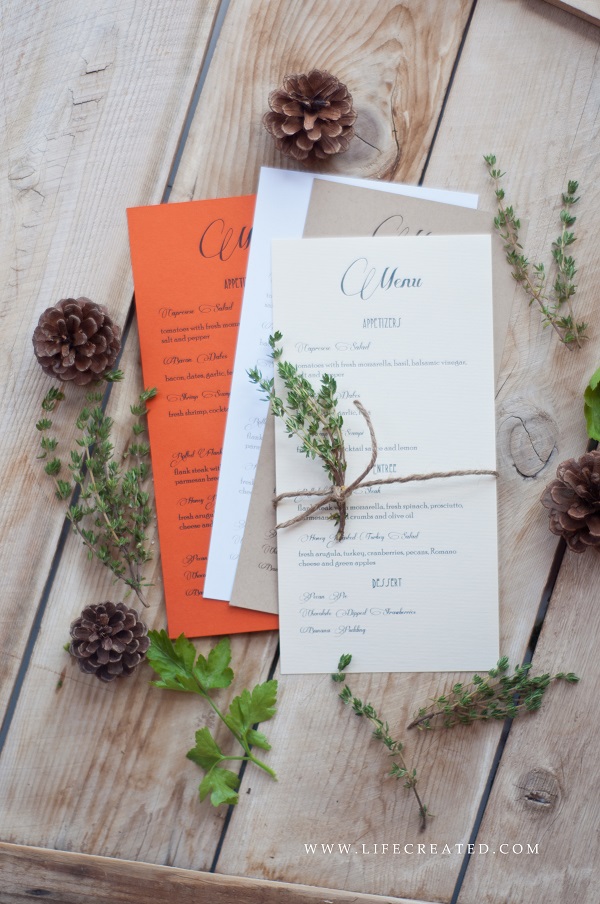 Perks of having a menu:
-Your guests can know what is being served and know key ingredients too.
-It is easy to do and adds a touch of class and purpose to your place setting
I will be showing some steps using Microsoft Word, but feel free to use whatever program you prefer.
1. Determine what size you want your menu to be. I am going to have this menu be 5×10, so I looked for the "page layout" tab at the top. Once selecting that, I then selected the size button.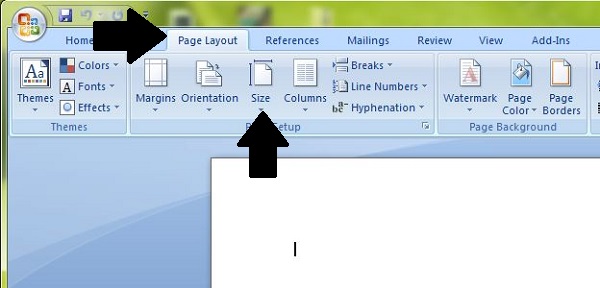 Adjust the width an length measurements to your preferred size and select "ok".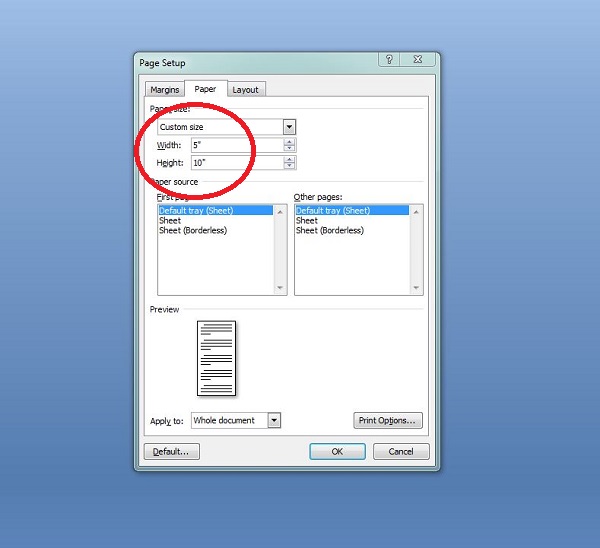 You will notice the size of your white page change to your size setting. For this menu, I also adjusted the margins to be narrow. This allows more text to fit on your menu, while still allowing a nice border of open space on all sides.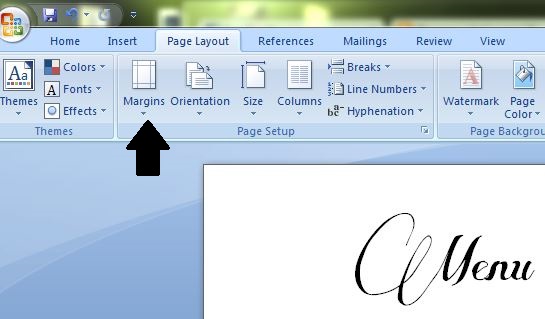 Make sure before you start typing, that your text is set to "no spacing", otherwise all of the lines of your menu will have wide spacing.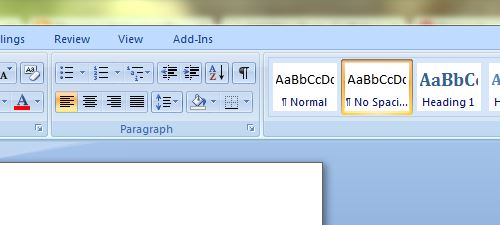 The 3 fonts we used (for personal use only) were the "Muffaroo", "Some Weatz" and "Poor Richard"
The words "menu", "appetizers", "entree" and "dessert" are all centered, while the rest of the text is justified to the left.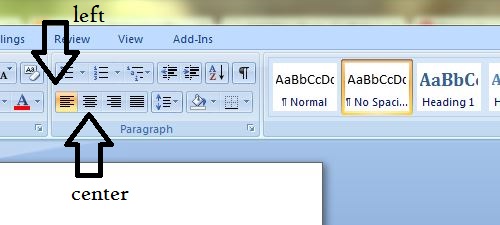 Beginning with your text set to "center" and Some Weatz, size 48pt., write the word "Menu"

Press the "enter" button on your keyboard one time, and proceed to make the following adjustments to text font and size…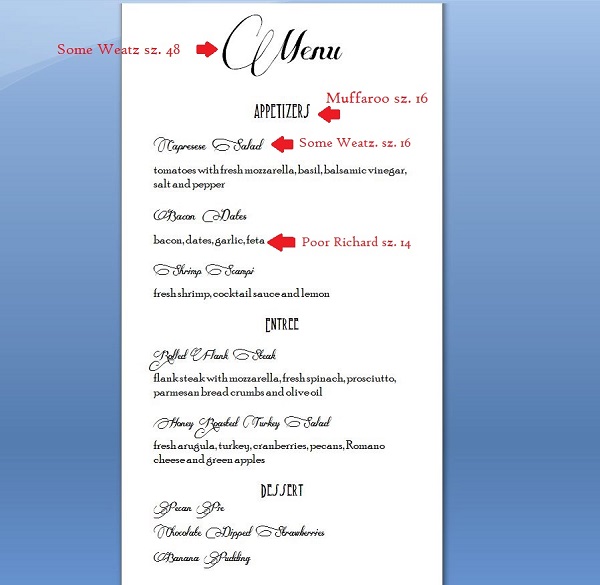 Have your cardstock pre-cut to 5×10 (or your preferred size) before you print. Check for typos and make any last adjustments to font color if you want any.
Once printed, have fun making it a part of your decor, whatever the color scheme or theme.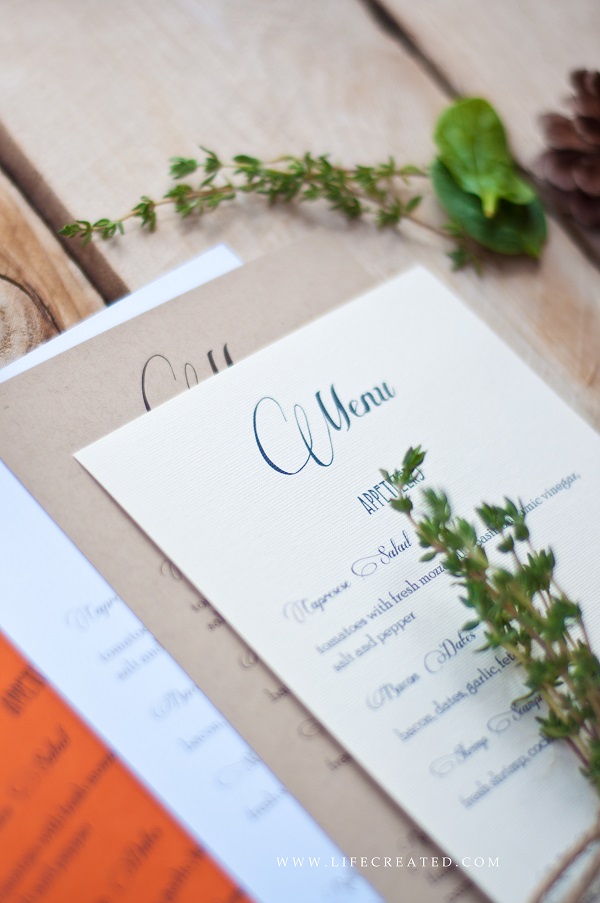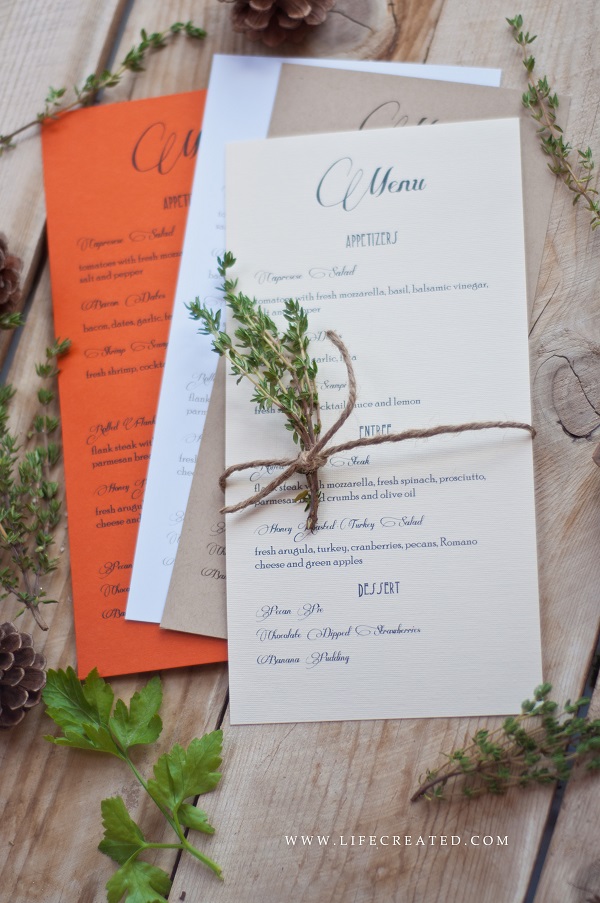 Check out your floral department for smaller items meant for wreaths or flower arrangements.
Use lace, ribbon, twine, herbs, buttons…step outside of the box, and don't feel like you have to stick to the usual Fall colors.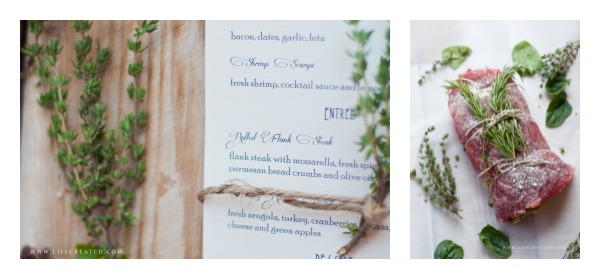 I hope you and your guests enjoy your menus!
Make sure to follow Craftaholics Anonymous® on Bloglovin for new crafts and on Pinterest for crafting inspiration from around the web!
I am a mom who loves photography, crafting and anything handmade! I blog about crafting with family in mind, throughout the home and kitchen. I enjoy spending time with family and getting creative.
Latest posts by Stephanie (see all)