Most of my dinners during the week are in the slow cooker, and this is why I decided to put together a list of 20 Easy Slow Cooker Recipes for Busy Nights that will help me (and you) diversify the menu.
Easy Slow Cooker Recipes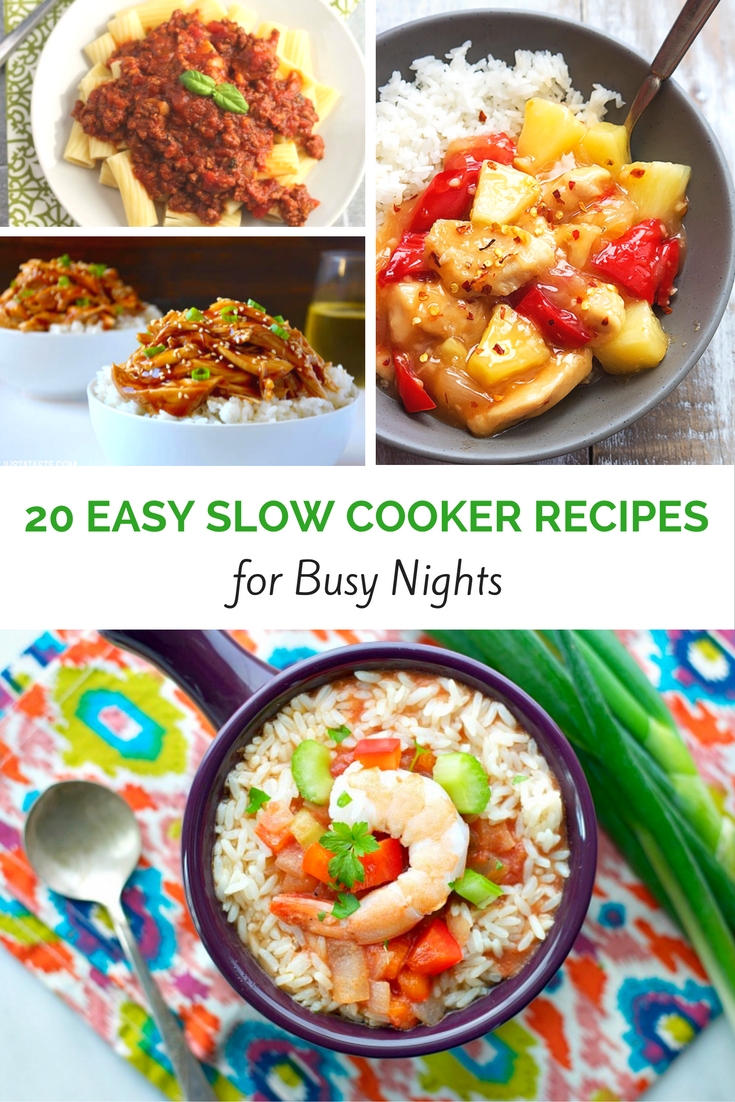 I love to come back home after a busy and long day at work to a warm and home-cooked meal. Since I don't have a personal chef, I rely on my slow cooker to do the heavy lifting.
From teriyaki chicken, orange chicken, cheesy chicken Frito casseroles, lasagna, basil ratatouille, and more, these recipes will be loved by everyone in your home.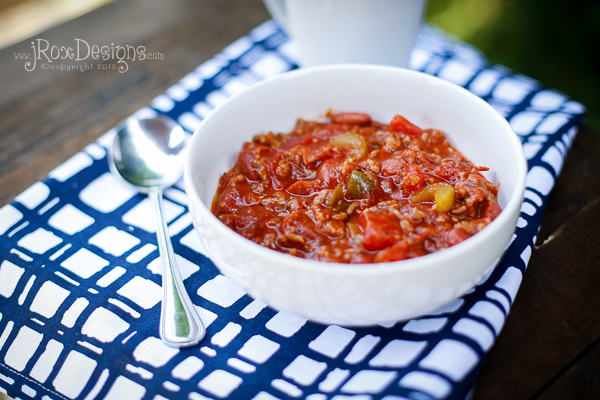 Hearty Slow Cooker Italian Chili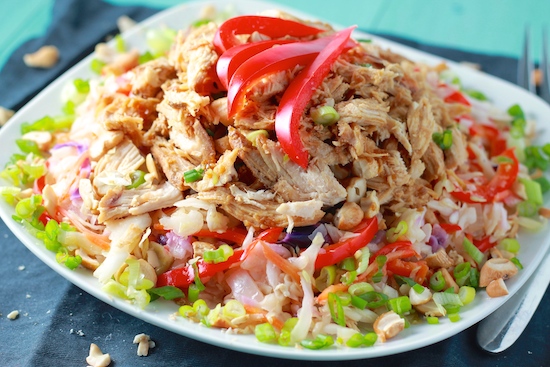 Warm Asian Slaw With Slow Cooker Teriyaki Chicken from Destination Delish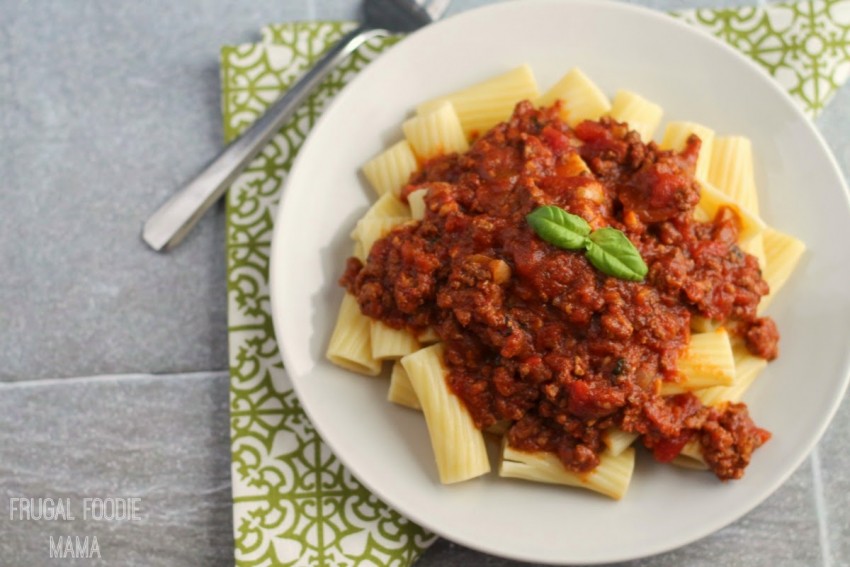 Weeknight Meat Sauce With Rigatoni from The Frugal Foodie Mama
More Easy Slow Cooker Recipes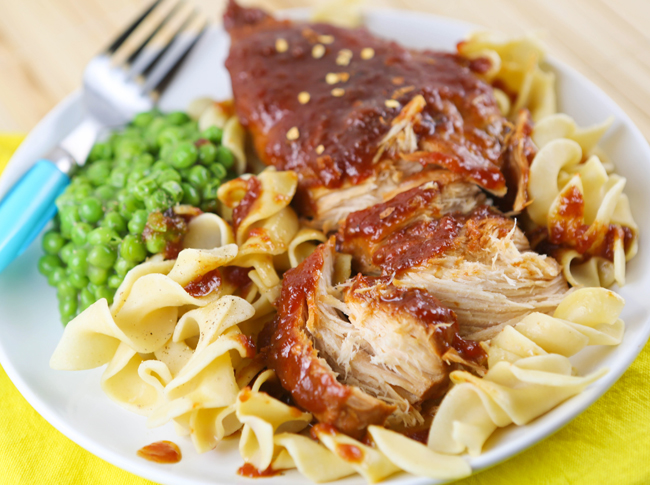 Sweet And Tangy Crockpot Chicken from Pip and Ebby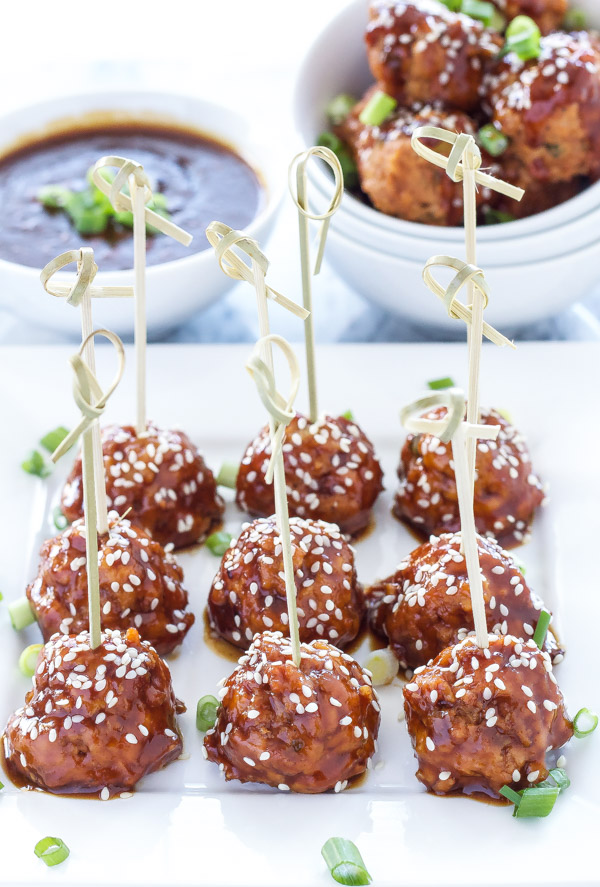 Slow Cooker Teriyaki Meatballs from Recipe Runner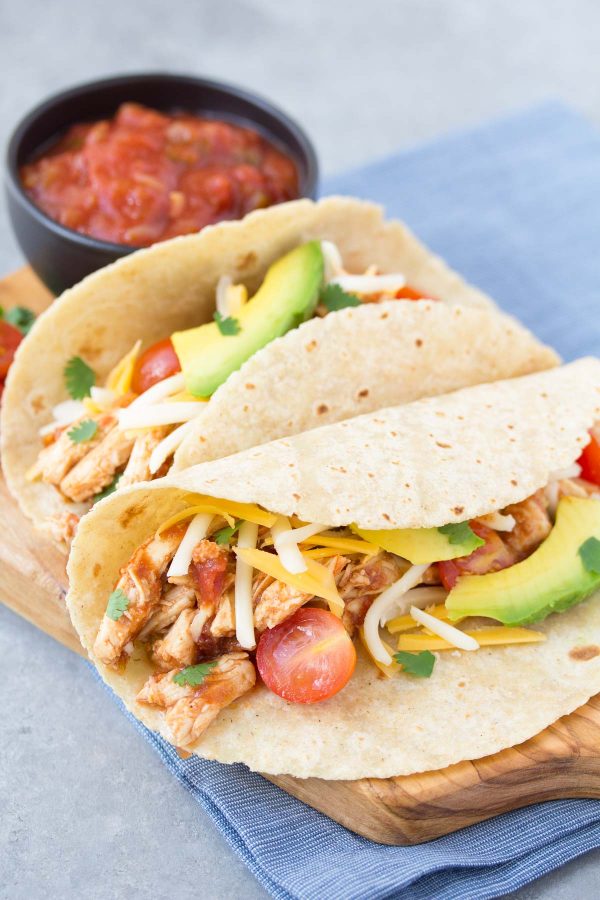 3-ingredient Slow Cooker Taco Chicken from Kristine's Kitchen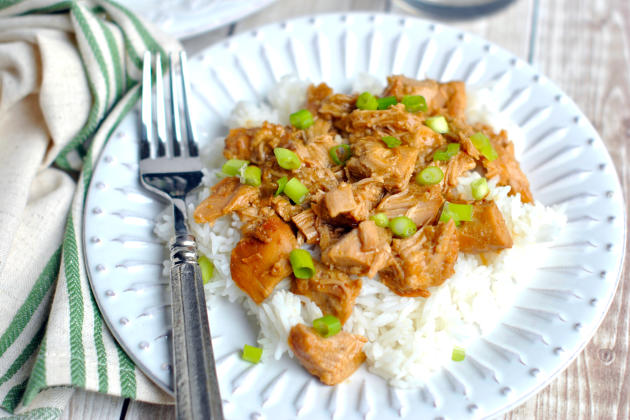 Crockpot Orange Chicken from Food Fanatic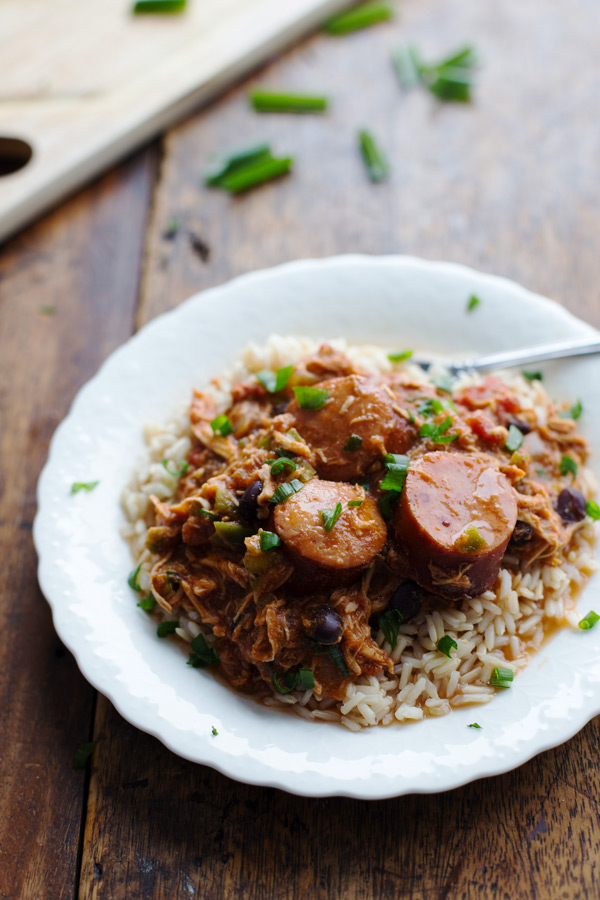 Slow Cooker Creole Chicken And Sausage from Pinch of Yum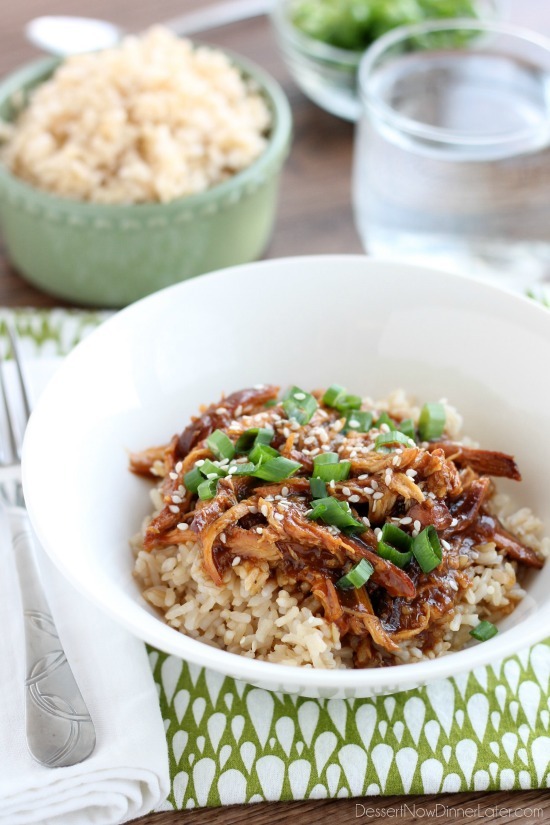 Slow Cooker Chicken Teriyaki from Dessert Now Dinner Later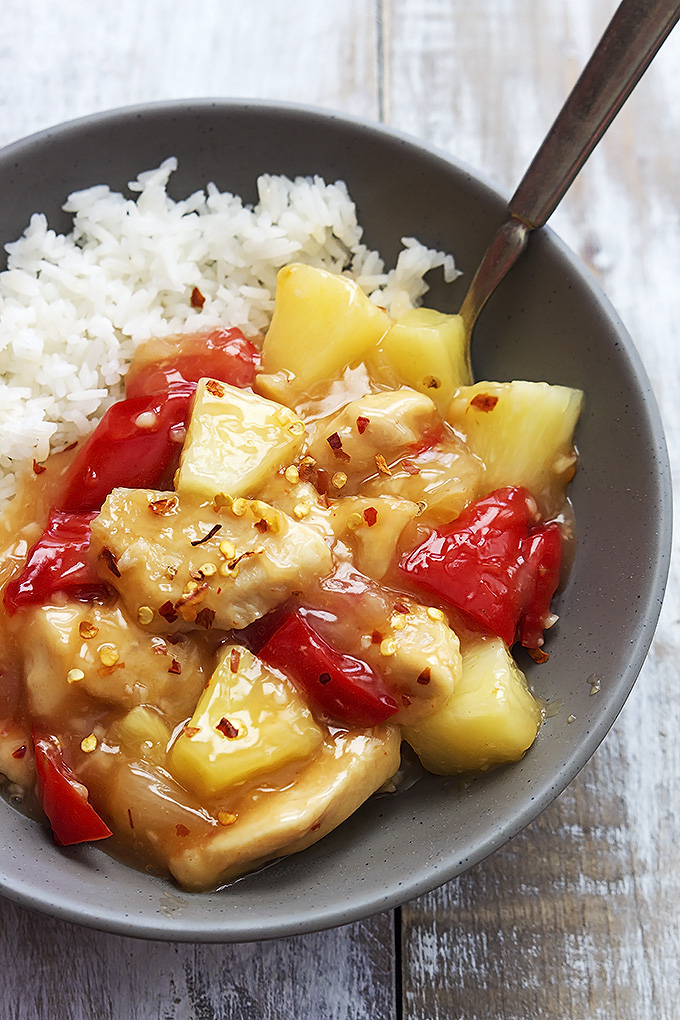 Slow Cooker Sweet Fire Chicken from Le Creme de La Crumb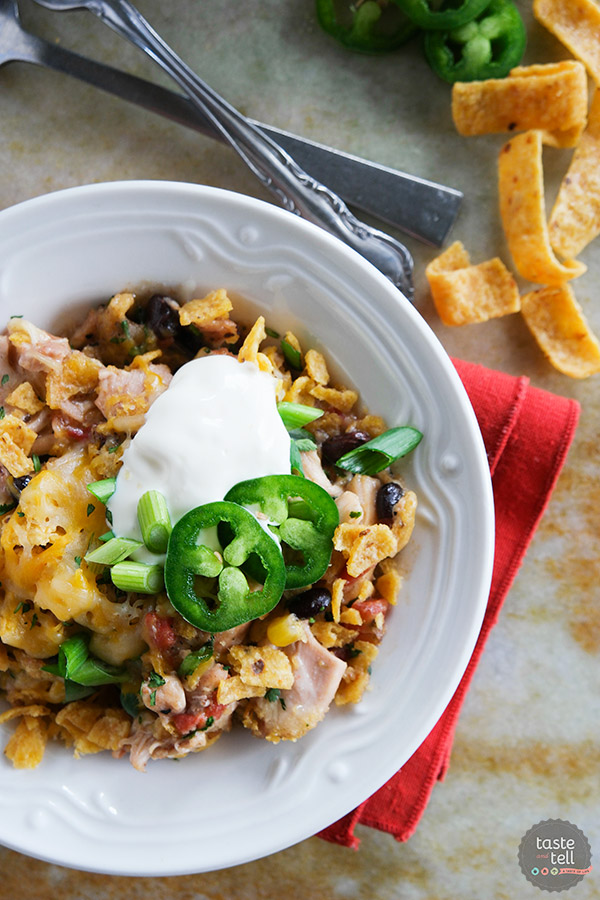 Slow Cooker Cheesy Chicken And Frito Casserole from Taste & Tell Blog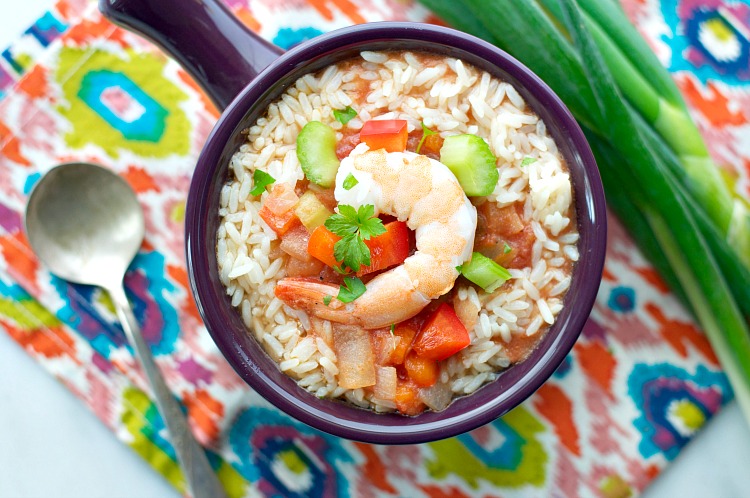 Slow Cooker Chicken And Shrimp Jambalaya from The Seasoned Mom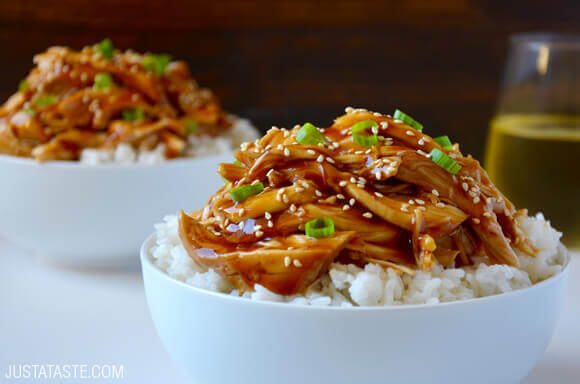 Slow Cooker Pulled Chicken Teriyaki from Just a Taste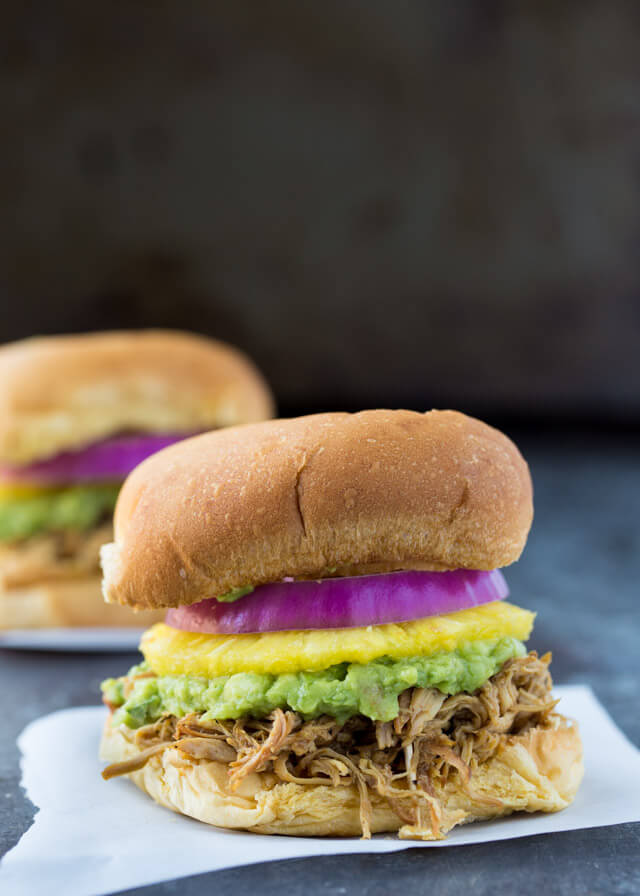 Slow Cooker Coca Cola Chicken Sandwiches from A Zesty Bite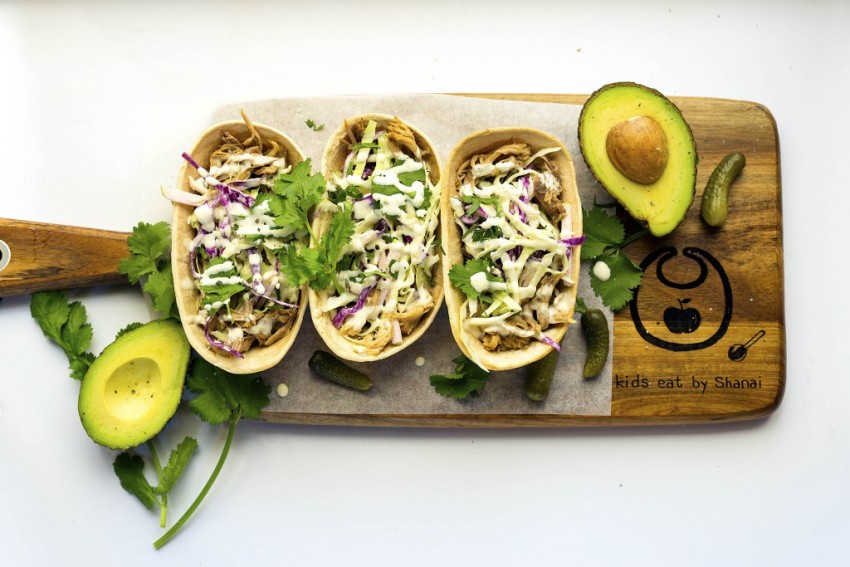 Pulled Pork & Slaw Tacos from Kids Eat by Shanai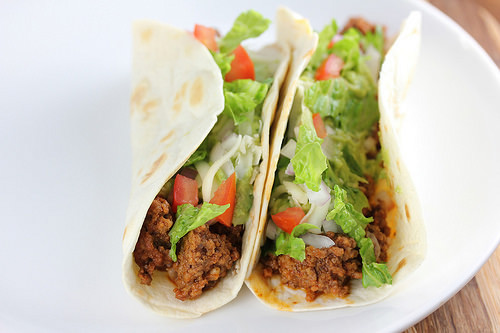 Slow Cooker Ground Beef Tacos Recipe from Blog Chef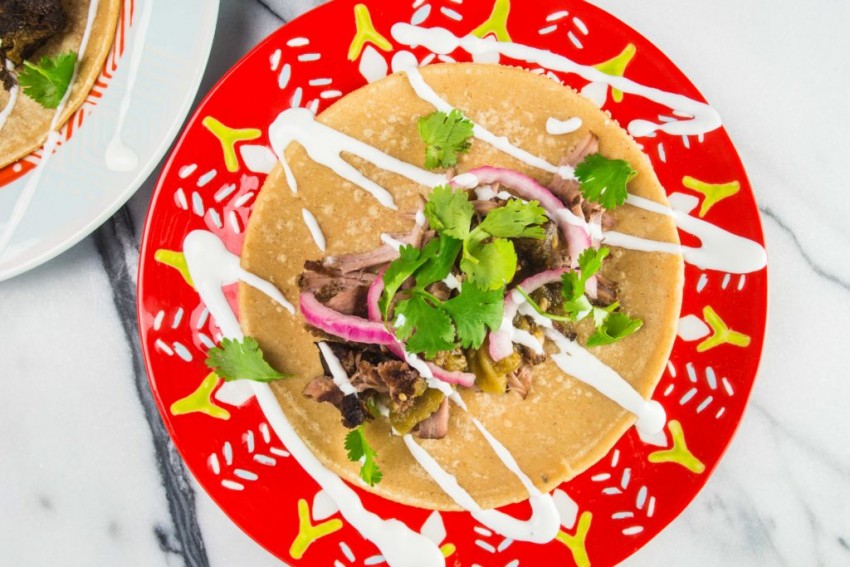 The Best Slow Cooker Carnitas from Blue Grass Bites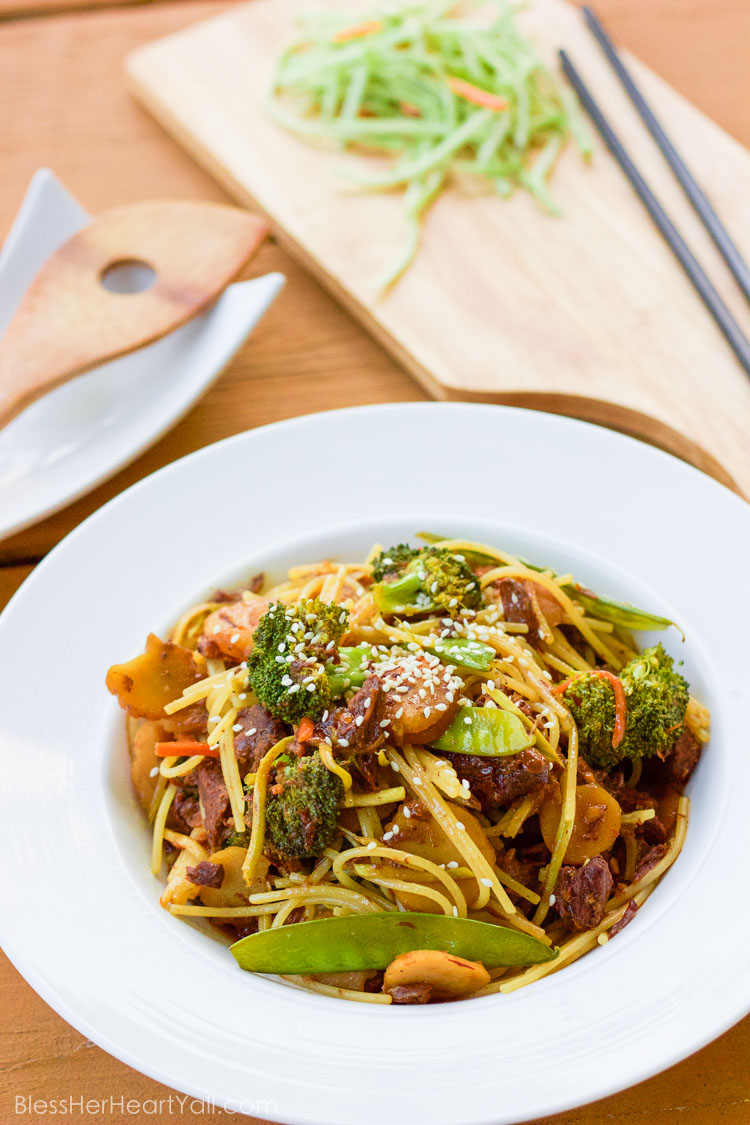 Slow Cooker Beef Lo Mein from Bless Her Heart Yall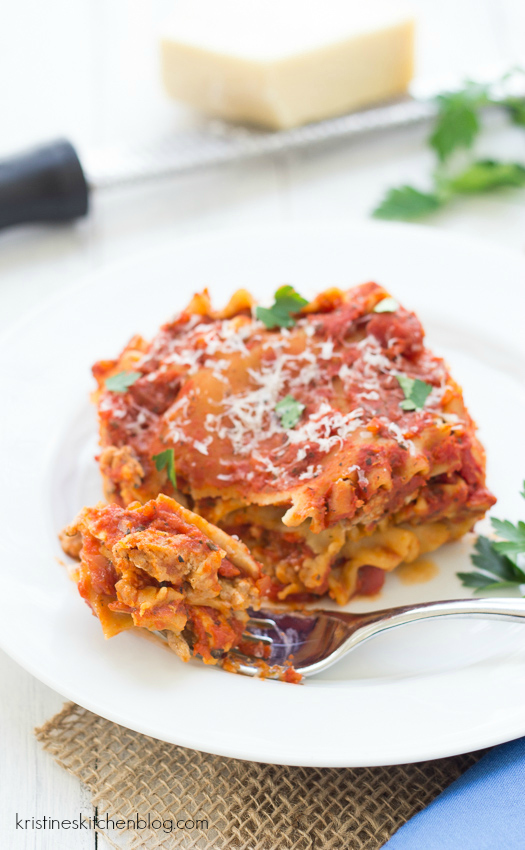 Easy Slow Cooker Lasagna from Kristine's Kitchen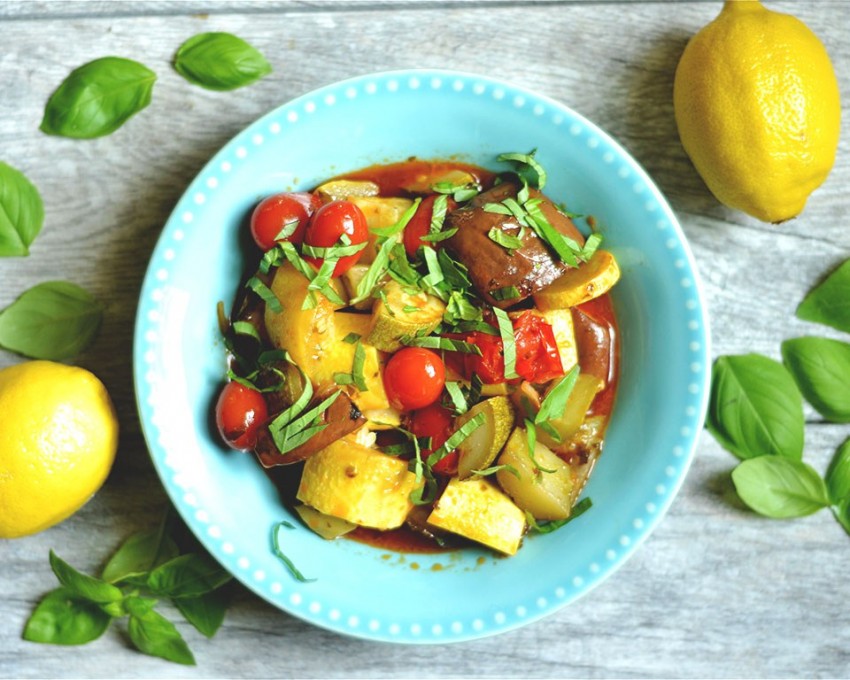 Slow Cooker Lemon Basil Ratatouille from Wholesomelicious
Save
Save
Latest posts by Craftaholics Anonymous (see all)