From chicken fajita soups to Brazilian potato salad and even gluten free cheesecake, these delicious instant pot recipes are so delicious you'll want to cook them again and again.
Delicious Instant Pot Recipes
The Instant Pot is one of the most used tools in my kitchen. As you might already know, the Instant Pot is a multi-cooker and can replace several kitchen tools and appliances. Do you want to put your Instant Pot to good use? There are countless ways you can do that. I put together a list of my favorite Instant Pot recipes that will inspire you to start cooking. – Enjoy!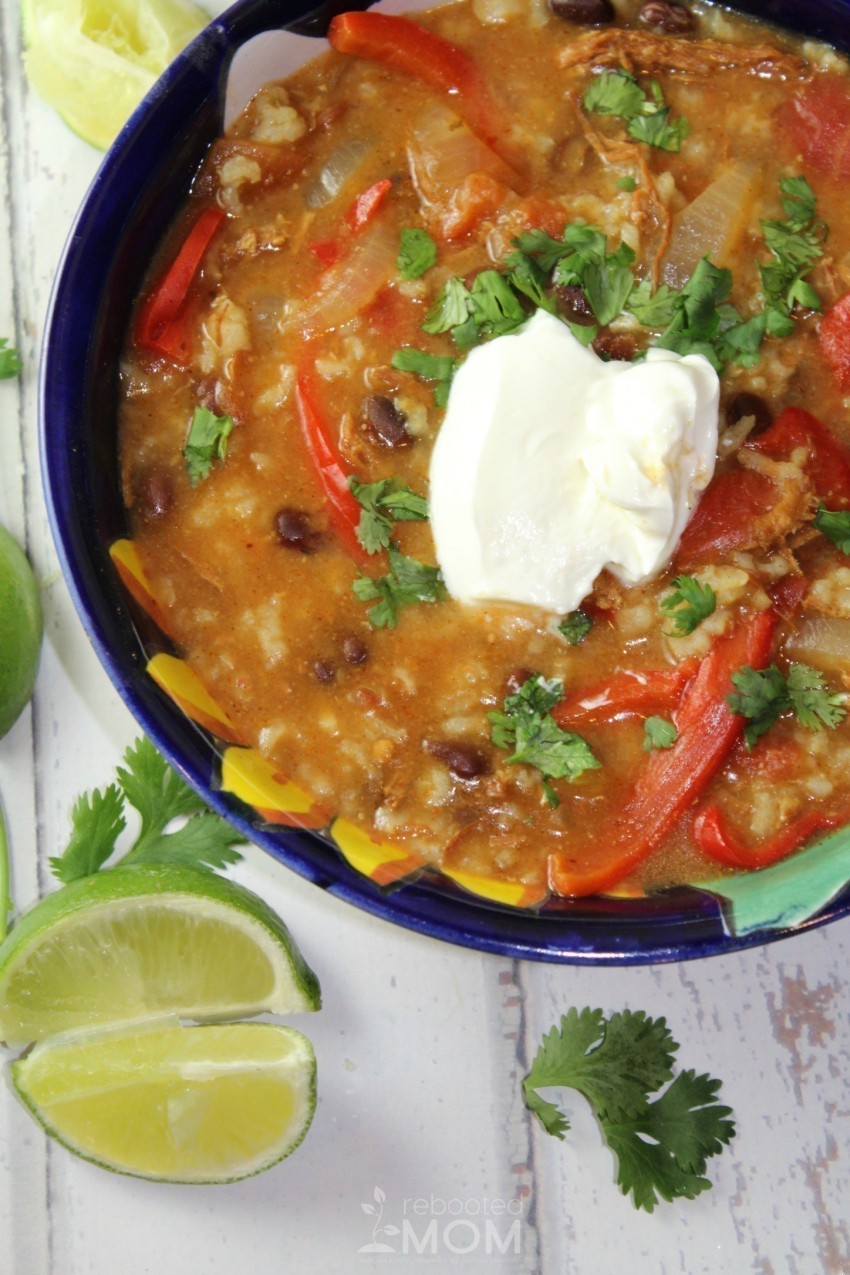 Instant Pot Chicken Fajita Soup | Rebooted Mom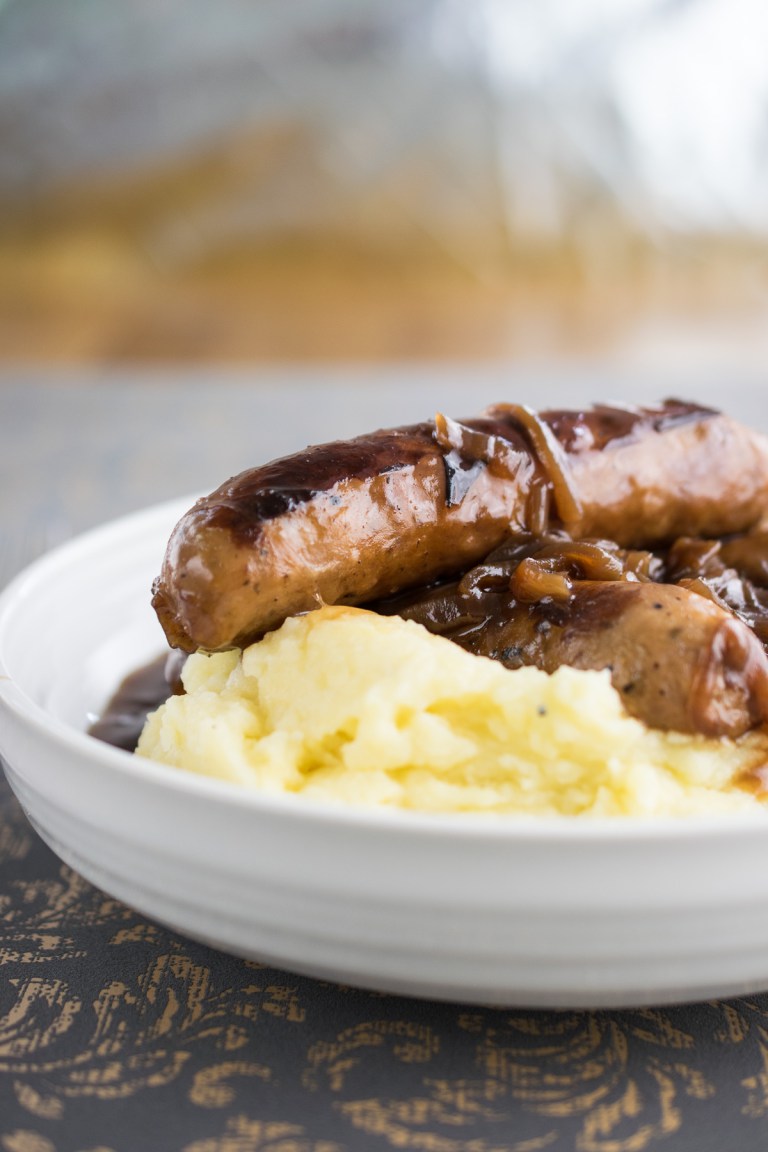 Instant Pot Sausage & Mash | Every Nook & Cranny
More Instant Pot Recipes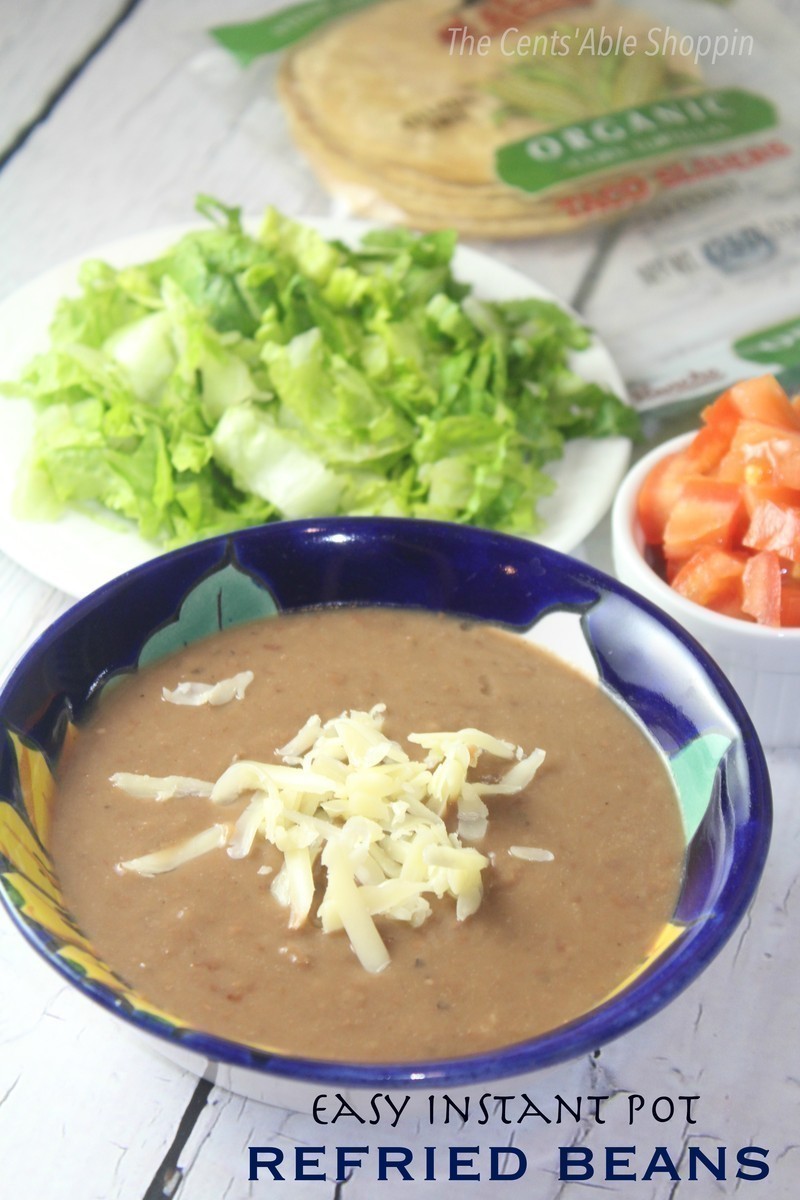 Easy Instant Pot Refried Beans | The Cents'Able Shoppin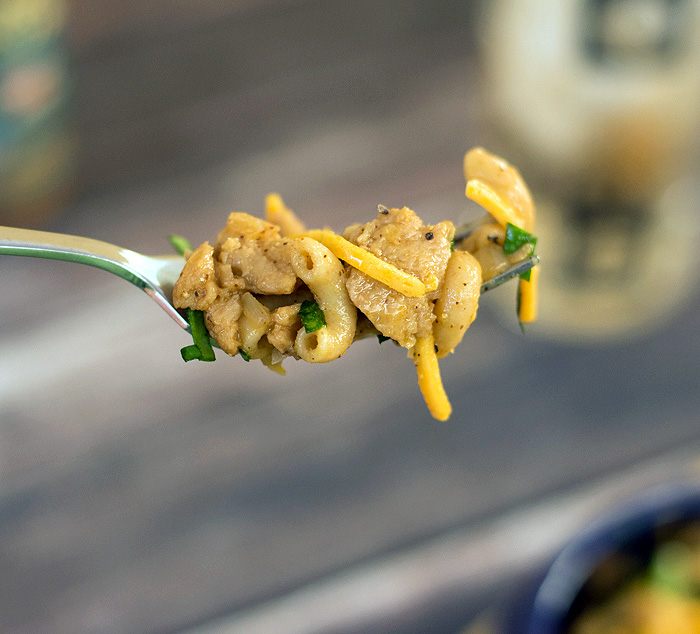 Instant Pot Vegan Mac And Cheese With Soy Curls | Healthy Slowcooking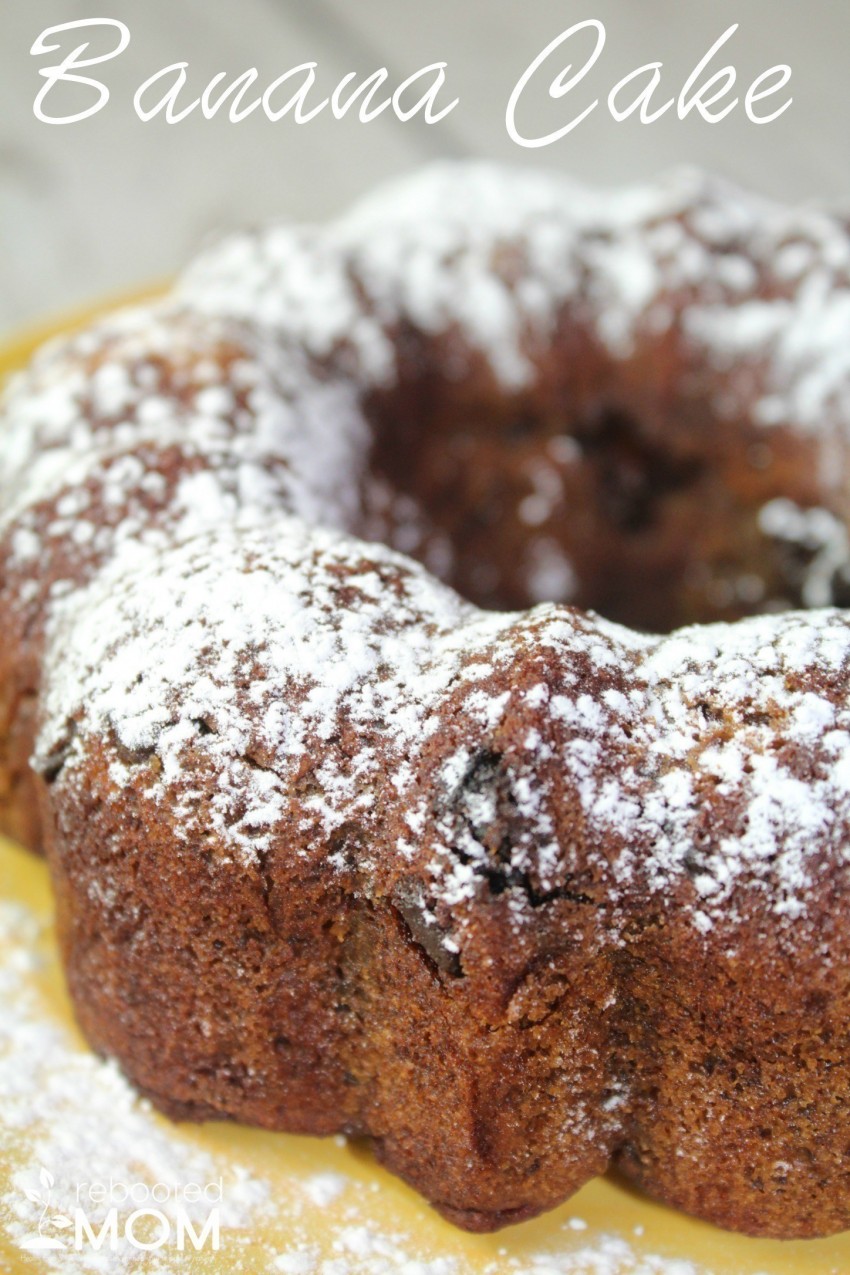 Banana Chocolate Chip Bundt Cake | Rebooted Mom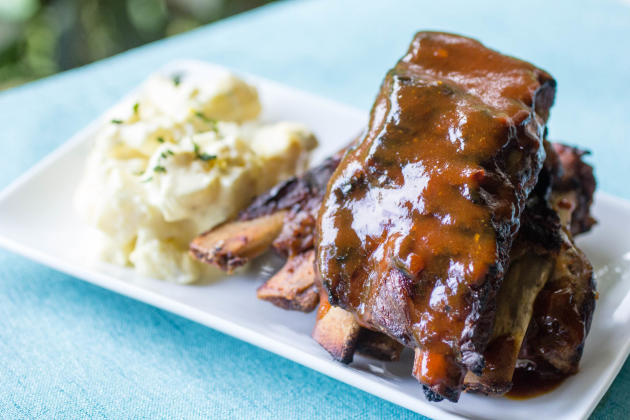 Pressure Cooker Pork Ribs | Food Fanatic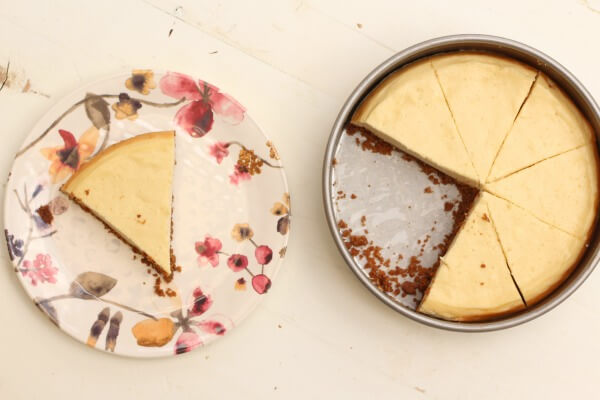 Gluten Free Cheesecake (in The Instant Pot!) | Life Made Fool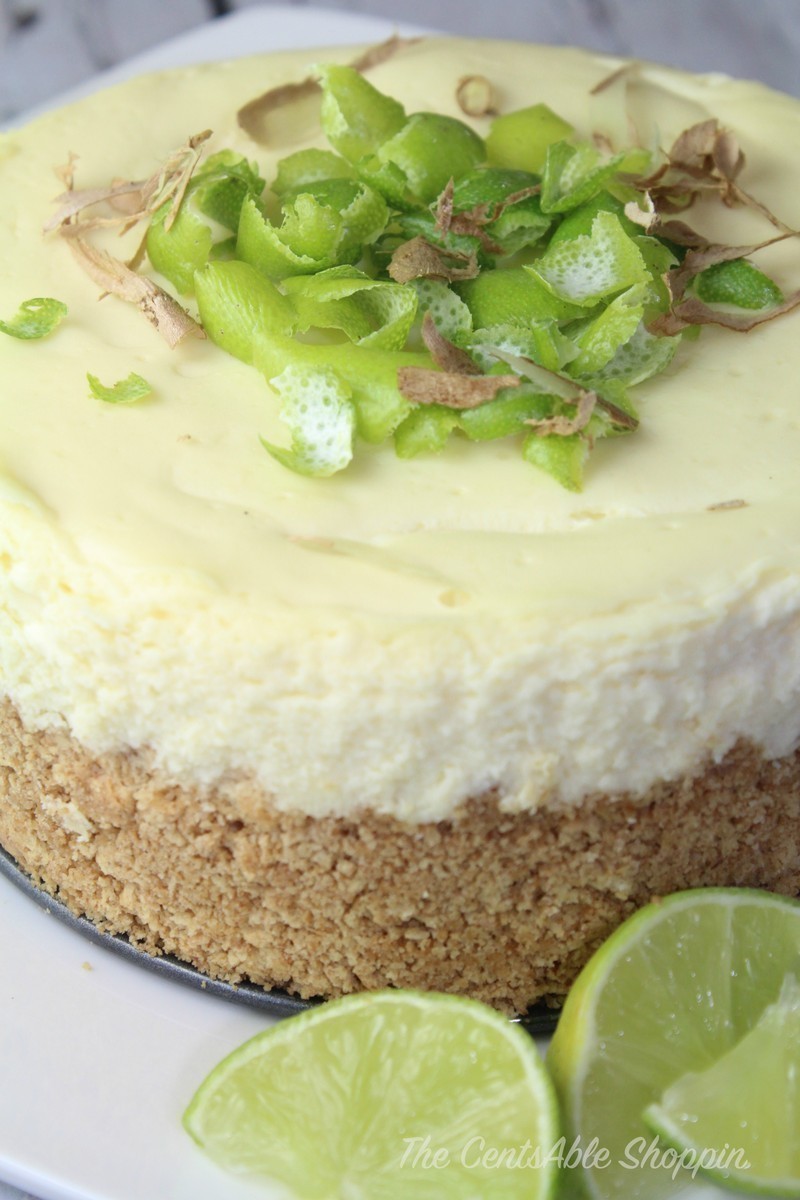 Lime Cheesecake (Instant Pot Recipe) | The Centsable Shoppin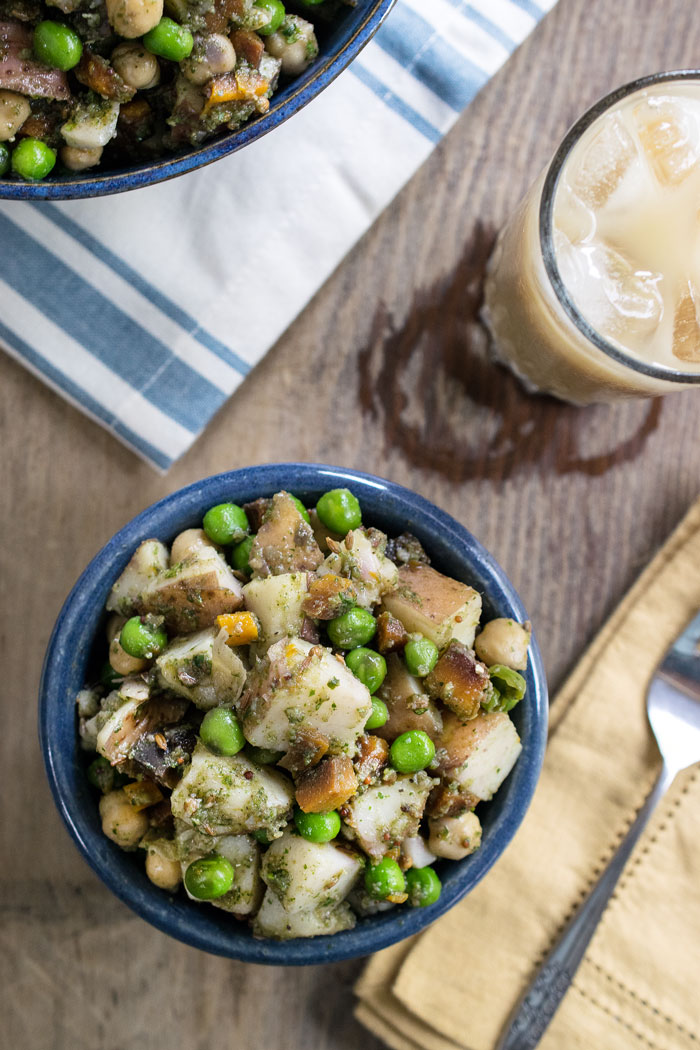 Instant Pot Indian Potato Salad Recipe With Idaho Potatoes | Healthy Slowcooking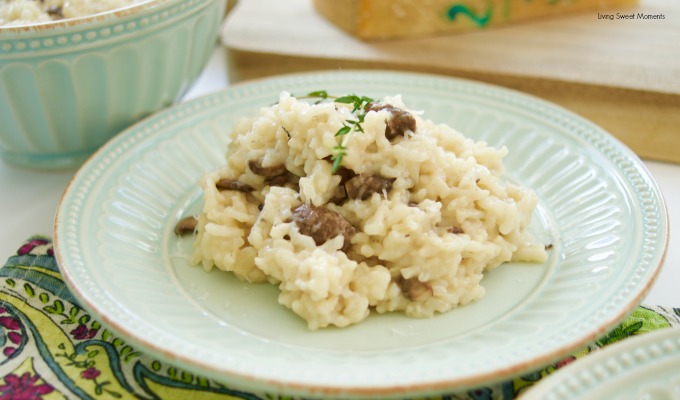 Pressure Cooker Easy Mushroom Risotto | Living Sweet Moments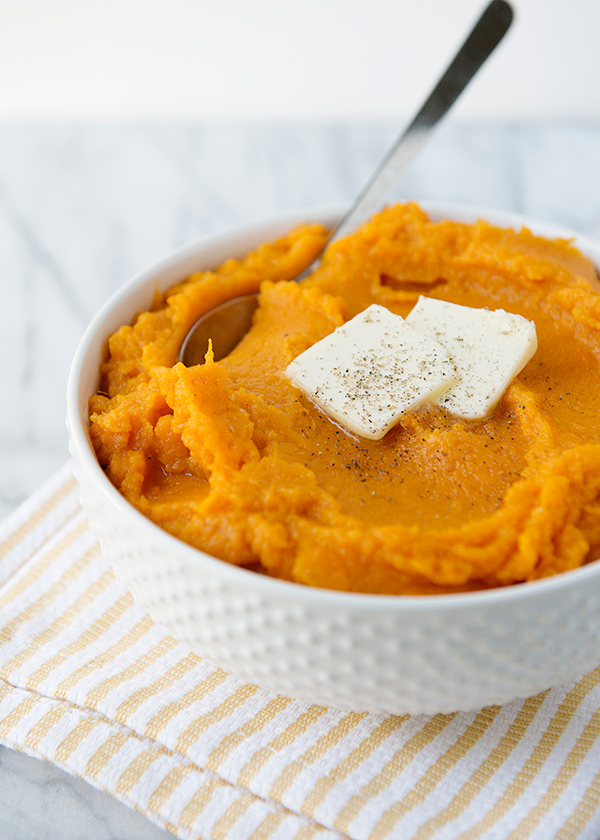 Pressure Cooker Mashed Sweet Potatoes | Baked Bree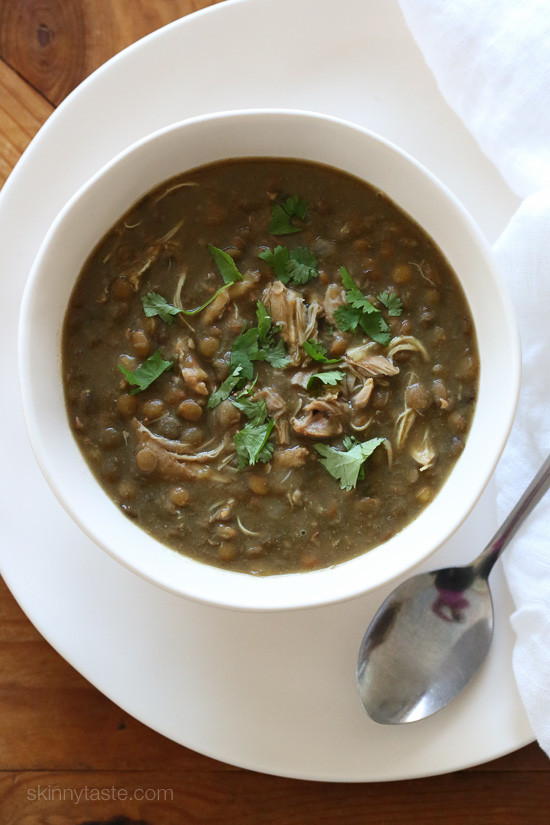 Instant Pot Chicken And Lentil Soup | Skinny Taste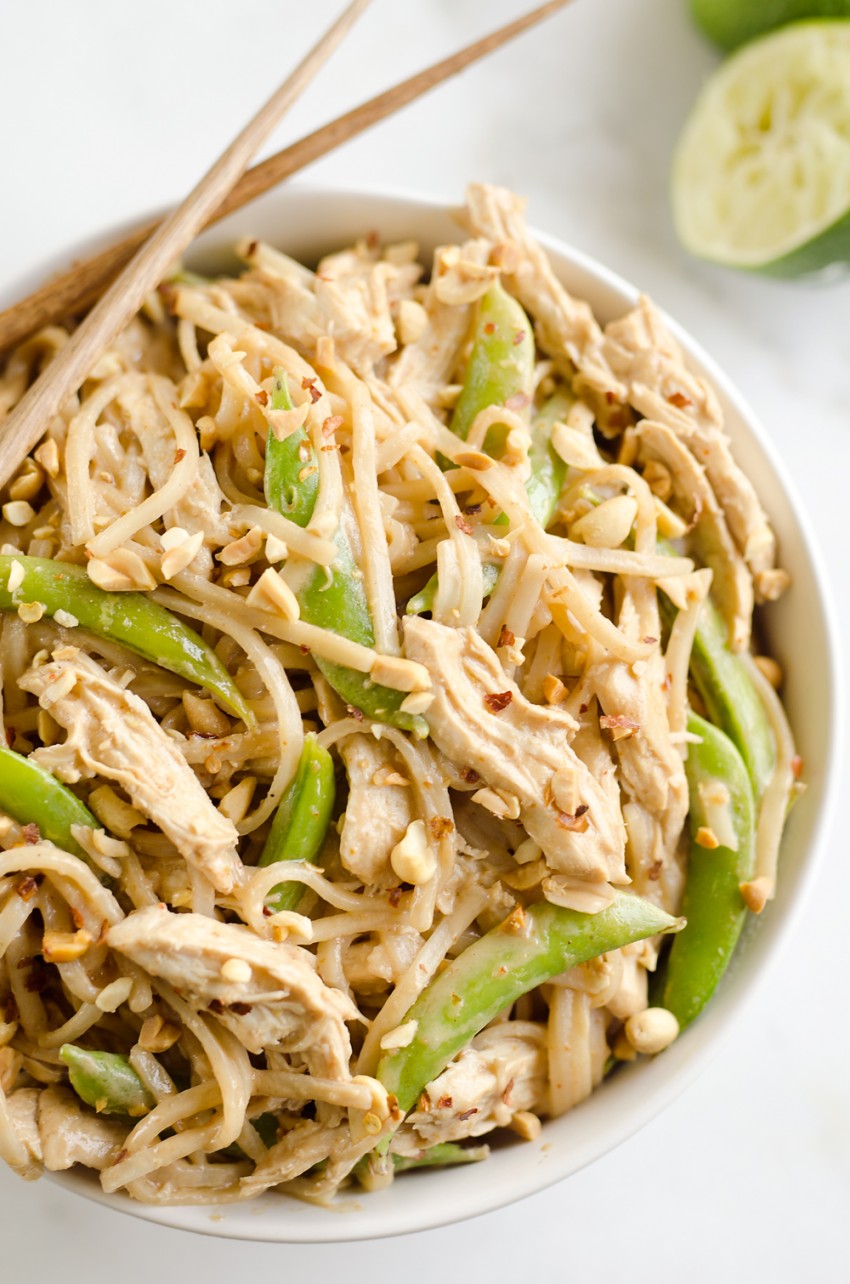 Pressure Cooker Thai Peanut Chicken & Noodles | The Creative Bite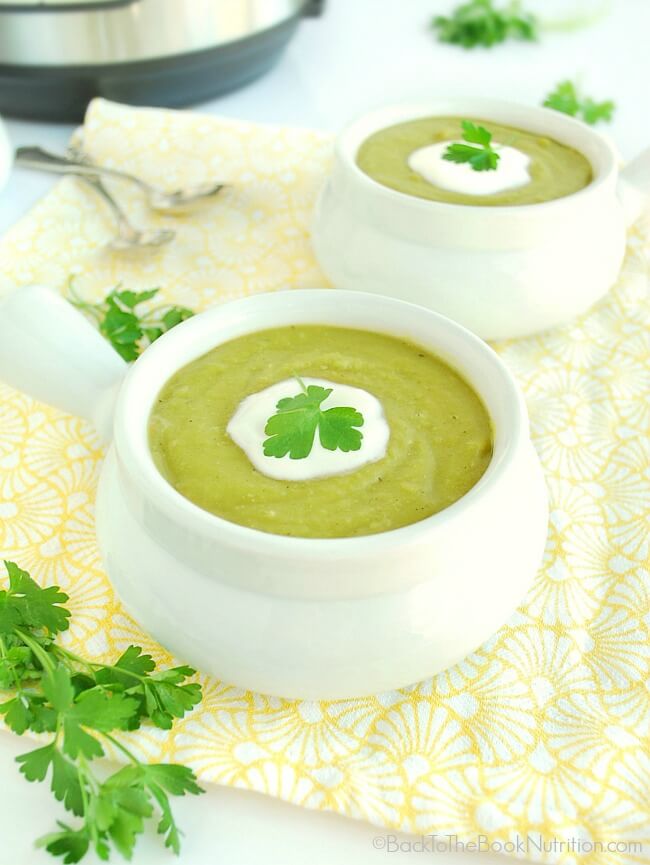 5 Minute Split Pea Soup (pressure Cooker Recipe, Gluten Free, Gaps) | Back to the Book Nutrition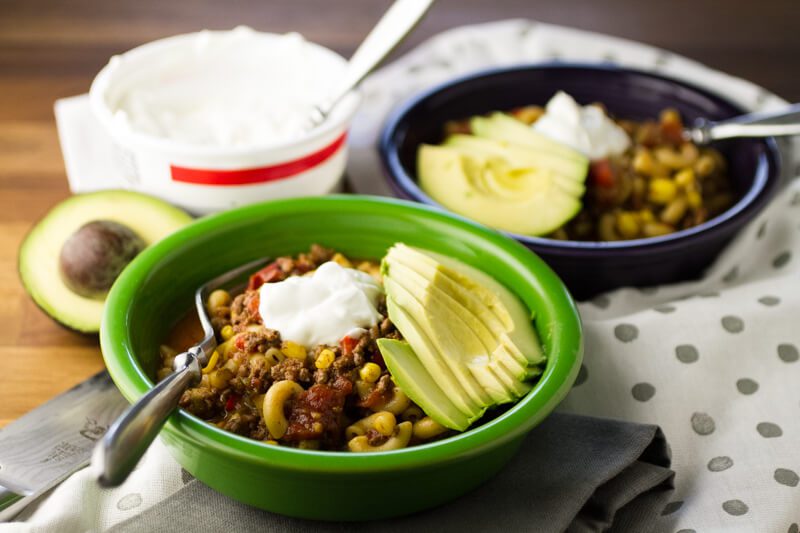 Cheesy Chili Mac (pressure Cooker/instant Pot) | Chattavore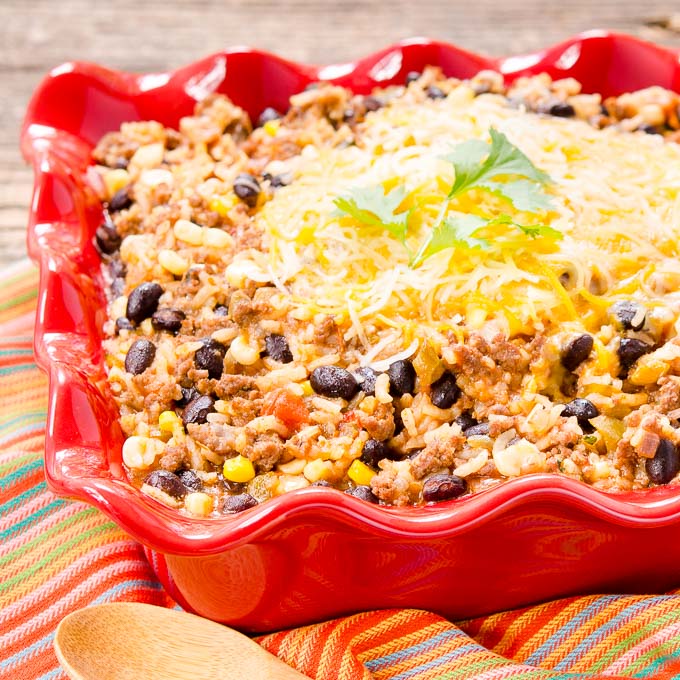 Pressure Cooker Mexican Beef Rice | Magnolia Days
Instant Pot Buckwheat Porridge – Gluten-free & Vegan | Veggie Primer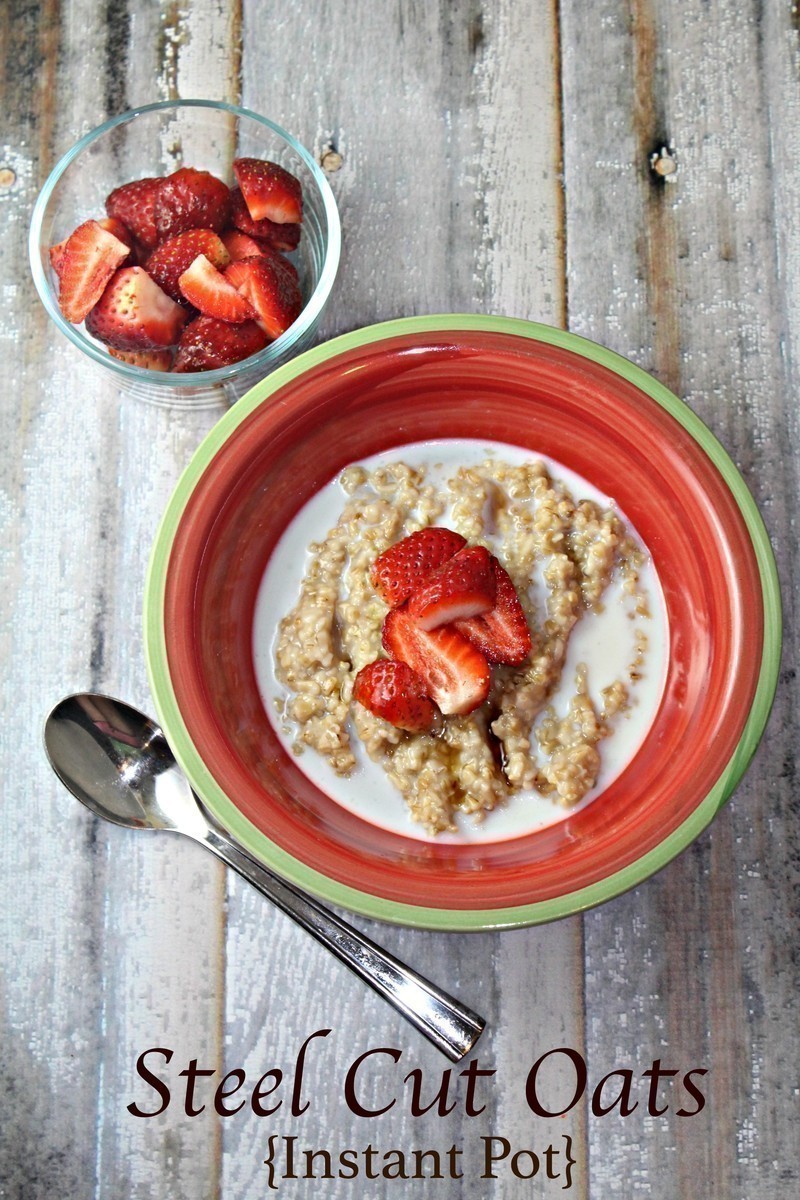 Steel Cut Oats in the Instant Pot | The Centsable Shoppin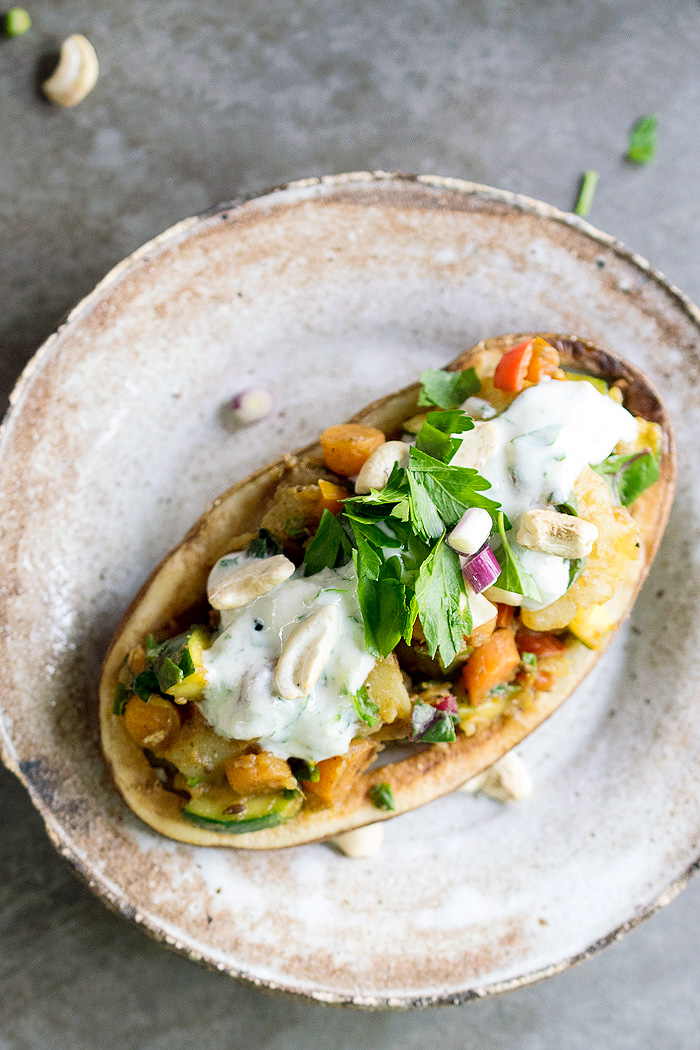 Instant Pot Vegan Curried Spring Vegetable Potato Chaat | Healthy Slowcooking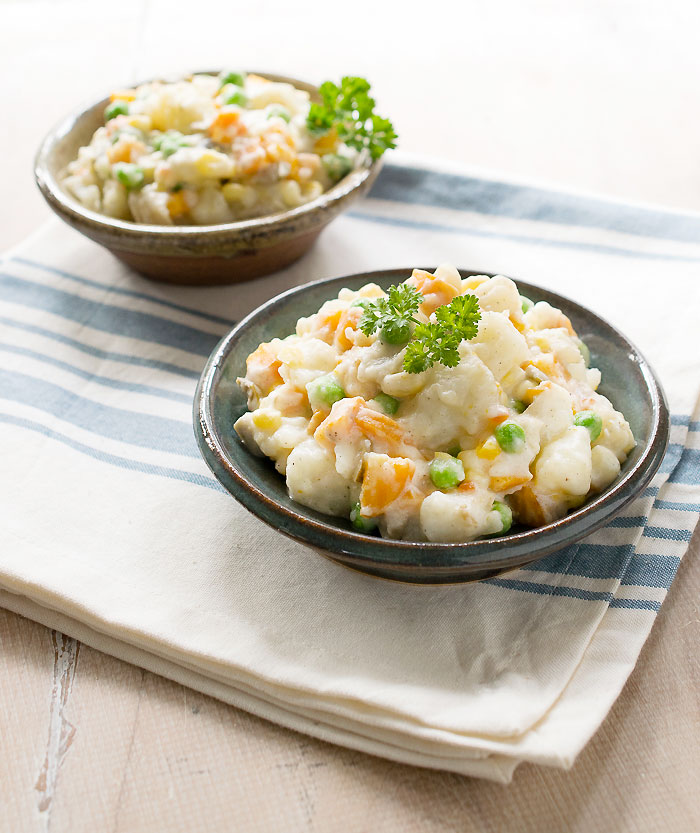 Vegan Instant Pot Brazilian Potato Salad | Healthy Slowcooking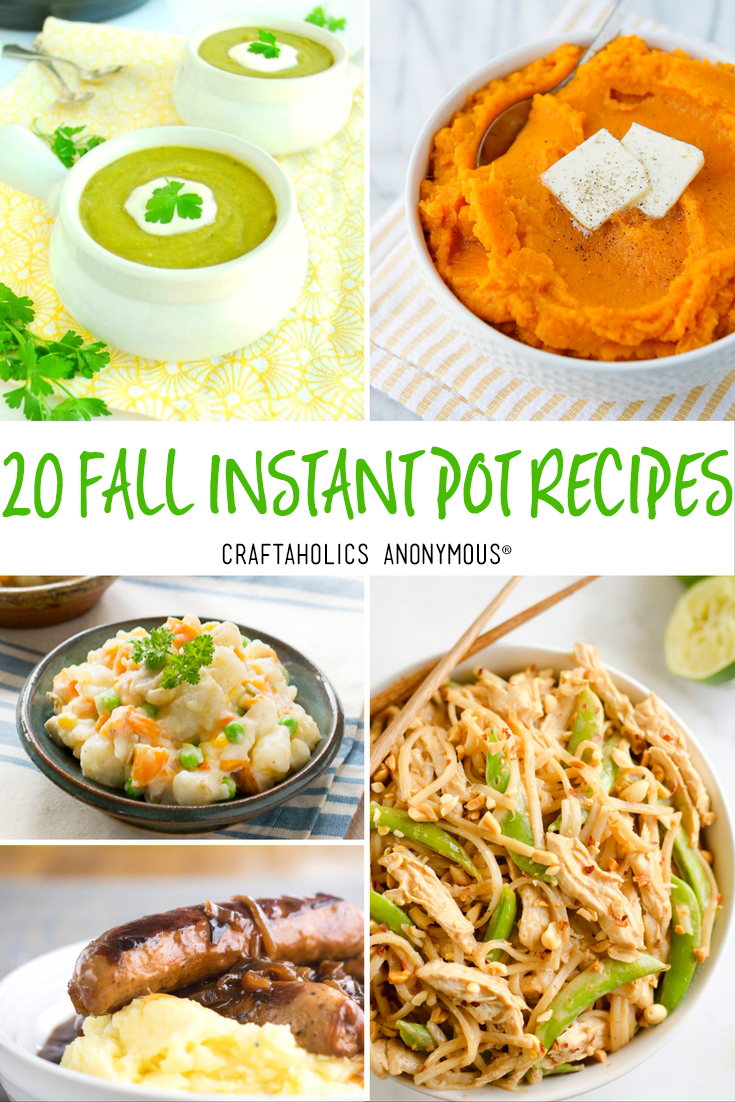 Save
Latest posts by Craftaholics Anonymous (see all)