Felt has to be one of my favorite craft supplies. Not only does it come in a variety of colors, but it is so easy to work with and can be transformed into so many things! Hey everyone! It's Kara from A Kailo Chic Life and I am going to share how to make easy felt pumpkin pie coasters for Thanksgiving. All you need is felt and a hot glue gun and you are ready to get crafting.
Felt Pumpkin Pie Coasters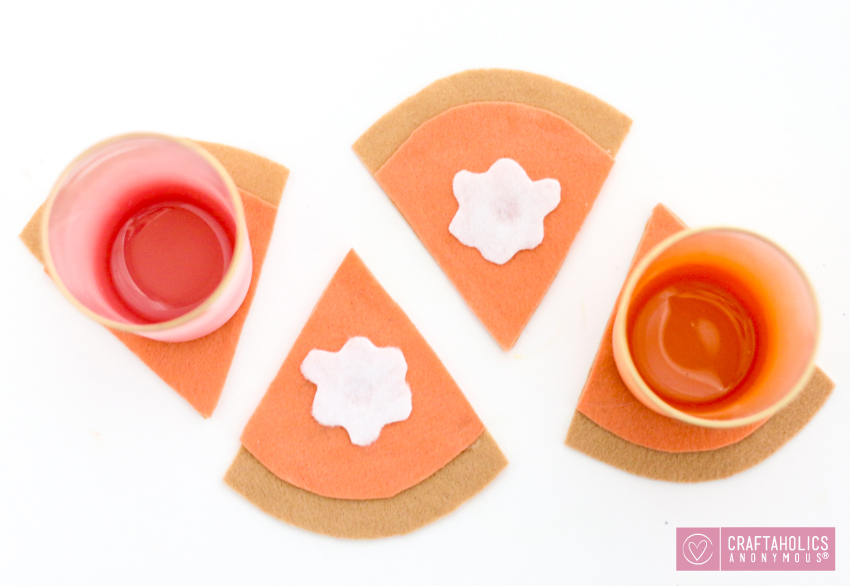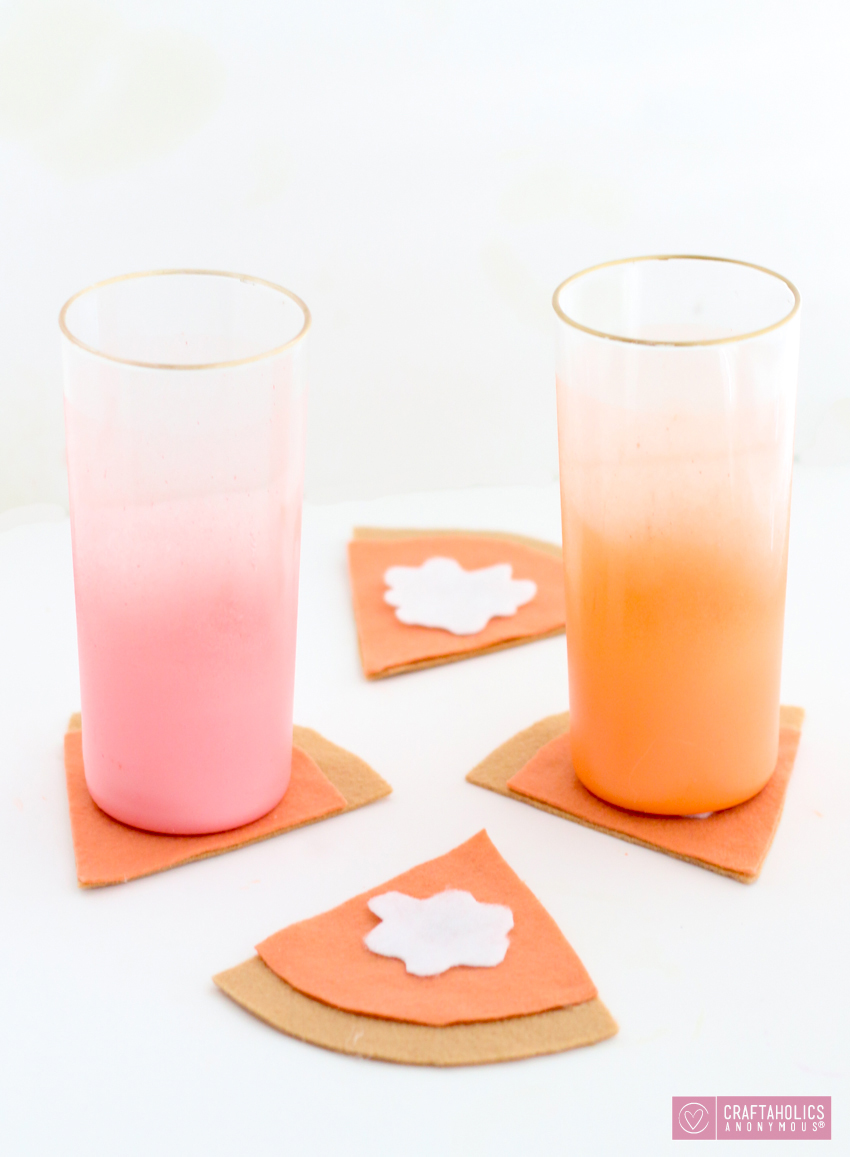 I went with traditional pumpkin pie for these felt coasters, but feel free to get creative and try everything from apple to lemon pie for your coasters.
The Supplies:
Felt in tan, orange, and white for pumpkin pie (or yellow for lemon pie, and cream for apple pie)
Scissors
Hot glue gun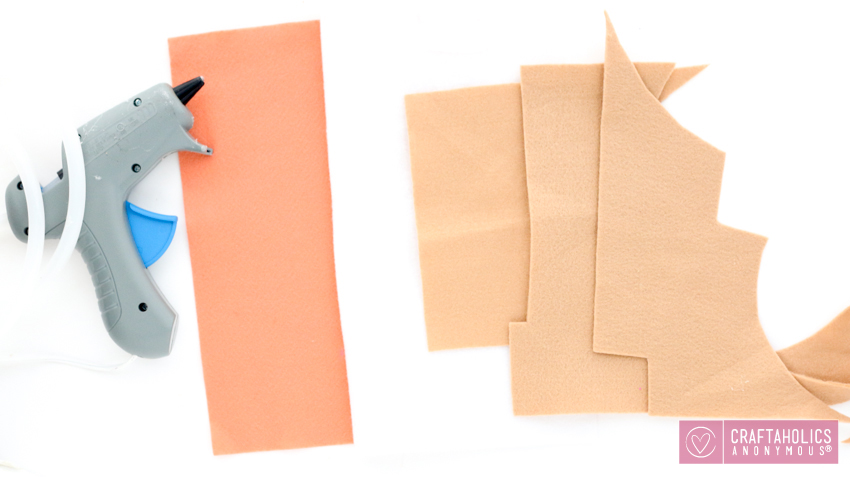 Begin by cutting your tan felt into pie shaped wedges large enough to hold a glass. Then cut your felt "pie filling" into the same wedge shape but about 1/2″ shorter. Then cut your white felt into a free form dollop shape to represent the whipped cream.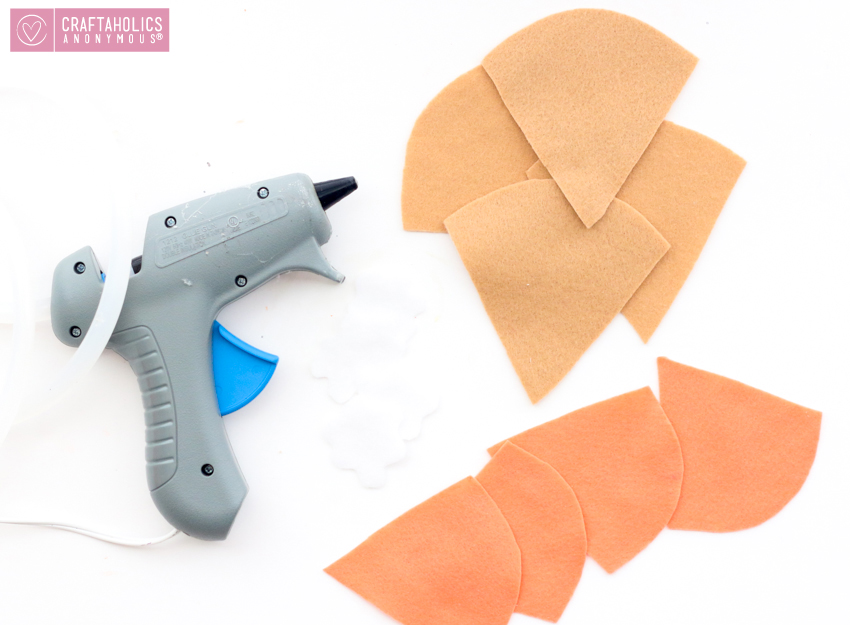 One all your shapes are cut, glue the pie filling to the crust and then glue the whipped cream on top. Let the glue cool and your coasters are ready to use. If you can find a piece of felt large enough, you would even make a whole pie to display on the table when the coasters aren't in use. Or even try this same method to make a felt pie trivet to hold your Thanksgiving pies!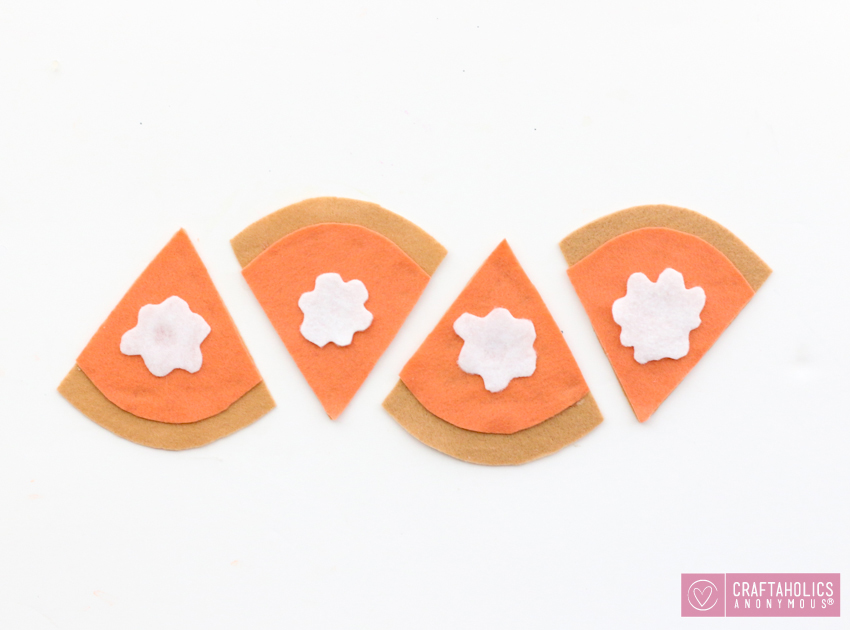 I hope you all enjoyed these easy felt pumpkin pie coasters. Check out my blog, A Kailo Chic Life, for even more colorful craft and DIY ideas. Now tell me, what flavor of pie is your favorite? I am definitely an apple pie or strawberry rhubarb pie kind of girl.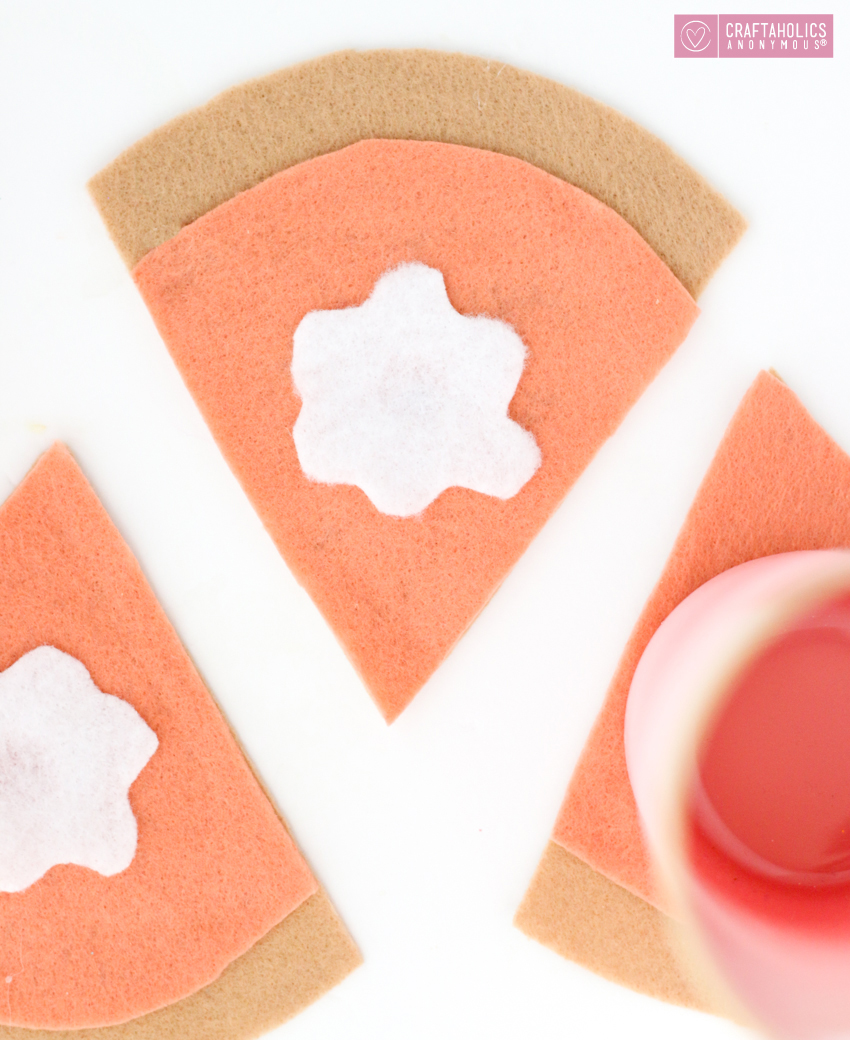 More Fall Crafts: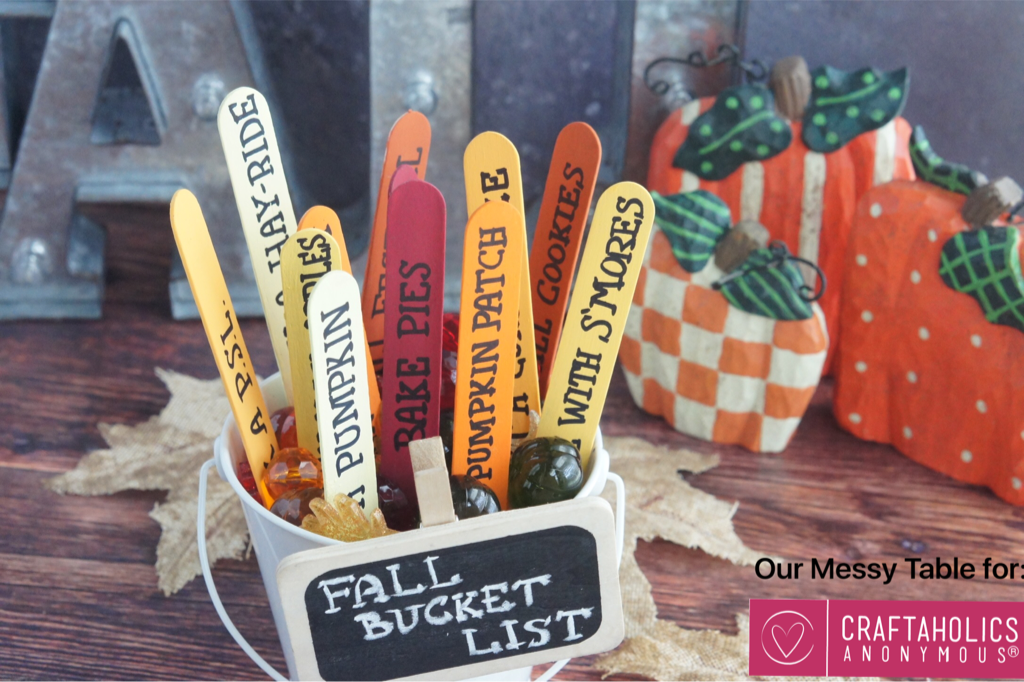 Fall Bucket List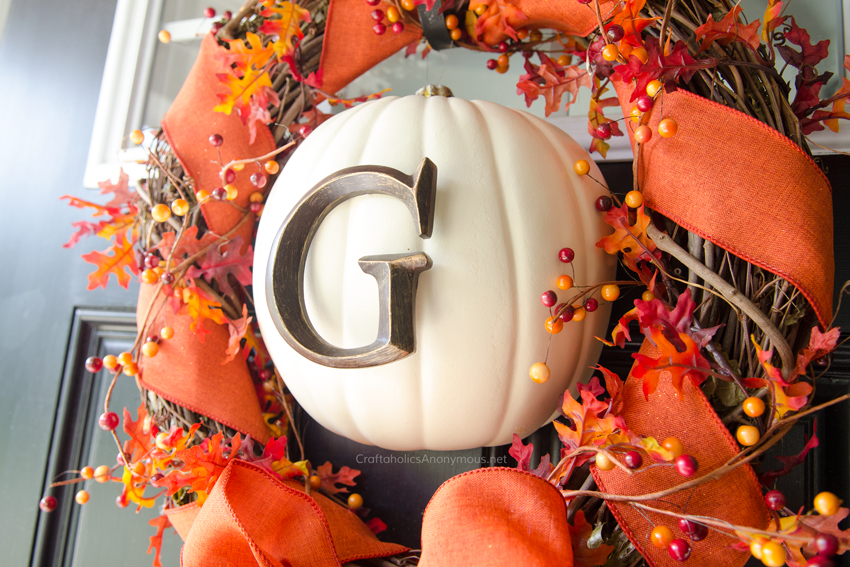 Fall Monogram Wreath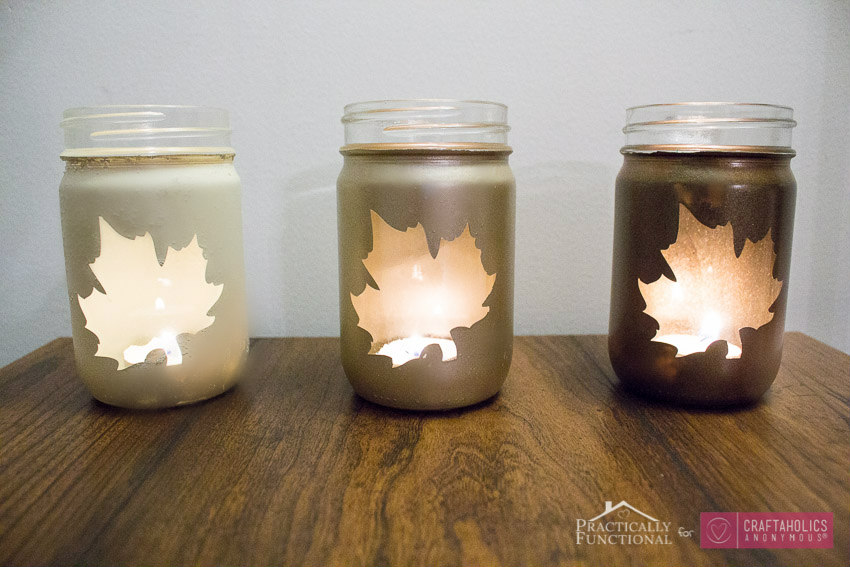 Fall Leaf Candle Jars
Save
Kara is the creative force behind A Kailo Chic Life where she blogs about all sorts of colorful crafts and home décor projects as well as a few fun recipes. She is a mom of two that resides in Austin, Texas with her family.
Latest posts by Kara Whitten (see all)