Hi! It's John and Lindsey from Our Messy Table and we are so glad to be back with you on Craftaholics Anonymous today sharing a DIY Bathtub Tray!
Who doesn't love a good soak in the bathtub after a long day or after a long week? I know I do. And to help make it more relaxing I recently had John build me this Bathtub tray. It is just so convenient to hold a good book, candles or your favorite drink while you soak. Another perk is that it is a great decoration piece for the bathroom when you aren't using it. Trust me this is an easy DIY that you can do that you will instantly fall in love with.
DIY Bathtub Tray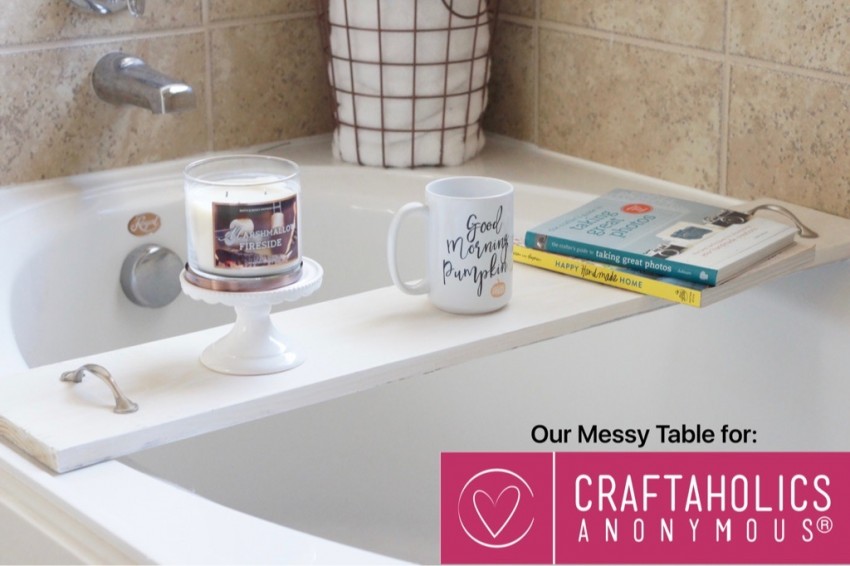 Supplies:
10 in x 6 ft Common Board
Stain or paint of your choice
Foam Brush
Handles (customize this with any of the choices you will find at your local hardware store)
Circular Saw
Drill
Sander or Sand Paper
Measuring Tape
Pen/Marker
Straight Edge Ruler
Felt strips
Directions:
Measure the width of your tub to see how long you will need to make your board.
Using the previous measurement mark your common board and using your straight edge ruler make a line across your board.
Now measuring from each end, mark where you want the handle to be positioned on your board. I marked mine at 3in from the edge.
Position the handles on the marks you have made and using your pencil, mark where the holes will need to be drilled.
Drill the holes for the handles.
Sand the entire board.
Now it's time to apply your stain or add your paint. (For the stain follow the instructions on the stain)
Once dried, attach the handles to your board.
Lastly, cover the head of the screws on the bottom with the felt strips so that your protect your tub from any damage.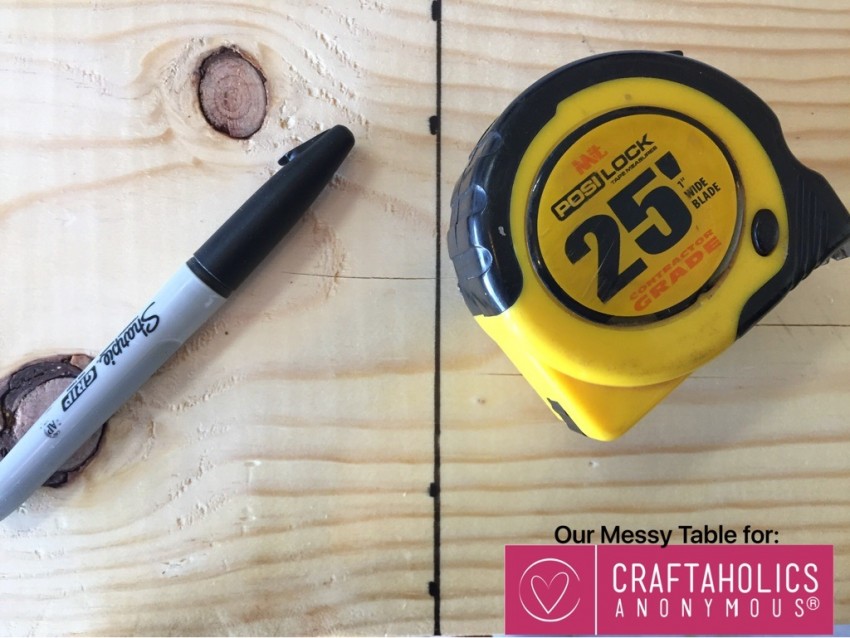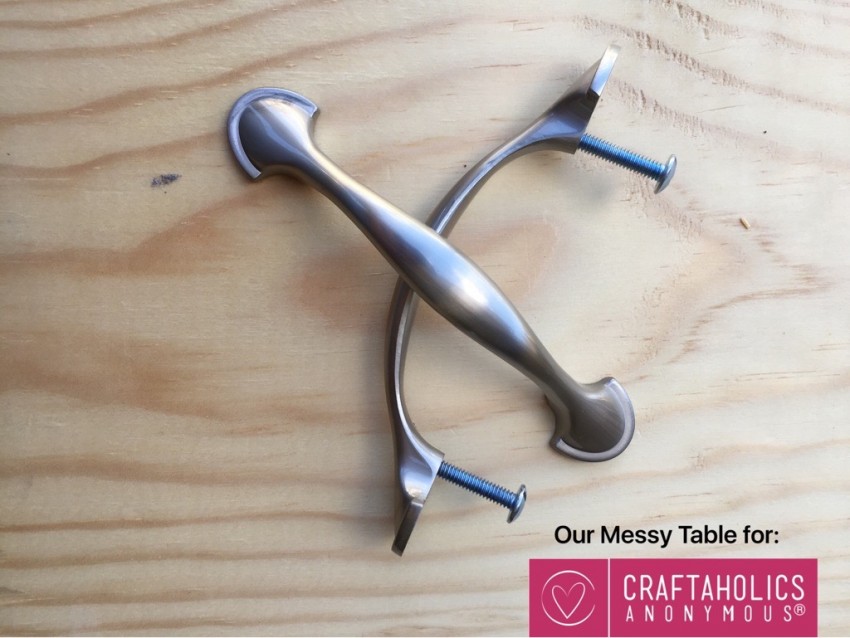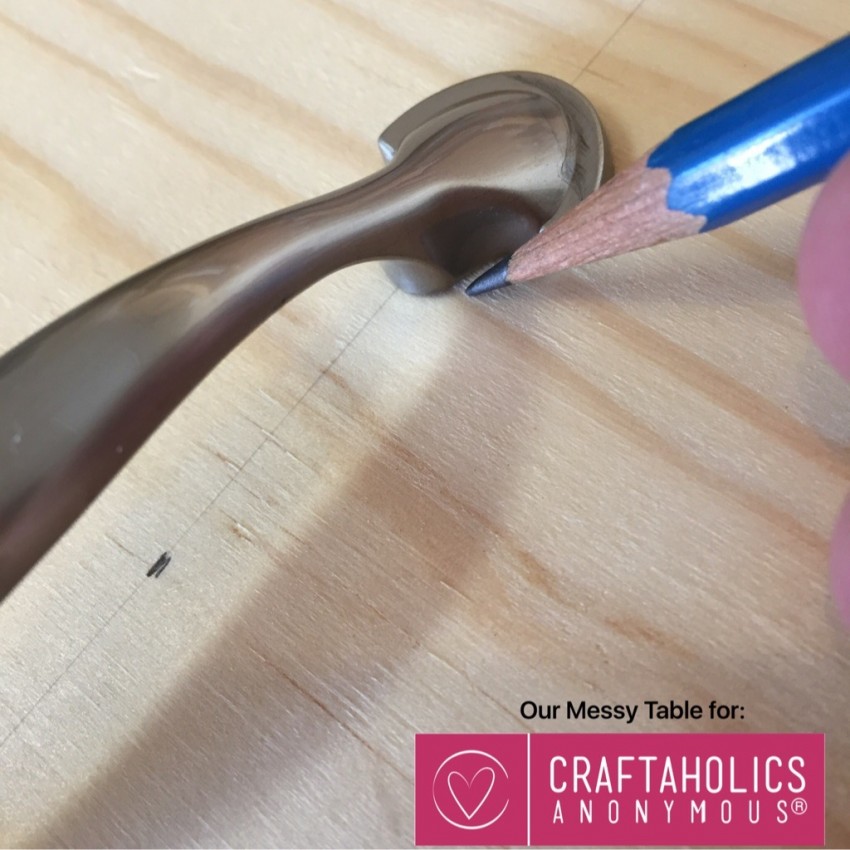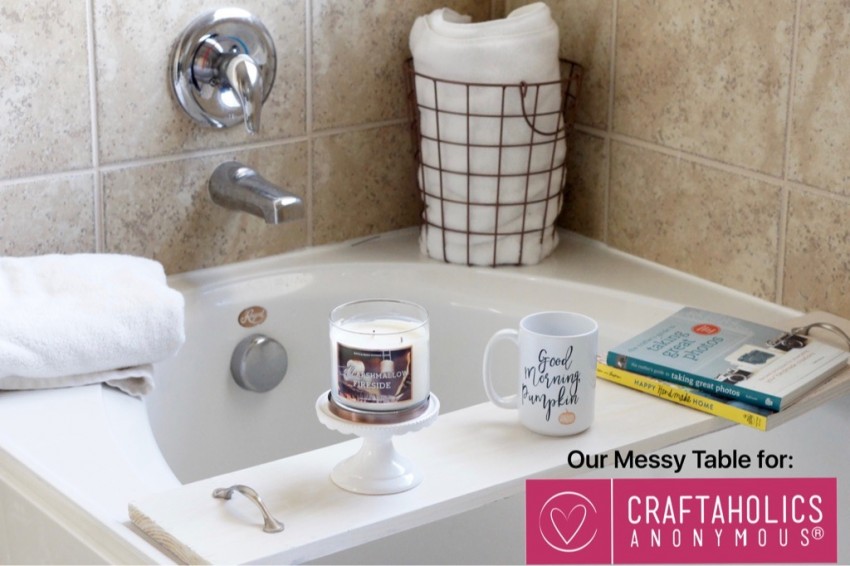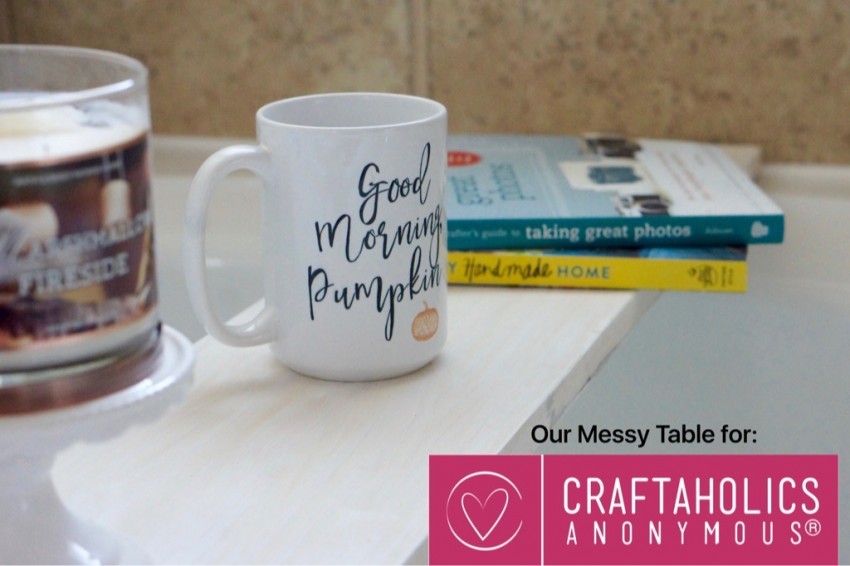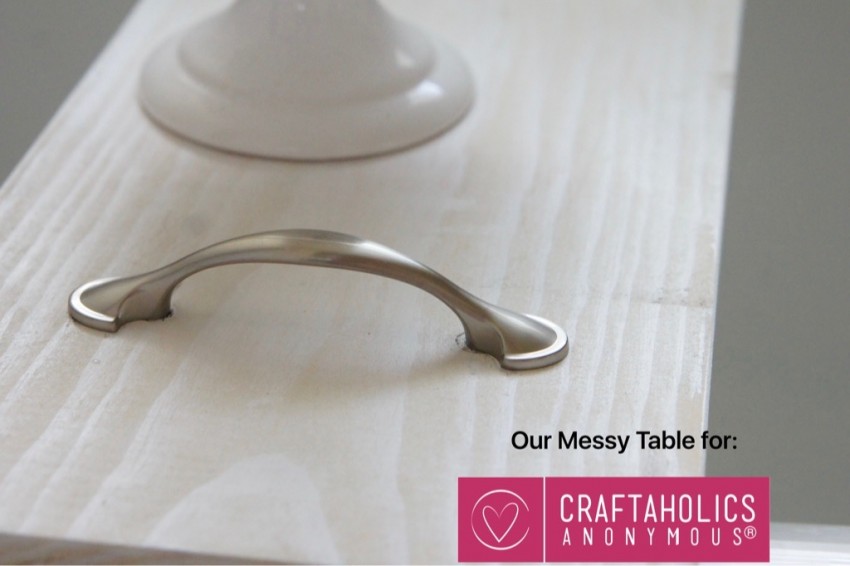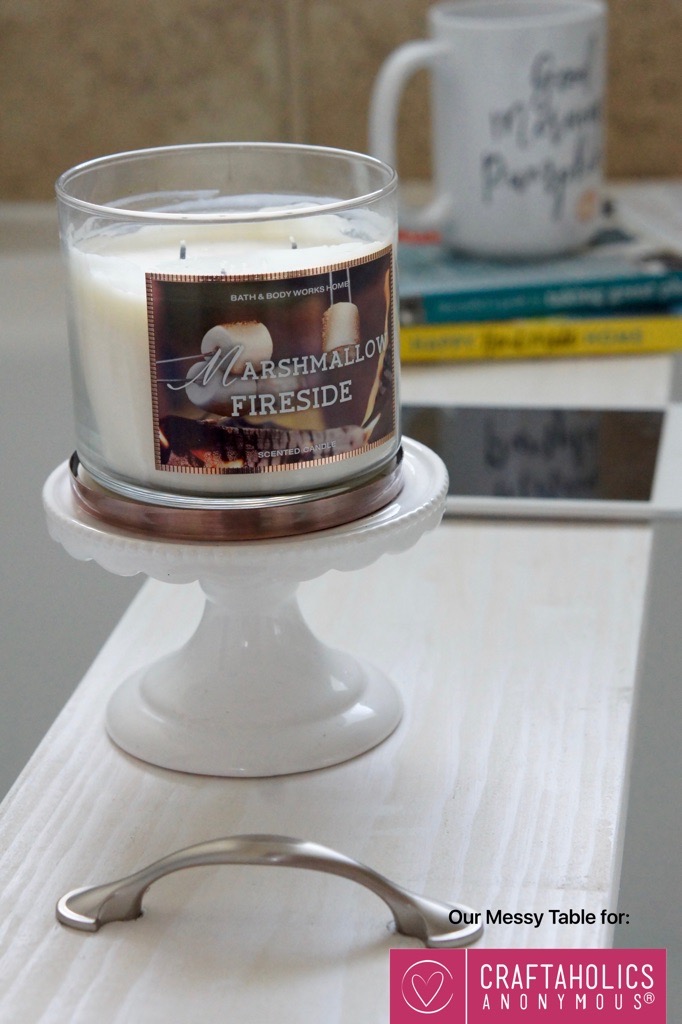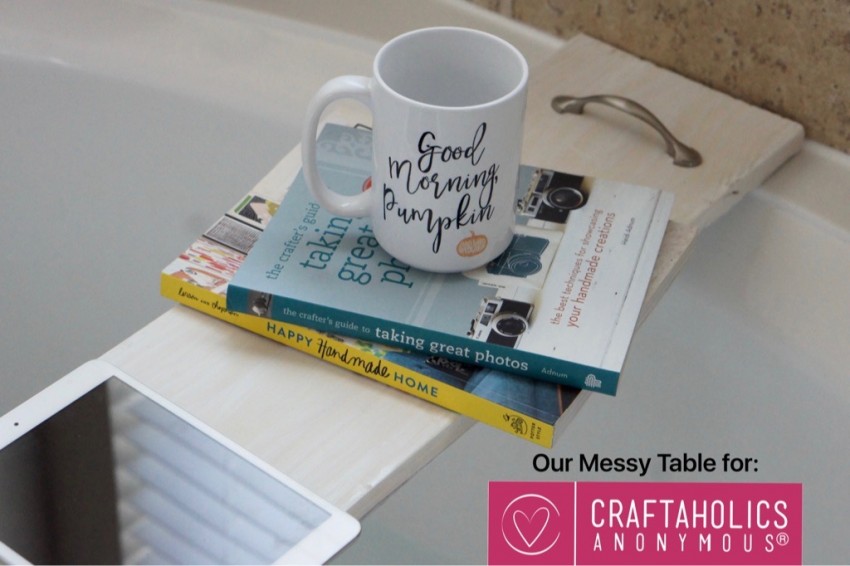 Thank you so much for stopping by come say hi over on Instagram and tell us how your projects turn out.
BECOME FRIENDS: INSTAGRAM | FACEBOOK | BLOG

Save
Save
Latest posts by Lindsey Lyons (see all)