These DIY Wooden Christmas Gift Tags add a ton of personality to your Christmas wrapping this year! Read on for the full tutorial and be sure to share your own gift tags with us by tagging @craftaholicsanonymous on Instagram!
DIY Wooden Christmas Gift Tags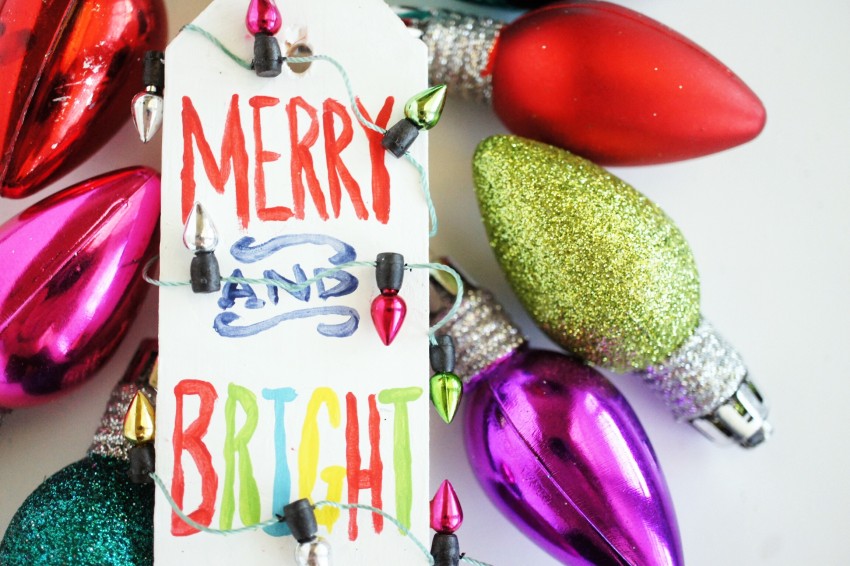 Growing up wrapping presents was just a thing I did to hide presents, there was no flare to it, no style or color scheme. But then I met Lindsey and all that changed. She taught me that wrapping was an extension of the Christmas tree and its decor and that the possibilities were endless. Now it is one of my favorite parts of the holiday. I love assigning various themes to different people in my family and wrapping all of their presents with a certain style for that year. And just as important as the wrapping is the gift tags. They can be the perfect accessory to your wrapping paper or bag and thus need to be given proper attention. But don't sweat it because this year your friends over at OMT are here to help you make your own. The possibilities are endless here so please let your imagination run wild. Below are four examples of wooden Christmas gift tags. You will love them.
Supplies:
Artminds craft wood (I found it at Michaels)
Paint
Paint brush
Drill
Sandpaper
Jigsaw
Miniature figures/decorations (Look in the dollhouse section of either Michaels or Hobby Lobby)
Super Glue
Directions:
1. Make your template by drawing your design on the first piece of wood.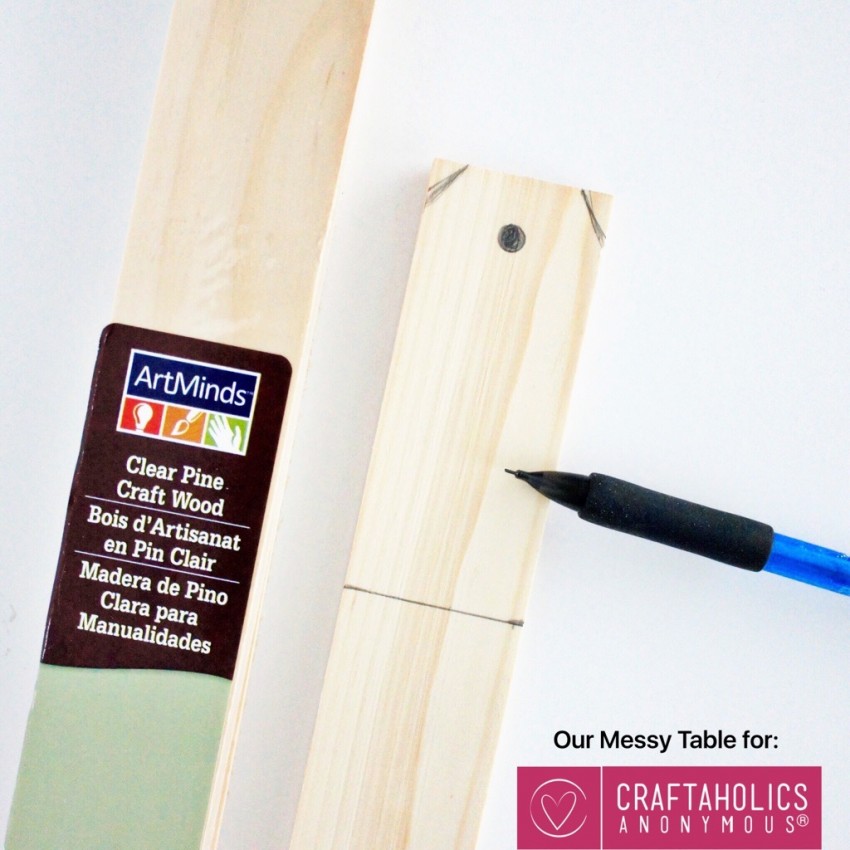 2.  Cut along your lines using the jigsaw and drill out the hole for the string. Once you have the first one done, use it as a template to make as many gift tags as you need repeating this process until you are done.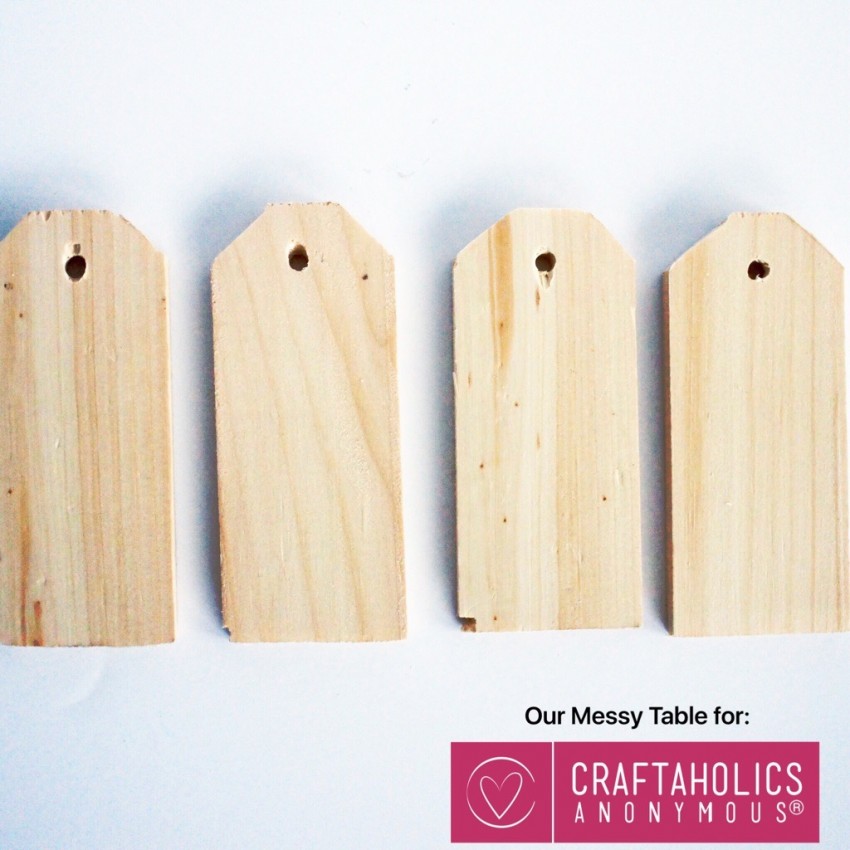 3. Once all of the tags are cut out, use the sandpaper to smooth all of the edges.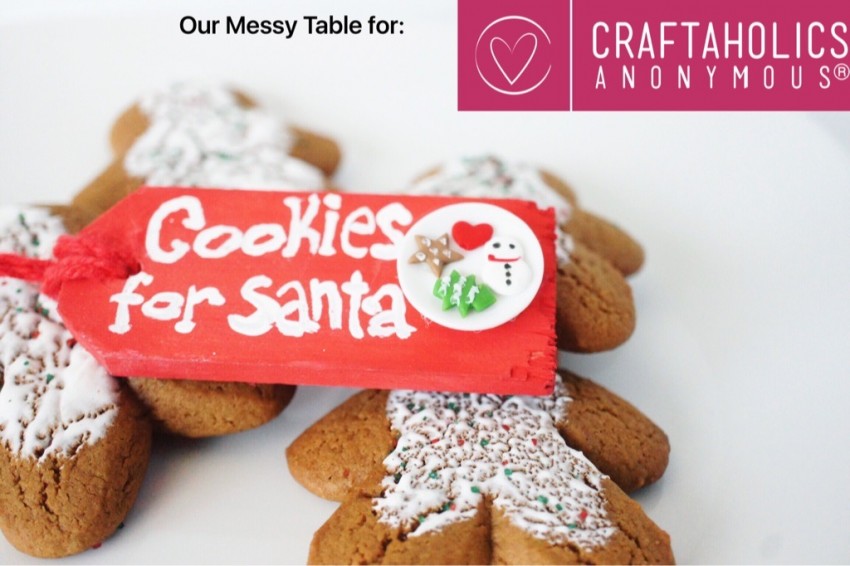 4. Paint each tag and let dry.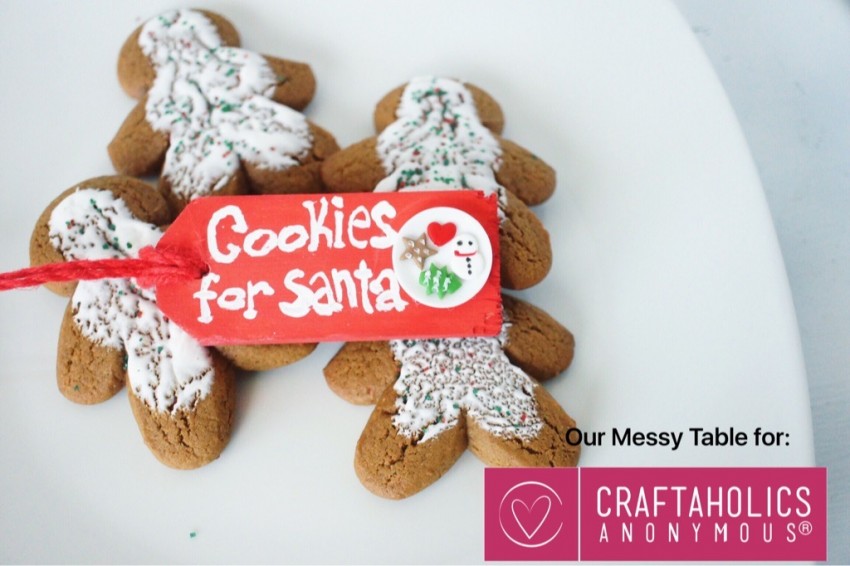 5. Using the super glue add each miniature decoration and let dry.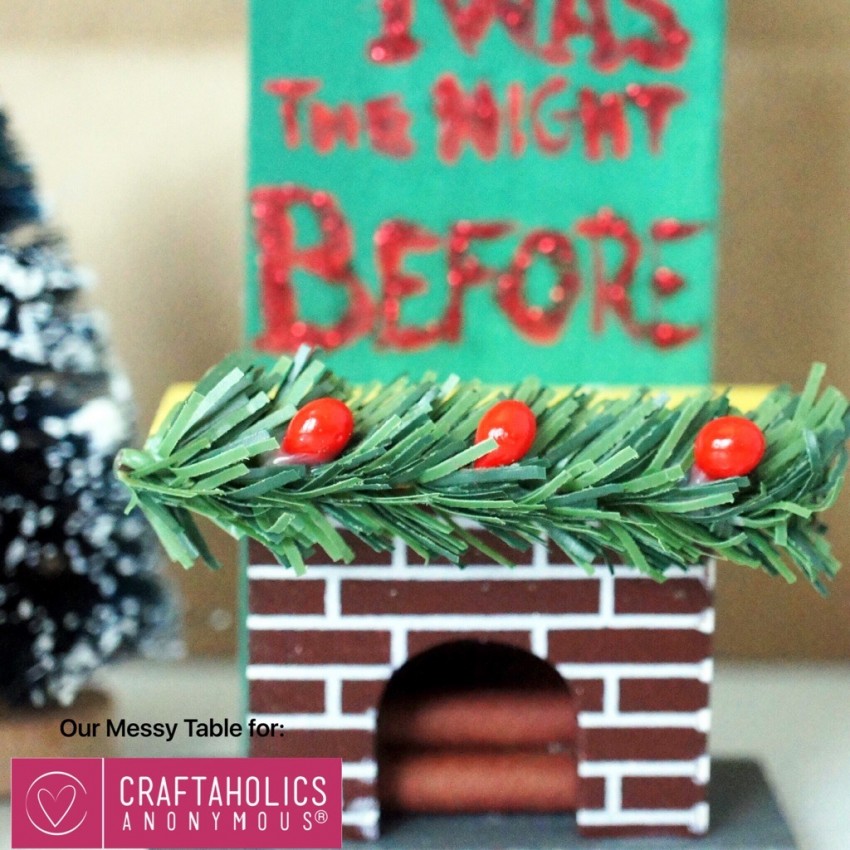 6. Add the string thru the hole for the gift tag.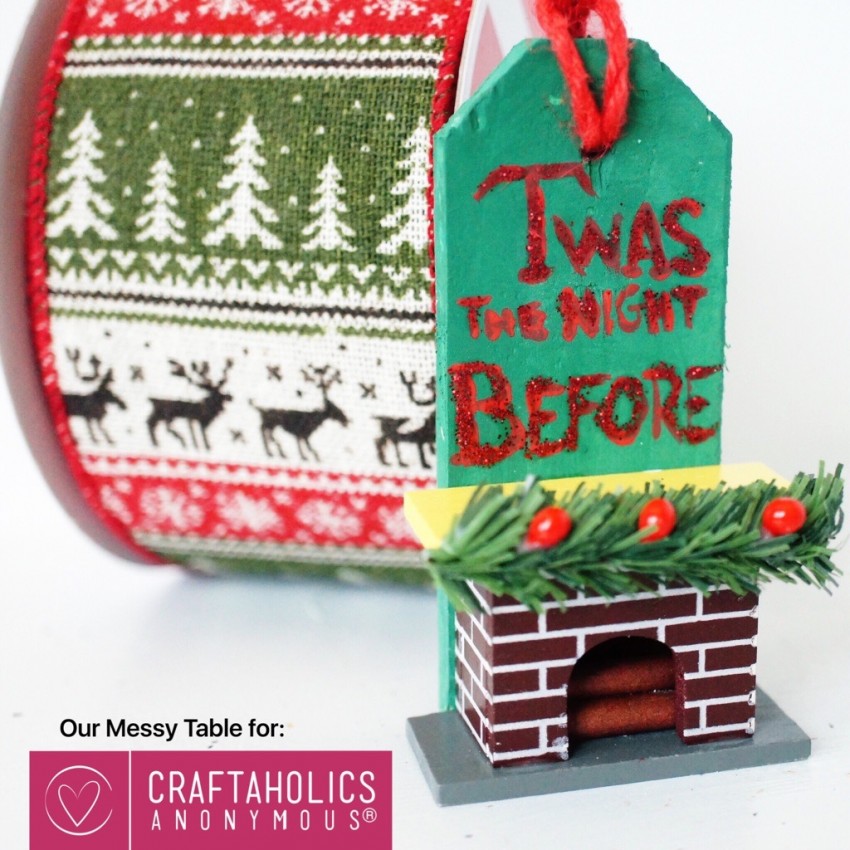 7. Enjoy your Christmas.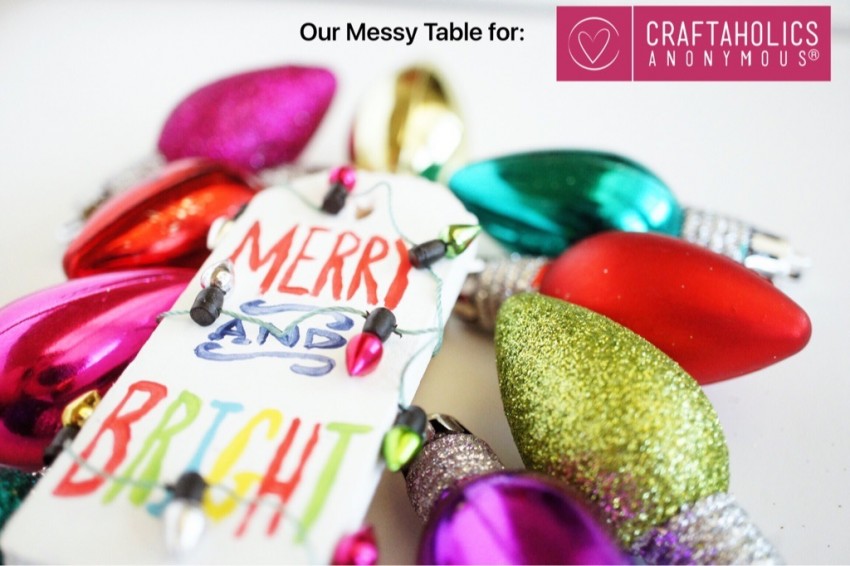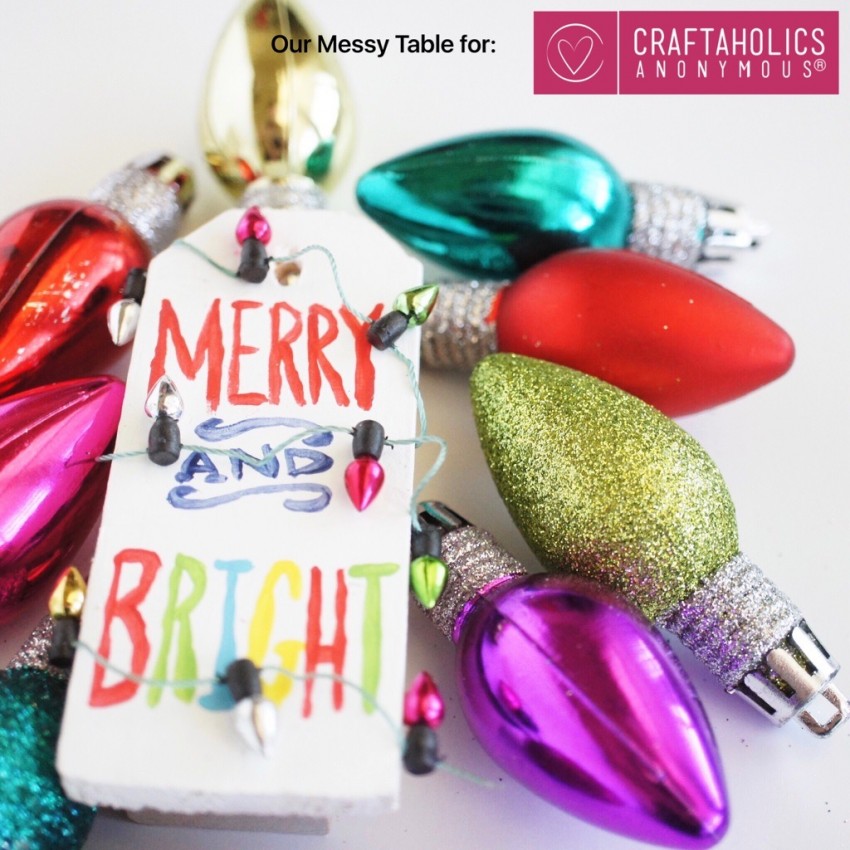 The best part about these gift tags, besides how simple they are, is that there is no limit to how you can decorate them and they would be a wonderful craft to do with kids this holiday season. Please don't forget to show us what you come up with. From both of us over at Our Messy Table, we wish a very Merry Christmas!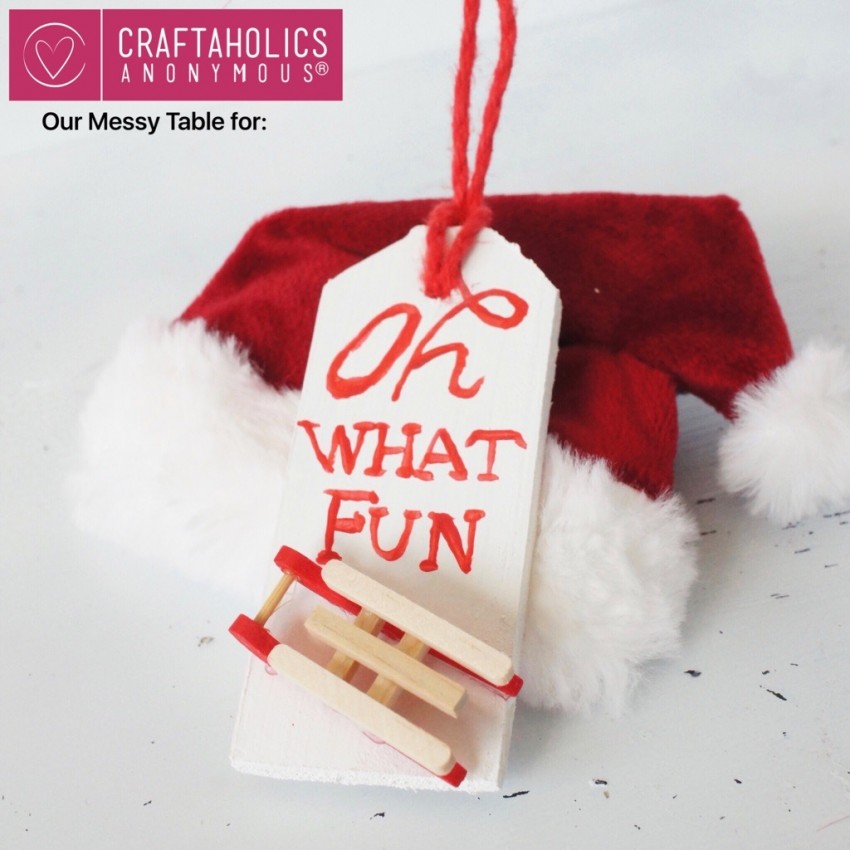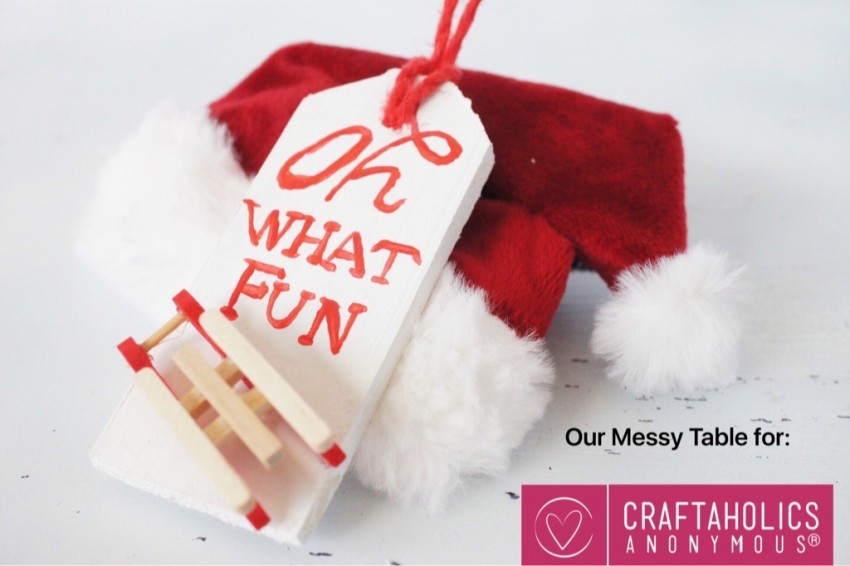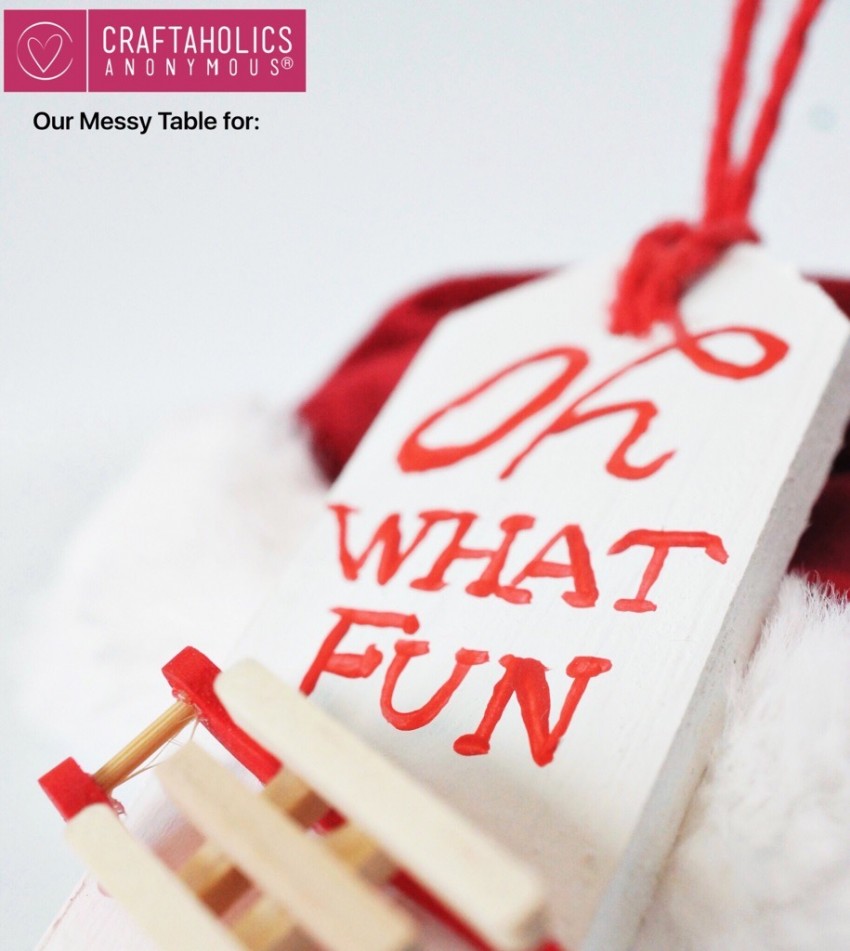 Become Friends: Instagram Facebook Twitter Blog

More Christmas Craft Ideas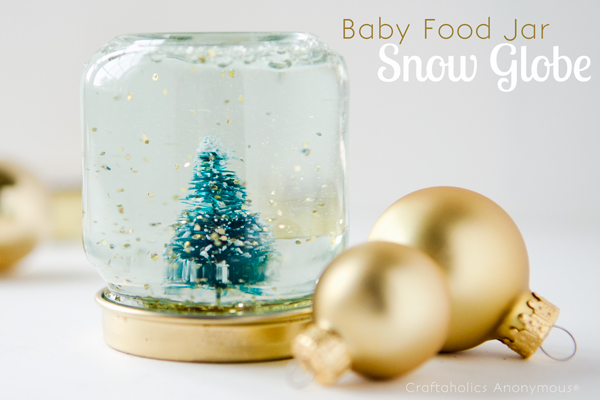 Baby Food Snow Globe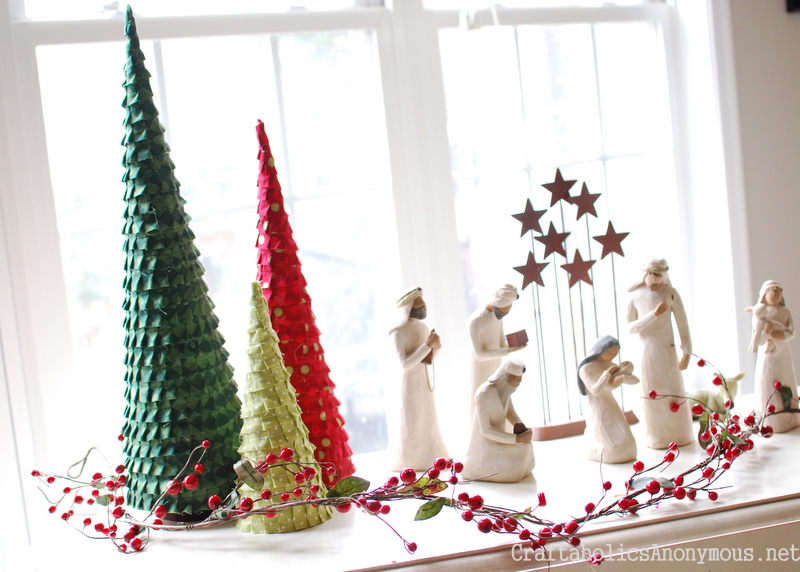 Ruffled Christmas Trees
Save
Save
Save
Latest posts by Lindsey Lyons (see all)