DIY Lunch Bags and Free Lunch Notes

Ever think that you can't be one of those moms who makes cutesy lunches, because who has the time or the energy to do that when you have to get the kids out the door by 7am? This year as your kiddos go back to school, you don't have to use bento boxes or make themed lunches to make them special. Jess from If Only They Would Nap is back with an easy way to make your kids' lunches fun without waking up two hours early.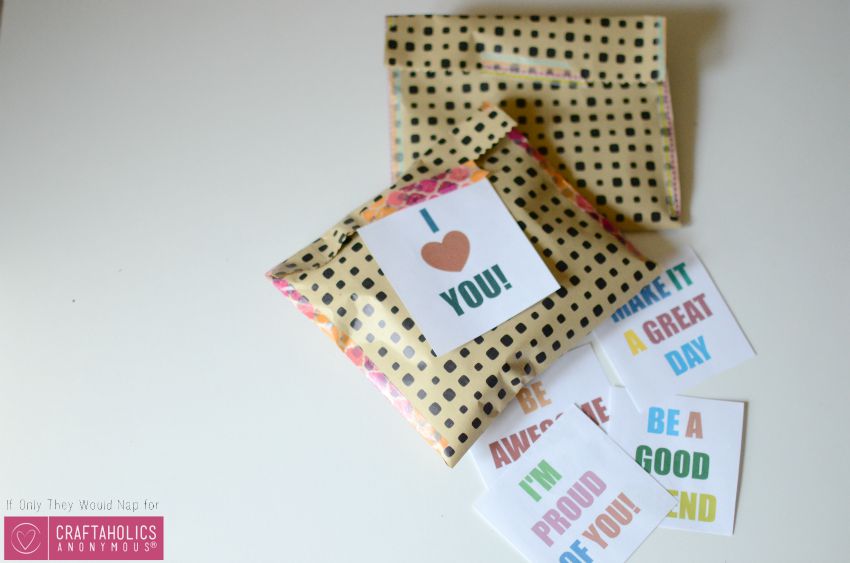 Supplies:
paper – craft paper, wrapping paper, anything!
washi tape
Lunchbox Notes printable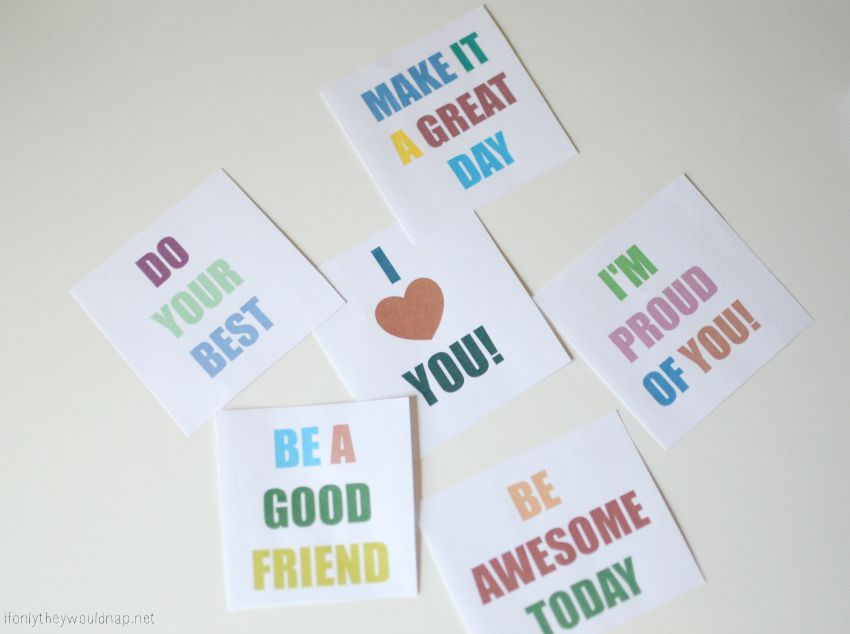 1. Cut a piece of paper about 14 x 7 (you can adjust the size to your preference, of course!) You can cut the short ends with fun scissors (scalloped edge, pinking shears, etc.) if you want.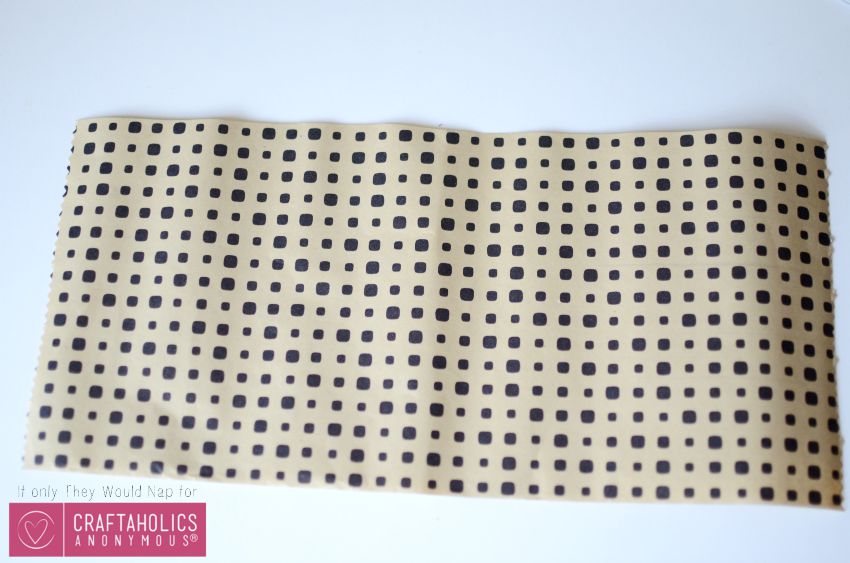 2. Fold the paper in half and close the sides with washi tape. You can use any kind of tape you have, or even staples – though with staples, you can't put anything small like pretzels, etc. inside.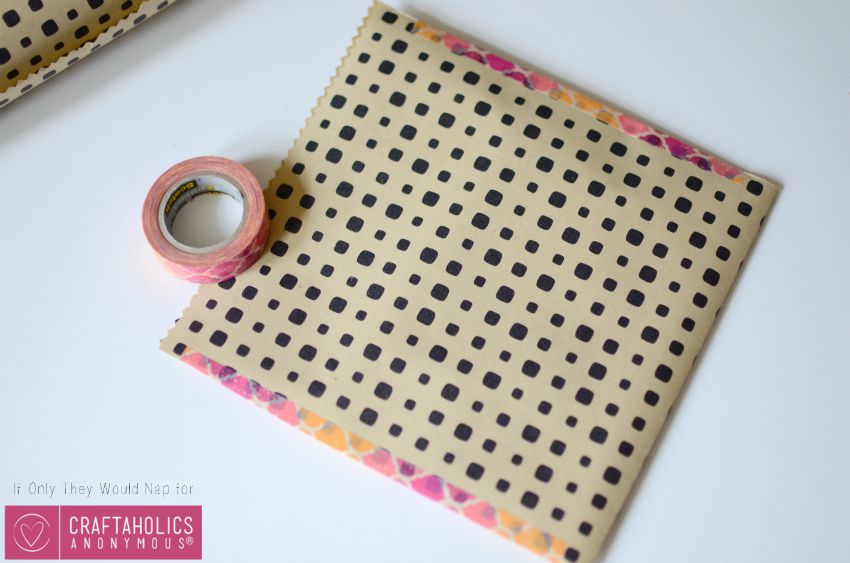 3. Slide in a sandwich, some veggies, or snacks.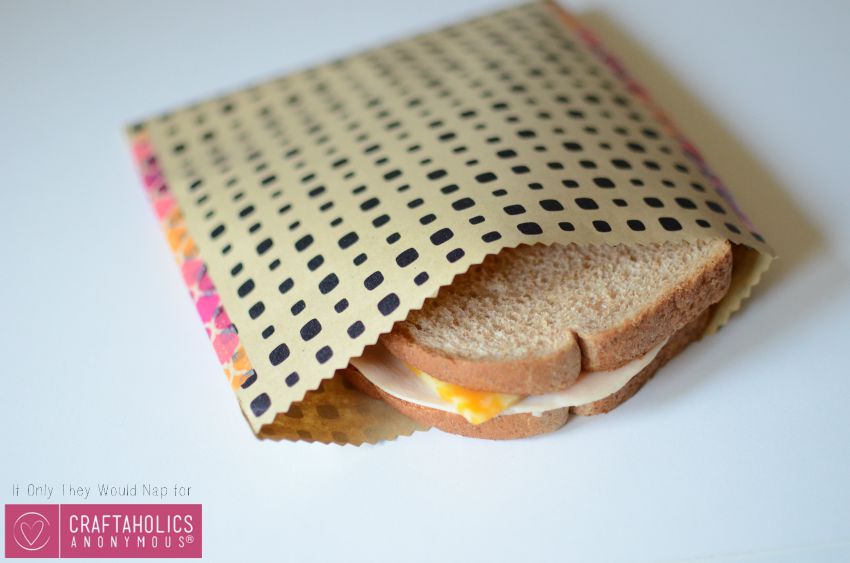 4. Tape the bag closed and tape on a Lunchbox Note and slip it into your kiddo's lunchbox!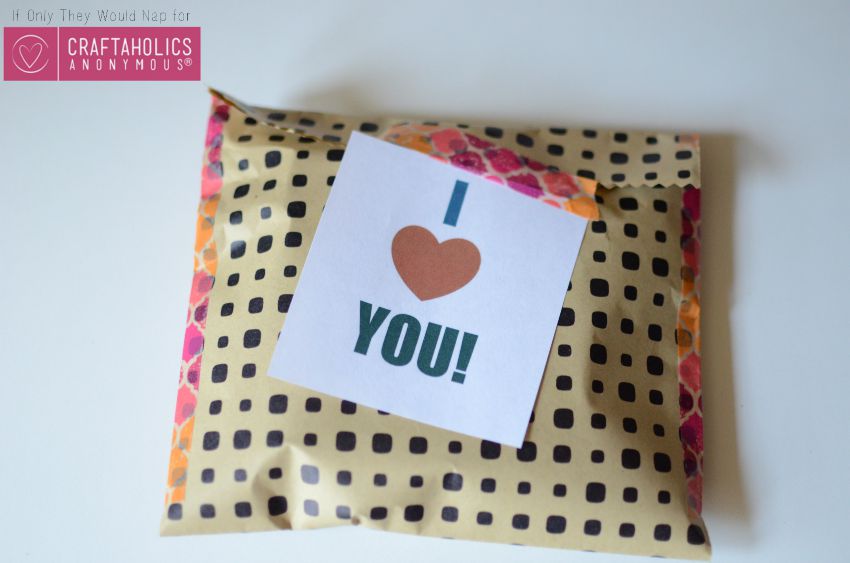 Now you can be a cool mom and still have time for your morning coffee.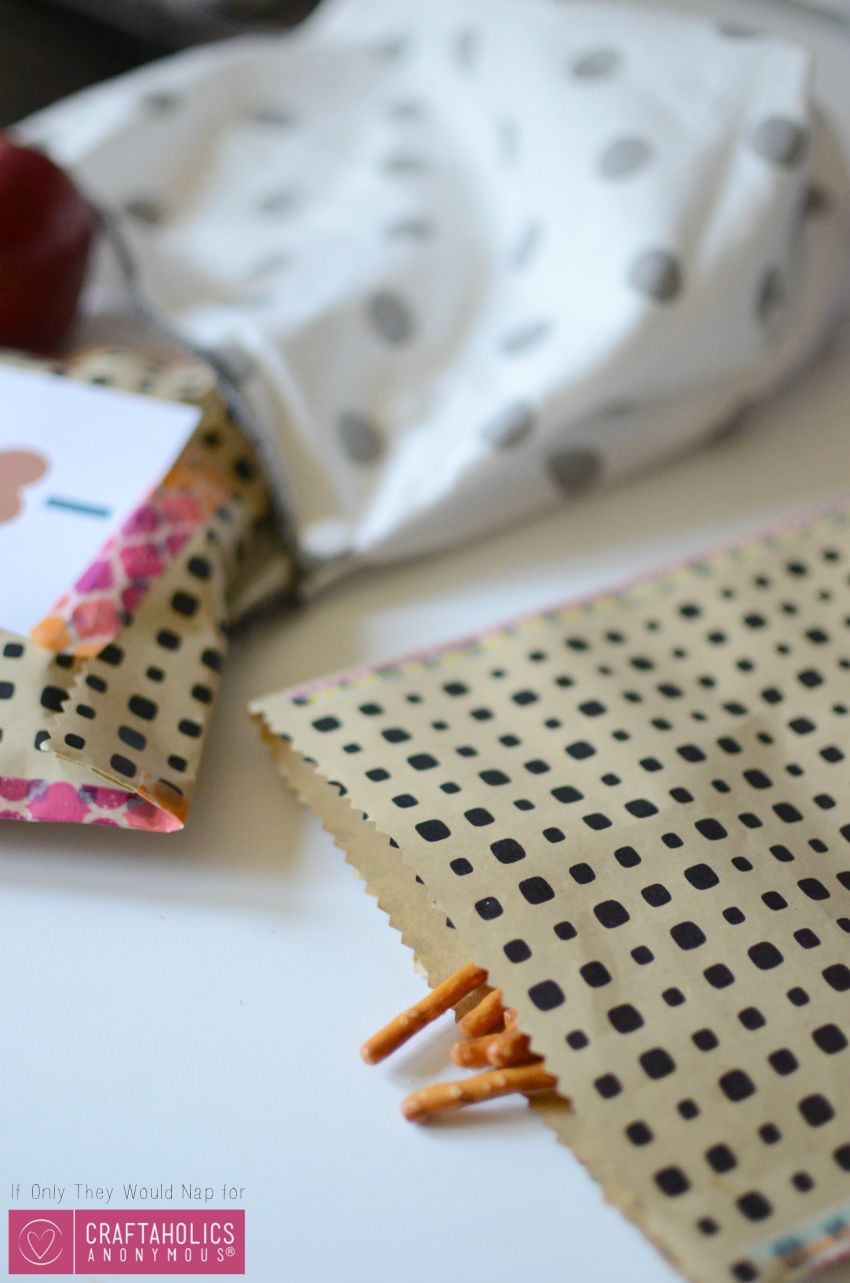 But more than being a cool mom, you can send a little bit of love to school along with your little one. Give them a boost of encouragement in the middle of the day, and let them know you're thinking about them.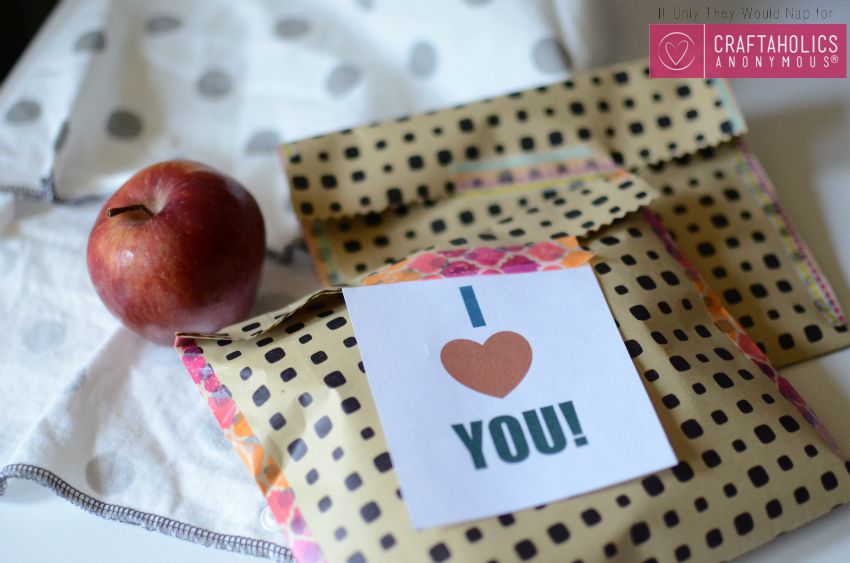 Download your free Lunchbox Notes printable and put a smile on your little one's face during lunch this year! And if your kiddos don't go to school, leave these notes around the house for them. They'll love it!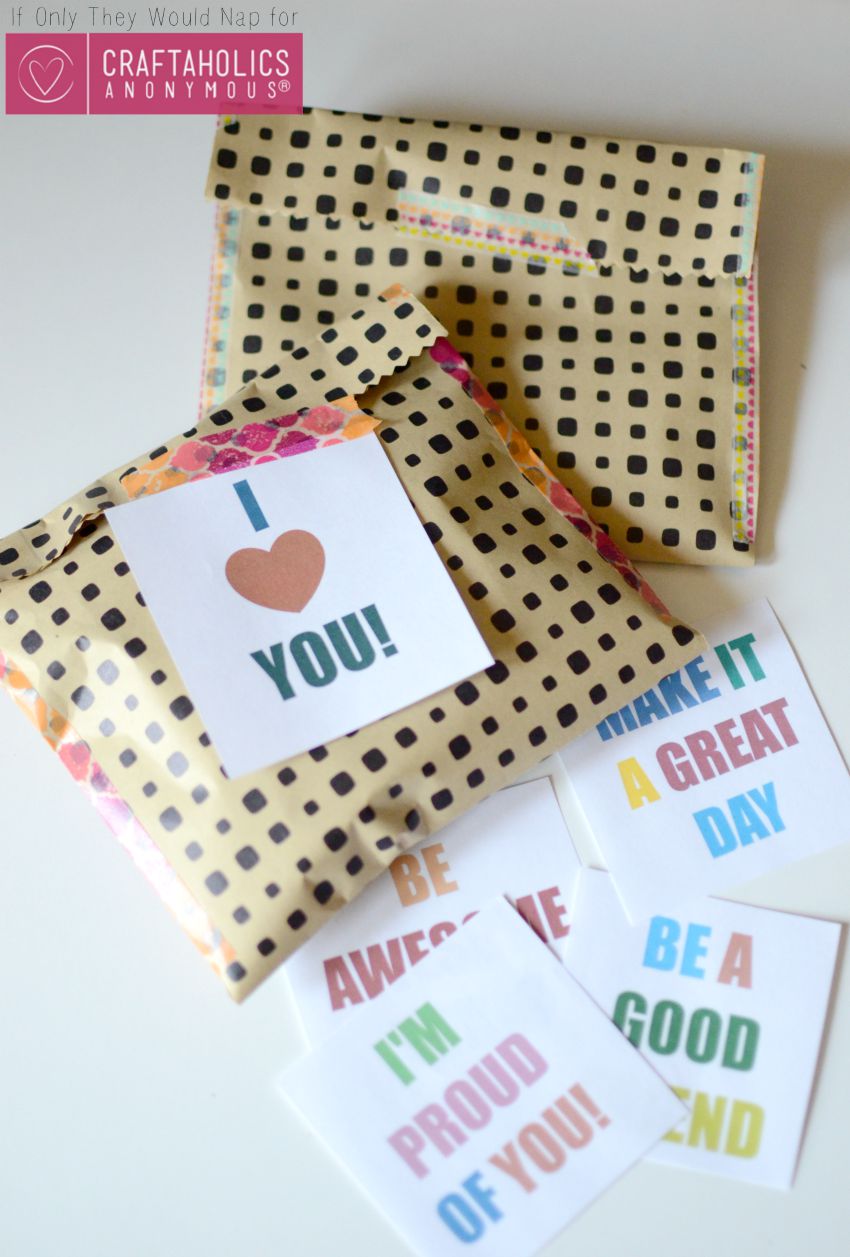 If you want to sew your own lunch sack to tuck your notes into, you can find that tutorial on my blog, along with other fun DIYs!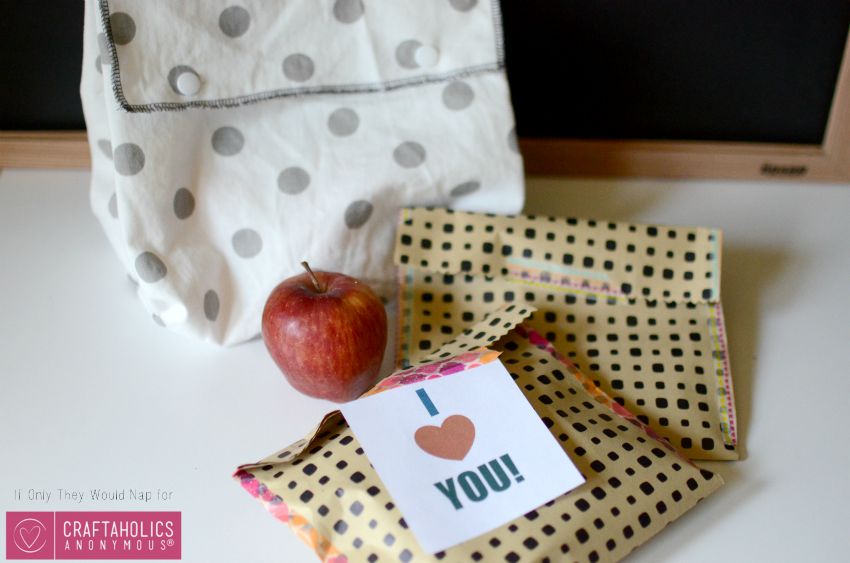 Send a little love with your kiddos as they go back to school!