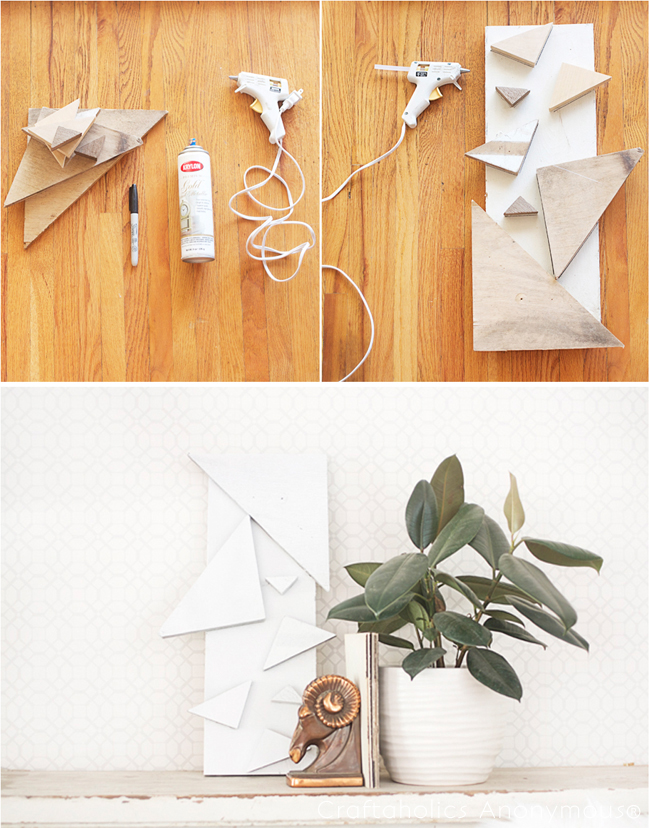 DIY Geometric Triangle Wall Art
By Lidy
The easiest way to give a room personality is by simply adding fun art to your walls! Not only do you get immediate results, but it can be a lot more affordable than buying new pillows, rugs or even furniture. I created this one-of-a kind geometric wall art using very little supplies!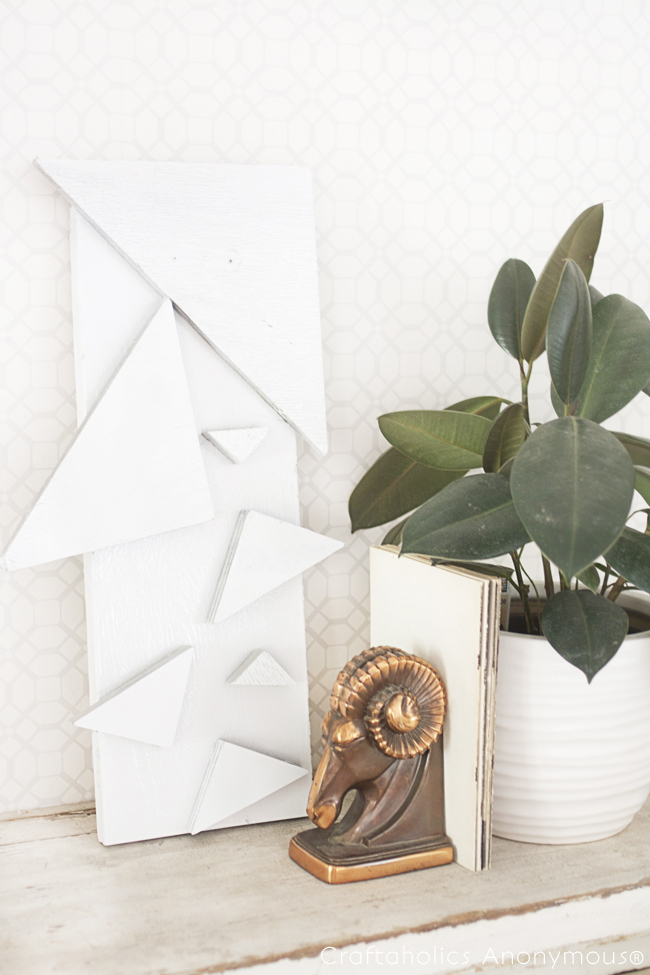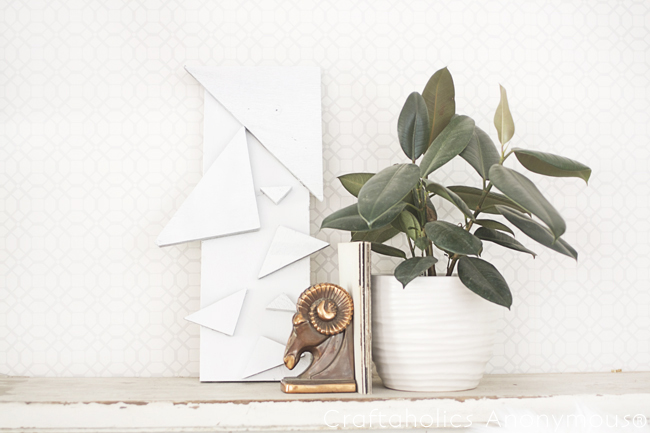 Materials:
Precut Wood Plank (for your the backdrop)
Precut Triangle Wood Shapes (you can easily find these at the craft store, but if you own any power tools, you can cut any shape you prefer)
Pen or Pencil
Hot Glue Gun
Spray Paint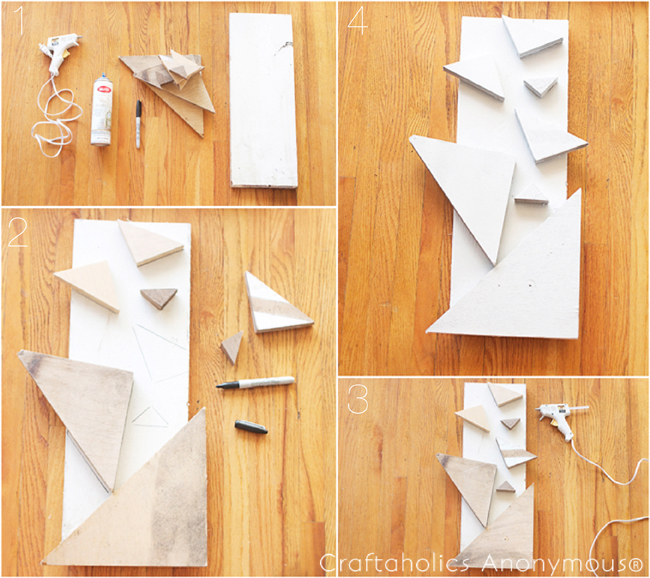 Directions:
1. Gather your supplies 2. Start by playing around with the layout. Once you are happy with it, make a quick outline of all the triangle placements so you don't forget! 3. Begin hot gluing all the pieces to your back drop. Hold firmly until secure. 4. Spray paint your piece!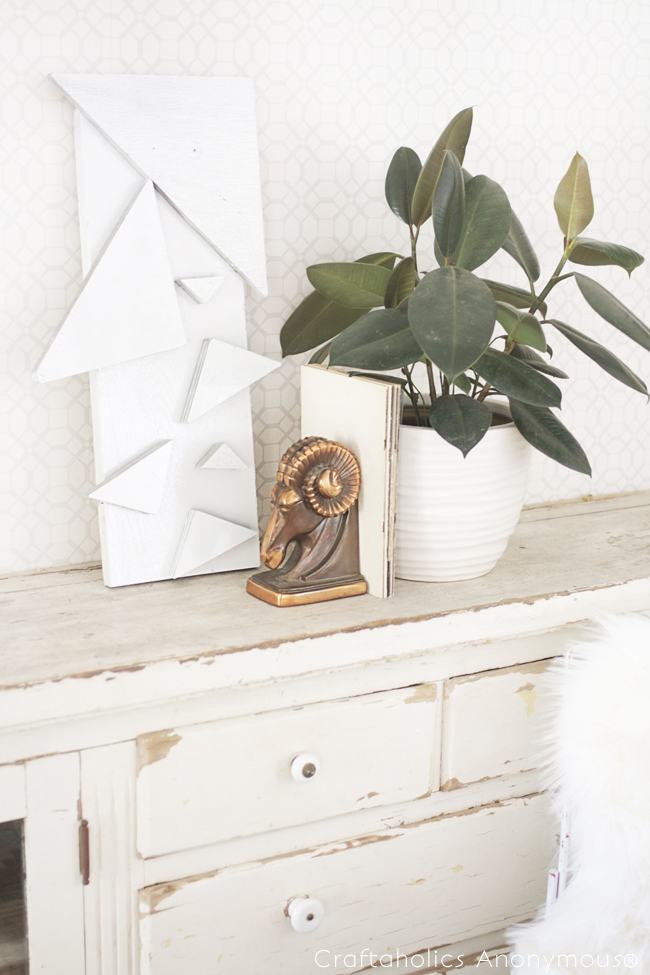 This is such a unique piece for the home and a great addition to our plain walls. It's more abstract, but still very playful! You can experiment with any shapes or colors to help your piece suit your home better. It will be sure to turn some heads!
XOXO, Lidy

Hello Lidy is a husband and wife team that focuses on creating and cultivating unique spaces that integrate original handmade designs and vintage pieces, while keeping up on current trends and designs.