Planning a party, wedding, or a Just-for-Fun Dinner Party? Here are some tips and tricks when it comes to styling your table!
If you pay attention to photos in magazines, those tablescapes are the handiwork of trained stylists who thought long and hard about that plate, that napkin and the centerpiece.
Dinner Party Styling
With the help of one of my event-styling friends, Melissa from Truly Chic Inspirations, I have a few tips to help you!
Within a budget, and time constraints, you can pull off a low-stress styled table that is sure to please you and your friends.
Greet your guests with a smile and keep in mind:
Asymmetric table settings and mismatching is okay! Don't feel like arrangements have to be the same height, or that settings have to be directly even around a table. Don't be afraid to mix plates, cups or utensils from various sets to form one cohesive idea. A variety of chairs can also add character to your table.
Flowers are a great way to add height, texture and color. Make your arrangements varying heights to add drama to the table. Buy a few bouquets and then mix them up in vases or pitchers from your kitchen. Use boxes or stacks of books to vary the heights of them.
Place cards can double as a favor and tell your guests where to sit. Give your guests a little something to take home, and add a personalized touch to their place setting.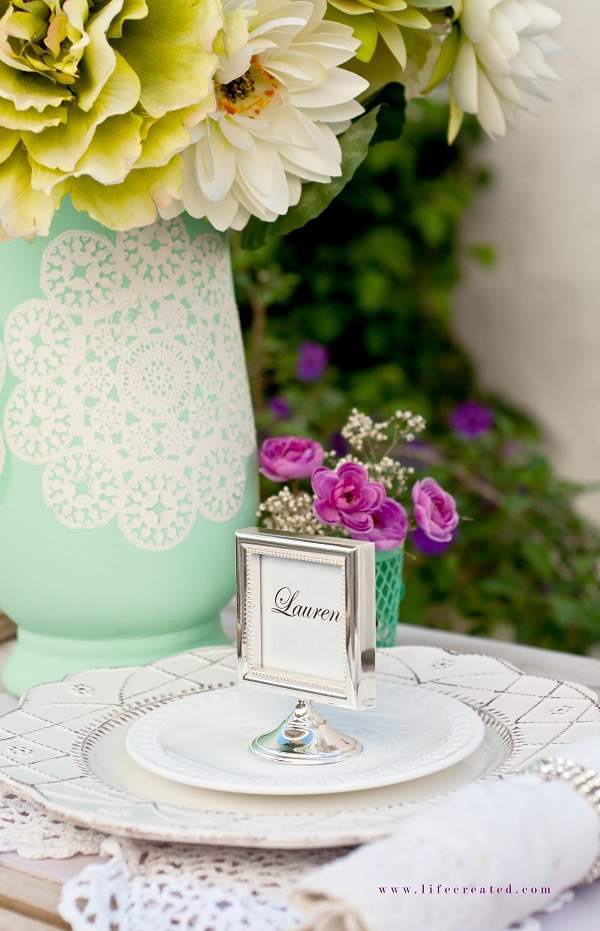 Use items from thrift stores and around your home. If you have a favorite frame, put a pretty print or quote in it as part of the table decor. Plants, books, and knick-knacks are also helpful in adding details to a table.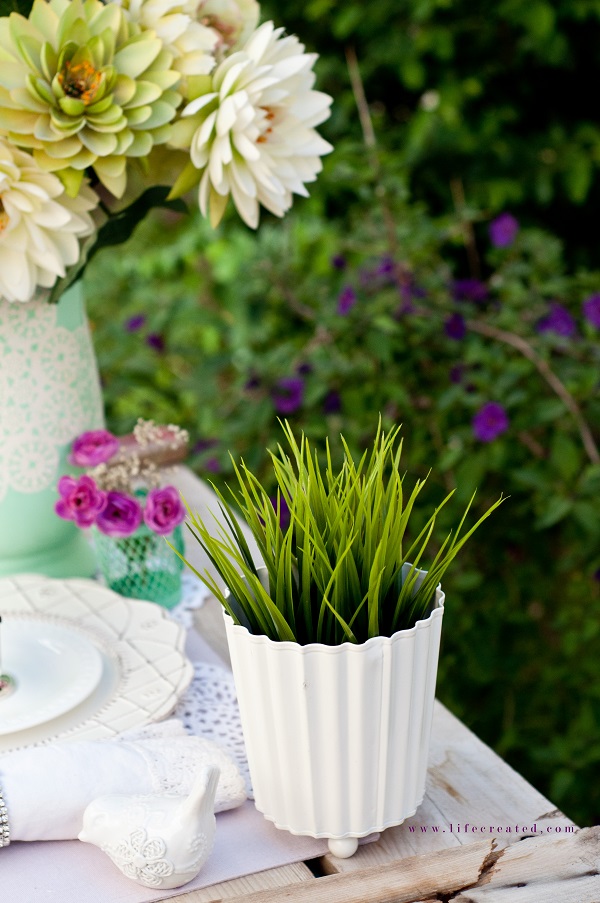 Go neutral with the napkins. By having a set of neutral cloth napkins on hand, you have a set that will go with whatever the occasion may be. Using cloth will minimize waste, and prevent you from having to buy more for a good while. Add detail and color with a napkin ring or tie. Napkin folding is a great way to add an intentional flare to a place setting as well.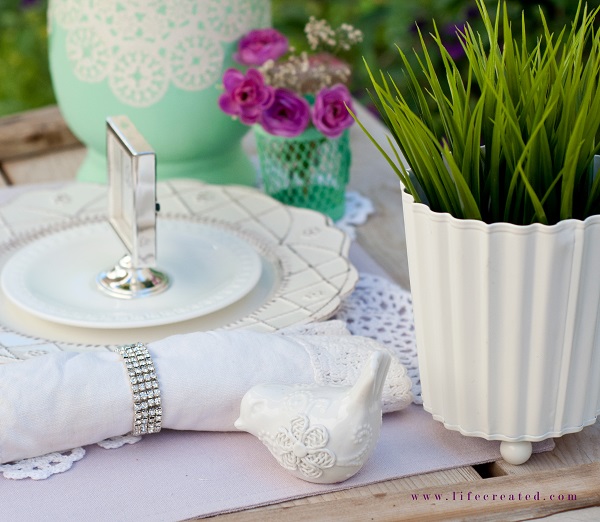 Serve a menu that is in season and is well-balanced. This will help your budget and give your guests a fulfilling array of foods to eat. The easiest way to do this is to visit local farms in your area!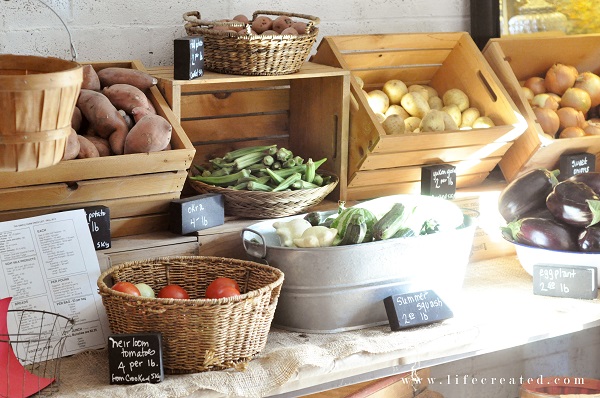 The next time your look at a styled table in a magazine or online, take note of all of the details.
Each one was strategically planned to draw you (the viewer) in and make you feel a part of the party.
Have fun at your next dinner party with your guests!
Stephanie
Click here to enter to win a Silhouette Portrait giveaway!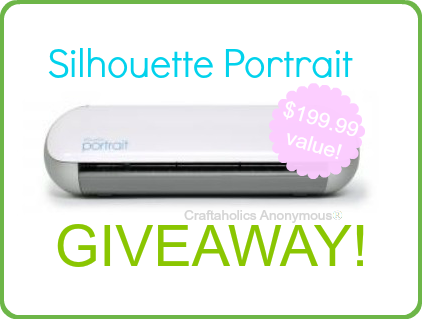 I am a mom who loves photography, crafting and anything handmade! I blog about crafting with family in mind, throughout the home and kitchen. I enjoy spending time with family and getting creative.
Latest posts by Stephanie (see all)