Candy Christmas Wreath
Hi Friends!  It's Natalie from Doodlecraft again!
I've got a beautiful and festive treat for your Christmas spread that is simple and quick to make!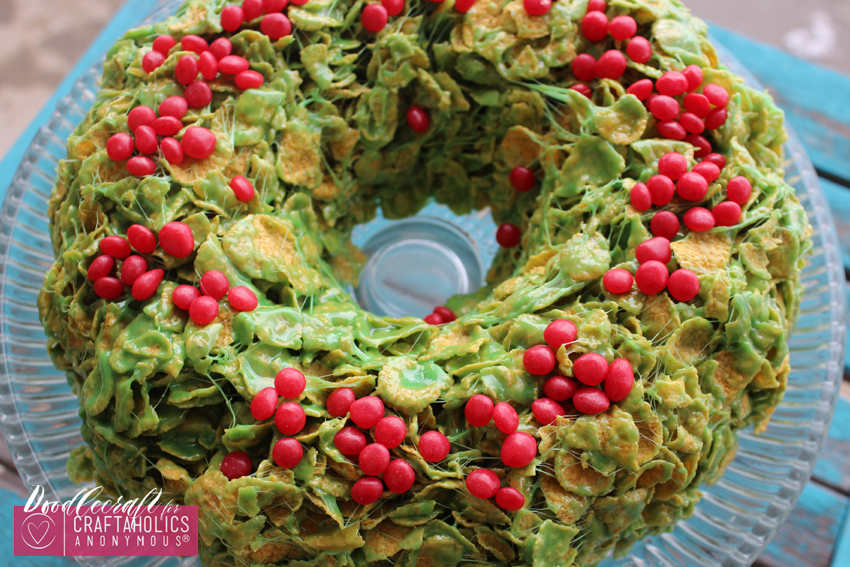 This is such a beautiful treat!
It's fast to make and perfect for parties!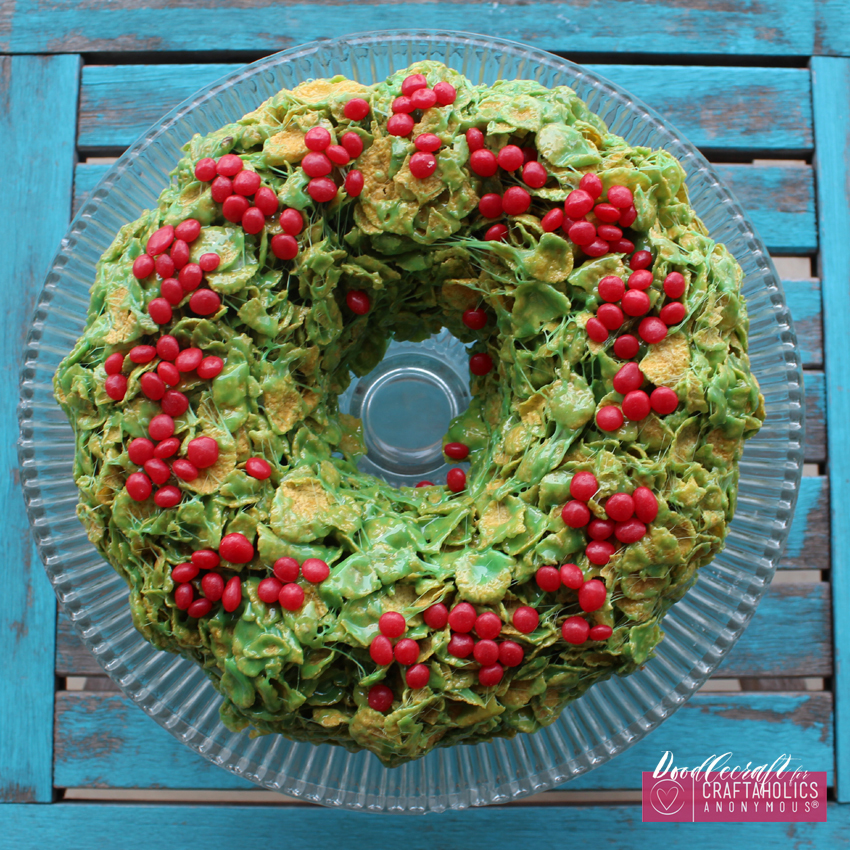 You will need:
10 cups of corn flakes
1 stick of butter
16 oz of marshmallows
Green food coloring
Red Hot candies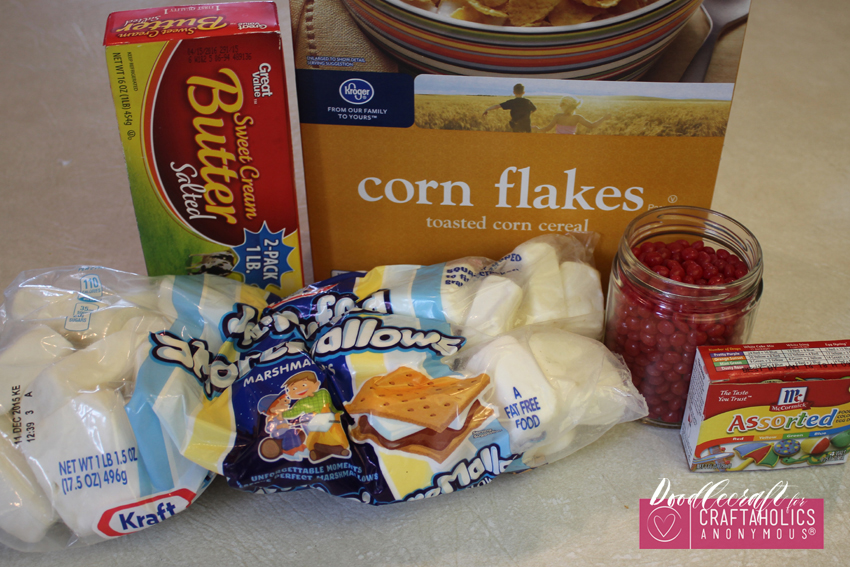 Melt the butter and marshmallows in a non stick sauce pan.
Don't be tempted to use that bag of sticky marshmallows that was stuffed
in the cupboard since summer campouts…it will effect
how they cook and make the wreath too crunchy!
(Don't ask how I know that!)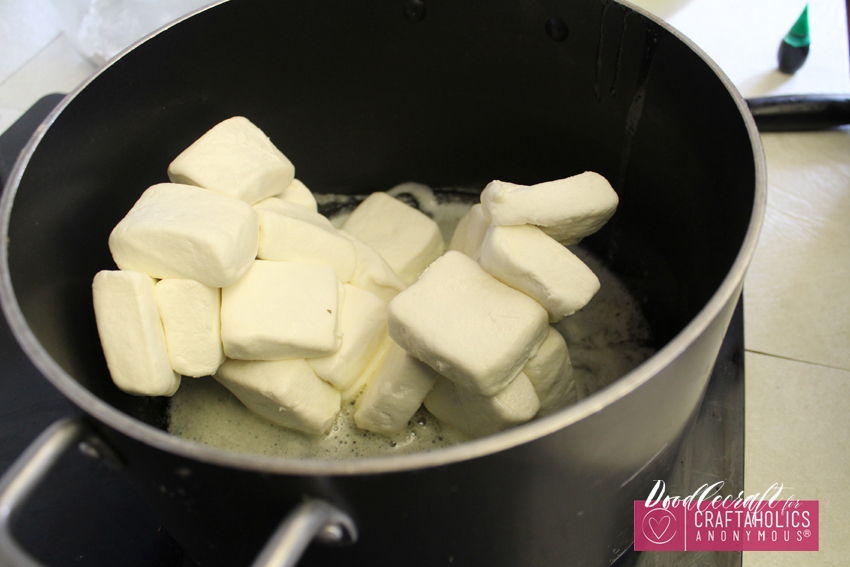 Once melted add drops of green food coloring and stir well.
Then add the 10 cups of corn flakes and mix well.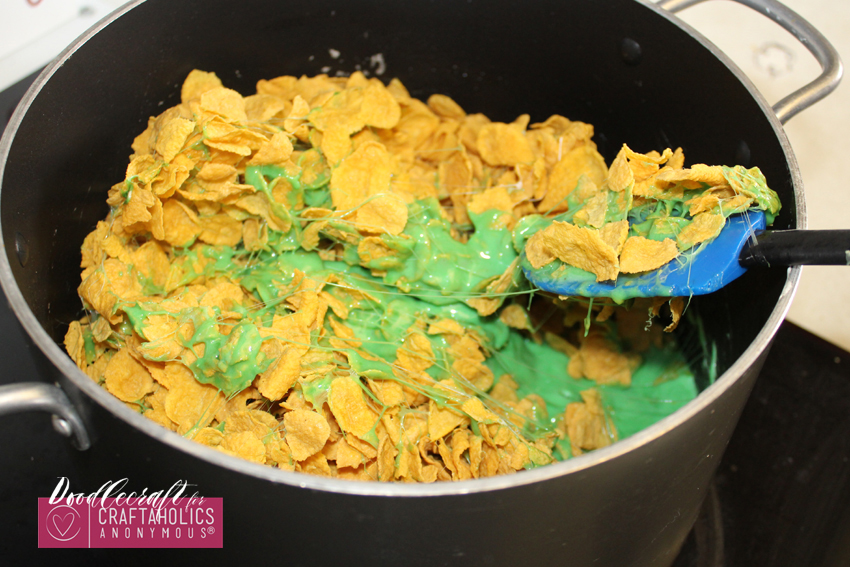 Sprinkle some red hots in the base of a bundt pan.
No need to grease, since we've already added butter!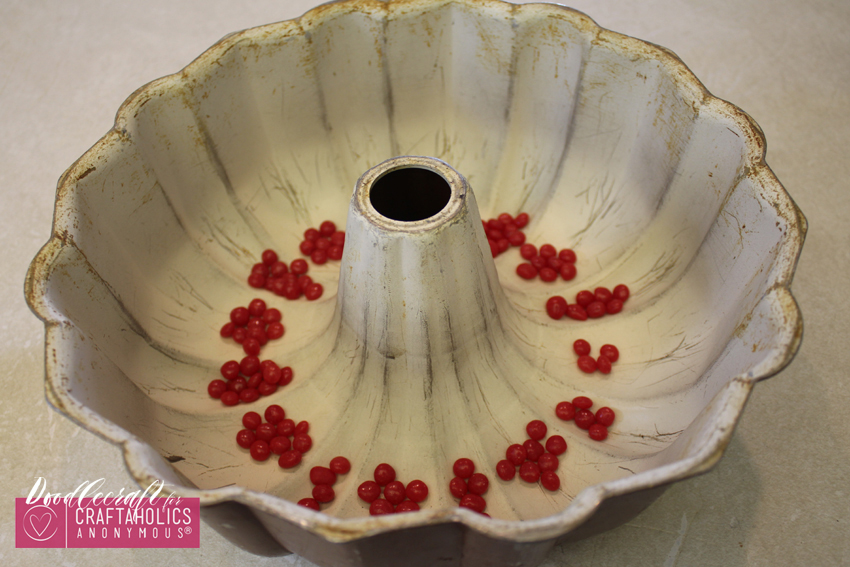 Gently press the mixture into the bundt…careful not to crunch the flakes.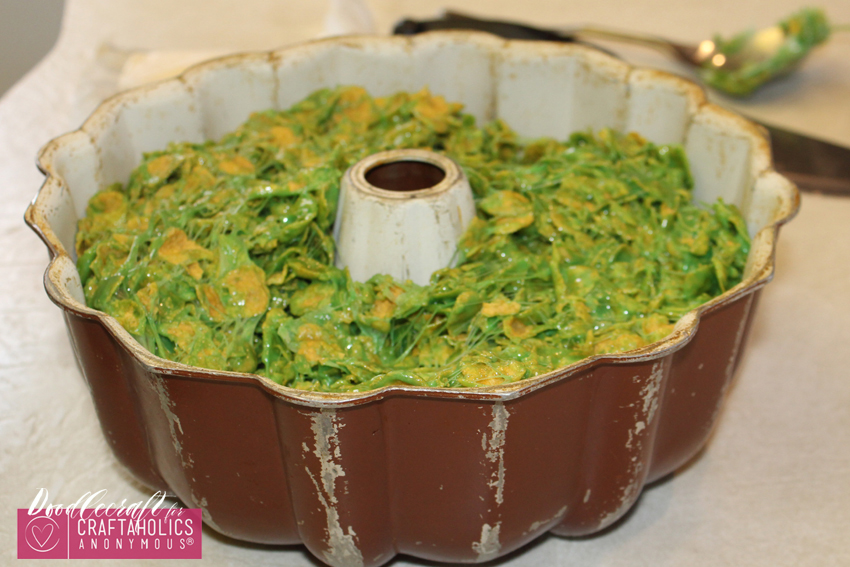 Flip over onto a cake stand.
Best way to do this is to place the cake stand upside down on the bundt,
then turn them both over together.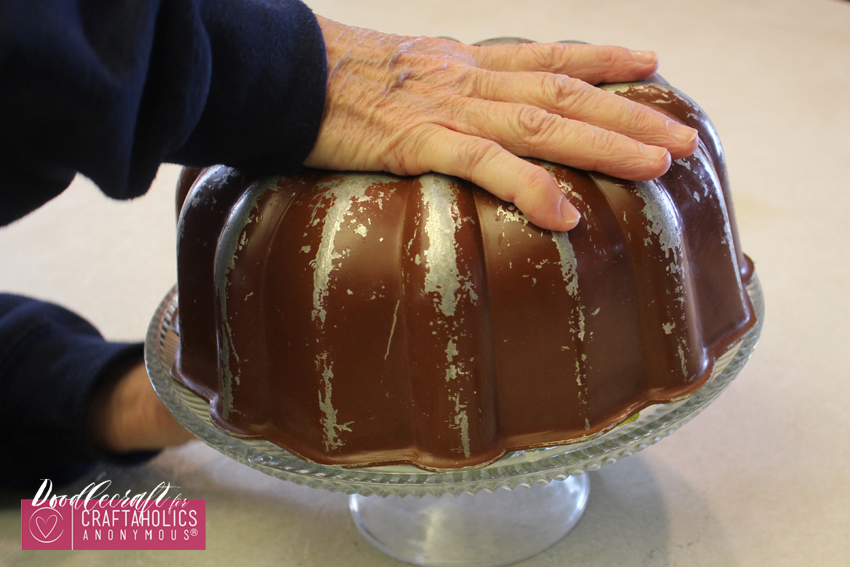 Remove the bundt and ta-da!
Gorgeous Holly Berry Wreath!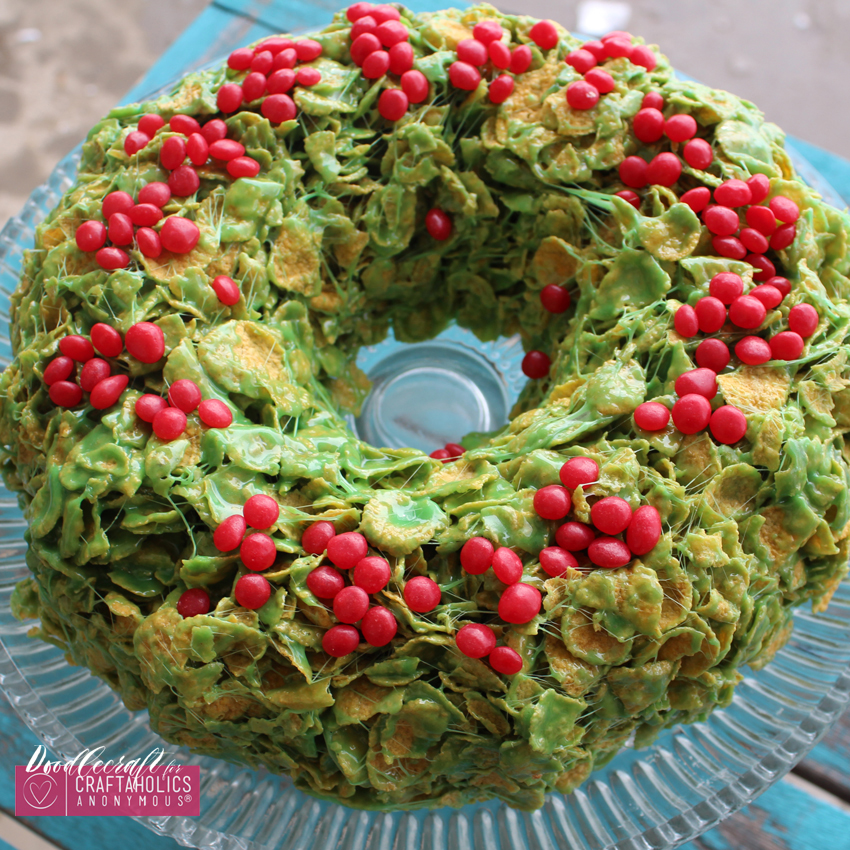 Great for slicing like a cake to serve, or just digging in a pulling like monkey bread!
More fun Christmas treats!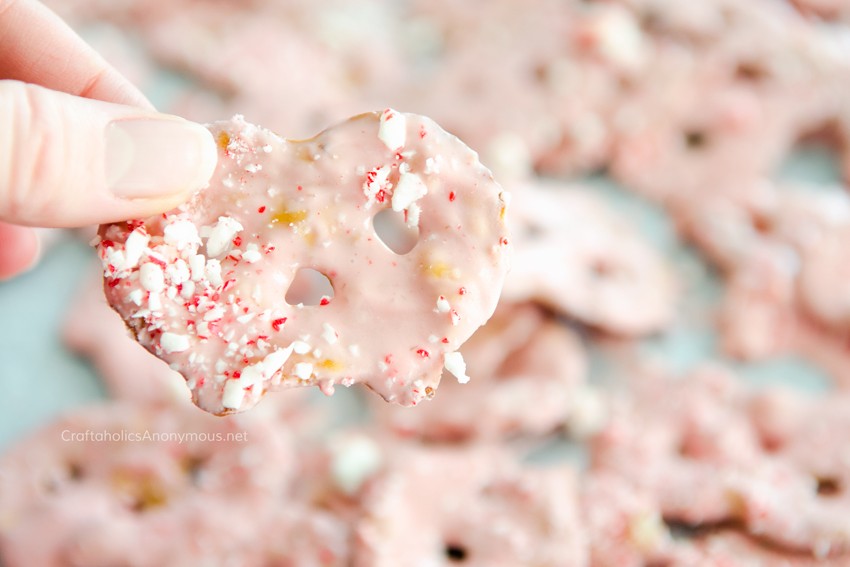 Double Peppermint Chocolate Chip Cookies