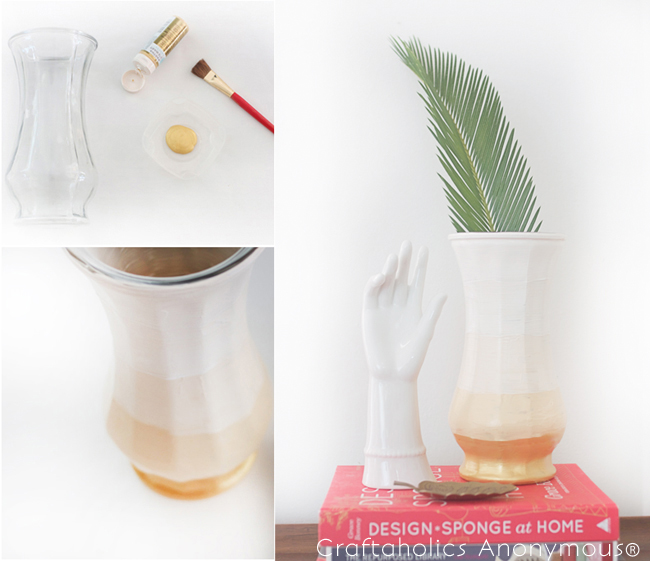 Fall Craft: Candy Corn Inspired Vase
By: Lidy
With fall quickly approaching and Halloween just around the corner, I've been thinking of some fun ways to incorporate a festive touch in my home this coming season! I like to add subtle touches that don't seem too obvious. This way, they can stay out a little longer rather than me having to pack it up and put into storage straight away. So, I decided to create this fun and simple fall craft, a Candy Corn Inspired Painted Vase!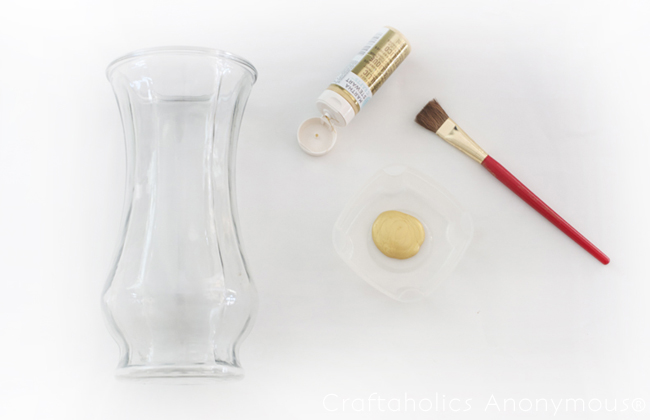 Materials
Thrifted glass vase
Glass Paint in gold and white
Paint brush
Greenery or Flowers
Directions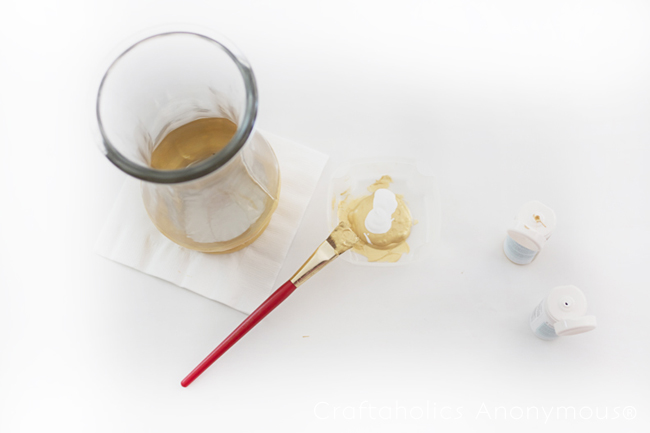 Starting at the bottom, paint the base gold. Periodically adding your white paint, lighten the color as you work your way up.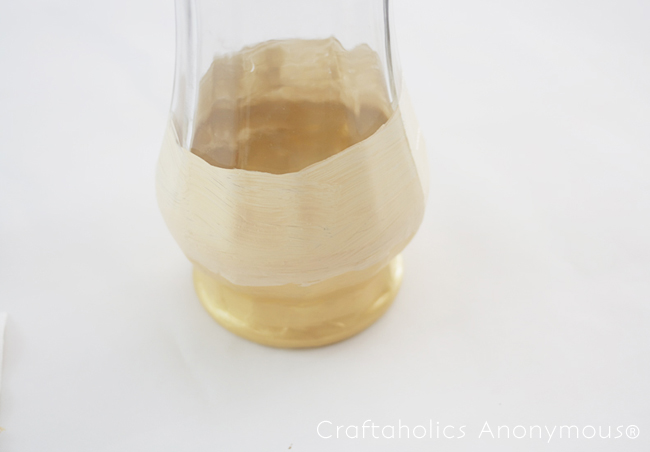 This should create an ombre effect and soon you'll start seeing your candy corn take form!! Yes, it's that simple – a matter of fact, it's a great craft to do with the kids too!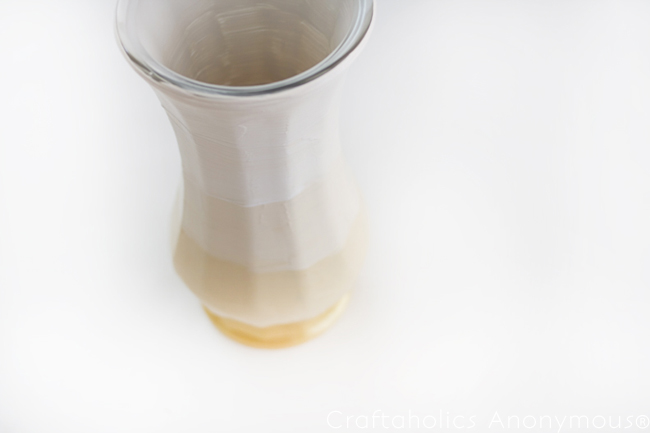 The colors are perfect to keep around for the next couple months, even year round if you wanted. The ombre is a fun touch, while the gold adds that pop of color while staying on trend! I added simple greenery to make the vase feel a bit more modern and not too busy.  This truly is such an easy DIY and a great way to add that festive touch this coming season! Happy crafting!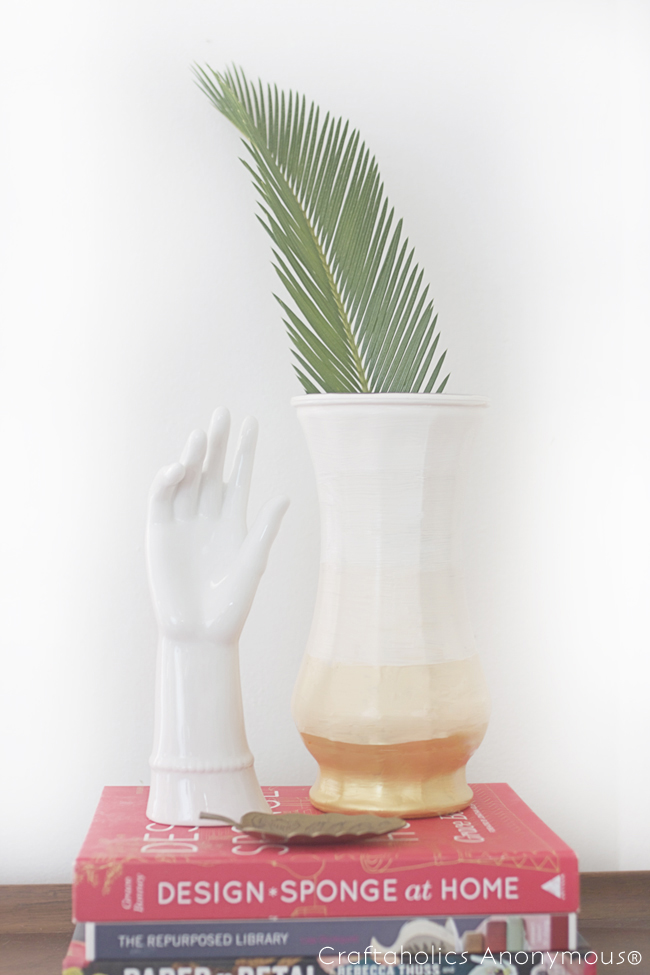 XOXO, Lidy
Need more Craft Ideas in your life? Follow along on Pinterest! 

Hello Lidy is a husband and wife team that focuses on creating and cultivating unique spaces that integrate original handmade designs and vintage pieces, while keeping up on current trends and designs.