DIY Owl Mask
I'm back from Painting it Purple with another fun DIY project! As soon as September 1st hit I was in full Fall mode – craving Pumpkin Spiced everything and pulling out all of the plaid I could find. I've also been obsessing over fall DIY projects and this year I find myself really into owls! I've picked up so many adorable owl decorations and created a Pinterest board for owl DIY projects – I'm obsessed.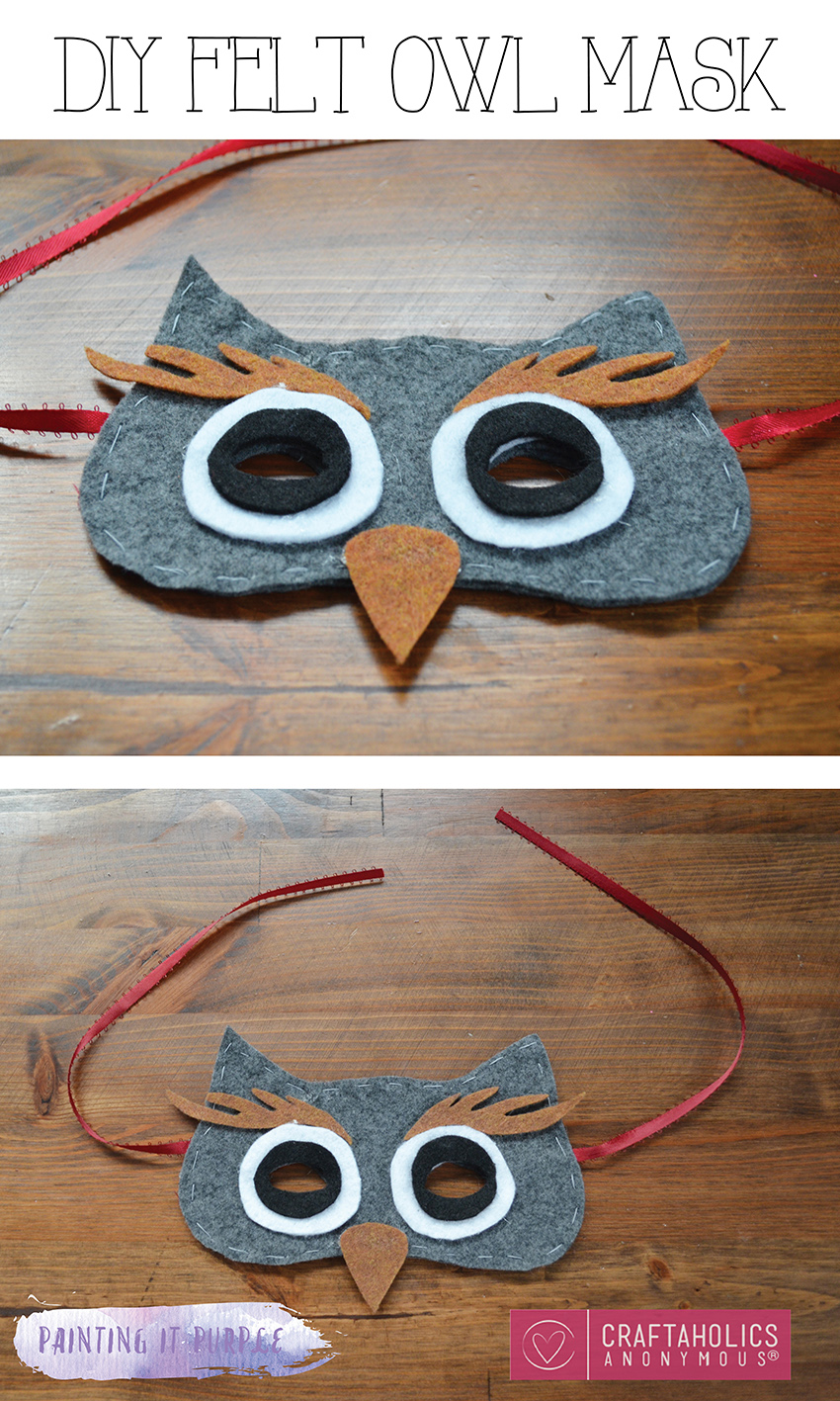 When I was younger I loved to dress up and wear fun masks and the past few years I have been seeing some really amazing DIY mask projects that I needed to jump on. Following my Fall 2015 Owl theme – I decided to put together a cute owl mask to wear to one of our Halloween parties this year. I'm also planning to make cape-like-wings – but I'll be saving that for another day. 
I've created a printable template for you – I am still learning how to use Illustrator so obviously the template isn't perfect but it worked and helped me make an adorable owl mask!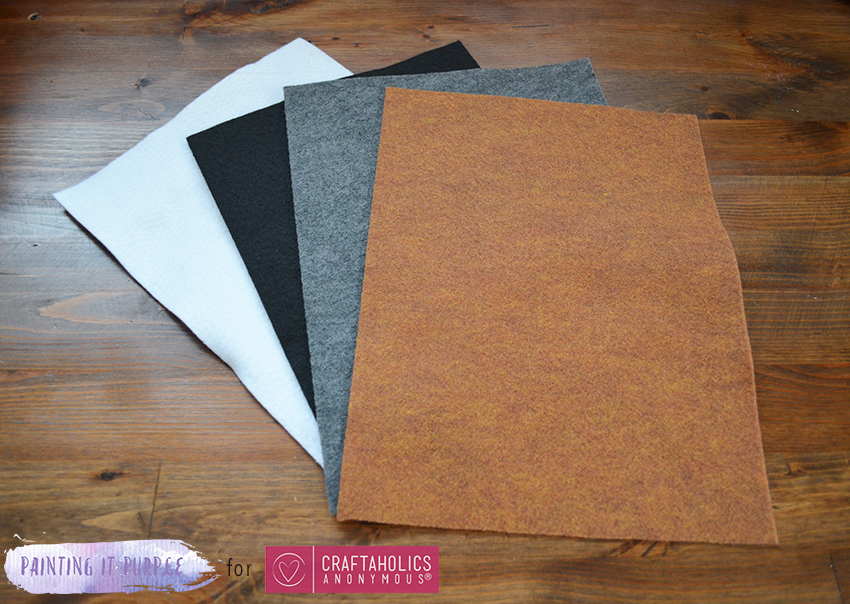 What You Need:
Grey, brown, black and white felt
Felt glue
Ribbon
Sewing needle
Grey thread
Fabric scissors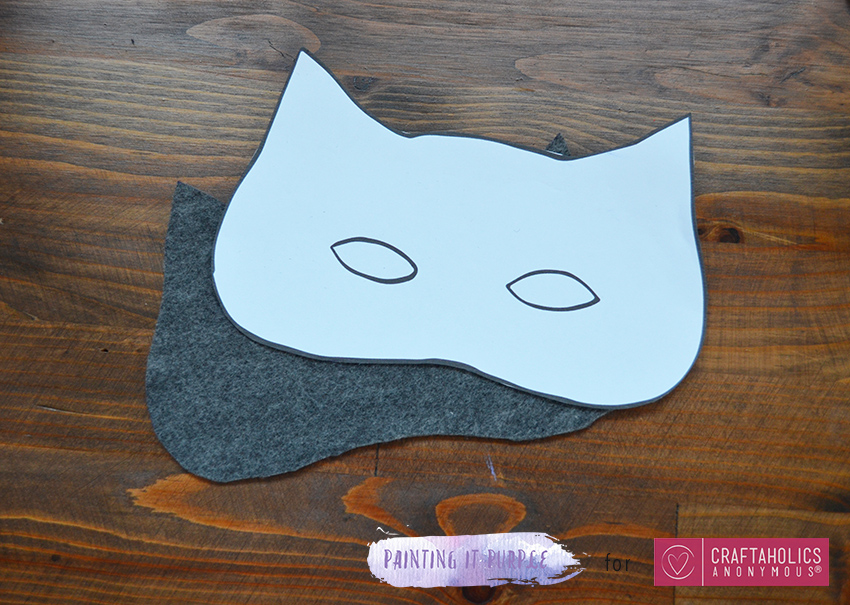 Step One: Print out your template and cut out the pieces. You will be cutting TWO of the grey masks.The pieces are labelled in the template. The ones that aren't are to be cut using the brown felt. 
Step Two: Trace your outline onto the felt. For the black piece of felt I used a small piece of tape and taped the template to the felt and cut it out. Using fabric scissors, cut your shapes out of the felt. For the eye holes I started by taking the mask template, placing it on top of the grey cut out (shown in the image) and tracing the eyes onto the felt. Then I used my scissors to cut out the holes. I did the same thing with the white and black pieces.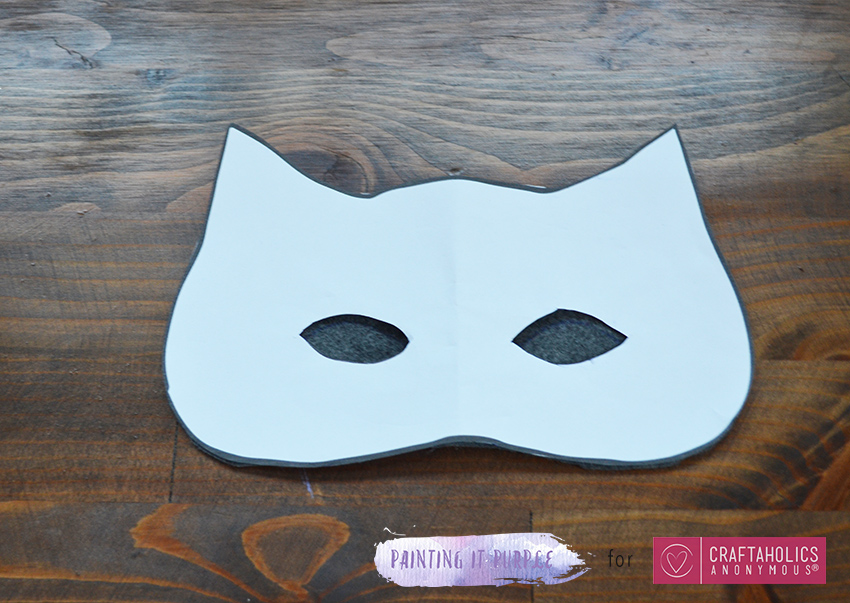 Step Three: Start with the eyes. Layer them as shown in the photo and use your felt glue to glue the pieces together.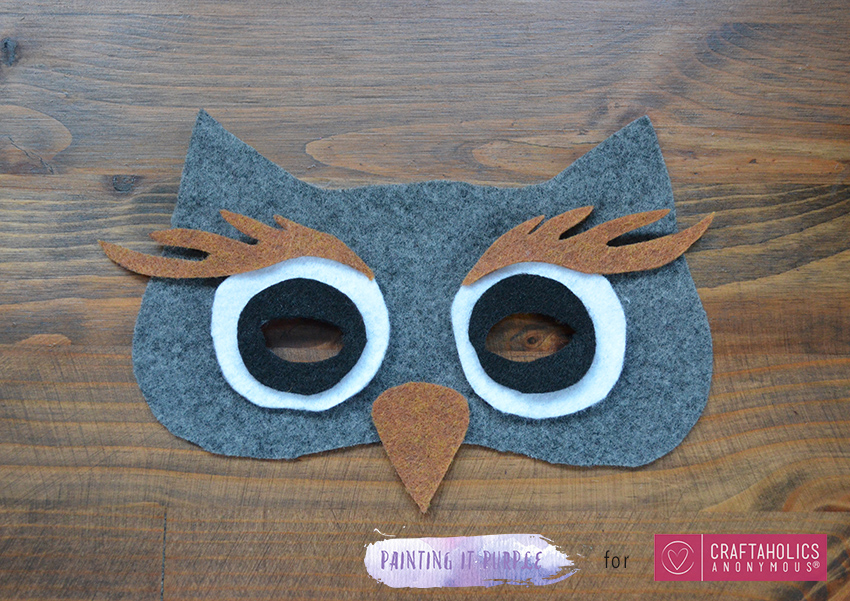 Step Four: Cut your ribbon – Measure around your head (or whoever you are making this for) and add about 5 inches to tie it after. Cut the ribbon and attach it to your mask. You are going to use a bit of glue to attach your ribbon between the two grey masks. Once the ribbon is attached, fold it in half and make a cut. You will have two even sides of ribbon to tie around your head.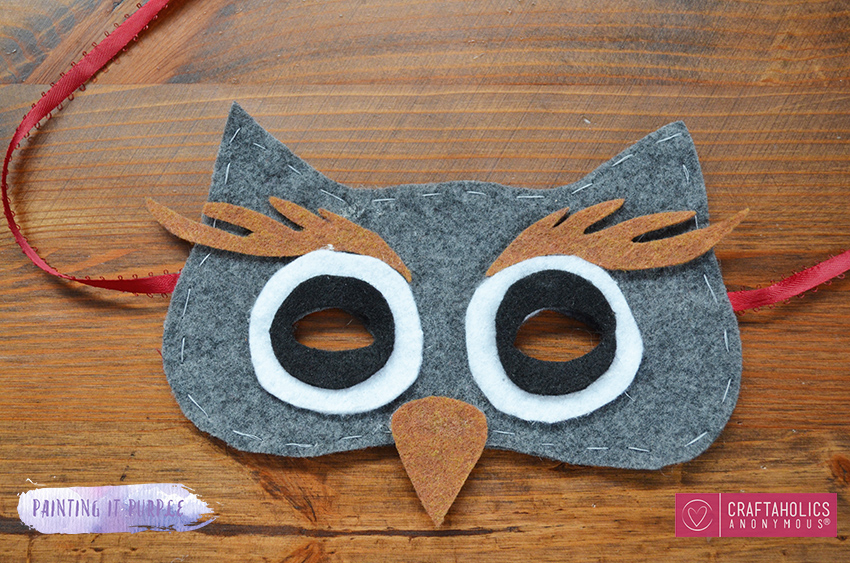 Step Five: Using your grey thread and a sewing needle, stitch around the outside of your mask attaching the two grey pieces together. Originally I planned to use embroidery thread but I felt it was too thick but this is up to you – You could even use your sewing machine if you wanted!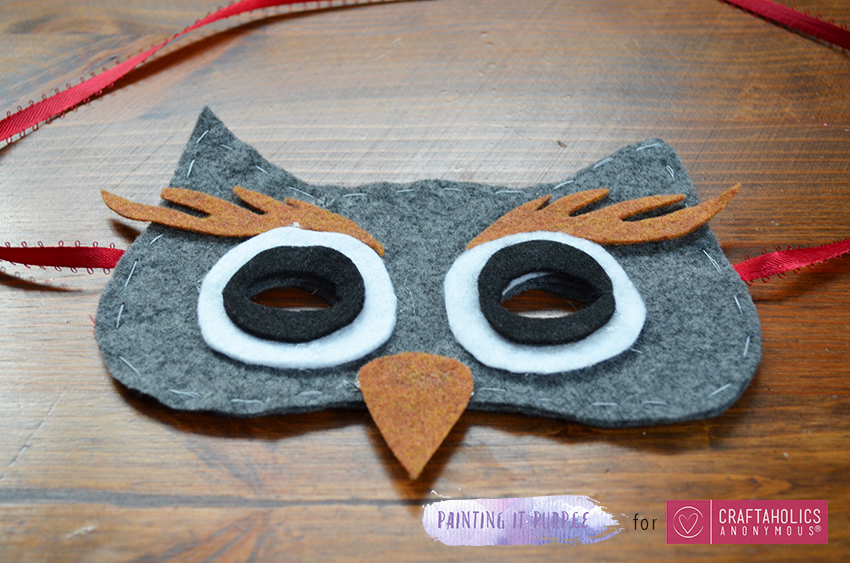 And there it is – the most adorable Halloween mask ever (in my opinion!) I'm really excited to put together a full owl costume and make a few of these masks for my little cousins. I think I'm going to attempt an elephant mask next! Halloween is such a fun time, I absolutely love Halloween DIY projects.
Have you ever made your own Halloween costume? What did you make? 
Looking for more Halloween Costume ideas?