DIY Baby Gift: Pre-Made Scrapbook
One of my favorite handmade gifts to give a new mom at a baby shower or after baby has arrived (other than baby pants… I do love making baby pants!) is a pre-made scrapbook. All mama has to do is pop in some pictures of her beautiful babe – all the hard work has been done for her! Then she can show off her new little love to all her friends, and what new mom doesn't love to do that?
Supplies:
Scrapbook album – any size will do! Use a full-size 12×12 or even a mini-album
Various cardstocks and scrapbook papers
Stickers, ribbons, stamps, or other embellishments
Fun scissors or hole punches
Photo safe glue
1. Start out your pages by cutting paper squares or rectangles and gluing them in various arrangements. Use some photos that you have on hand to help you cut the correct the size. I suggest 2-4 photos per page, but I usually prefer no more than three.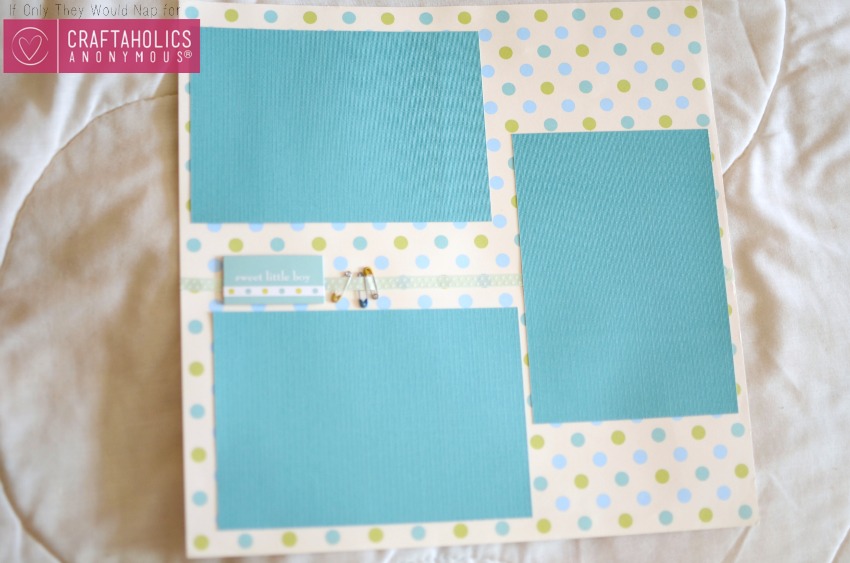 2. Add on embellishments. Here's my big secret for making scrapbooks: keep it simple. You can go crazy with embellishments, but I think you should let the photos shine.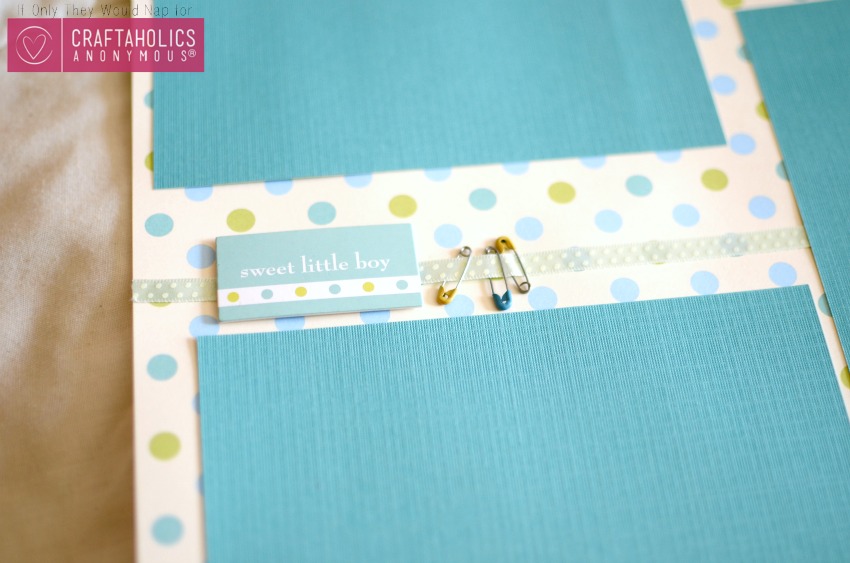 3. If baby has arrived, add in relevant birth information such as name, length, weight, etc. I like to use big 1inch hole punches in fun shapes for this!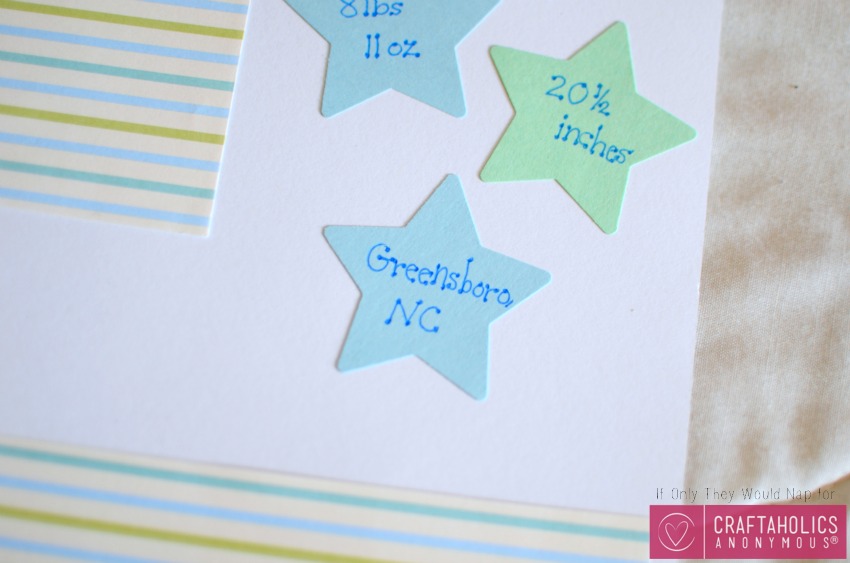 4. Add a few pages for specific events (first Christmas, first bath, crawling, etc.), because we all know parents love to take pictures of those!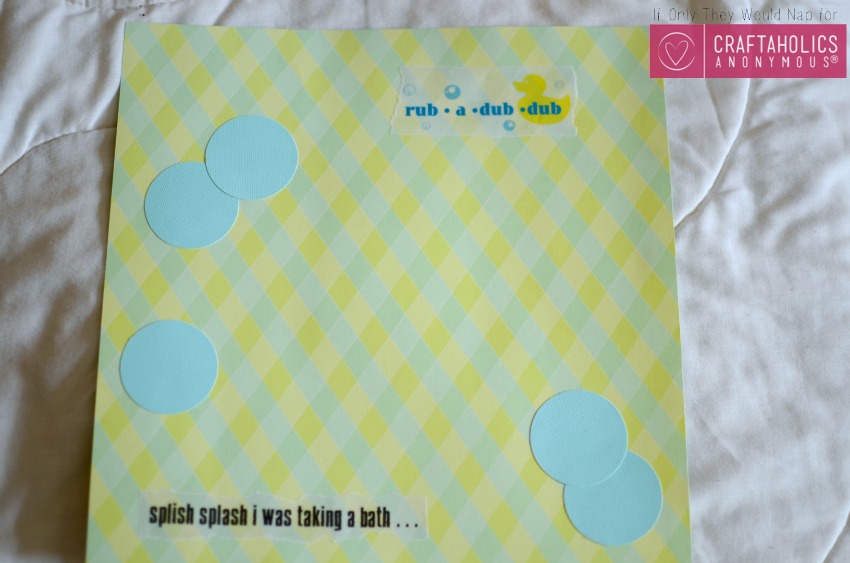 Use scalloped scissors, layer papers, and add fun stickers to give each page a unique look. But remember, more is not always better!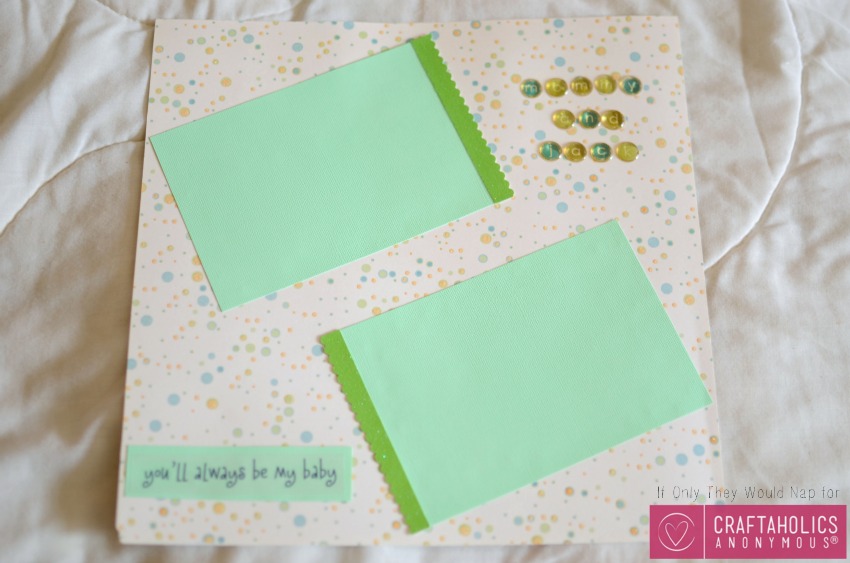 Add the pages to the book…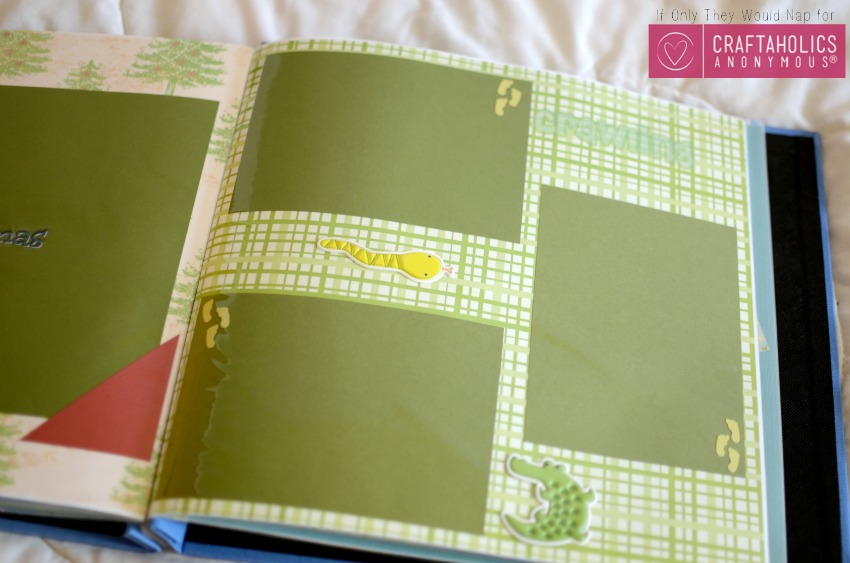 and add an embellishment or two to the cover!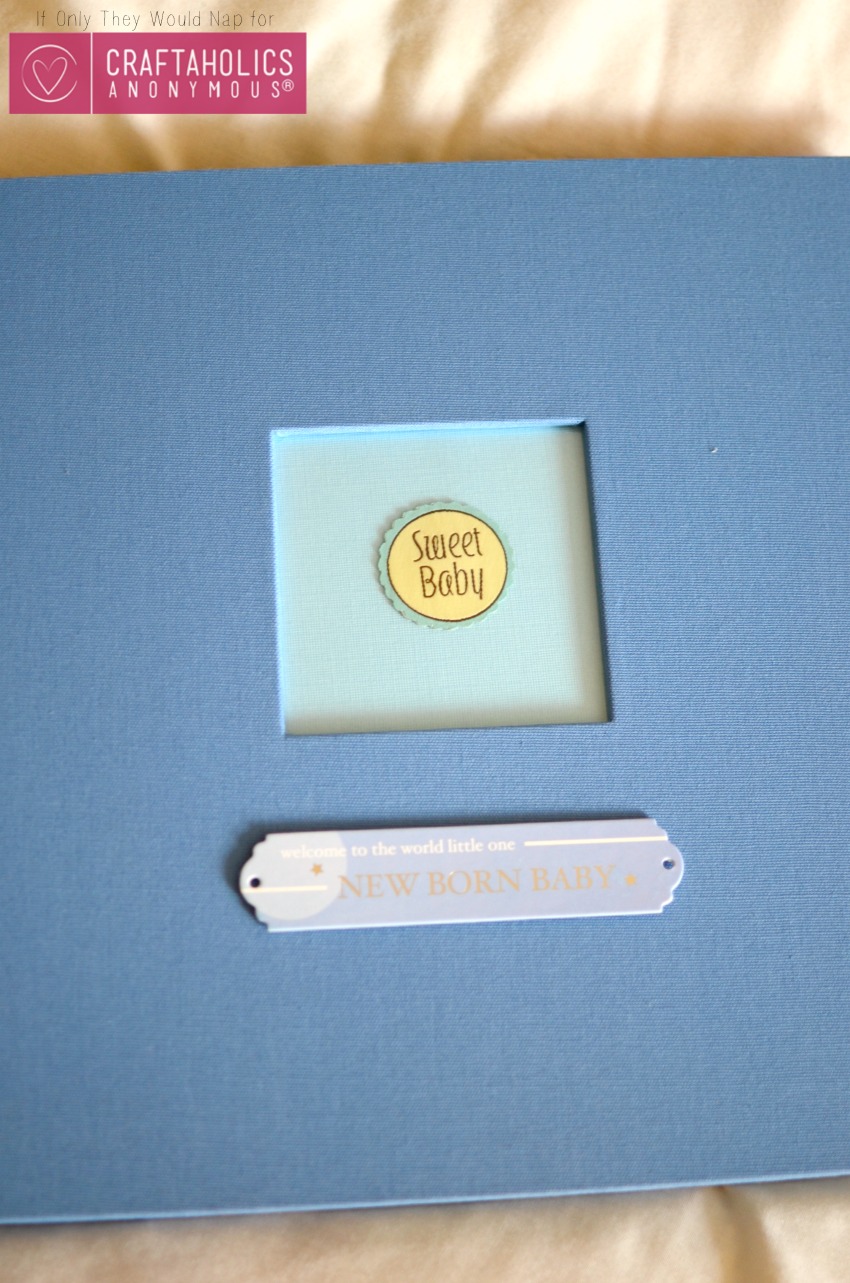 Then wait for mama to invite you over to share the book with you, filled with adorable photos of her little sweetie pie!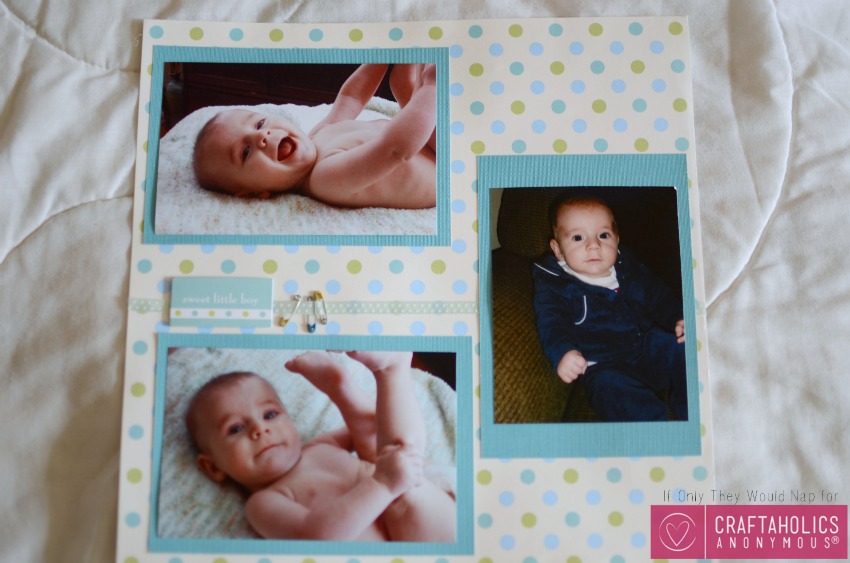 New moms are always taking pictures, but few have the time to put together cute scrapbooks, so think of how easy it will be for her to just print the photos out and plop them right into the book. Every mom could use one or two easy things in her life, right?