Christmas this year is extra special for our family because it's our first Christmas as a family of three! We are so excited to celebrate with baby AJ this year, and to commemorate the occasion I created a cute "Baby's First Christmas" ornament!
Babys First Christmas Ornament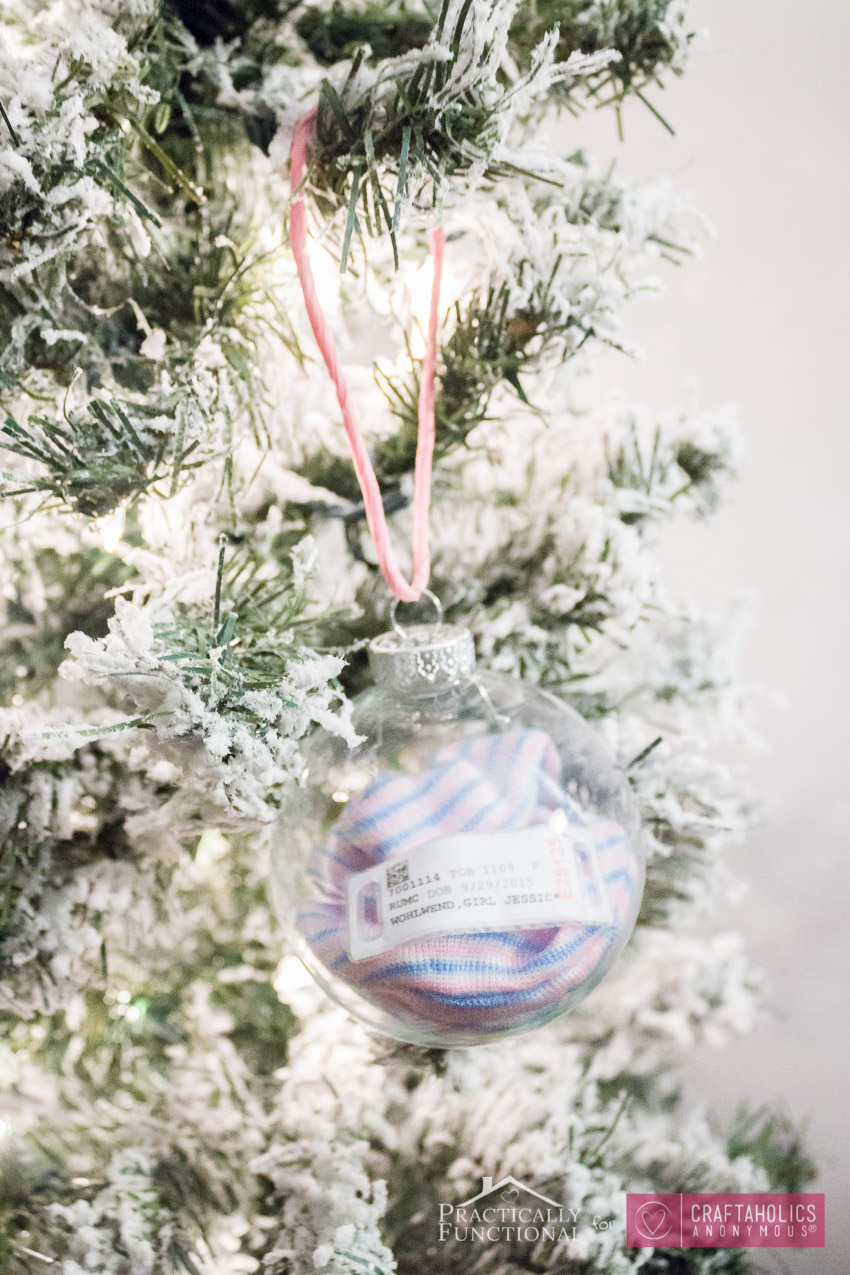 One of my favorite things about Christmas is decorating our Christmas tree. We don't usually go with a "theme" every year; instead we just accumulate ornaments throughout the years, so we end up with an eclectic mix of colors and style. Every ornament has a memory associated with it (we bought an ornament when we went to Disney World a few years ago, we bought ornaments the first year we moved to Chicago, and so on) so it's always fun to open up the boxes of ornaments and remember the good times as we decorate the tree!
This year, an ornament commemorating AJ's first Christmas seems like the perfect addition to our tree!
Here's what you need to make your own Baby's First Christmas ornament:
a clear ball ornament
ribbon for hanging
keepsakes
I used AJ's ankle tag and the hat she wore home from the hospital for this ornament, but you can use whatever keepsakes you'd like!
All you need to do is pull out the metal top of the ornament, put your keepsakes inside, and replace the metal top. Tie a ribbon through the metal ring at the top of the ornament to hang it, and you're done!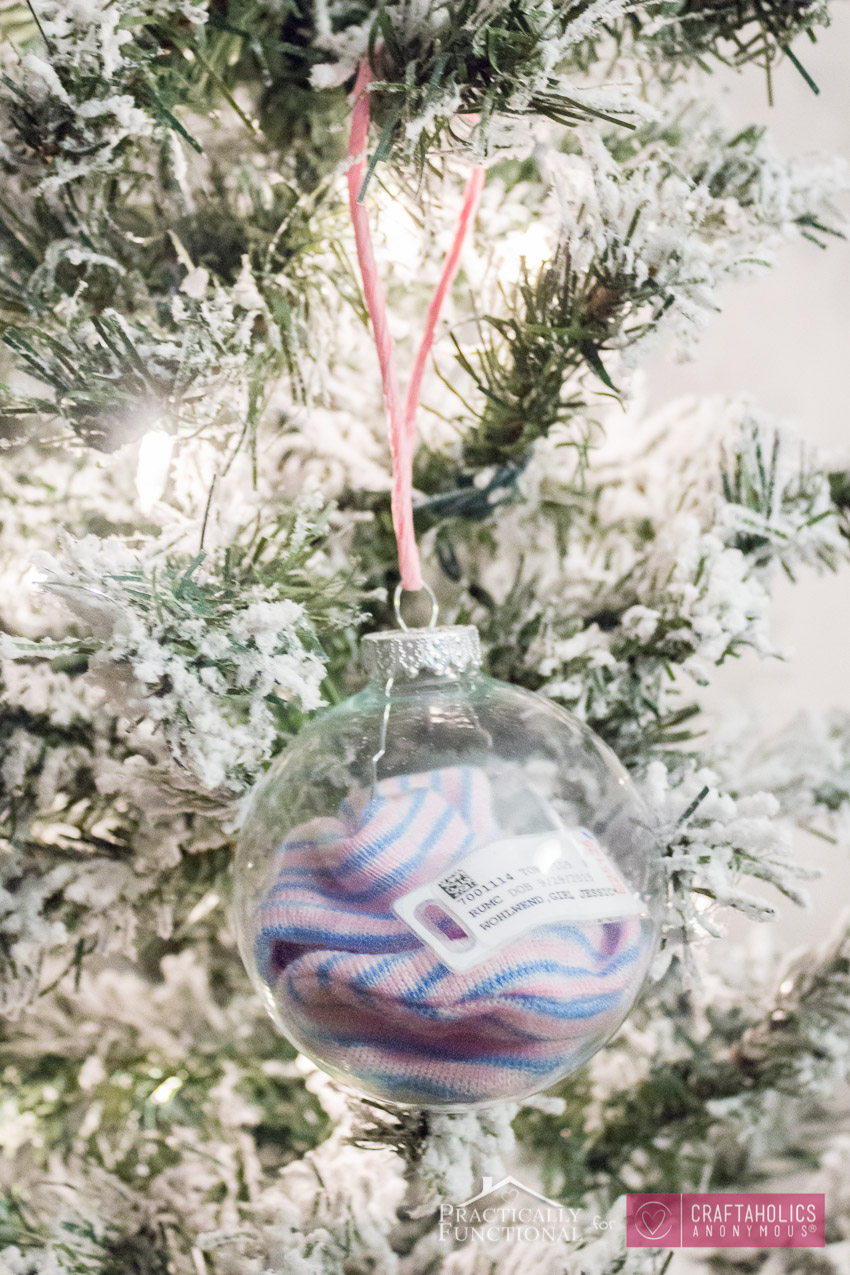 Hang it on your Christmas tree, and enjoy the memories for years to come!

If you like this project, check out this other keepsake ornament I made from our wedding invitations!
If you love simple, realistic, achievable projects, make sure you stop by Practically Functional for a visit anytime, or follow along through social media! I'd love to see you there!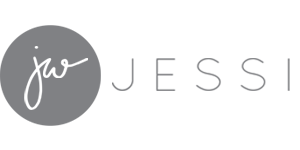 Hi, I'm Jessi, and I blog at Practically Functional, a blog about real projects that real people can actually do! You don't have to be a pro in order to craft or do DIY projects; Practically Functional is full of projects for everyday life that anyone can do, regardless of skill or experience! Whether you're looking for fun crafts, DIY projects both big and small, gardening advice, cleaning tips, or quick and easy recipes, you'll find them here! Follow the step by step instructions in every tutorial, and don't hesitate to ask if you have any questions! Make sure you
subscribe to free weekly emails
so you don't miss a single tutorial!
Latest posts by Jessi @ Practically Functional (see all)