Kori, from the Creative Team, is sharing the cutest April Showers Mobile printable today! Its adorable! enjoy! -Linda
April Showers Mobile

April Showers bring May Flowers!! Here in Florida many of our flowers have started blooming, which got me thinking that it would be fun to make a cute April Showers mobile! It's a fun project you can do with the kids to teach about seasons, you can make these for baby shower decorations, or to add a little color in a nursery corner!
I have created the printable clouds, raindrops and flowers that you simply need to download HERE and print on white card stock!
Supplies you will need (the cardboard tube from the bottom of a dry cleaners coat hanger (or any other small cardboard tube), printed designs, scissors, double sided tape or hot glue gun, and twine or ribbon.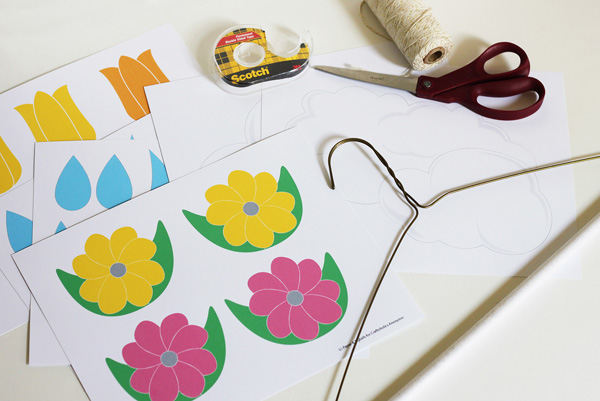 Begin by cutting out the printed shapes (keeping the fronts and backs together so it doesn't get confusing). Next, remove the top of the hanger (the wire part) and tie on three pieces of twine in different lengths. (Experiment with more pieces of twine or ribbon depending on the look you want).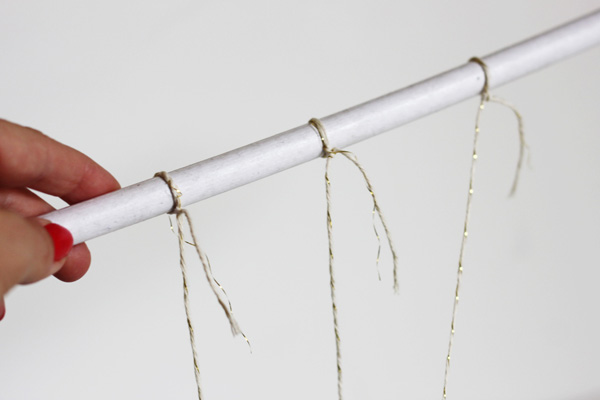 At the bottom of each piece of twine, use your double sided tape to tape the back of the flower to the twine. Then add the front of the flower so it's two sided. Once you have added the flowers to the bottoms, work your way up each piece of twine adding raindrops. I liked about 3 per string.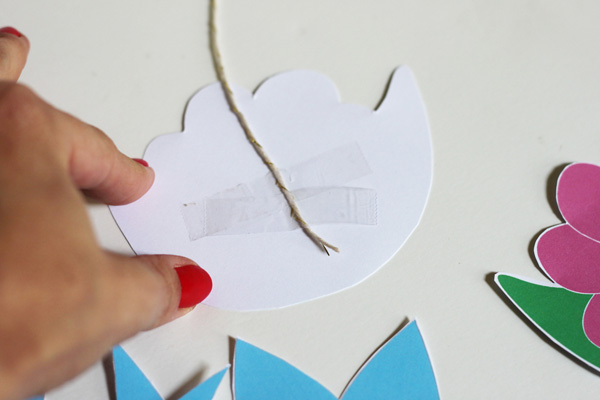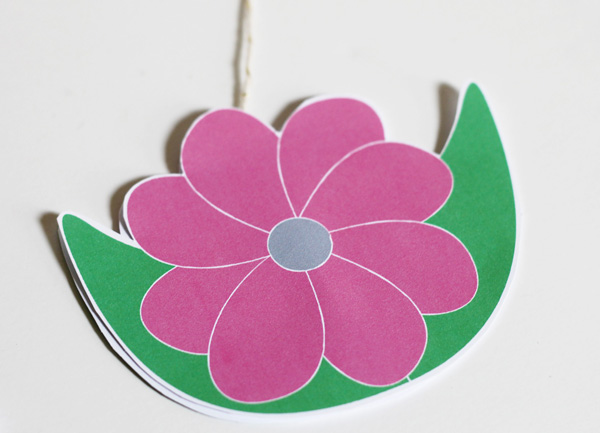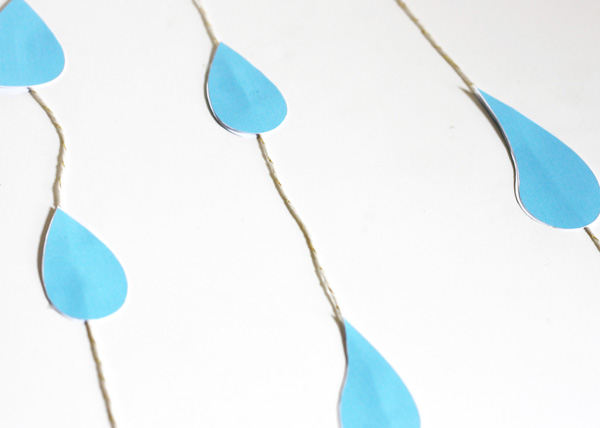 Now that you have the april showers and may flowers attached, trim down your cardboard tube and string another piece of twine through it. You'll use this to hang your mobile.

Finally, add double sided tape or hot glue to the cardboard pipe. Then tape the clouds over it to cover the tube and where the strings are tied on! It's an easy, cute, inexpensive and fun way to celebrate May!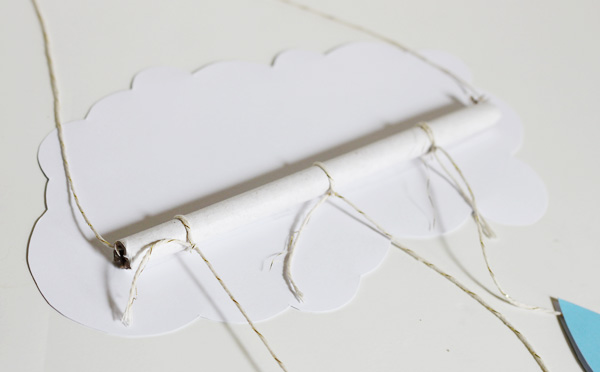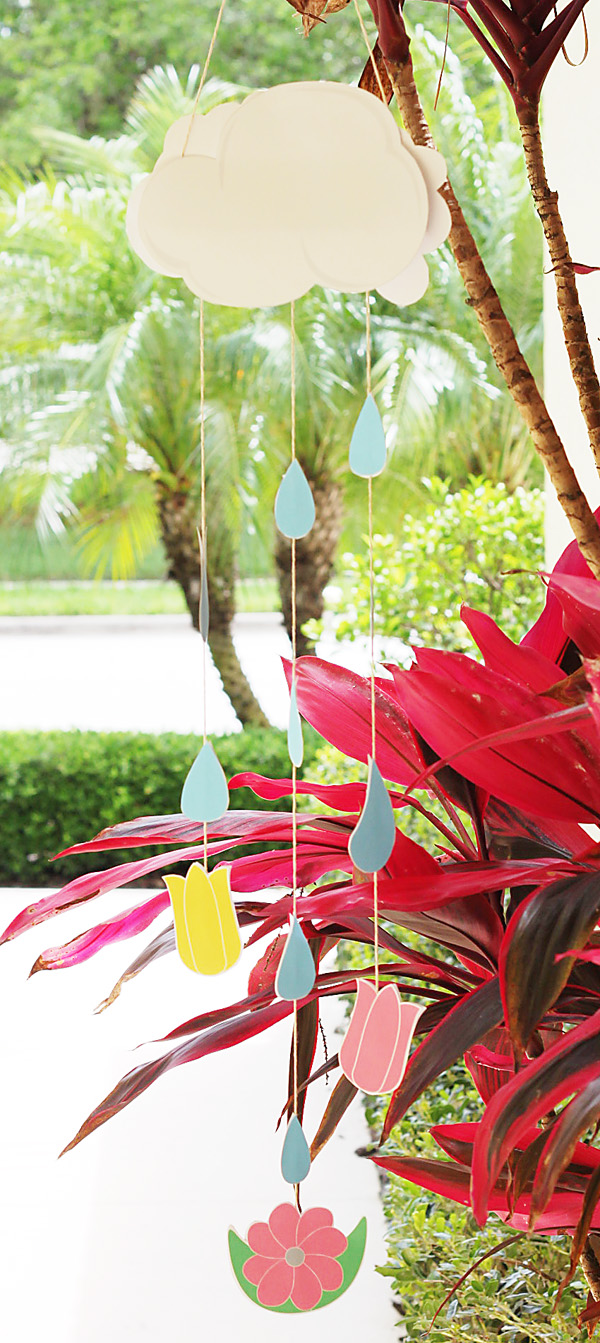 I hope you enjoyed this simple mobile craft!
happy crafting,
Kori
For more craft ideas and inspiration, follow Craftaholics Anonymous® on Pinterest!
Share and Enjoy