Happy New Year, friends! My top New Year's Resolutions is to lose my baby weight from Baby #4! My sweet little girl is almost 2 months old now and I am itching to get these extra love handles off. Eeek! I am excited to get back my stronger, toned bod. But I know it takes time and with 4 littles, it definitely is going to take some planning.
Weight Loss Planner
So last week I hopped over to Michaels and picked out a pretty planner. It will officially be my weight loss planner, but I plan to use it as an everyday planner as well. I got some cute fitness stickers to go with my planner to help motivate me and help me track my progress.
I am also training for a sprint triathlon this spring, so organizing my cycling, swimming, and running training is going to be tricky!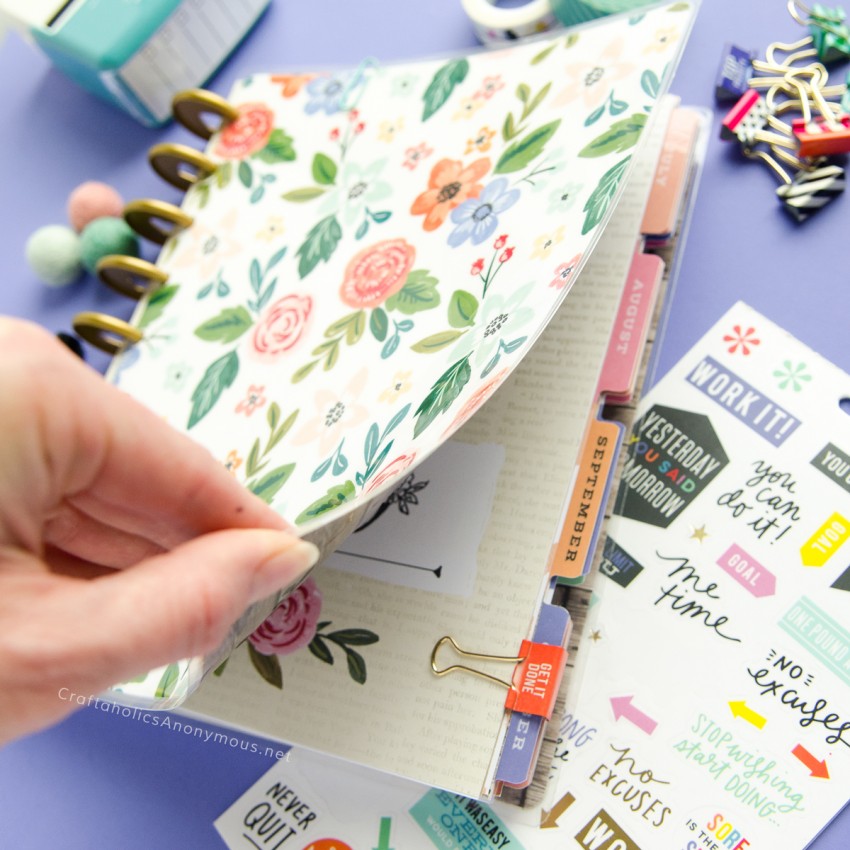 Something about having a physical reminder of my goals makes my New Year Resolutions feel more real and achievable.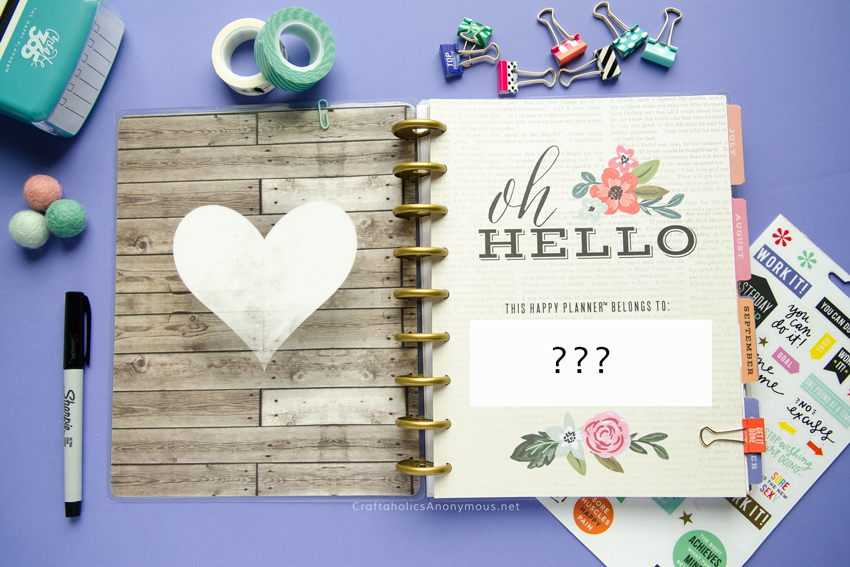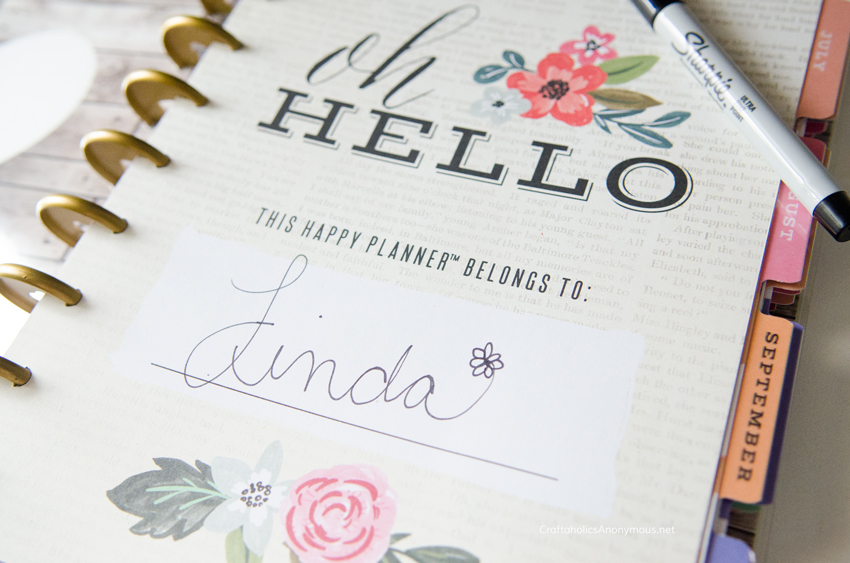 The reason I chose this cute floral planner was the inside made me happy. I love pretty florals and I love the rustic look. So this was the perfect fit for me! Plus there are loads of cute accessories and expansion packs that make it so I can customize and grow with this system.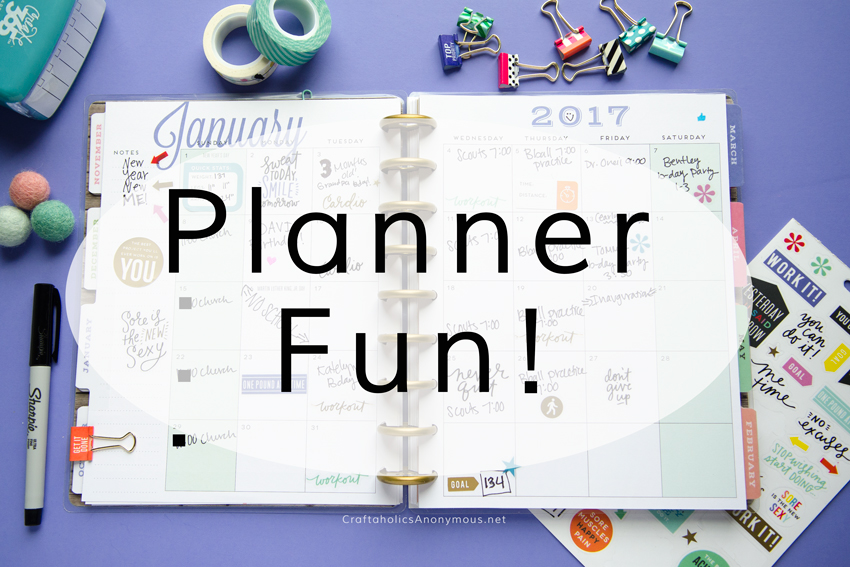 I am new to the planner scene, but I think I'm going to use the monthly overview the most. I plan to record my specific workouts in the weekly view.
For those wondering minds, I love running and do the Bikini Body Guide Workouts. I did these workouts for about a year prior to getting pregnant and I loved how strong and toned I got doing them. They are 30 minute workouts specifically created for women that you can do at home. I'm definitely a fan!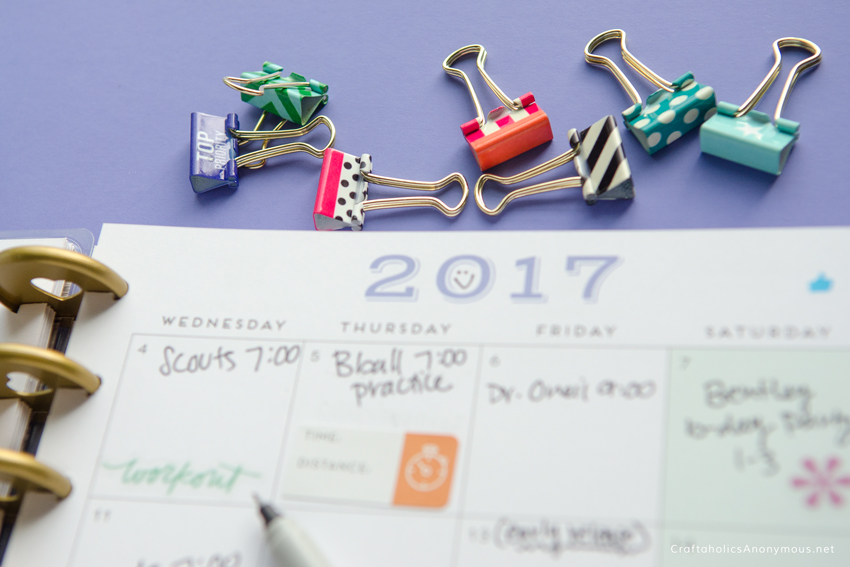 Here's to a New Year and New me!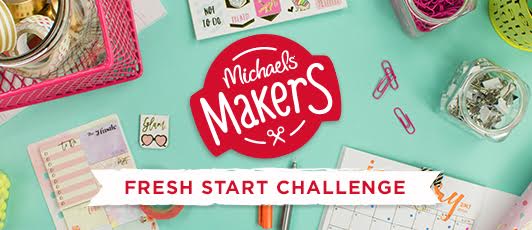 Make a fresh start in the New Year and plan for a great 2017! Michaels has a huge selection of planners as well as all of the accessories you need to personalize your own. You can see my Top 4 Planner picks on my Instagram!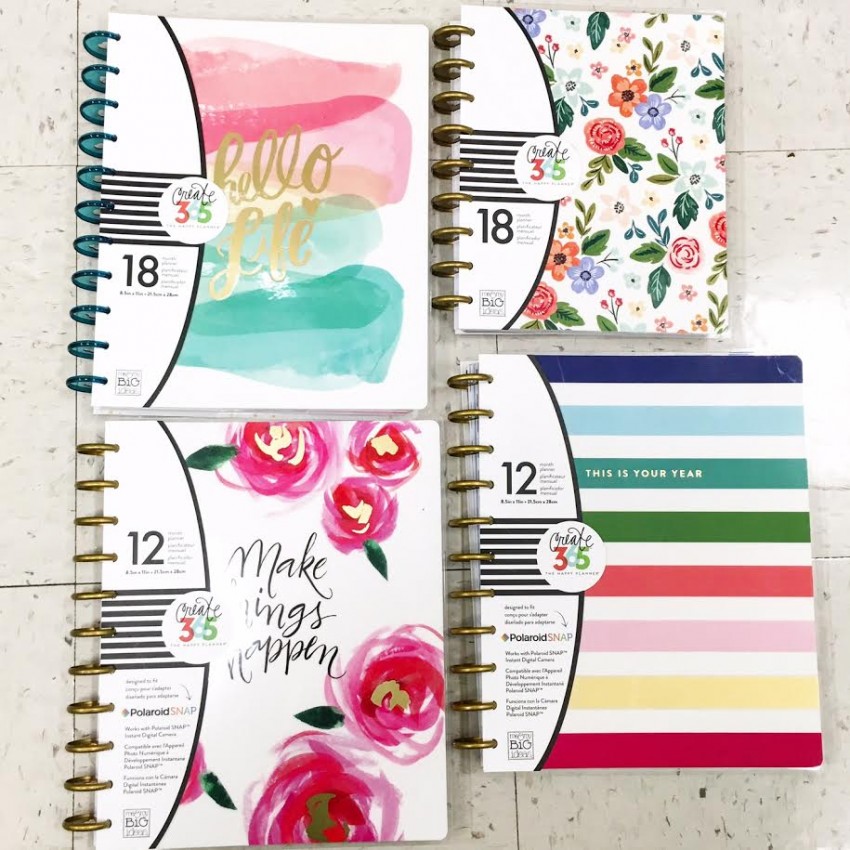 Follow my crafting adventures on my Instagram!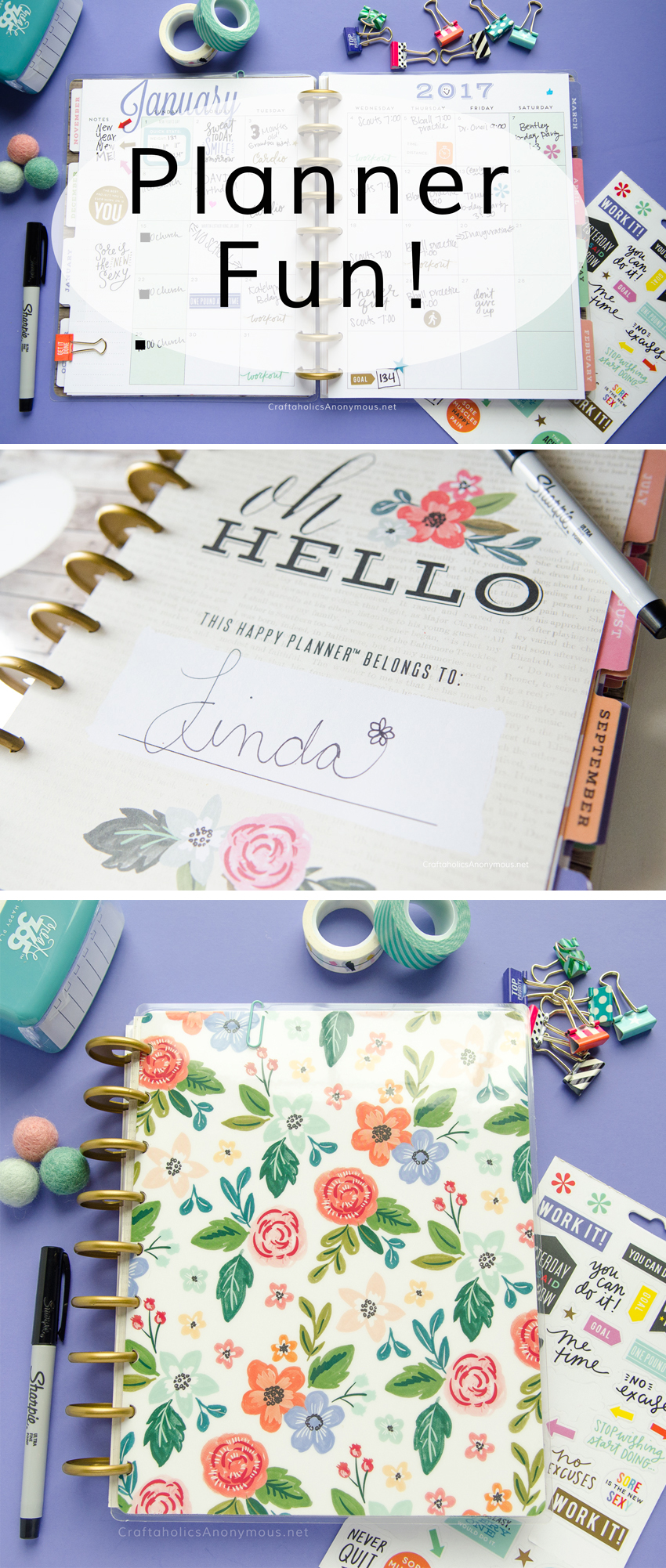 Hi! I'm Linda, the craft addict behind Craftaholics Anonymous®, a craft blog. Crafting is cheaper than therapy, right? When I'm not DIYing something, I can be found taxiing around our 4 crazy kids or working out. Or shoe shopping... because you can never have too many shoes! Happy crafting! ♥