I am so excited to introduce y'all to the 2016 Craftaholics Anonymous® Creative Team! These ladies are amazing! They come from all over the world and have a wide variety of talents and skills. I know you will love them just as much as I do! It is my pleasure to partner up with them this year to bring you top-notch crafts and DIY content! Please help me welcome these 11 fabulous ladies to Craftaholics Anonymous®! -Linda
{Show them some love and check out their blogs!}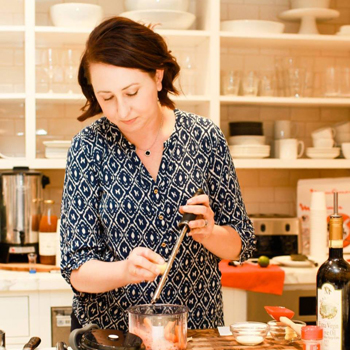 Jenny of Honey and Birch
live in Chicago with my husband and our dog Nero, who are both awesome. I have been blogging for 3 years – my website focus on easy recipes and pretty pictures. Your mouth will be watering after going to my website! I have a few fun and easy crafts on my blog too!
Three Must Have Tools:
Immersion blender, Dutch Oven, and Crockpot!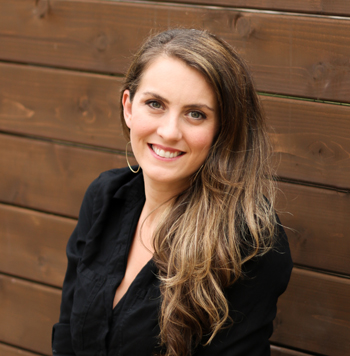 Kara of A Kailo Chic Life
I am a mom of two (girl and boy) and love all things bright, colorful, and patterned. My hobbies include crafting, baking, gardening, sewing, and interior design. I spend most of my days creating in my home based studio in Austin, Texas.
Three Must Have Tools:
Sewing Machine, Paint, and Glue!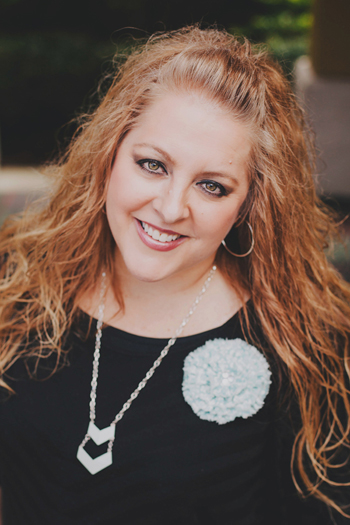 Laura of Eye Candy Creative Studio
Hey there! I'm Laura and I love design, painting, DIY projects and I've never met a sketch journal I didn't like! Truth: I buy them ALL the time and have a ton of them! I also love baking sweets, dark chocolate, coffee, shopping plus crafting, hanging out and having crazy kitchen dance parties with my daughter . . . but not necessarily in that order. ;)
I have a degree in design, which explains my love for the arts, have been crafting since I was old enough to hold a glue gun, always listening to some kind of music as it motivates me and I love remodeling my home I share with my hubs, tween daughter and our little dog in southwest Ohio.
You will find me living my creative life through my latest designs, DIY ideas & hand lettering projects over at Eye Candy Creative Studio, where I am the graphic designer and creative lifestyle blogger . I love sharing how I turn the details that matter into 'eye candy' and hope you will join me there.
Three Must Have Tools:
Markers & journals (I can't have one without the other!), a glue gun, and washi tape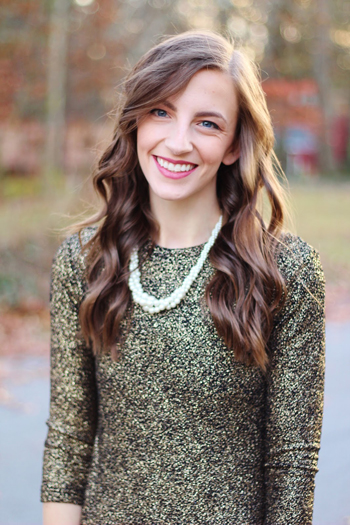 Paige of The Happy Flammily
My name is Paige Flamm. I'm the face behind the blog, The Happy Flammily. My husband, two kids, and I are currently living in Atlanta. When I'm not blogging the details of our lives, or posting about a new favorite recipe, I can be found playing with kids, or reading a good book!
Three Must Have Tools:
Electric Hand Mixer, Rubber Spatula, and Butter!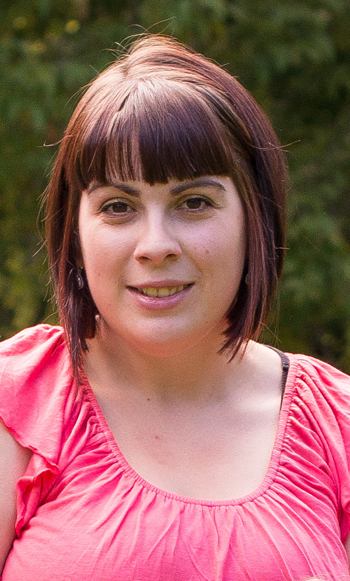 Sara of Becoming Martha
I am the Canadian based blogger behind Becoming Martha, a blog dedicated to crafts, simple DIYS, parties, and more. I currently live in Eastern Ontario, and in addition to my blog, I'm the mother of two girls, a military wife, and an elementary teacher. My guilty pleasures include cheesecake, Pitch Perfect, and throwing parties for any reason I can think of (much to my husband's dismay).
Three Must Have Tools:
Sharpies, a cordless glue gun, and glitter!
Latest posts by Craftaholics Anonymous (see all)