If you're looking to add some jazz to some shorts or pants, simply add a cuff hem! Jessica, from the Creative Team, is here to show us how to add a cuff to any sewing pattern. Jessica is an amazing sewist and great photographer, so I know you'll love her easy to follow how-to's. Enjoy! -Linda
How to Add a Cuff
Hi everyone!  Jessica the Sewing Rabbit here. I am so happy to be back again showing off an easy sewing technique that can be used on any pair of shorts or pants. A DIY for how to add a bottom cuff onto any sewing pattern.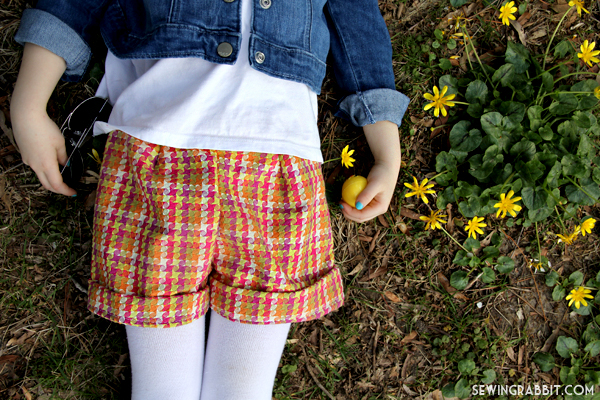 I happen to love this sewing technique for not only women's clothes, but children's clothes as well. It is such an easy way to extend the life on any pair of pants.  Allowing them to fit a younger age by adding the cuff, and then being able to undo the stitches and unroll as they grow.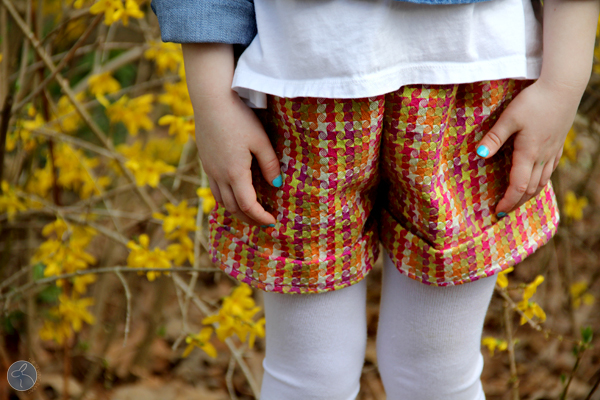 The fabric used in these shorts is actually a home decorator fabric, HGTV Checkered Past Berry fabric found at Jo-Anns. I find that some of the softer home decorator fabrics can have a lot of the same basic sturdiness as twill and other jean materials usually used in bottoms. I love to browse that section for great finds!
Let me show how to make these cuffs without having any exposed side seams.
For materials you will need:
Shorts or Pants Sewing Pattern
Fabric as indicated on Sewing Pattern, adding approximately 5″ to the length
Basic Sewing essentials
To alter the pattern pieces so that you can have natural looking cuffs, simply…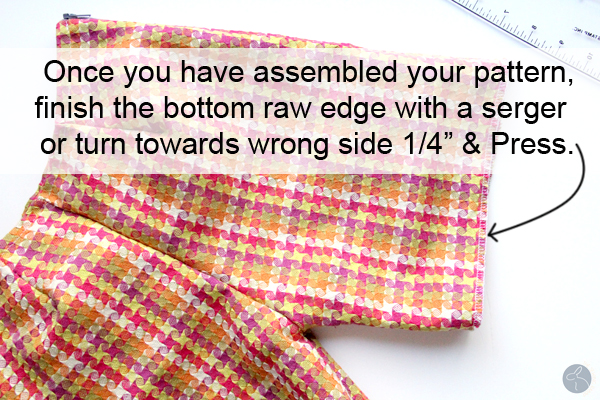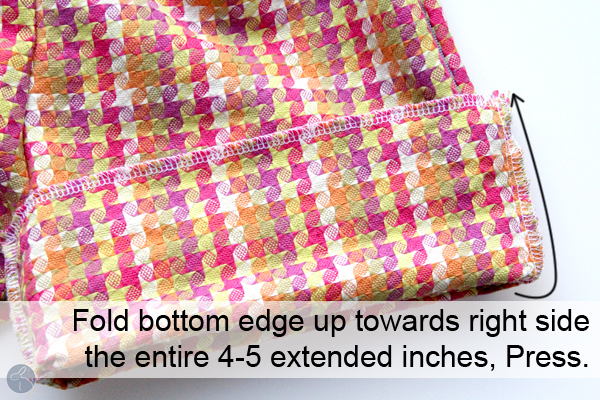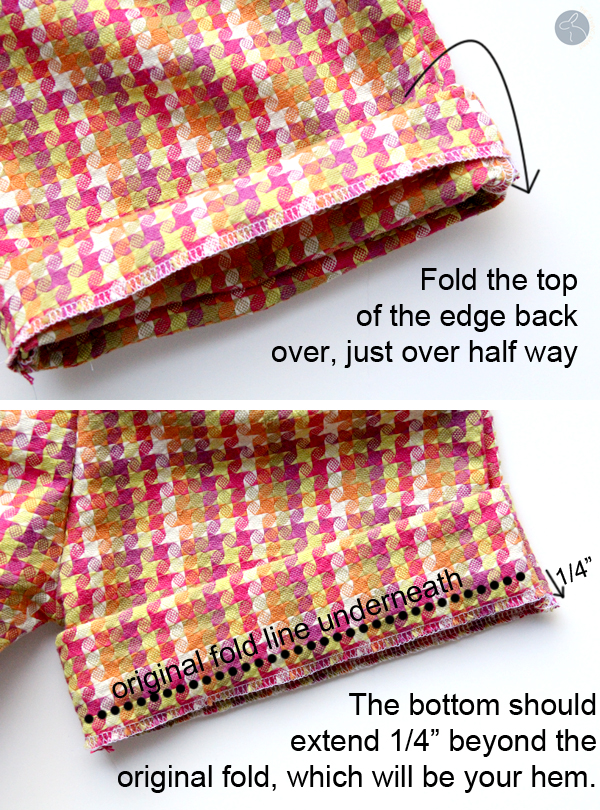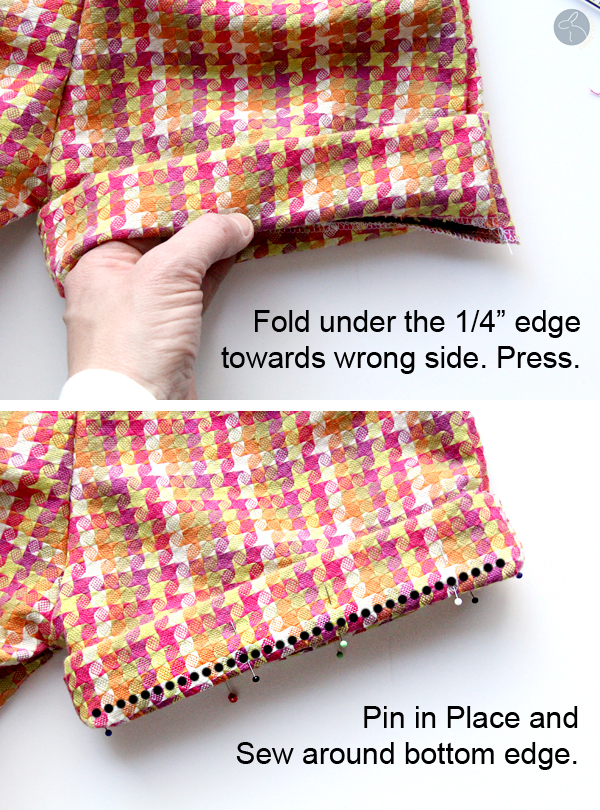 And you are done!  Easy pant cuffs that look great, and add that little bit of extra style to give your handmade garments a more finished look.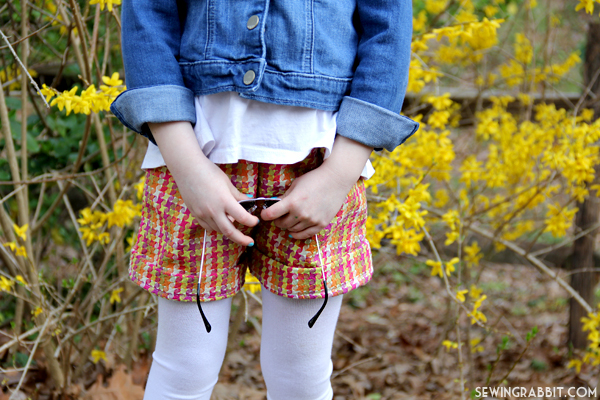 So that's how to add a cuff to any pants or shorts pattern. I hope you enjoyed this sewing tutorial! I just posted an easy baby pants sewing tutorial on my blog. You should check it out!
Happy Sewing!
Jessica
More Free Sewing Tutorials
Jessica Abbott, the Sewing Rabbit, blogs over at Me Sew Crazy where she posts about all things sewing related. Specializing in children's clothing, her readers continue to come back for her tutorials, patterns and collections. Creative Director behind SewSet.com, a sewing pattern and tutorial search engine. Jessica also runs the Jo-Ann Fabric & Craft Stores Girl's Night Out Event, bringing sewing and craft enthusiasts together in different cities around the nation. She currently resides in Virginia Beach with her husband and three fabulous children.
Latest posts by Jess Abbott (see all)