Happy Monday to you! So you may have noticed things are looking a little different over here. Nope, its not your eyes playing tricks on you….This blog just underwent a serious makeover! I'm really excited about the new look and branding of Craftaholics Anonymous®. Loving the new colors and patterns and overall sleek design. Come take a peek!!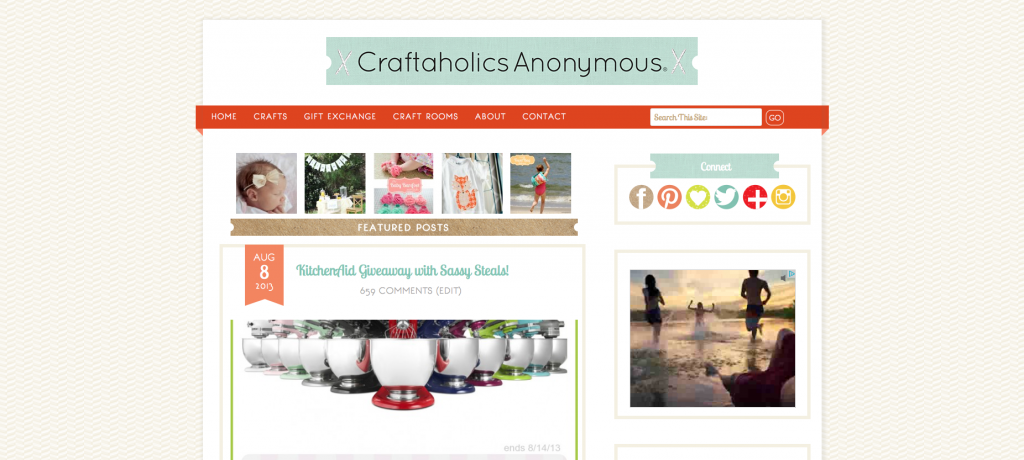 You can check out the updated Facebook page, Google+ page, and Twitter page as well!
So, what do you think?? 
Share and Enjoy

Hi! I'm Linda, the craft addict behind Craftaholics Anonymous®, a craft blog. Crafting is cheaper than therapy, right? When I'm not DIYing something, I can be found taxiing around our 4 crazy kids or working out. Or shoe shopping... because you can never have too many shoes! Happy crafting! ♥