Welcome welcome to the 3rd Annual Handmade Black Friday Preview post!
Are you ready to take a peek at the fantastic shops participating in this year's Handmade Black Friday?! I've put together a variety of handmade shops filled with all kinds of handmade lovelies!  These fantastic shops have put together their best sales of the year just for Black Friday! So check out the shops and prepare your list today. Because tonight at 12:01am ET, I will post the Handmade Black Friday DEALS post revealing the killer deals and door busters!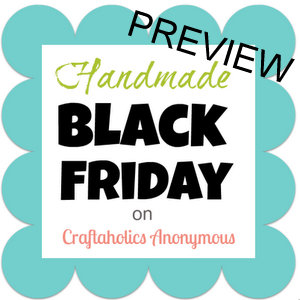 Handmade Shop Preview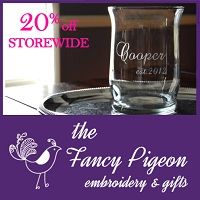 The Fancy Pigeon – personalized glassware for your most special occasions!
Ninth Street Notions – jewelry and accessories for your home and family
Amy Cornwell – wearable art to celebrate all life's events
Carri's Creations – soldered charms for necklaces, bracelets, or keychains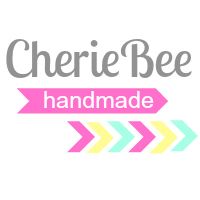 Cherie Bee Handmade – custom wooden journals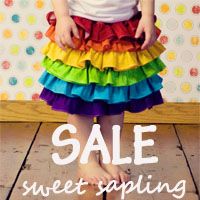 Sweet Sapling – modern heirloom girls' ruffle skirts and accessories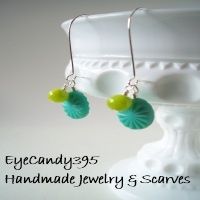 Eye Candy – handcrafted jewelry and accessories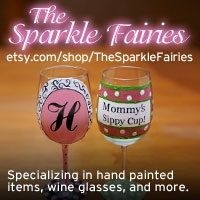 The Sparkle Fairies – handpainted stemware, signs, canvasses, and wreaths
Thoughts in Vinyl – craft kits and vinyl lettering for your home & business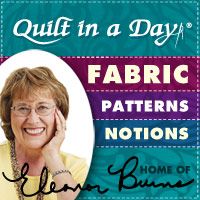 Quilt in a Day – quilt books and quilt patterns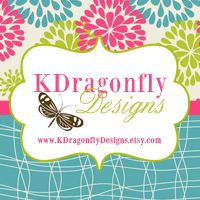 KDragonfly Designs – beautiful and unique handmade Wooden blocks, door signs, greeting cards, and name signs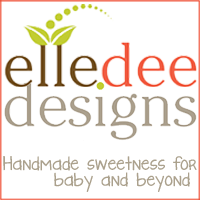 Elle Dee Designs – colorful, a little vintage, modern and classic items for those sweet little people in your life
The Lauras – unique accessories and more.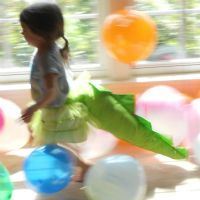 Lucy Locket Creations – pillows, pouches, tee shirt quilts and more!
Loco Mama Designs – handmade accessories for moms and kids
Baby Monkeys – one of a kind accessories to protect and nurture your bundle of joy.
Ni-Chern Designs – handmade handbags and accessories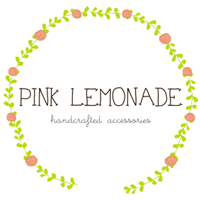 Pink Lemonade – clothing and accessory boutique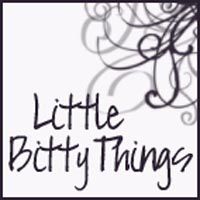 Little Bitty Things – handmade baby items and gifts
YouLeeAna Boutique – eco-handmade knit/crochet accessories: headbands, hair clips, hats, cowls, and more!
And don't forget….. tomorrow I'm giving away a $50 Handmade Shopping Spree valid at any of the participating shops!!!!  So make sure to swing by tomorrow to shop your heart out and enter the Handmade Shopping Spree giveaway! Its going to be crazy around here! 
PLUS I'll be posting SilhoueBlack Fritte's day deals tonight as well!! Find out the Secret Deals that Silhouette will be running right here!  And run over and enter the Silhouette PORTRAIT giveaway! Ends tonight!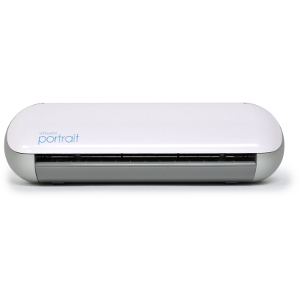 Have a Happy and Safe Thanksgiving!
Linda
Share and Enjoy
Latest posts by Craftaholics Anonymous (see all)