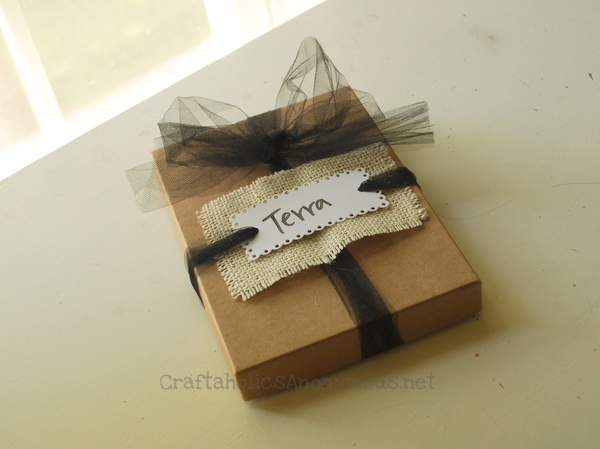 Good Morning! I'm so glad to be back! I {barely} survived the move. we still don't have internet at our house yet….. so i will be a little hit or miss this week until it gets fixed. {so sorry friends!!} but i'm glad i was able to sneak to the hubs office last night to write a quick post for today. with it being July, i thought it would be fun to share a "Christmas in July" type of project. plus you know how much i love handmade gifts! ;o)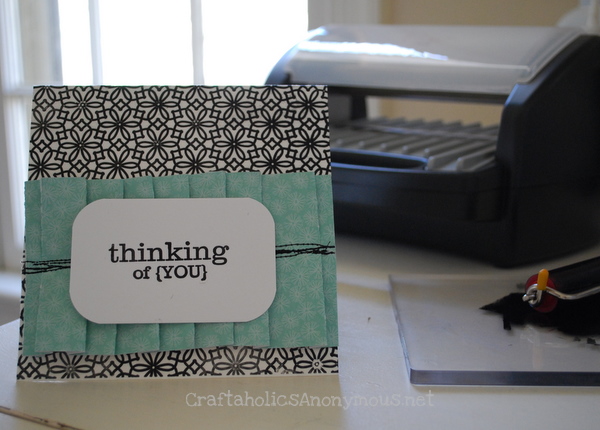 i am showing you a couple easy, but very stunning gift  wrapping ideas using Lifestyle Craft's Epic Cutting Tool and new "Possibilities" line of nesting dies.  {you may remember my post awhile back when i gave the Epic and Letterpress combo a test run and fell in love!}
the new Possibilities line is the highest value line from Lifestyle Crafts with 22 dies and sizes ranging from .25″ to 5.75″. umm, yeah, LOADS of possibilities with all those sizes to play with! i love having options, so these die sets are perfect for the indecisive crafter like myself.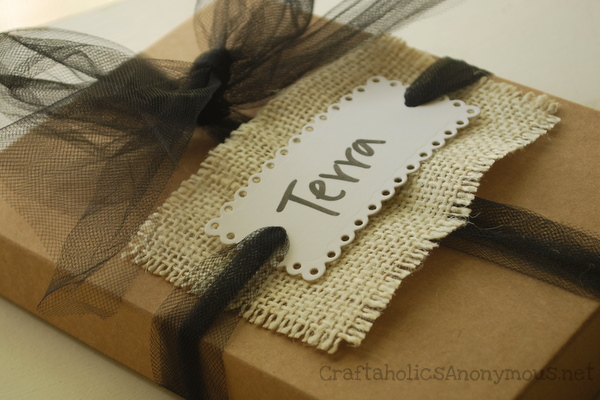 i simply paired up tan burlap and black tulle with a cute tag to make this gift box look fab! and with all the sizes that the Possibilities dies come in, i can use this same idea by simply using a larger die from the same set to get the same look. easy as pie!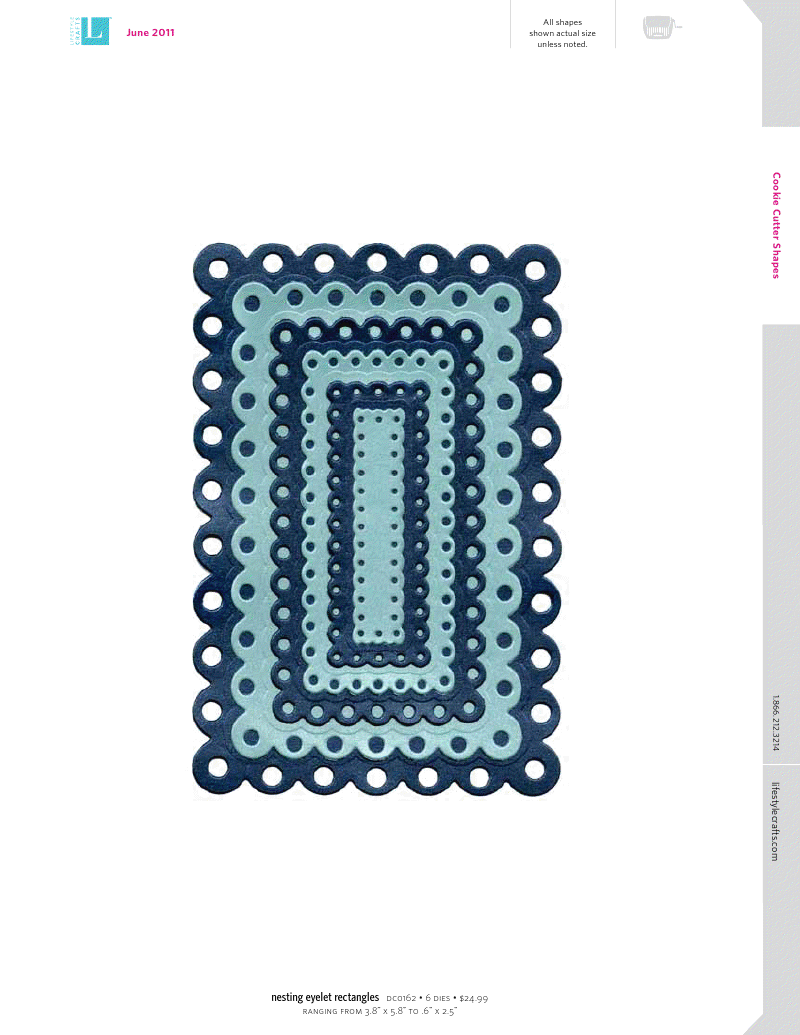 to create this look, i cut the tag using white chipboard and die #dc0162, about 36″ of black tulle, 4″x3″ piece of tan burlap, a hole punch, and a black marker.  soooooo easy, but so stunning! took only a few minutes to dress up my gift box.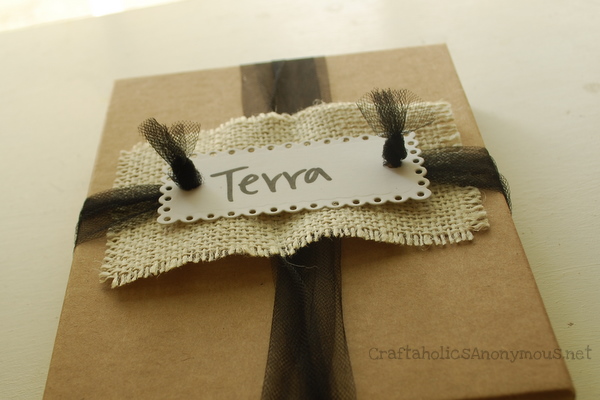 here's a slight twist on the same idea. if you're not into bows, simple make cute knots on the ends after wrapping the tulle around your gift.
DISCOUNT
get 20% off everything at Lifestyle Crafts! use Promo Code: CRAFT
currently i'm….

adding these flowers to everything!

looking for t-shirts to make more poms!

giggling over this fun game!

Hi! I'm Linda, the craft addict behind Craftaholics Anonymous®, a craft blog. Crafting is cheaper than therapy, right? When I'm not DIYing something, I can be found taxiing around our 4 crazy kids or working out. Or shoe shopping... because you can never have too many shoes! Happy crafting! ♥