Happy Friday!! I hope you all had a wonderful Thanksgiving with your families.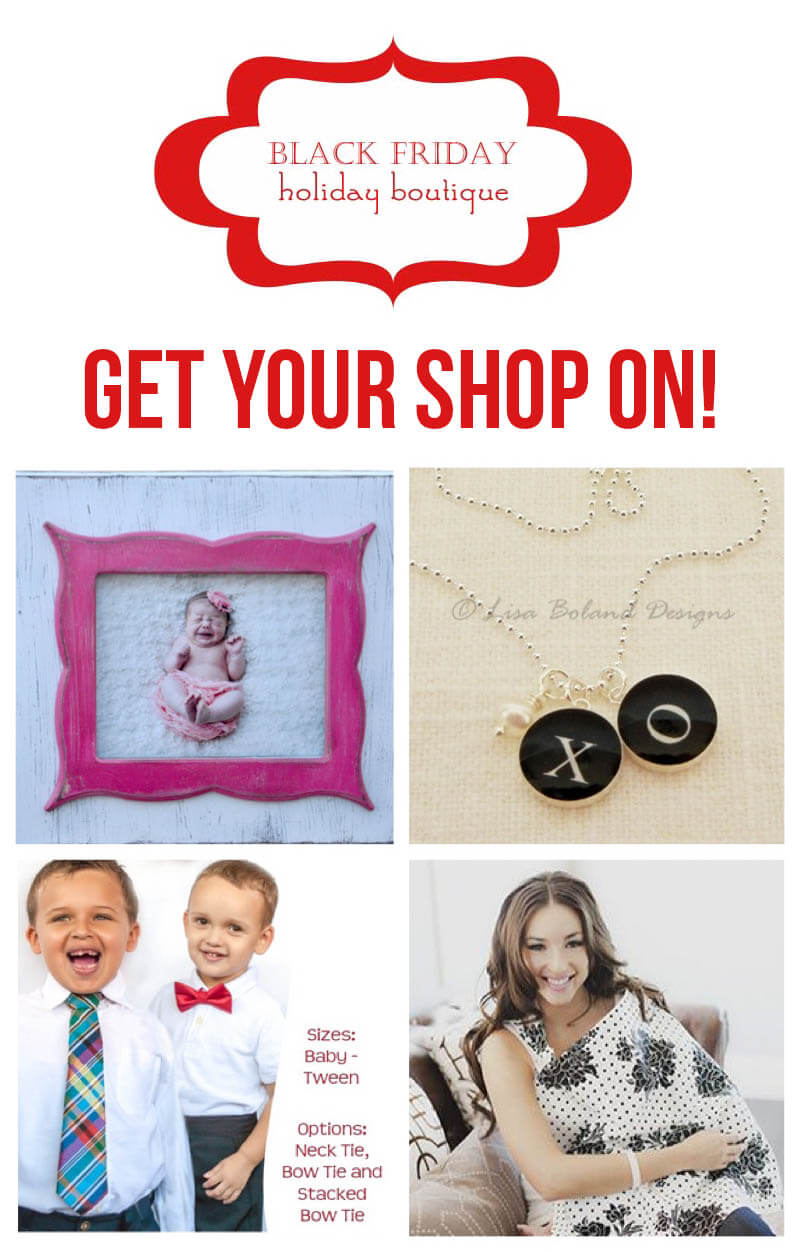 Who's ready for the Black Friday Holiday Boutique?! ME! I love being able to shop online snuggled up with a blanket and hot cocoa. So much better than waiting in long lines in the freezing cold! I've teamed up with some fabulous online shops to bring you some awesome deals today. Make sure to check out all of their deals. Take your time browsing through their shop and get your Christmas gifts crossed off your lists early this year! Happy Shopping! Let us know what you find. :D








Don't forget to share this post with your friends, so they can get the deals too!
Happy Holidays!

Hi! I'm Linda, the craft addict behind Craftaholics Anonymous®, a craft blog. Crafting is cheaper than therapy, right? When I'm not DIYing something, I can be found taxiing around our 4 crazy kids or working out. Or shoe shopping... because you can never have too many shoes! Happy crafting! ♥